Video meetings have been our saving grace this year, letting us connect with our co-workers, friends, and family, and even attend classes. Whereby is a great video conferencing app to that end. It has many features like screen sharing, meeting recordings, and chat, among others.
But it's the personalized meeting rooms – that you can re-use forever – that set Whereby video conferencing apart from all the other apps in the category. The equation of personalized meeting rooms combined with the fact that it's a web app makes joining a meeting on Whereby rather easy.
Join a Room in Whereby
You can join a meeting room in Whereby from your dashboard, or directly from the browser's address bar.
To join a room from your dashboard, go to whereby.com and log in with your account.
You'll reach the dashboard of your account. Click the 'Join a different room' option.
The Join Room window will open. To join a free or pro room, enter the room name in the textbox.
To join a Business account room, click the 'Set Business URL' option.
Then, enter the business domain, and the room-name for the room within the domain you want to join. Finally, click the 'Join' button.
You'll be able to tweak your audio and video settings before joining a meeting. Noe, depending on the room type you are joining, i.e., whether it's locked or not, you'd either have to knock or you'd join the meeting room directly. For a locked room, click the 'Knock' button when the window appears on your screen. Then, wait until the host lets you in.
For an unlocked room, click the 'Join Meeting' button to enter the room.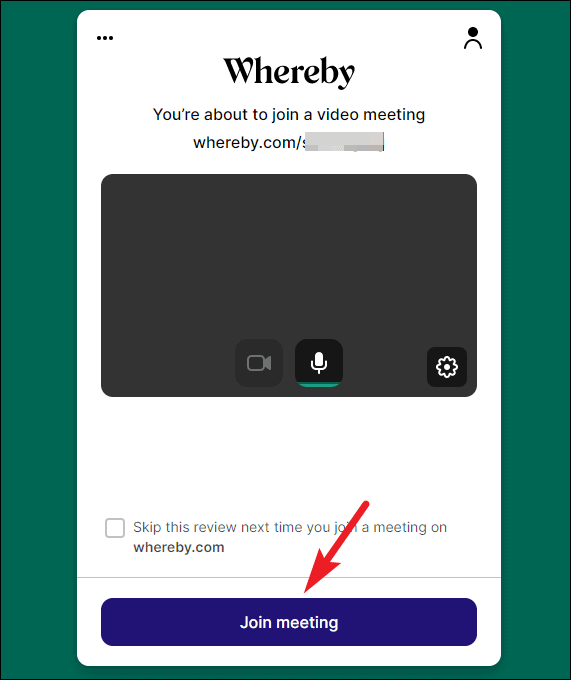 You can also join a room directly by entering the link in the browser's address bar. Go to the address bar, type whereby.com/Room-Name and press the enter key.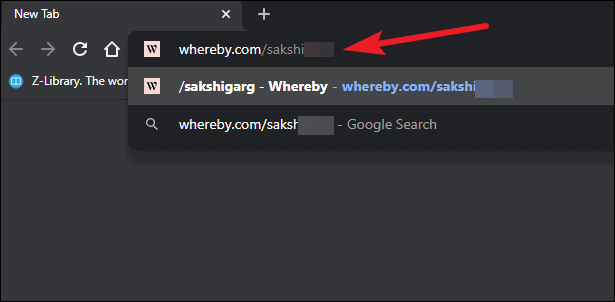 This method of joining a room can also be used by users who do not have a Whereby account. By using the direct link, you won't be asked to create an account to join a meeting in Whereby. Instead, it'll ask for your name.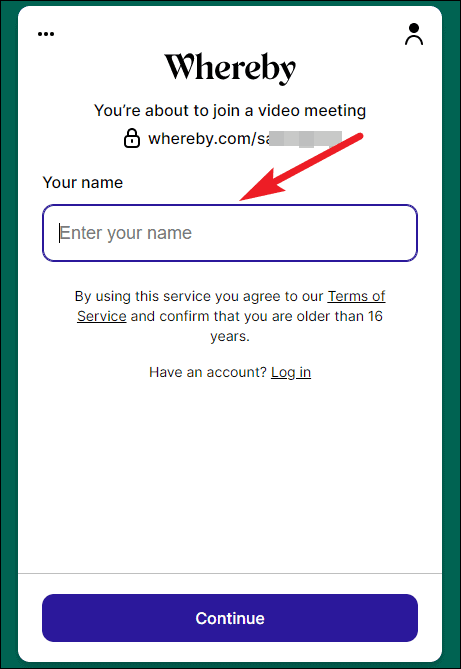 Then, click the 'Knock/ Join Meeting' button to enter the meeting room.
---
Using Whereby is very easy, owing to its user-friendly interface. And the personalized rooms make it that much easier to use, even for novices. They also give it an edge over other video conferencing apps by making it super convenient to join a room as meeting links are simple. And you can also remember the room names to join any meetings in the future easily.