Apple finally introduced the lineup for iPhone 12 in a virtual event yesterday. Along with the new design and 5G capabilities, what's notable about iPhone 12 and variants is that it won't ship with a power adapter and EarPods anymore in the box.
Apple is trying to reduce its carbon footprint with this "thinking in the box" step, as they put it. Their reasoning, of course, makes sense. Most people already have spare chargers and earphones lying around, leftover from their previous phones. So not shipping them with the phone is expected to save a lot of damage to the environment.
People who do need a wall charger can buy it from Apple or any third-party seller. Now they will be shipping a charging cable in the box because we all know charging cables are the first ones to go. In fact, a lot of people have to buy a new charging cable for their phones because the existing one stops working.
All that seems good. What's exactly the problem?
Now the intention to include the cable would have been a good one if the cable was actually compatible with any of the chargers that Apple says people have "lying" around. The cable that comes in the box is a USB C to Lightning cable, whereas all previous charger bricks that shipped with all iPhones until now were compatible with USB B cable.
See the problem now? Essentially if you did have an old charger but no cable and thought it was going to be fine when you buy iPhone 12, there's news for you. It isn't going to be fine.
It's only going to be fine for people who also have an old cable lying around along with that adapter of theirs as the charging port in the iPhone 12 is still the same, i.e., the lightning port, and hence, compatible with your old cables.
While for other people, you're going to have to buy a USB C charger from Apple or any other third-party seller that sells compatible USB C Type chargers. It's going to be an inconvenience for sure, but it's still expected to reduce the carbon waste a lot as not everyone who buys the phone will need to buy the charger too.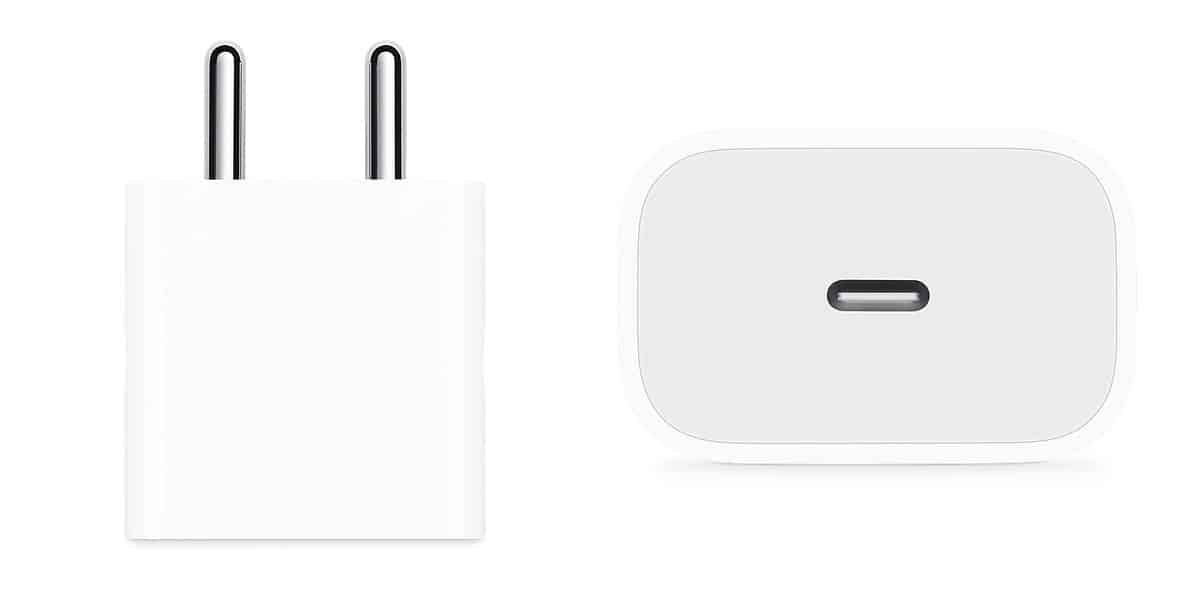 ---
Another Charging Option – the MagSafe Charger
Another option to charge your iPhone 12 is the MagSafe charger. iPhone 12, like all other iPhones since iPhone 8, is compatible with Qi open standard wireless charging. So if you have an old wireless charger, you don't need to splurge on the new MagSafe charger. But if you're looking to buy a new charger, and a wireless one at that, look into the MagSafe charger.
The MagSafe charger is a part of the new lineup of Apple's MagSafe accessories that use magnets to perfectly align with your iPhone 12. Why the MagSafe charger specifically? The MagSafe charger is capable of delivering a wireless charging speed of 15W, whereas other Qi chargers have 7.5W as their limit.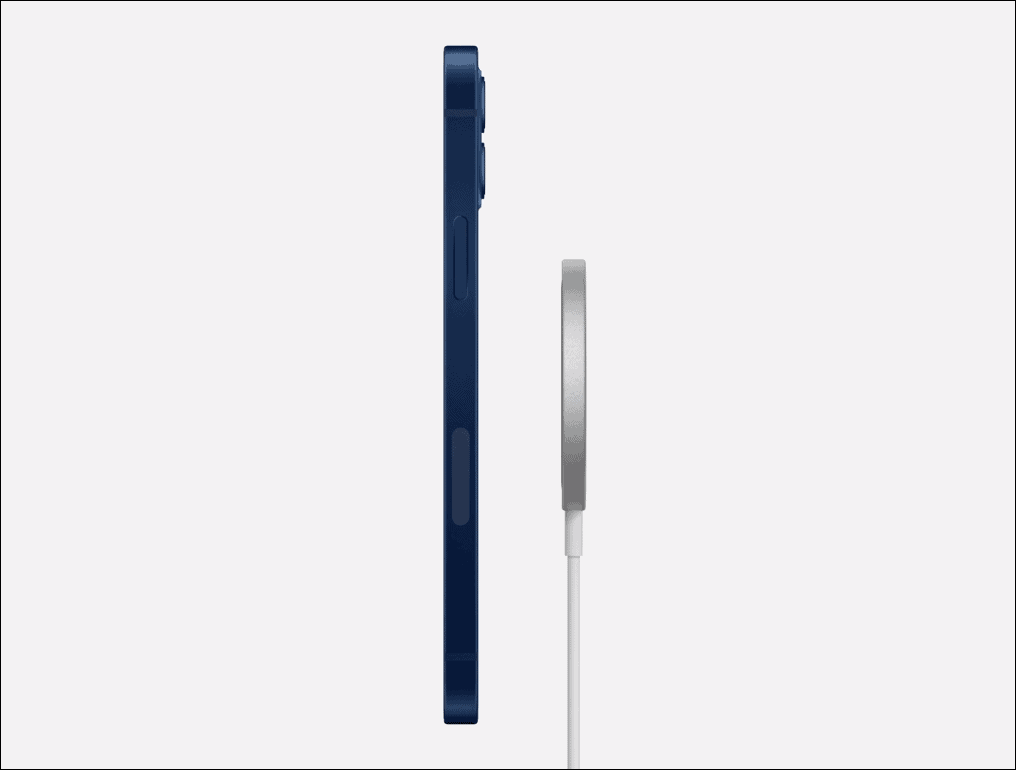 Apple's MagSafe brand isn't the only one that'll be able to deliver such high-speed wireless charging for your iPhone 12. Belkin and Griffin will have MagSafe chargers too. And possibly other brands also will in the future. But currently, Apple's MagSafe charger is your best bet if you're looking to invest in a wireless charger for fast charging.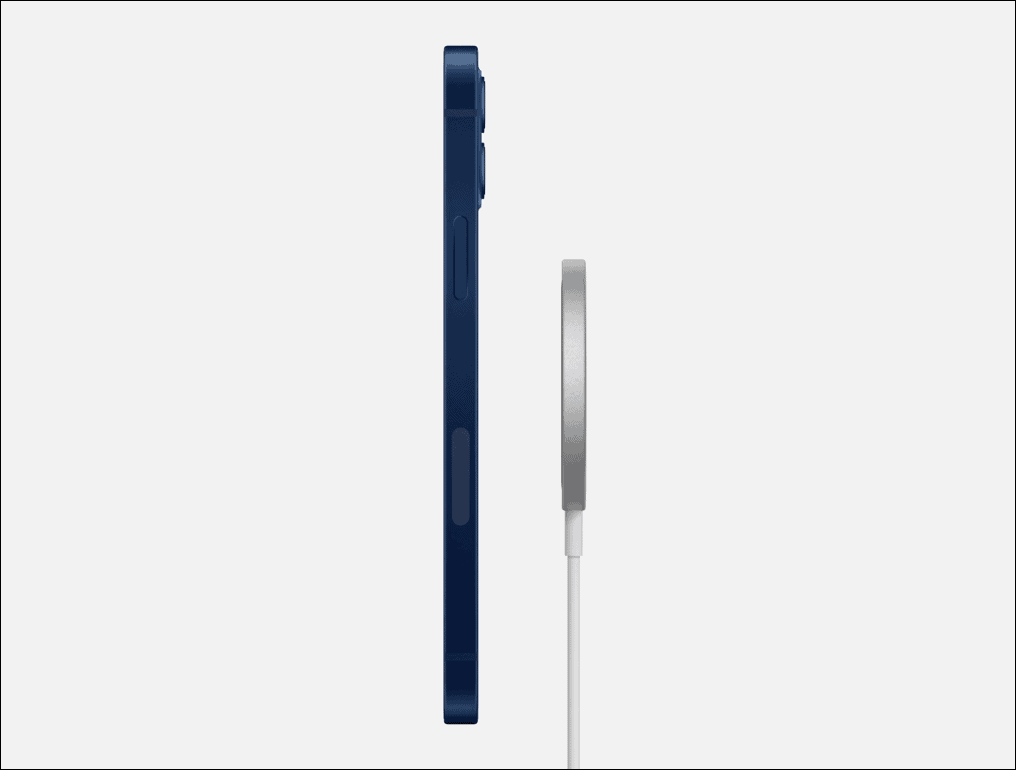 ---
The problem of charging might become an inconvenience for a lot of people. But seeing as it's for the environment, maybe it's time for us to bear some of the inconvenience seeing how much inconvenience (and that is putting it really politely) we've caused the environment.