Google Meet has become one of the most popular apps to have video meetings and online classes during these unprecedented times. It was the most natural choice for the organizations and schools that had already a G Suite Enterprise or Education account before this whole thing began.
And then, Google Meet became an essential service that was even available with a free Google account, and more people started using it. A lot of its popularity stems from the fact that it's quite easy to use, even for novices. I mean, if you have a Google account (which a lot of people do), you don't even need to go through the hassle of creating an account. Another aspect that's been a huge factor is that you don't need to download an app either. It's dedicated to one thing only – video meetings.
But the fact that there's no dedicated app or an account for Google Meet can complicate some matters. Like the matter of your profile picture on Google Meet. You can't change your profile picture from Google Meet exactly; its functionality does not include anything beyond what's needed to have video meetings. So how do you do something as simple as changing your profile picture on Google Meet?
Changing Profile Picture on Google Meet
As Google Meet is part of Google's services, your profile photo on Google Meet is the same as your Google account. So to change your profile photo on Google Meet, you need to change it from your Google account, and the changes will be reflected across all services of Google.
Go to meet.google.com and click on your profile icon on the top-right corner of the screen. If you don't have a profile photo, your initials will appear instead. You don't have to specifically be on meet.google.com; clicking your profile picture on any Google service would open the same menu.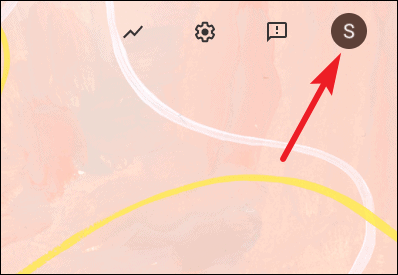 Then, click the 'Manage your Google account' option.
Note: For G Suite accounts, the option to manage your account might only appear when you click the profile icon from the G Suite (now, Workspace) dashboard.
Your Google account settings will open. On the 'Home' setting page, click on your profile photo icon.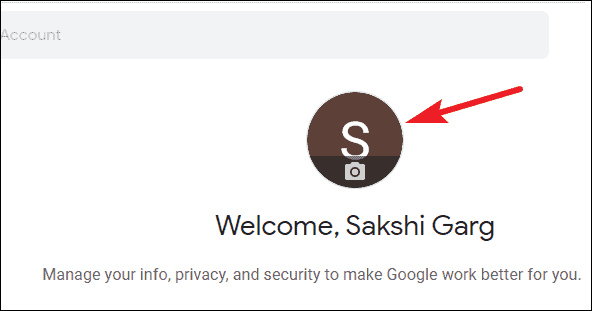 The dialog box to change the profile photo will open. You can either upload a photo from your computer or from the photos on your Google account (these include photos in your Drive or on any other photos across other Google products). Change to the 'Your Photos' tab if you want to select a photo from your Google account instead of uploading it from your computer.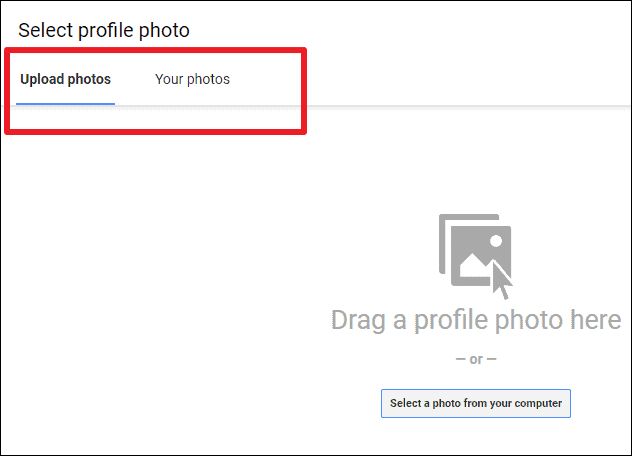 Then, click on the 'Set as Profile photo' button after selecting the picture.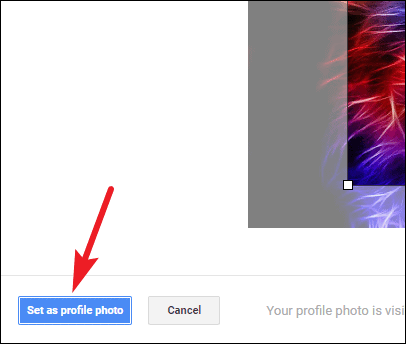 Your profile photo will be changed everywhere across Google, including Google Meet.
---
Having a profile photo on Google Meet can be essential these days, especially when you have your camera off in the meeting. Other participants can still know it's you with your profile photo with the camera off.