How to Check an iPhone Model Number to Verify If It's a Retail Unit, or a Refurbished or Replacement Unit
Easily find if an iPhone is new, replaced, refurbished or personalized with this simple trick.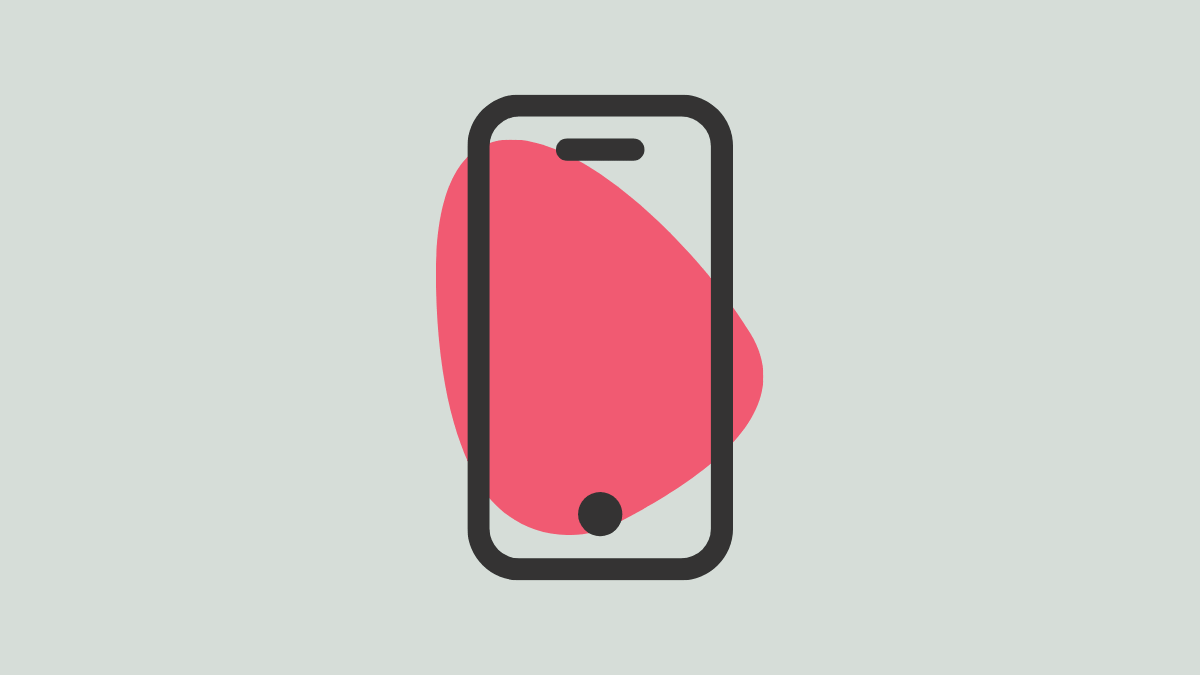 Planning to buy a used iPhone from someone or just saw an amazing deal on a refurbished iPhone? If the price is unbelievably low, there may be something fishy. What if we told you that you can verify if your iPhone is retail, refurbished, replacement, or a personalized unit? It would definitely make things way simpler.
To identify the category that your iPhone falls under, all you have to do is check the model number. Ain't that simple! But before we get into the whole process, you must know what the four categories mentioned earlier signify.
Retail units are the devices that are sold directly to the consumers.
Refurbished refers to the pre-owned iPhones that were sent back for repair and are now available for resale after restoration.
Replacement devices are the ones that are handed over to customers as a replacement for their iPhone if it cannot be repaired, under certain conditions.
Personalized units are those that have engravings on them as per the buyer's demand.
Checking Device Type from Model Number on iPhone
To check which category your device falls under, tap on the 'Settings' icon on the iPhone home screen.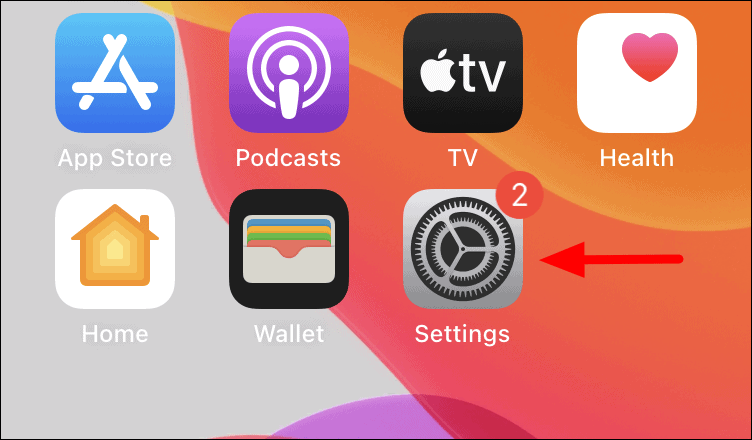 Now, scroll down and look for 'General' settings and then tap on it.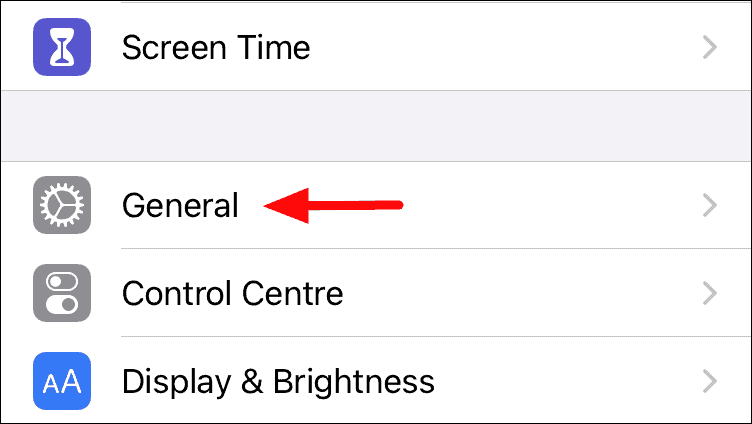 In the General settings, you will find various options including 'About' your iPhone, software update, storage, and others. Tap on 'About', the first option.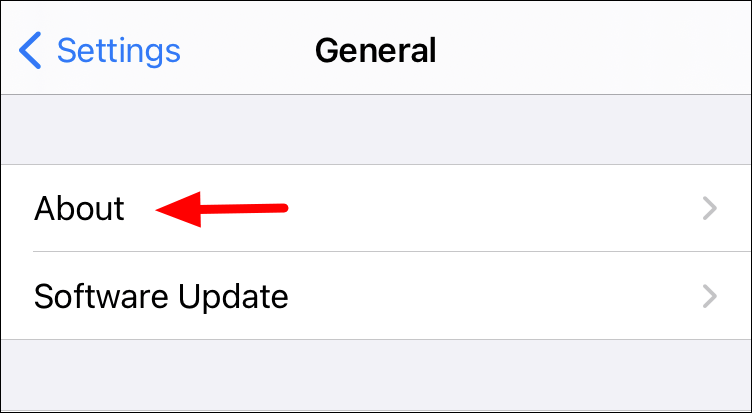 Check the model number of your iPhone and then look for the first digit of it.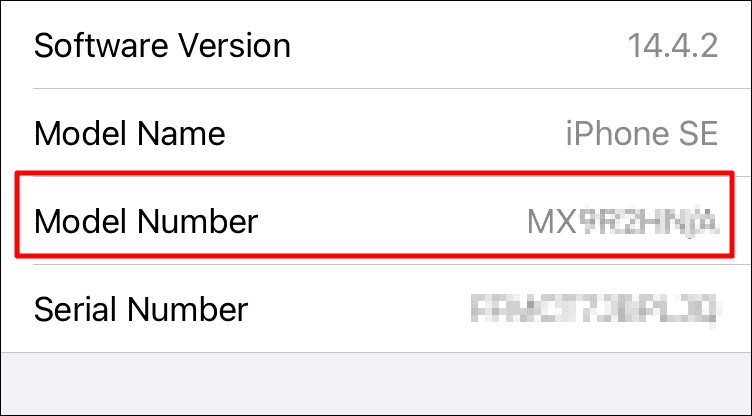 The first digit of the iPhone model number varies for different categories of iPhone as listed below.
If the model number starts with:
M: Retail or new unit
F: Refurbished unit
N: Replacement unit
P: Personalized unit
In the above case, since the purchased iPhone was new, the first letter of the model number is 'M'.
You can similarly check the same for your iPhone. Also, knowledge of this will come in handy when buying a used or refurbished iPhone.