Most of us download apps without realizing how they might invade privacy and collect data that is not relevant to its function. Every app on the App Store has a section that mentions the privacy policy of the app.
A proper understanding of an app's privacy policy is a must. It mentions the personal data that is collected, how it is used, and what part of it is stored. Many apps read the contacts, and other personal and confidential information on your phone, which could be problematic.
You can check the privacy policy of the app beforehand or after installing it on your iPhone. It's a simple process, but you should understand all the jargons that are used. In this article, we will see how to check the privacy policy of the apps downloaded on your phone.
Checking Privacy Policy of Apps
To check the privacy policy of the apps, open the 'App Store' by tapping on the icon on the home screen.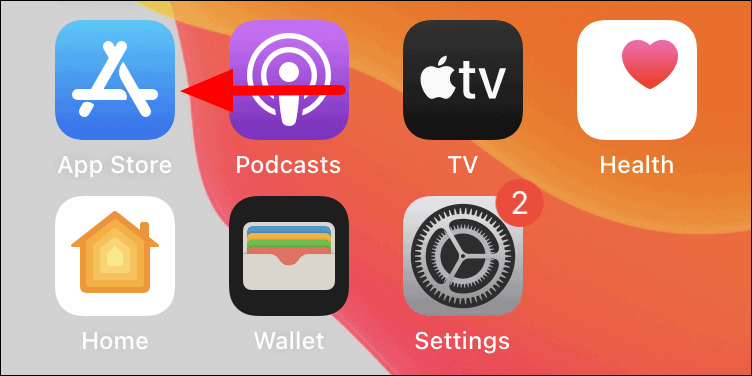 Tap on your display picture at the top-right corner of the App Store home.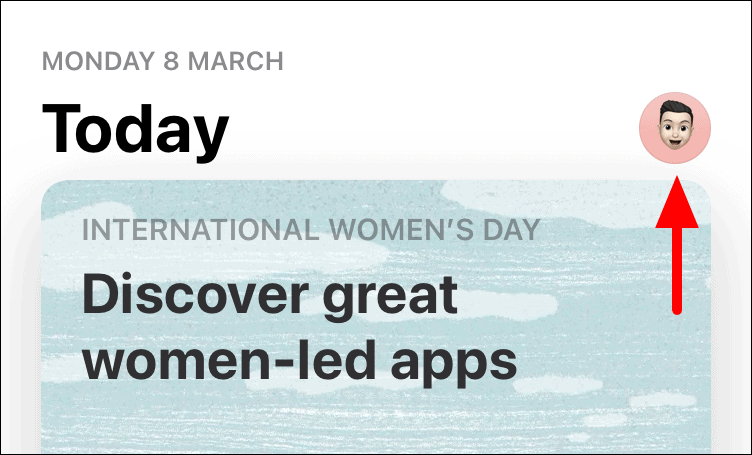 Now, tap on 'Purchased' to see all the apps that have been downloaded.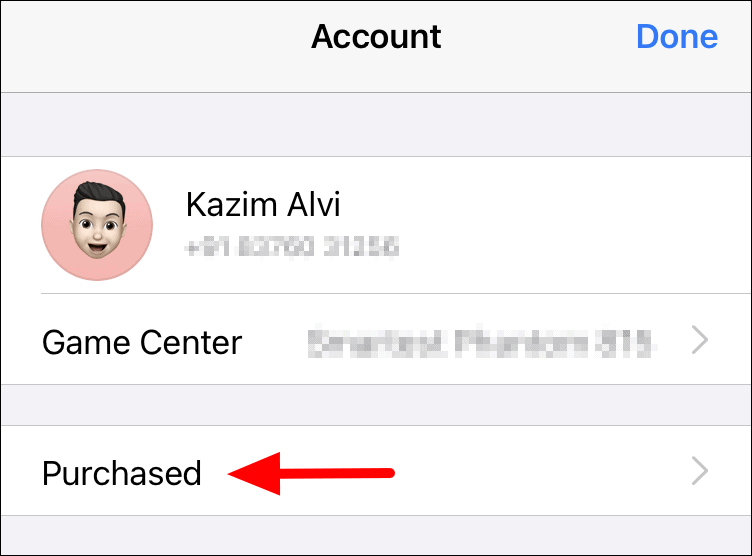 Now, select the appropriate app from the list to see its privacy policy.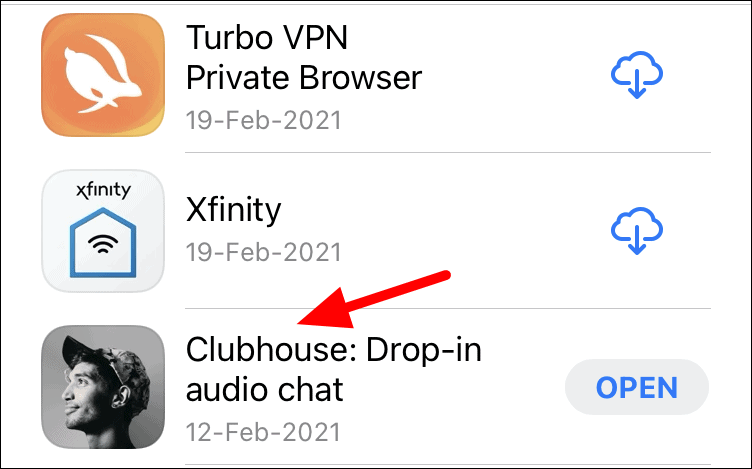 The app details will open. Now scroll down to the 'App Privacy' section. You will see a brief overview of the privacy policy of the app. If you want to learn more about the various aspects of the privacy policy and related data, tap on 'Learn More' at the bottom.
To view all the details, tap on 'See Details' right next to 'App Privacy' heading.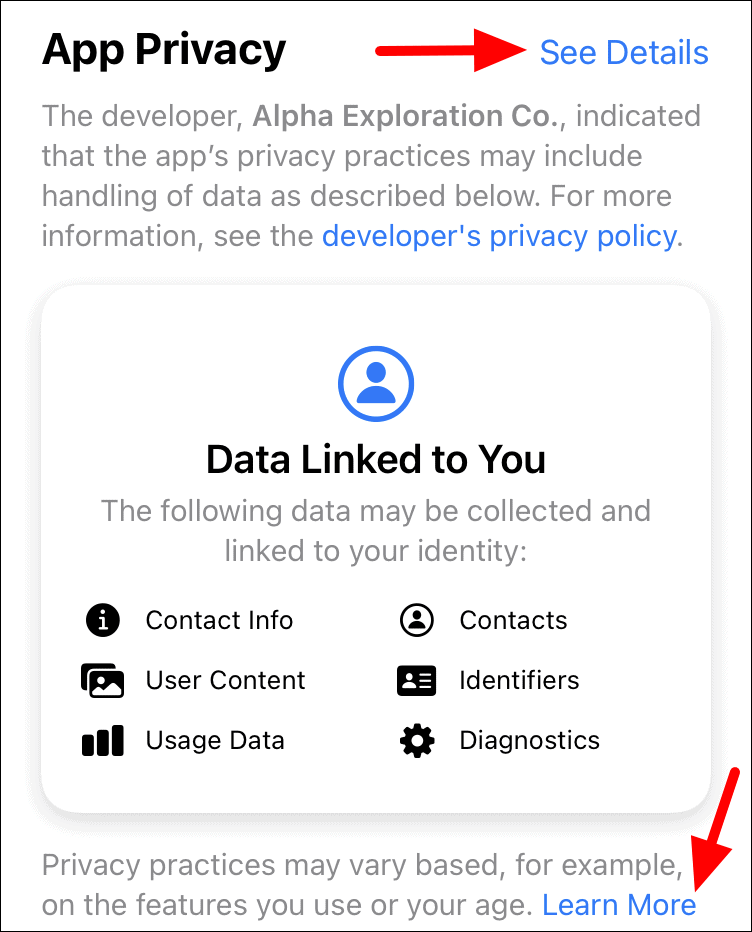 Now, you can see the complete privacy policy of the app on this screen. Also, scroll down to the bottom until you have read and understood all the policies.
You can similarly check the privacy policies of other apps by selecting them in the 'Purchased' section.