How to Clear Cookies on Microsoft Edge
Clear cookies on Microsoft Edge to remove your internet footprint and save your personal data from being accessed by third-party web services.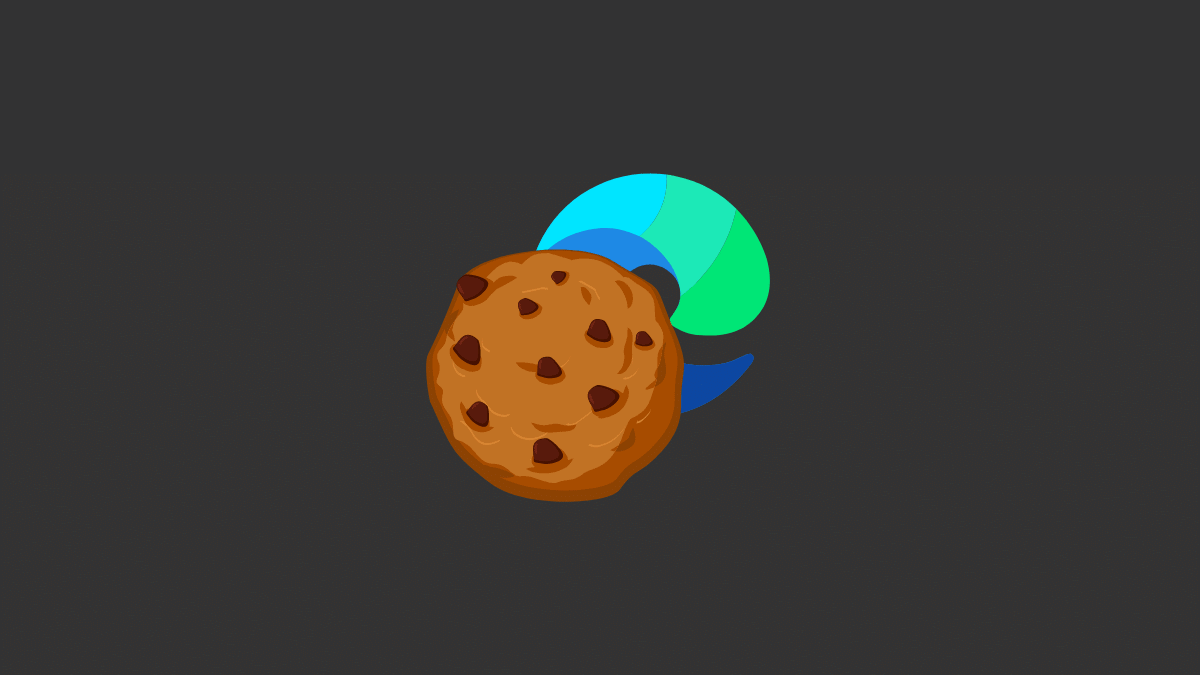 Cookies are text files used to track a user's web activity. Whenever you visit a website, the webserver passes on a cookie to your browser which is passed back to the server when you revisit the website. It stores the data and information that you entered earlier which in turn saves time on recurring visits.
Cookies also pose a privacy issue as they may be shared with advertising networks to gain access to your personal information. When cookies accumulate over time, they tend to slow down the browser. Also, if you share a system with someone or are using a public computer to access the internet, it's imperative that you clear the cookies once you finish your work.
You can easily clear the cookies on Microsoft edge. With this, you do not just clear up some space but also can reduce the chances of data theft.
To delete cookies on Microsoft Edge, click on the ellipsis (three dots) at the top-right corner of the screen to view the menu.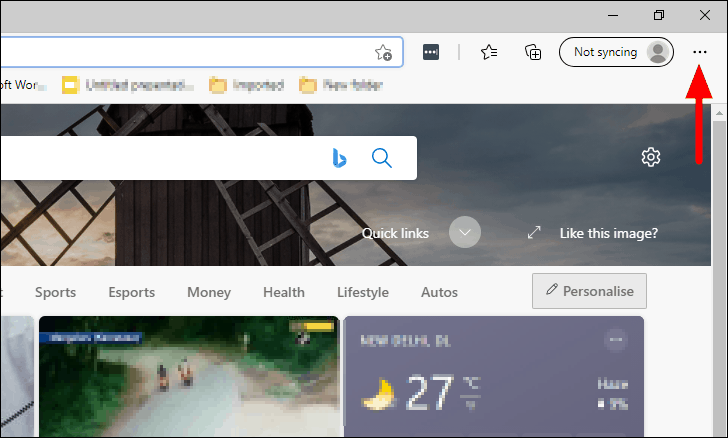 You will now find various options in the drop-down menu, select 'Settings' from the list.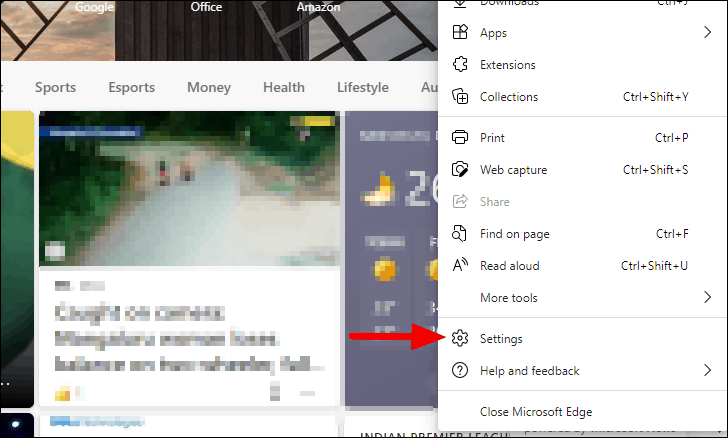 In the Edge 'Settings', you will find multiple tabs on the left for different categories of settings. Select 'Privacy, search, and services', the second option from the top.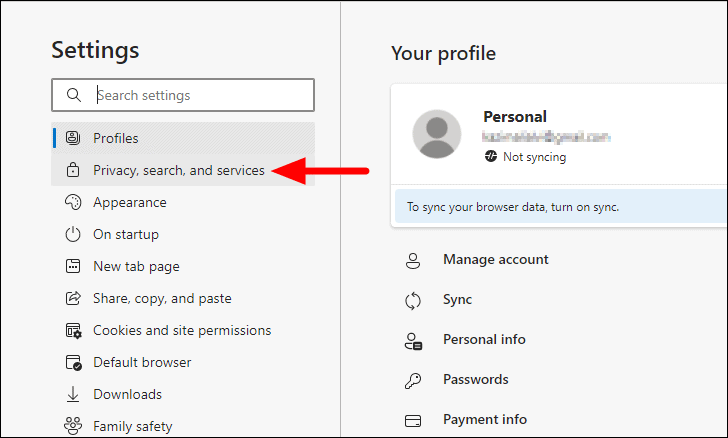 Scroll down to the 'Clear Browsing Data' section and then click on the 'Choose what to clear' icon on the right.
The Clear Browsing Data window will appear. You will find that the time range is set to last hour by default. To change, click on the box under 'Time range' and select the required option.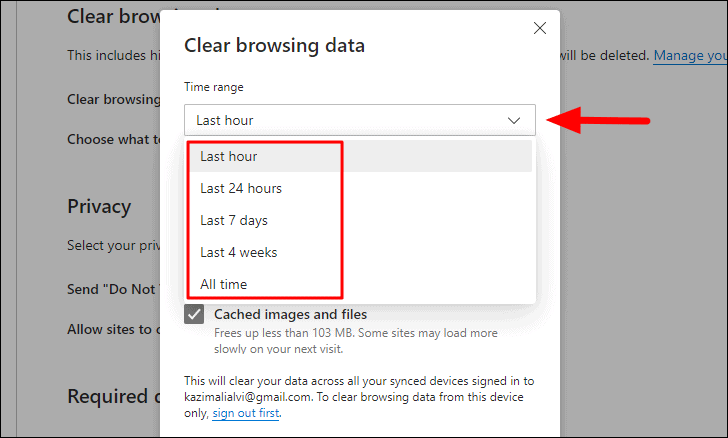 You will now find a list of options with a checkbox right before each one. The first four are selected by default, which includes 'Cookes and other site data'. If you want to clear the browsing history, download history, and cached images and files as well, click on the 'Clear now' icon at the bottom. Otherwise, untick the checkbox for all the items except 'Cookies and other site data' to only clear the cookies.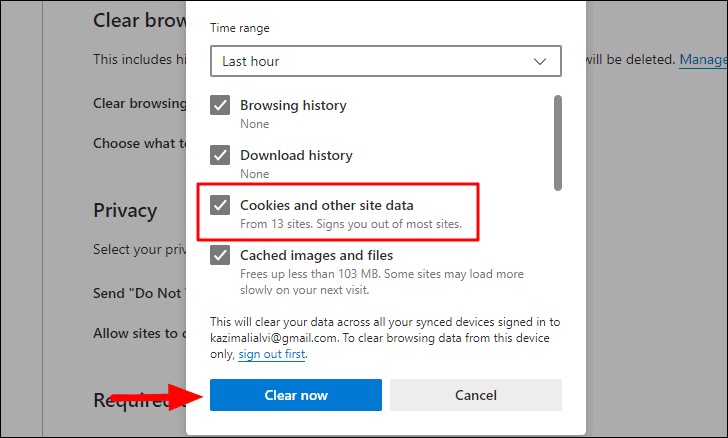 The cookies will now be cleared from all the synced devices on which you are logged in with the same credentials. If you want to clear the data for only this device, first sign out of your account and go through the whole process.