If you are looking to create an online presence for your business, Instagram is the way to go. Instagram has lately become a home for brands where engagement is high, and you can achieve your real business goals. Instagram Business accounts are a blessing for businesses, and they have so many more tools than a Personal account like Insights, Promotions, Quick Replies, Action buttons, etc. made especially to help you grow your business.
Setting up an Instagram Business account is very easy. If you already have a business-centric personal profile, you can switch it to a Business Profile using the same steps below. Otherwise, if your personal account does not represent your business accurately or if you don't have a personal account, setting up a new account is the best strategy.
Create a new account on Instagram by signing up. By default, whenever you create a new Instagram account, it is created as a personal account.
Login to your personal account on the Instagram app and go to your profile by tapping on the Profile icon. Then, tap on the menu icon (3 horizontally stacked lines) on the right corner of the screen.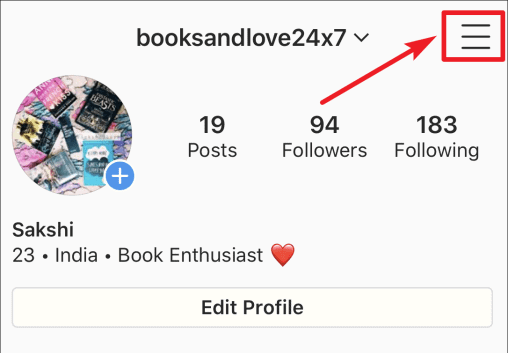 Select Settings from the pop-up display at the bottom.
Go to Account under Instagram settings.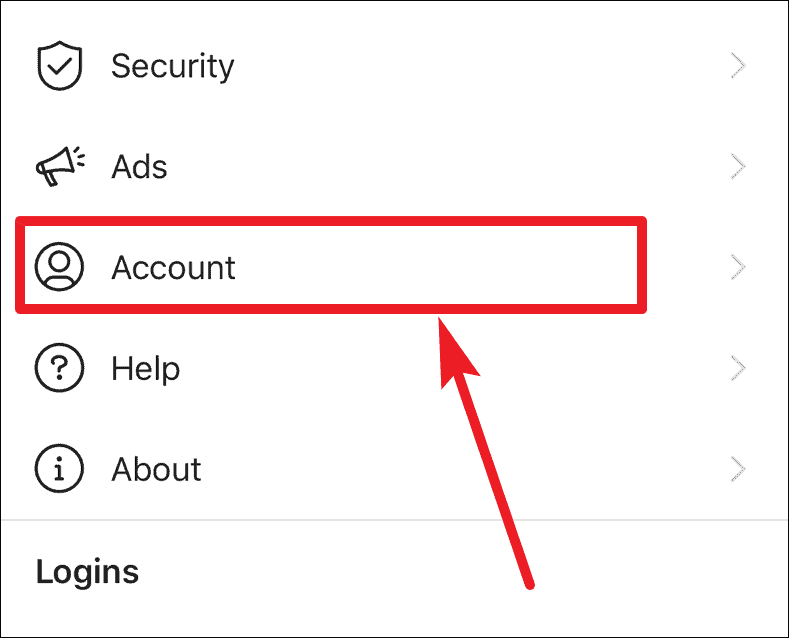 Finally, tap on the 'Switch to Professional account' option.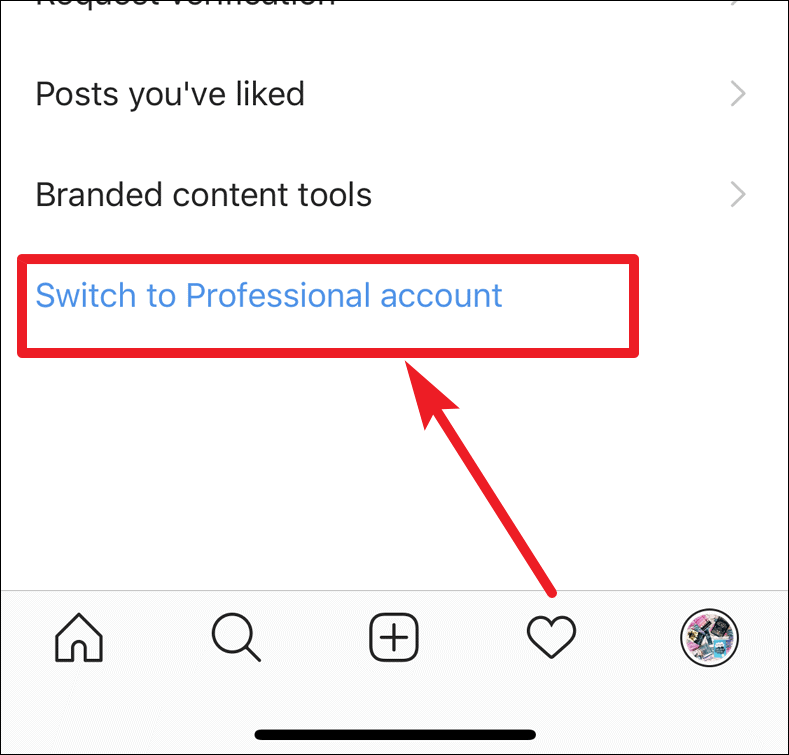 You will have two options to select from: Creator and Business. A creator account is best for you if you are an influencer, content creator, or an artist. But if you are a business owner, tap Next under the Business category.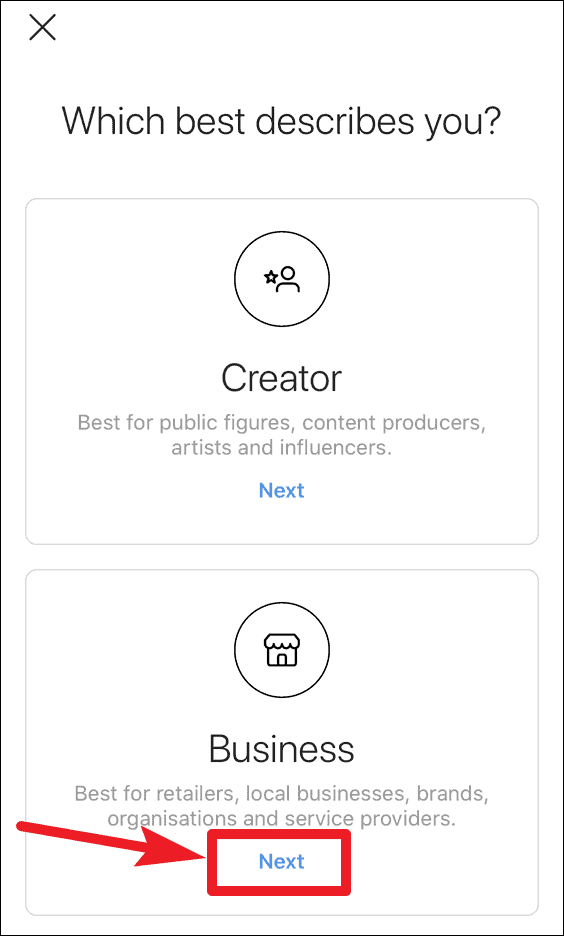 Tap on Continue on the next screen.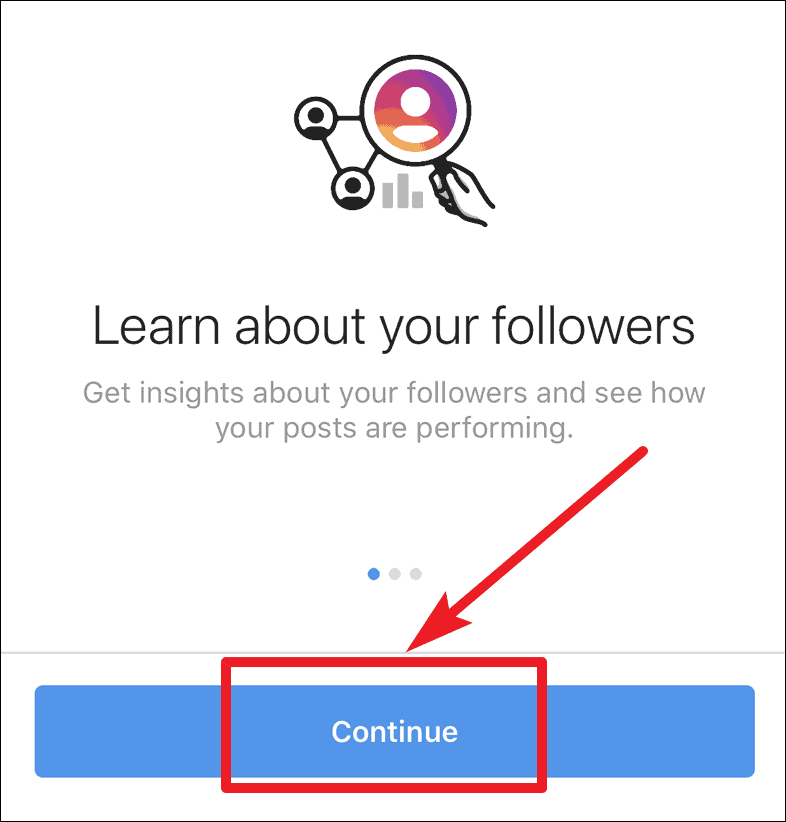 You will have to select a Category for your business. Choose one that best describes your business and tap Next. If at first, you don't find the category, try entering a few synonyms and select one.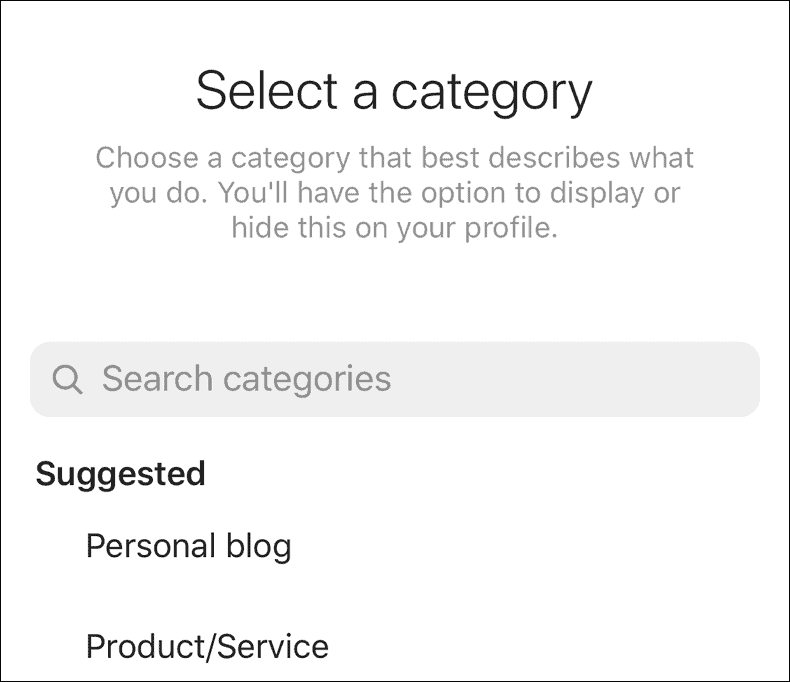 Then, enter your Contact Information. This information will be visible to your audience. Enter the info where you would want your customers to contact you. You can also choose not to use your contact info at this point, and add it later.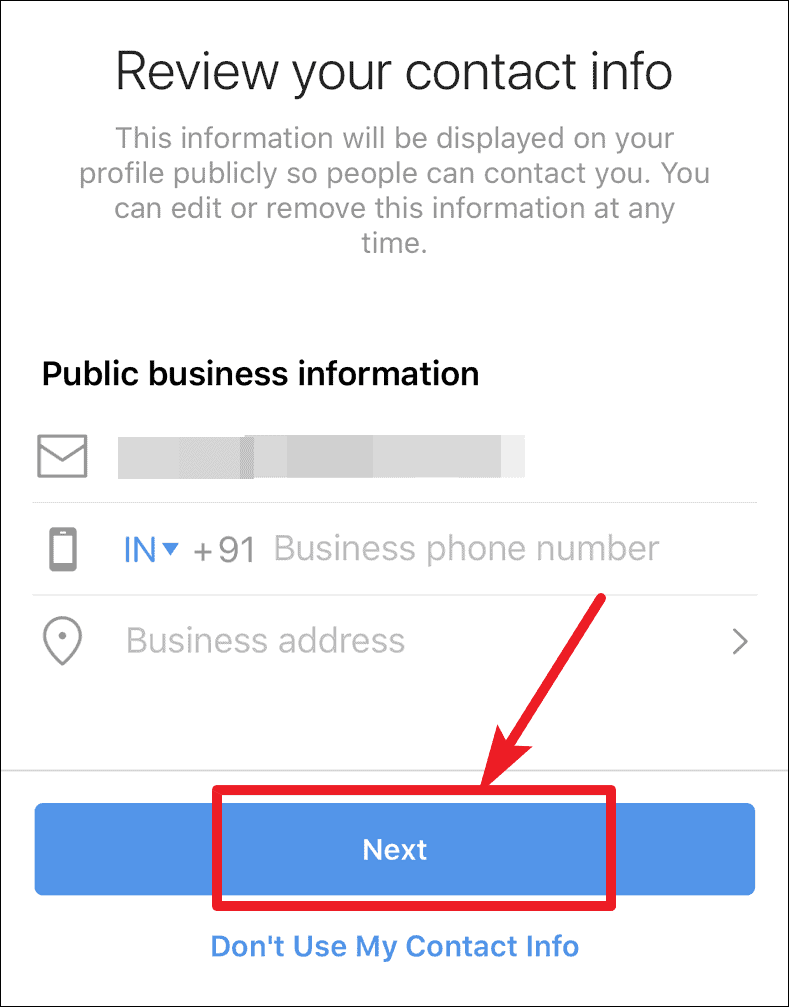 The next step would require you to connect to your Facebook Business Page. Follow the steps if you want to connect to Facebook, or skip it for now.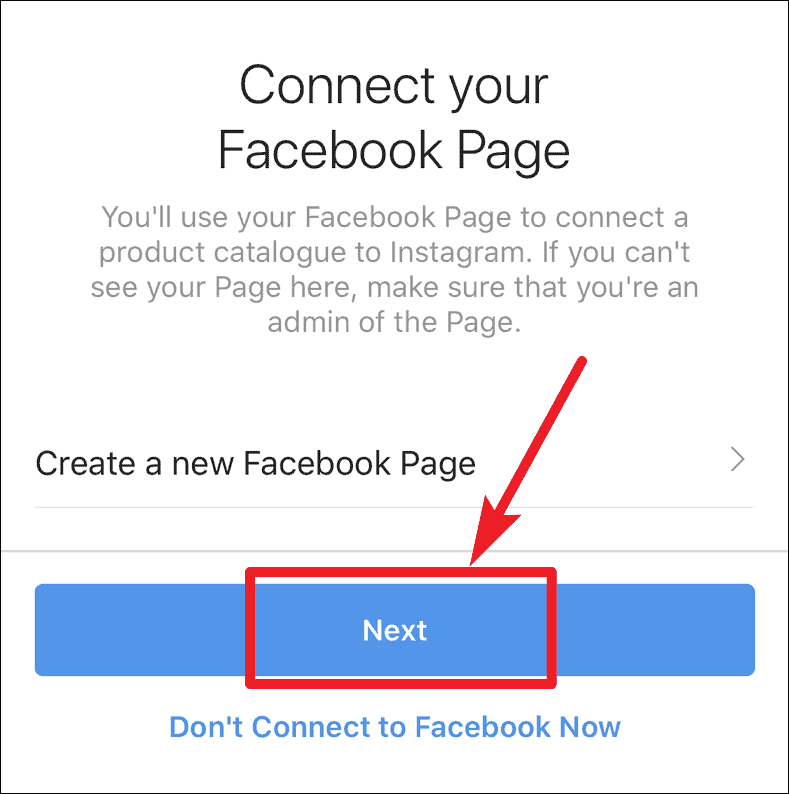 ---
That is how you create and set up an Instagram Business account. You can now start using all the tools at your disposal to grow your business on Instagram.