Stickers are a fun and creative way to add personality to your conversations. However, over time, you may accumulate a large collection of stickers, and your sticker drawer may become cluttered. Or, you may simply decide that you no longer want to use a particular sticker. Whatever the reason, it's easy to delete stickers in iOS 17.
Deleting Live Stickers Created from Photos
🔊
Short guide.
To delete a live sticker, open the Messages app and start a new conversation or open an existing conversation. Then, tap the '+' icon beside the type area and select 'Stickers'. Finally, long-press on the live sticker you want to delete and select the 'Delete' option from the tooltip.
Using live stickers in iOS 17 can be an enjoyable experience, and you might find yourself creating an abundance of them from your photo library. But don't worry if you make too many; deleting live stickers is just as straightforward as creating them.
Launch the 'Messages' app on your iPhone.
Open a conversation and tap on the '+' icon to open the iMessage app drawer.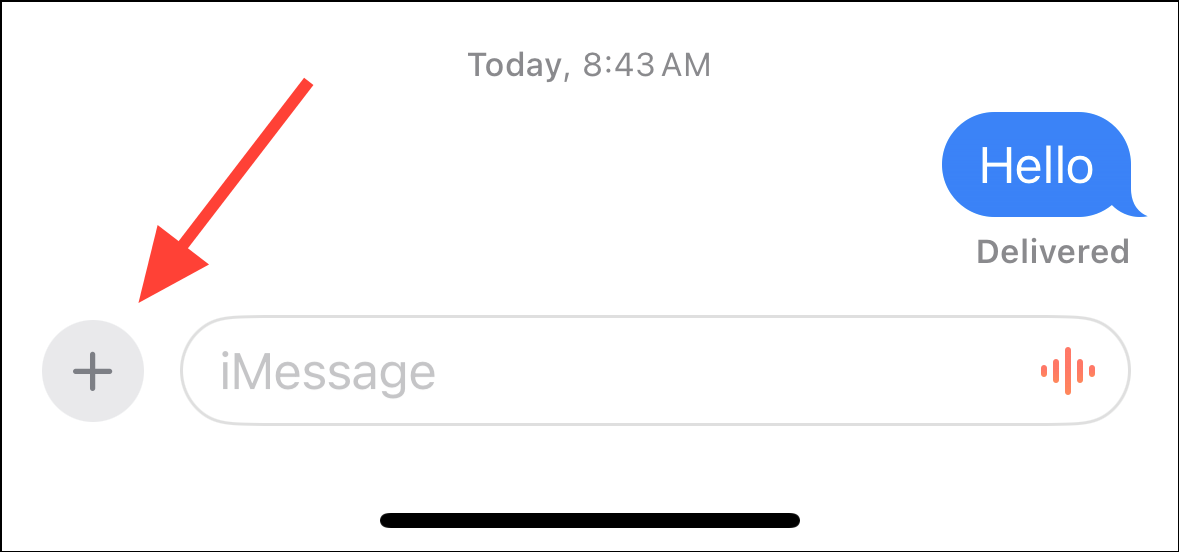 Select the 'Stickers' option from the app drawer list.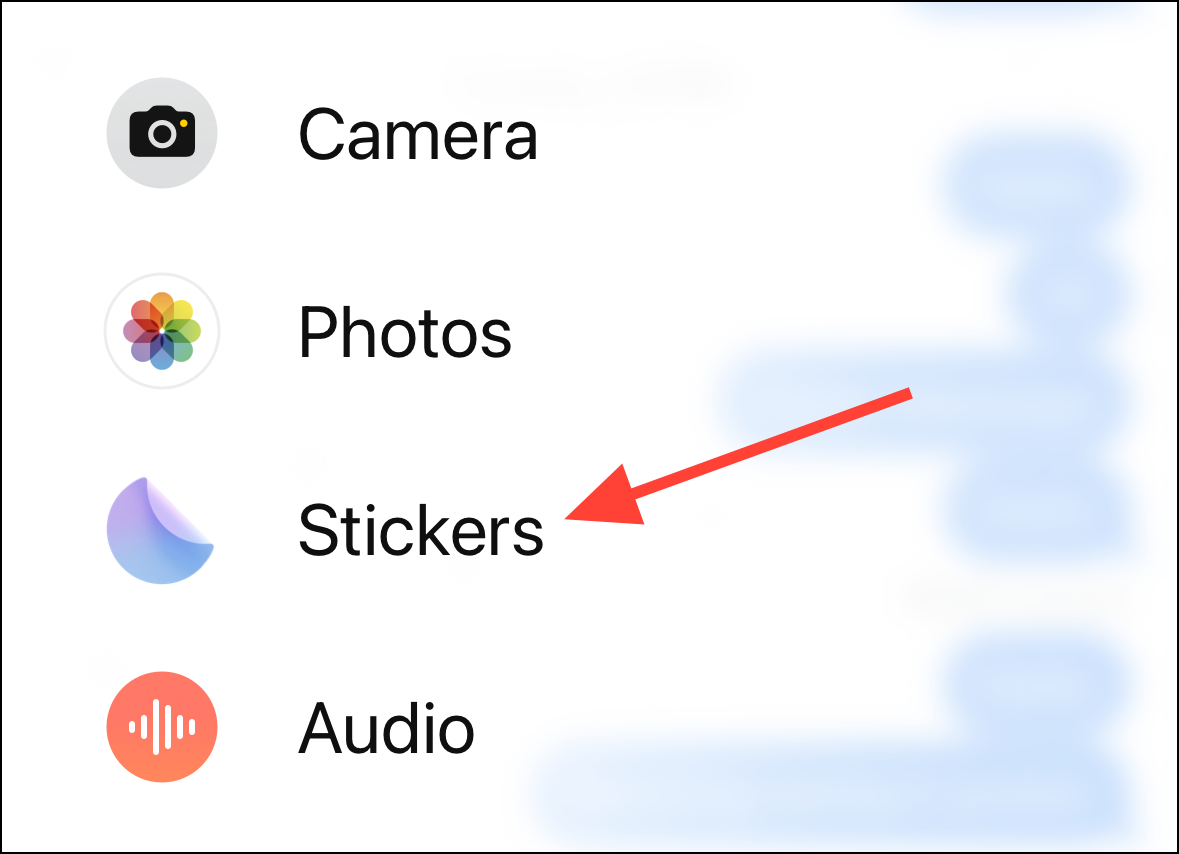 Go to the 'Live stickers' section from the stickers menu.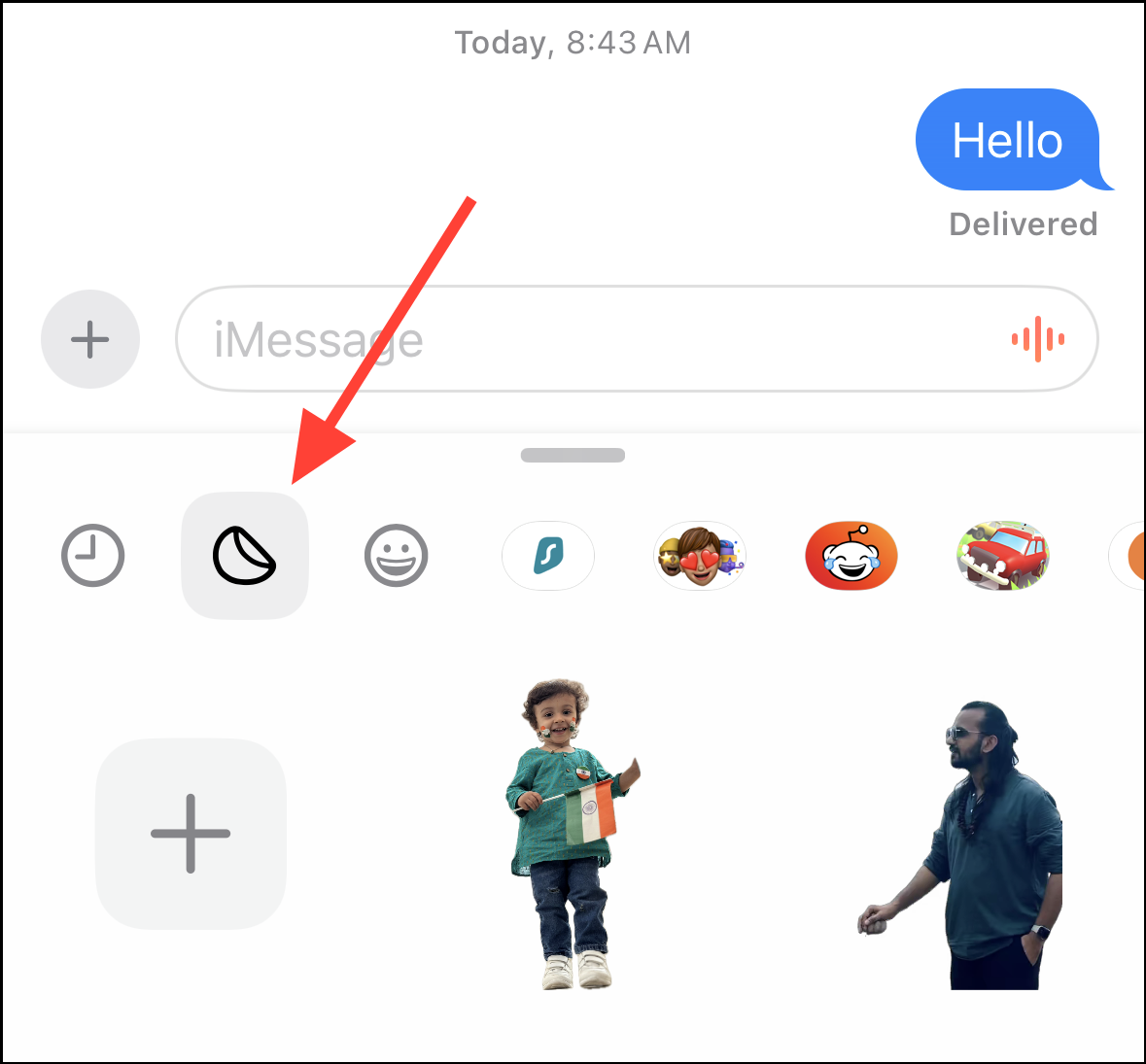 Find the live sticker that you wish to delete, then touch & hold your finger over the sticker until it pops and shows a tooltip menu.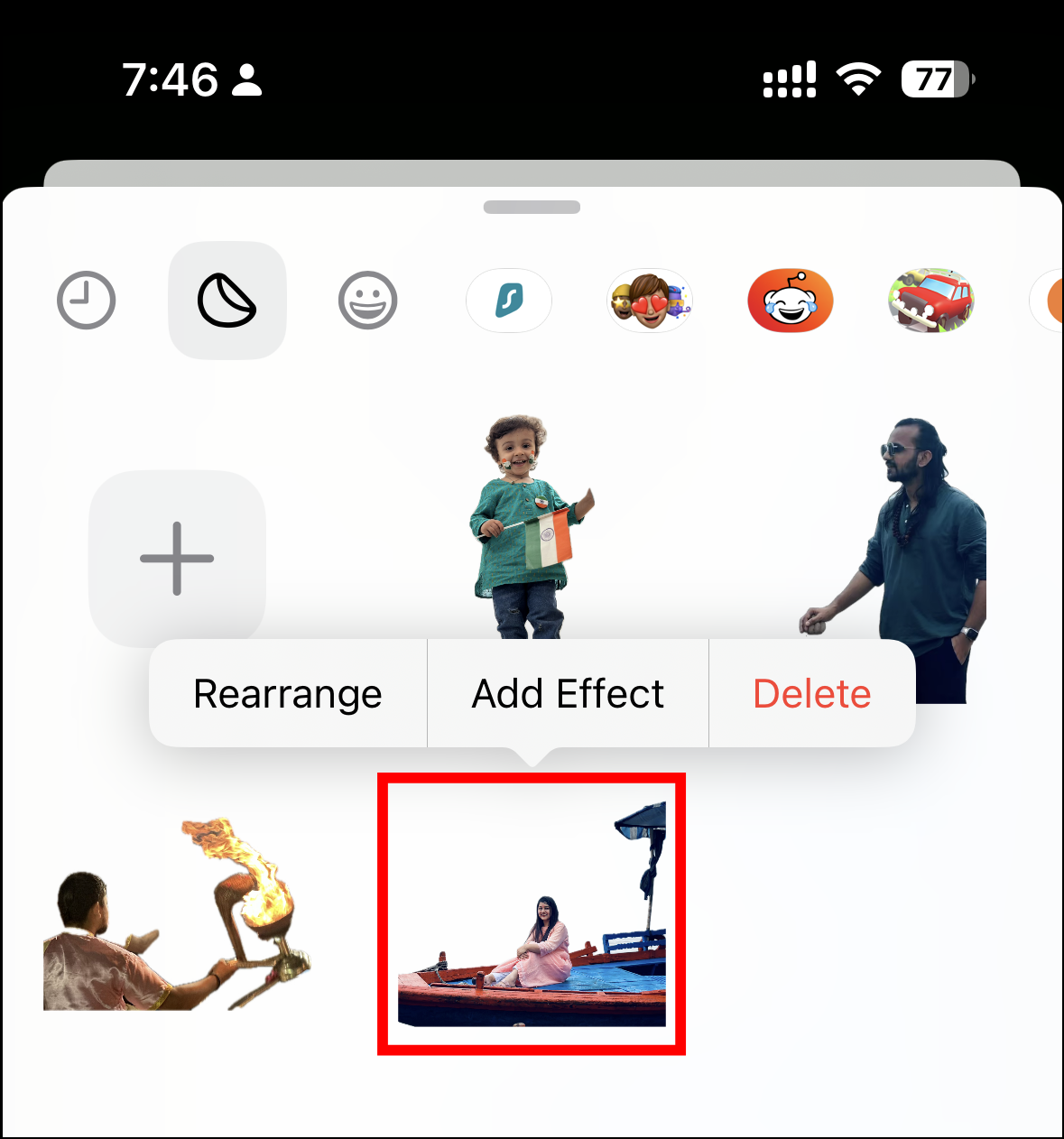 Tap 'Delete' from the available options in the tooltip menu.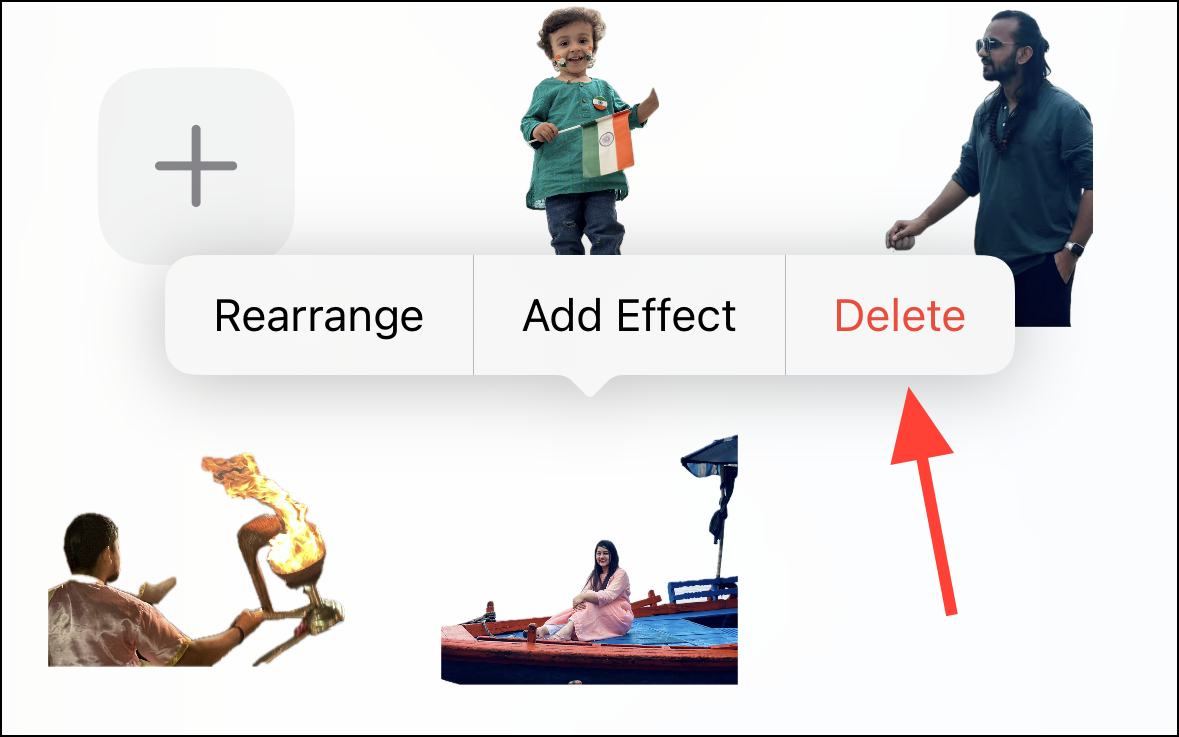 Your sticker will be deleted with a 'poof' visual effect. Please know that you can't recover deleted stickers.
---
Deleting Stickers Apps
Sticker packs from the apps installed on your iPhone are automatically added to your sticker drawer. If you wish to remove any, there's a hidden menu to manage sticker apps built right inside the sticker drawer bar.
It's important to remember that stickers from apps aren't exclusively sticker-focused apps. In fact, many apps or games on your iPhone may provide stickers. Be aware that if you decide to remove an app from the sticker drawer, it will also be completely deleted from your iPhone.
Scroll to the far right of the Stickers bar and tap the 'Edit' button.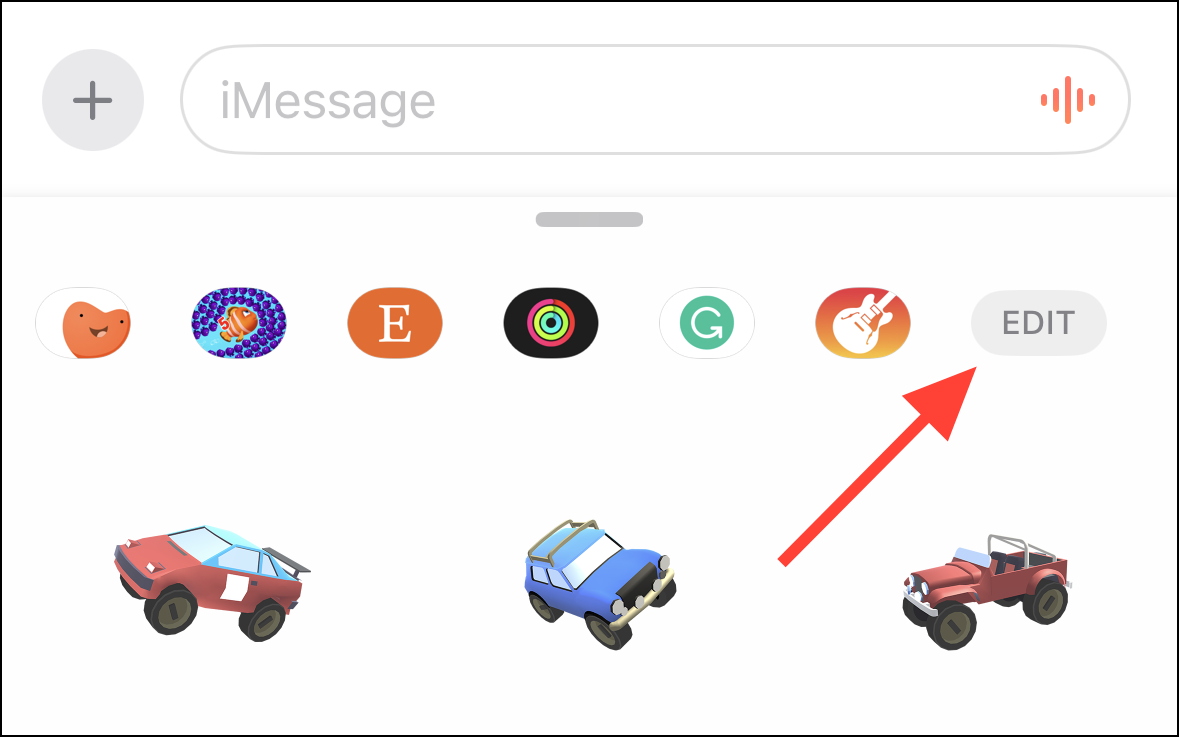 The 'Manage Sticker Apps' menu will open. It lets you delete any app that offers sticker apps. Just tap the 'Edit' button in the top left corner.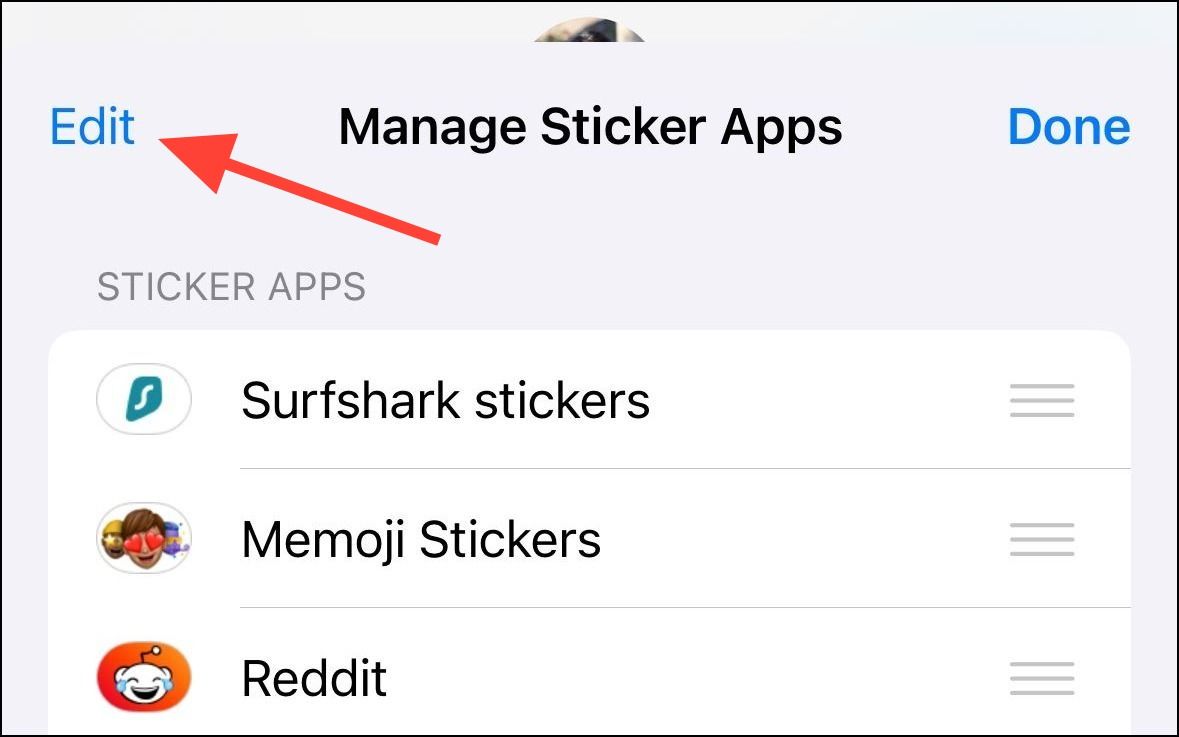 Tap the red '-' button beside the sticker app you wish to delete.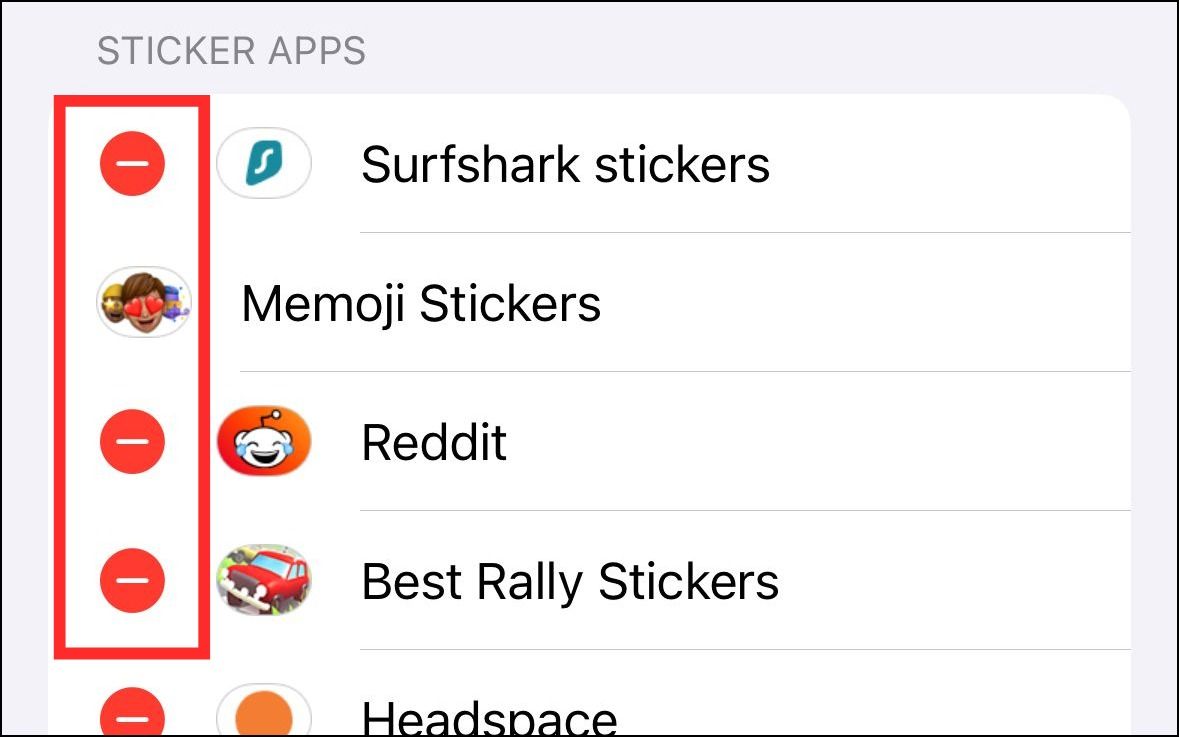 Then, tap the 'Delete' button that shows up on the right edge of the selected app.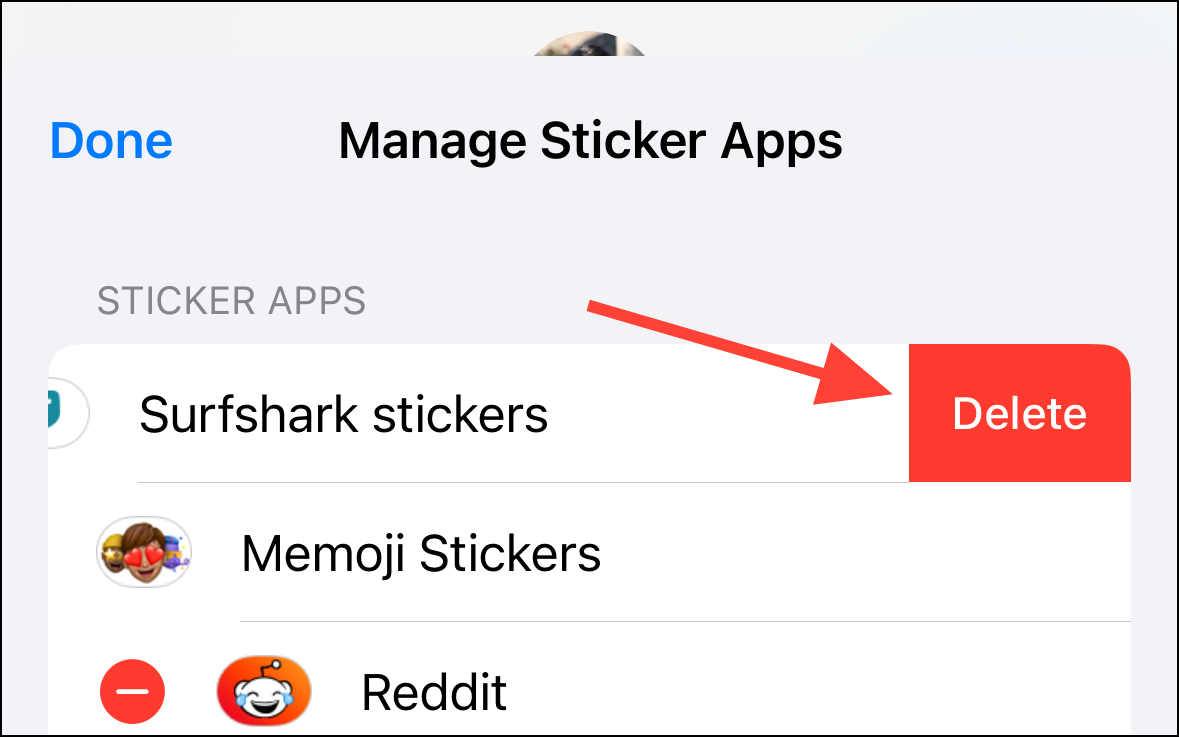 A 'Delete app?' pop-up will show on the screen, asking for your final confirmation. If you're sure of deleting the app, tap on 'Delete' else cancel it.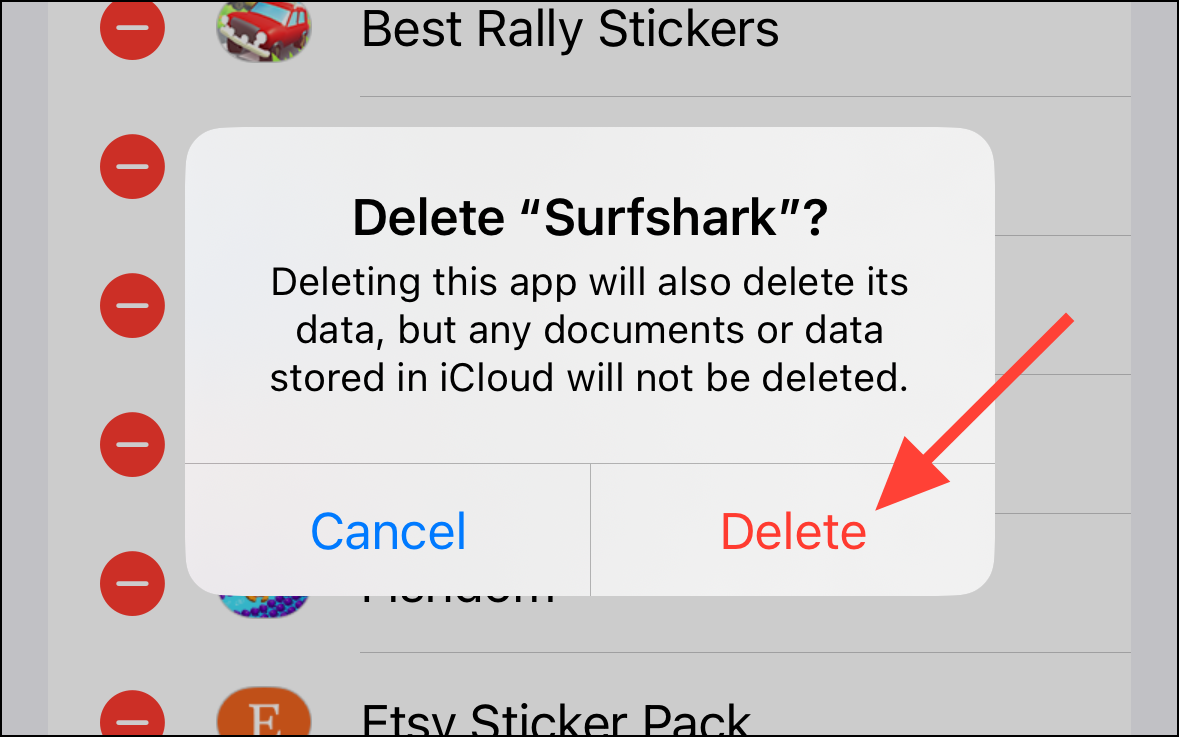 The application, as well as its associated stickers, will be promptly uninstalled from your iPhone.
Unfortunately, there is currently no functionality to selectively hide stickers from particular apps in the stickers menu. The only solution is to delete the entire app, which may not be a convenient or desirable alternative for many users.