How to Disable Launchpad on Mac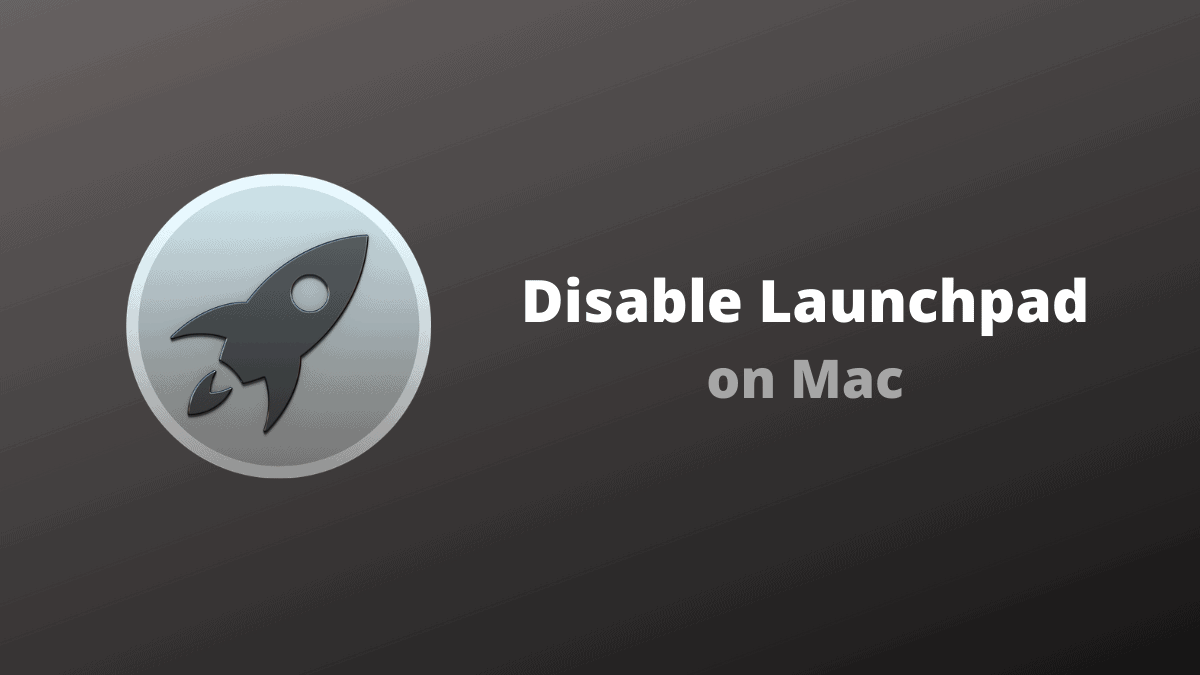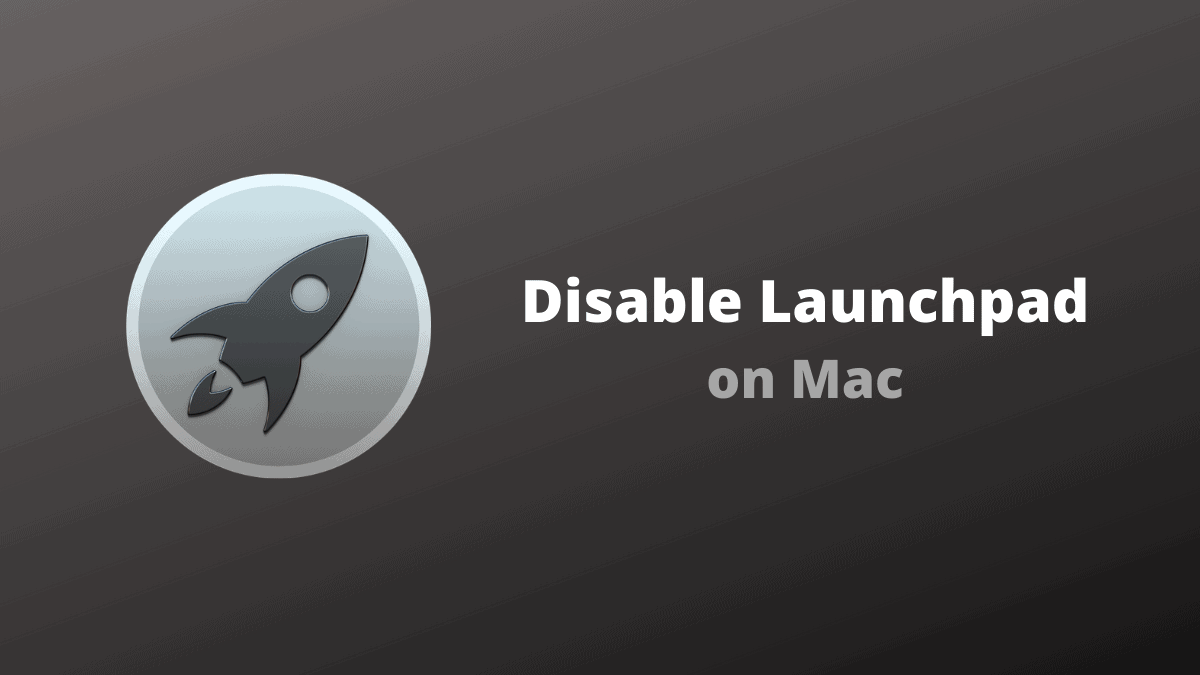 macOS has a host of interesting features and neat tricks up its sleeve. One of them is the Launchpad which is a feature of the macOS which displays all the app and system icons in one screen.
But some users may find it somewhat less useful particularly if they're accessing Launchpad through an accidental pinch gesture on the trackpad or clicking the app Dock icon unknowingly.
Well, this article tells you how to disable the launchpad and remove it from the dock.
How to Disable Launchpad Gesture from Trackpad

Click on the 🍎 Menu on the top-left corner of the screen and go to 'System Preferences'.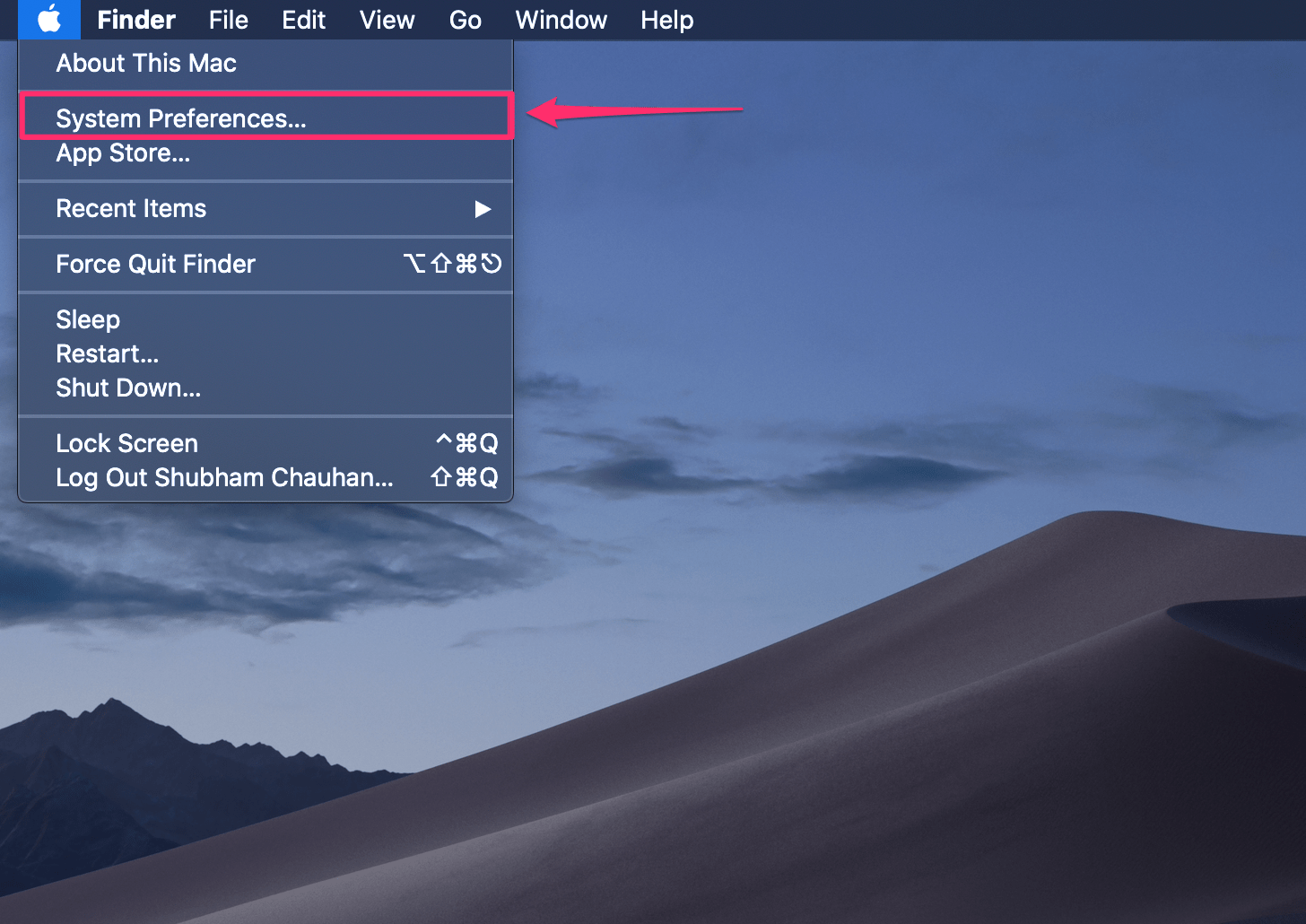 Once the system preference launches, click on the 'Trackpad'.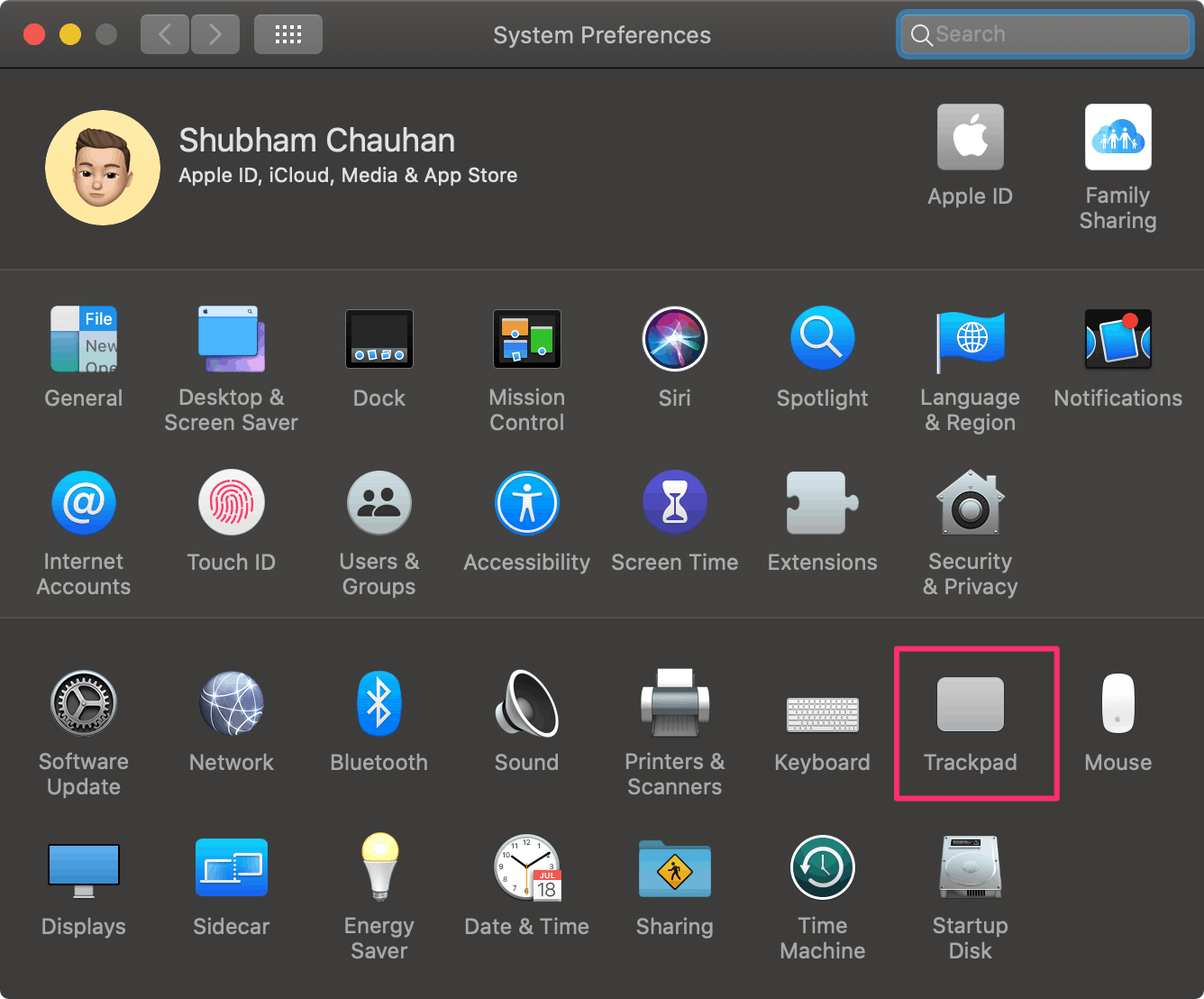 Under the Trackpad menu, go to the 'More Gestures' tab and uncheck the tiny box before 'Launchpad' on the left panel. This will disable the pinch gesture for Launchpad.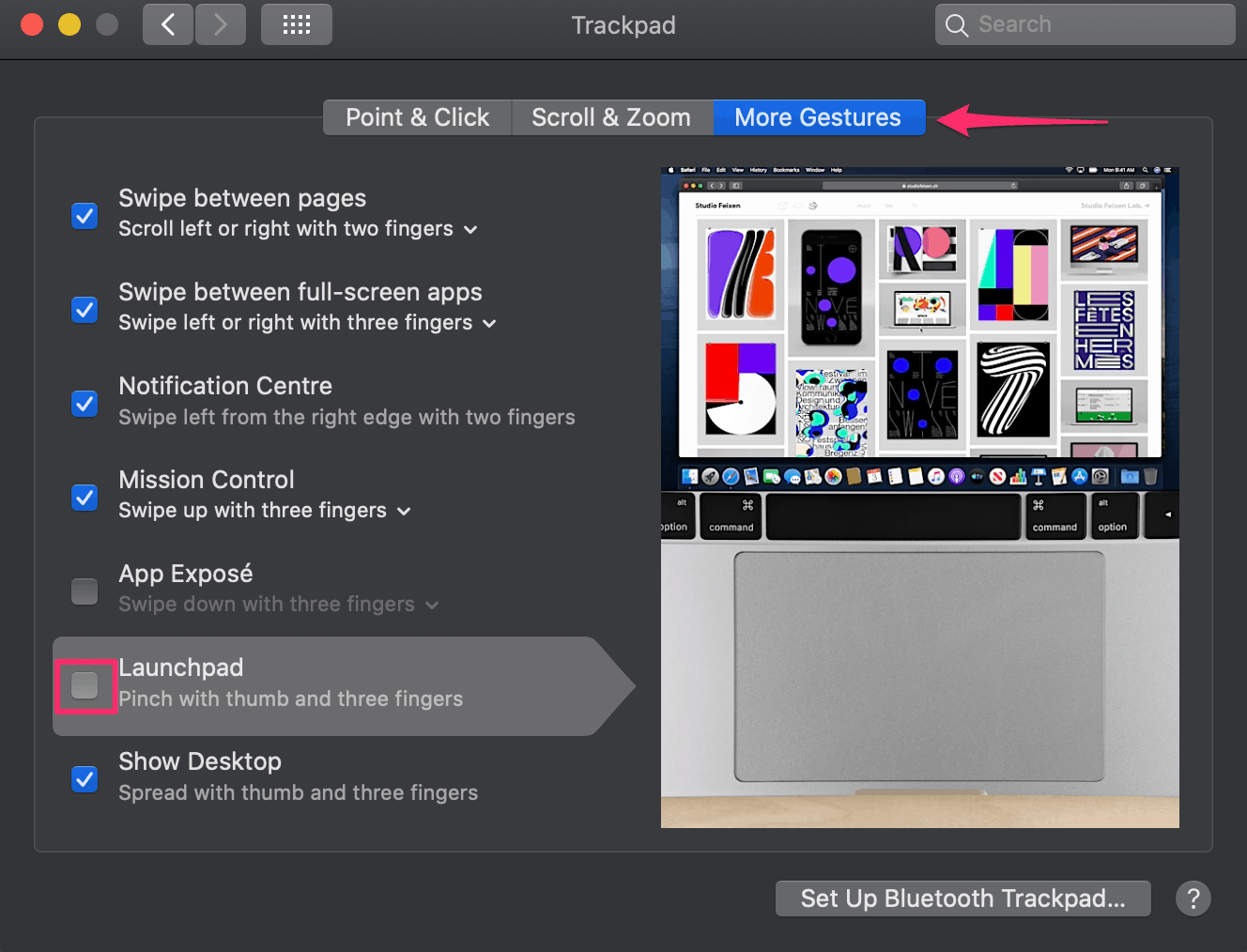 Close the 'System Preferences' window when you're done.
How to Remove Keyboard Shortcut for Launchpad
If you wish to remove the keyboard shortcut as well for Launchpad on your Mac, go to 'System Preferences' again from the 🍎 Menu at the top-left of the screen and this time select 'Keyboard' from the available options.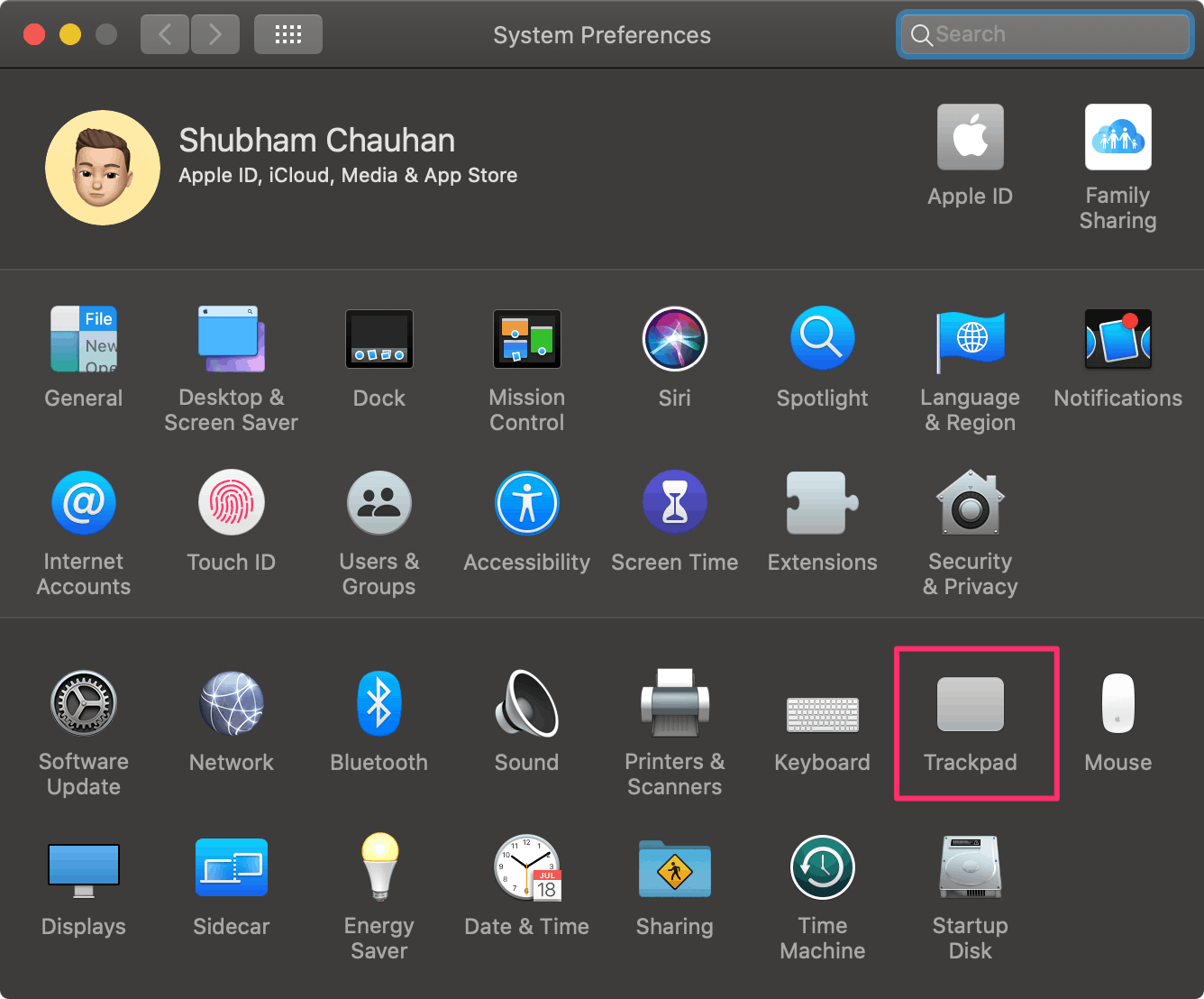 Under Keyboard settings, go to the 'Shortcuts' tab and select 'Launchpad & Dock' from the left panel. Then uncheck the box for 'Show Launchpad' to disable the keyboard for it. This is only for users who have changed this setting previously because the box is unchecked in the default settings.
How to Remove Launchpad Icon from the Dock
Now that you've disabled the Launchpad gesture and removed the keyboard shortcut as well, we can move to the last step to completely get it out of your sight — removing the Launchpad icon from the Dock.
In order to do this simply tap on the Launcher icon on the Dock while pressing the control key OR tap on the icon with two fingers and then select 'Remove from Dock' from the available options.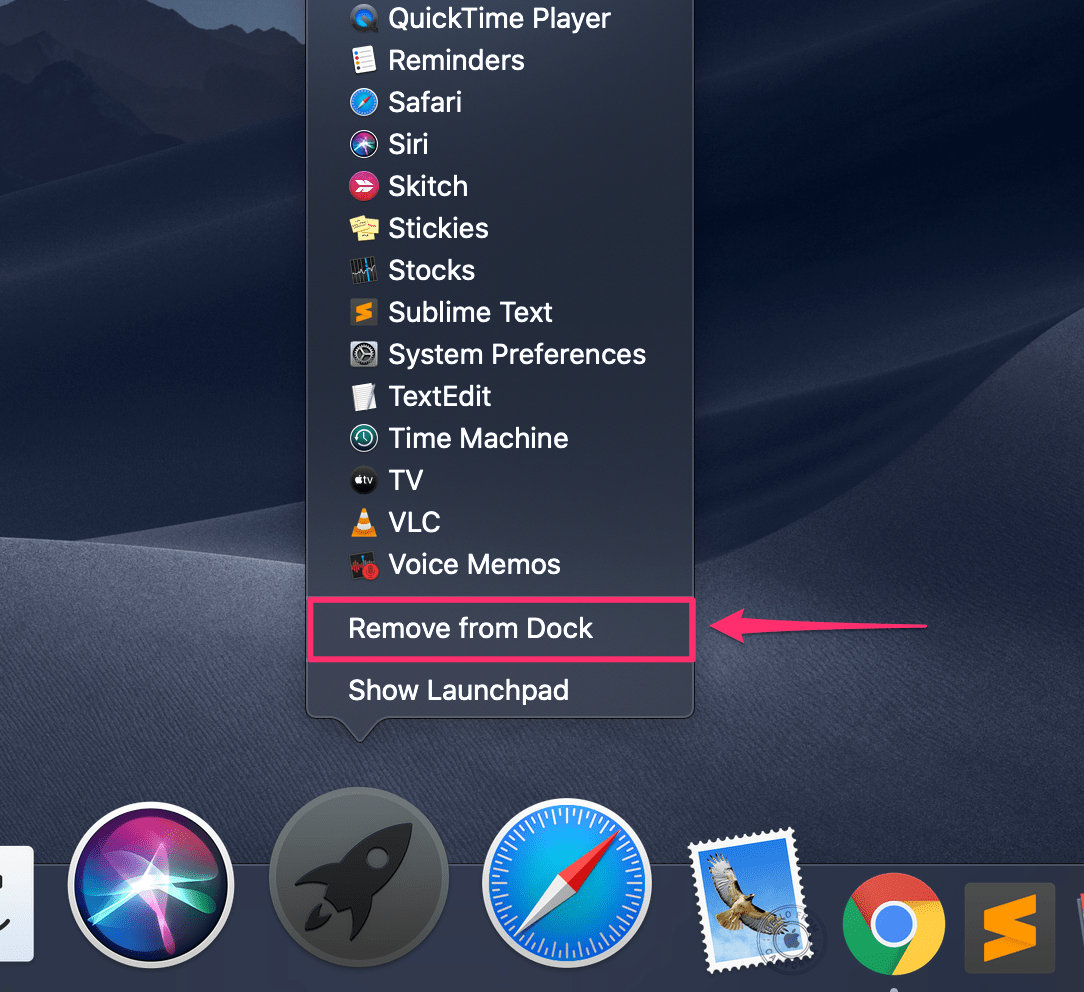 ---
Following the above tips will disable your Launchpad and remove it from the Dock as well.