Notifications can be really helpful in keeping track of messages, emails, and everything from super-critical stuff to a group chat with your friends.
Since notifications have been there for a while, we all are already pros at managing them. However, in Windows 11 the system also notifies you of an unseen notification using a notification badge (a red dot) on the app icon present on the taskbar.
The glaring red circle on the taskbar can be really annoying to some as taskbar is omnipresent in the Windows OS, and even in the case you have your taskbar set to auto-hide; you will be encountering the notification much frequently if you use the taskbar to switch apps, quickly change system settings, check notification center, check your calendar or do any of the actions available for the users' ease of convenience.
If you are also annoyed by the red dot and wish to get rid of it, you have landed on the right page.
What are Notification Badges in Windows 11?
Notification badges basically help you notify an update from the app it appears on. It could be a message, it could be a process update, or it could be anything else worth notifying.
Notification badges really shine when the notifications are muted or turned off completely for the app, as badges will make sure you realize there is an update awaiting your attention without being intrusive about it and hamper your productivity.
That being said, when the notifications are turned on, the notification badge might feel like a mere redundancy to an already feature-packed functionality and translate to annoyance rather than convenience.
Disable Notification Badges from Settings
If you do not wish to see notification badges, you can quickly disable them from system settings on your Windows computer.
To do so, launch the Settings app from the Start Menu of your machine.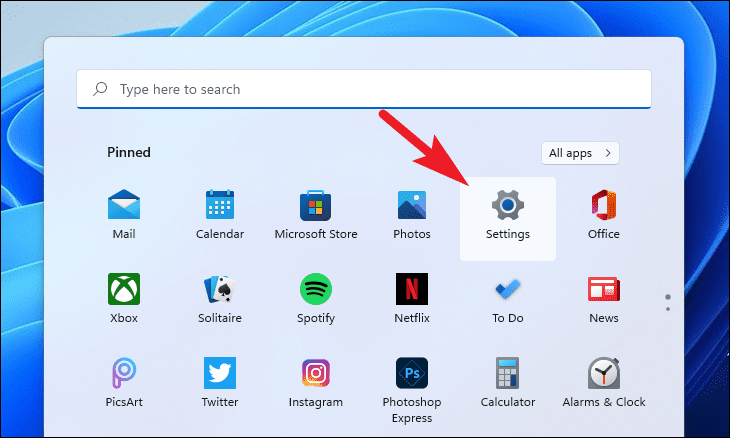 Next, click on the personalization tab present on the left sidebar of the Settings window.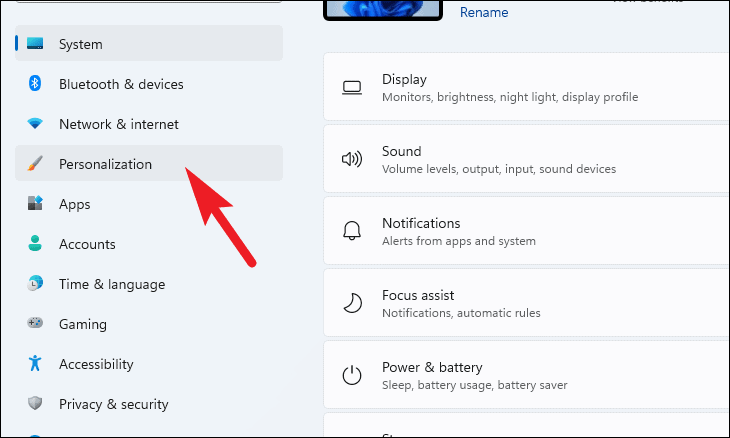 Now, scroll down to locate and click on the 'Taskbar' tile from the right section of the window.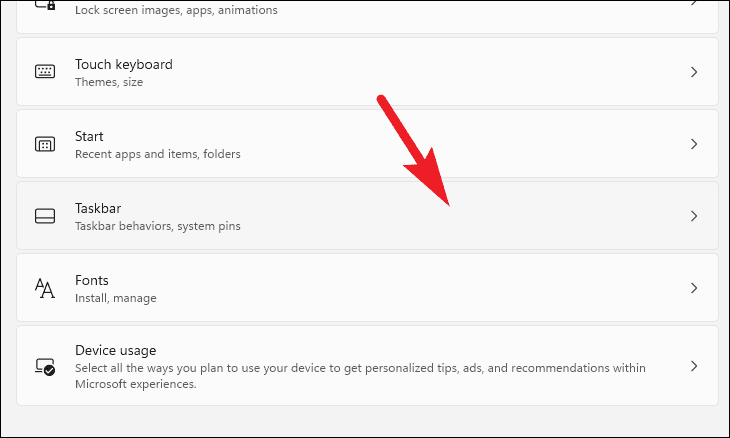 Alternatively, you can also right-click the taskbar of your Windows machine and select the 'taskbar settings' option to skip all the hopping in the Settings app as it will bring you to the same screen.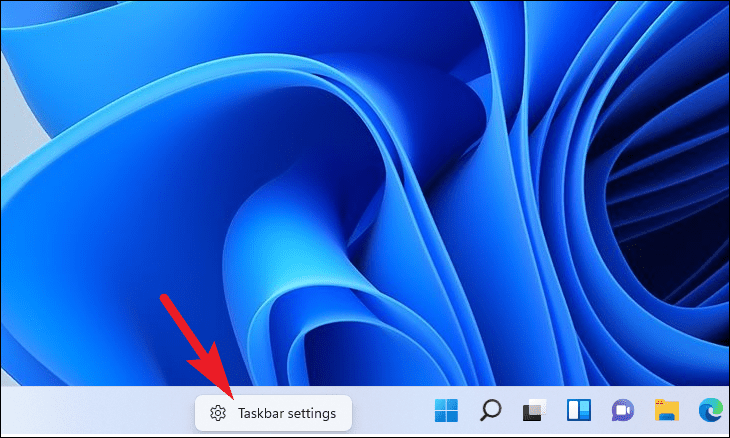 After that, locate and click on the 'Taskbar behaviours' tab to expand the settings.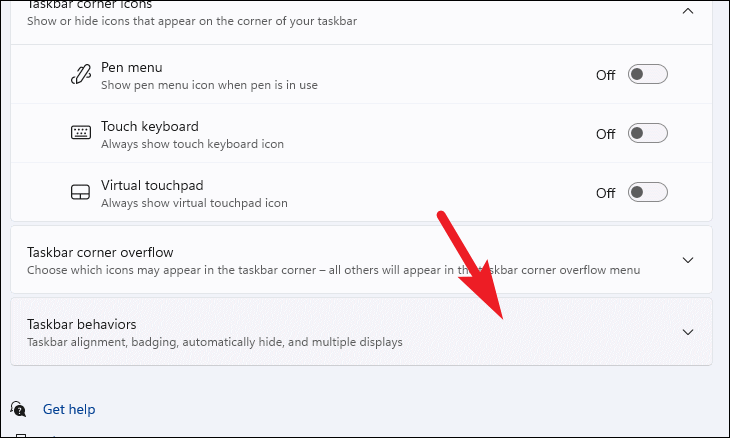 Next, click the checkbox preceding the 'Show badges on taskbar apps' option to uncheck.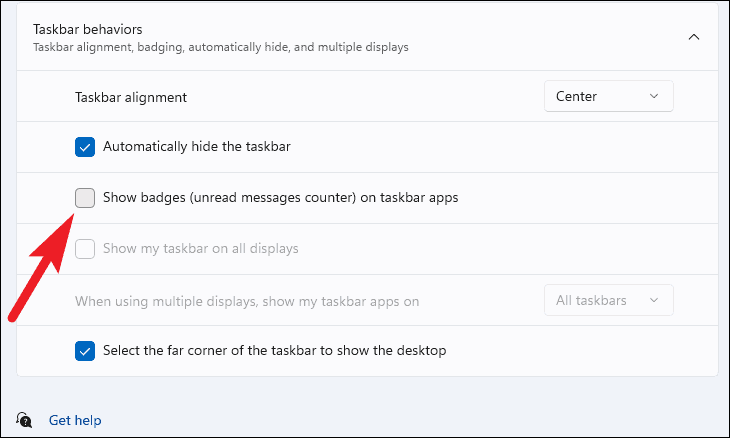 ---
And that's pretty much it, you will no longer see badges on any of the apps on the taskbar.