Maps have evolved from being mere utilities to essential tools, whether you're exploring unfamiliar territory or seeking out hidden gems in your familiar surroundings. The advent of offline map downloads has revolutionized navigation, allowing you to find your way even without an active cellular connection. However, the native Apple Maps app lacked this feature until the release of iOS 17.
Fortunately, Apple has addressed this shortcoming in their latest operating system update. With iOS 17, Apple Maps now supports offline maps that you can download for later use. But that's not all. The new version also offers turn-by-turn navigation for all modes of transportation, estimated arrival times, business opening hours, place ratings, and a myriad of additional features, all accessible without the need for a cellular connection. Furthermore, when your Apple Watch is paired with your iPhone and within range, you can conveniently receive all this information on your wrist.
Downloading Maps Offline Using Apple Maps
First, open the Apple Maps app from your device's Home Screen or the App Library.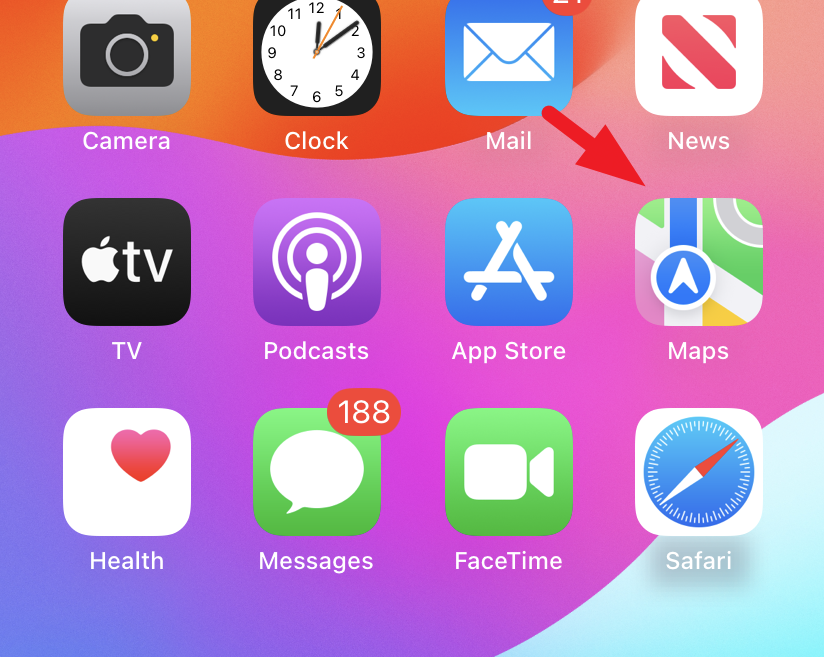 Locate and tap on your 'Account Picture' to proceed. Doing so will open an overlay window on your screen.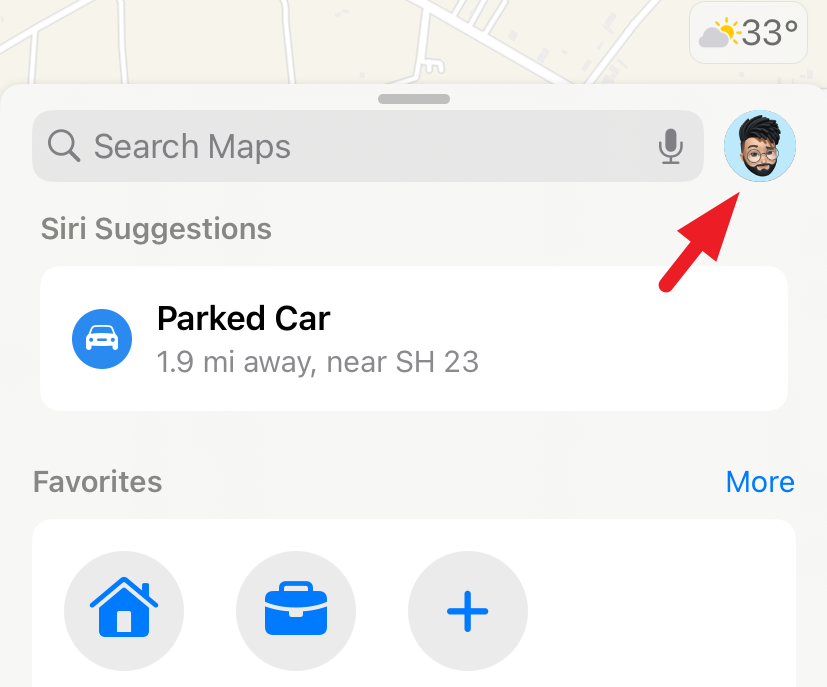 In the overlay window, tap on the 'Offline Maps' option to continue.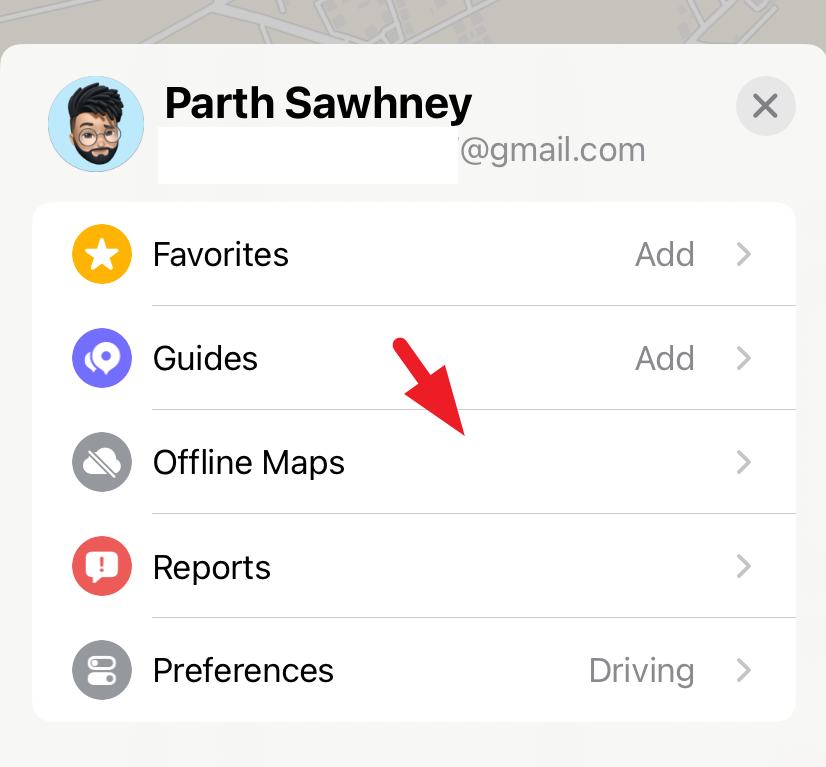 If this is your first-time downloading an offline map, an overlay window will appear on your screen. Tap on 'Continue' to proceed with the process.
Maps will then present you with suggestions for downloading offline maps based on your current location. Alternatively, you can search for a specific area or location.
To ensure the selected area fits within the map's boundaries, use pinch and zoom gestures to adjust the view. Maps will display the amount of storage space your chosen map area will occupy on your iPhone.
Once satisfied, tap on the 'Download' button to initiate the download process.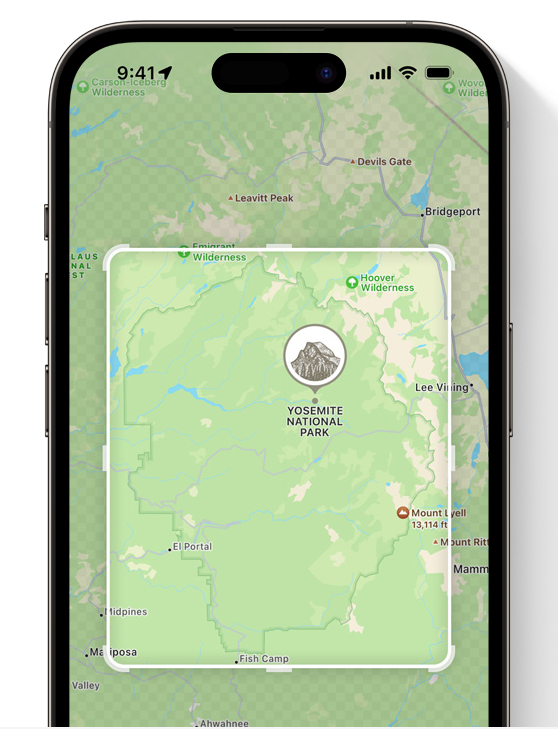 That's it! Downloading maps using Apple Maps is a straightforward process. Once you've completed the download, you'll be able to access directions and navigate to your desired location even without an active Internet connection.
---
Download Offline Maps Using Third-Party Apps
Google Maps is one of the most reliable options for maps. In case you do not have the app downloaded on your iPhone, first, head to the App Store.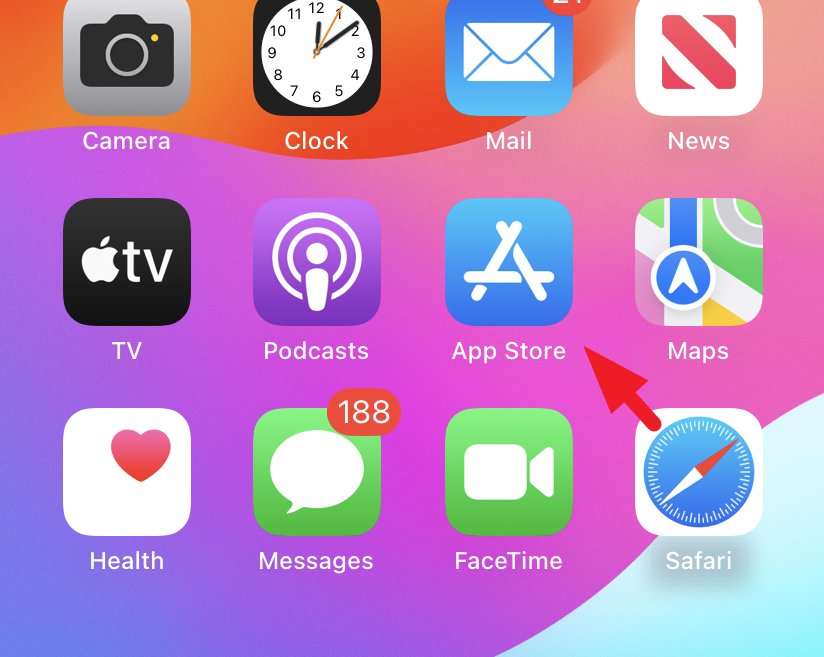 Next, tap the 'Search' tab in the bottom right corner.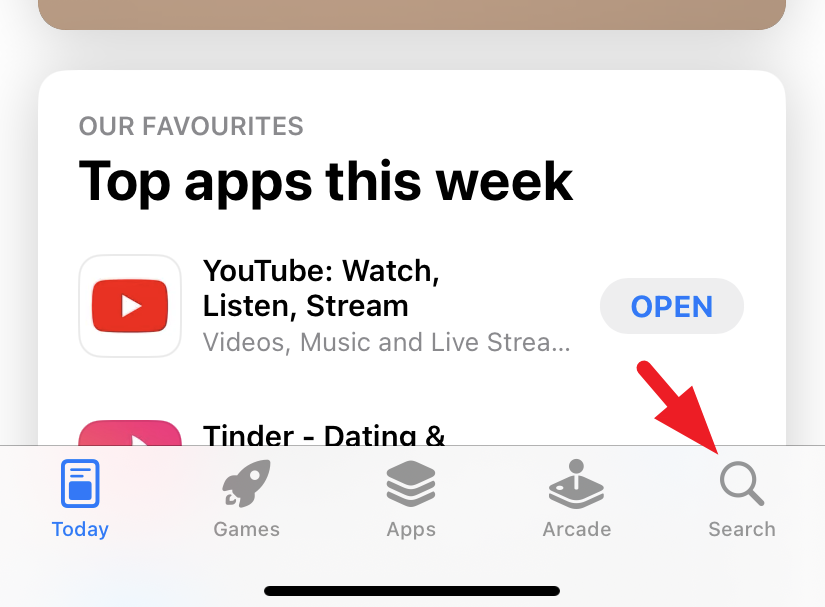 After that, type 'Google Maps' in the search bar and hit 'Search' in the bottom right corner of the on-screen keyboard. From the search results, tap on the 'Get/cloud icon' to download the app on your iPhone.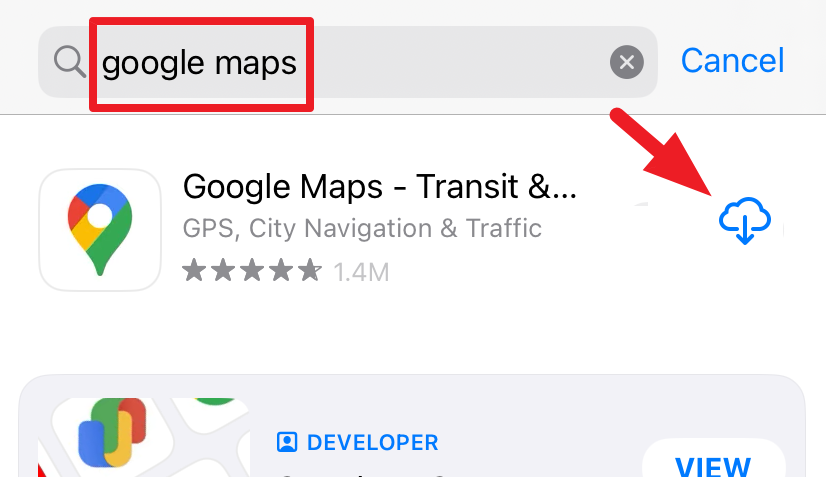 Next, launch the app and sign in to your Google user account.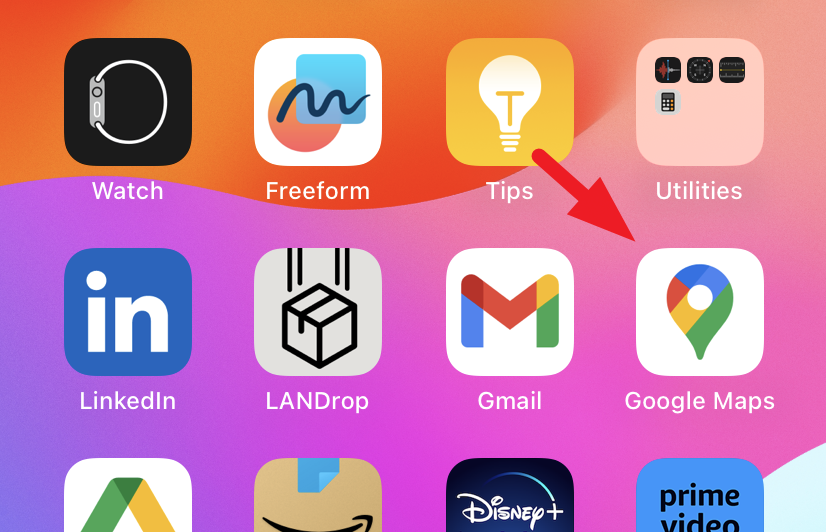 Then, tap on the 'Account picture/initials' to proceed. This will bring an overlay window to your screen.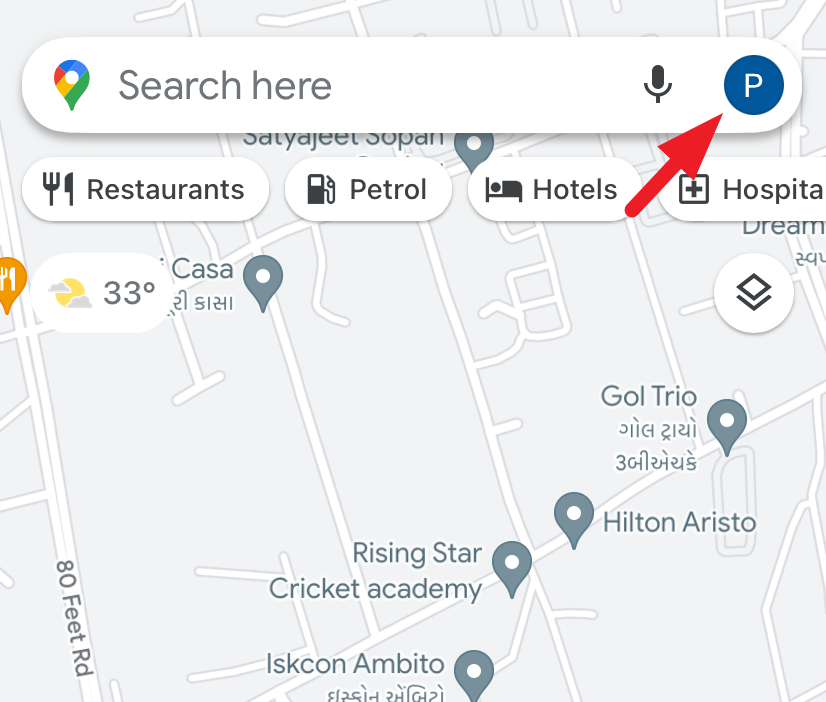 After that, tap on the 'Offline' maps tile to continue.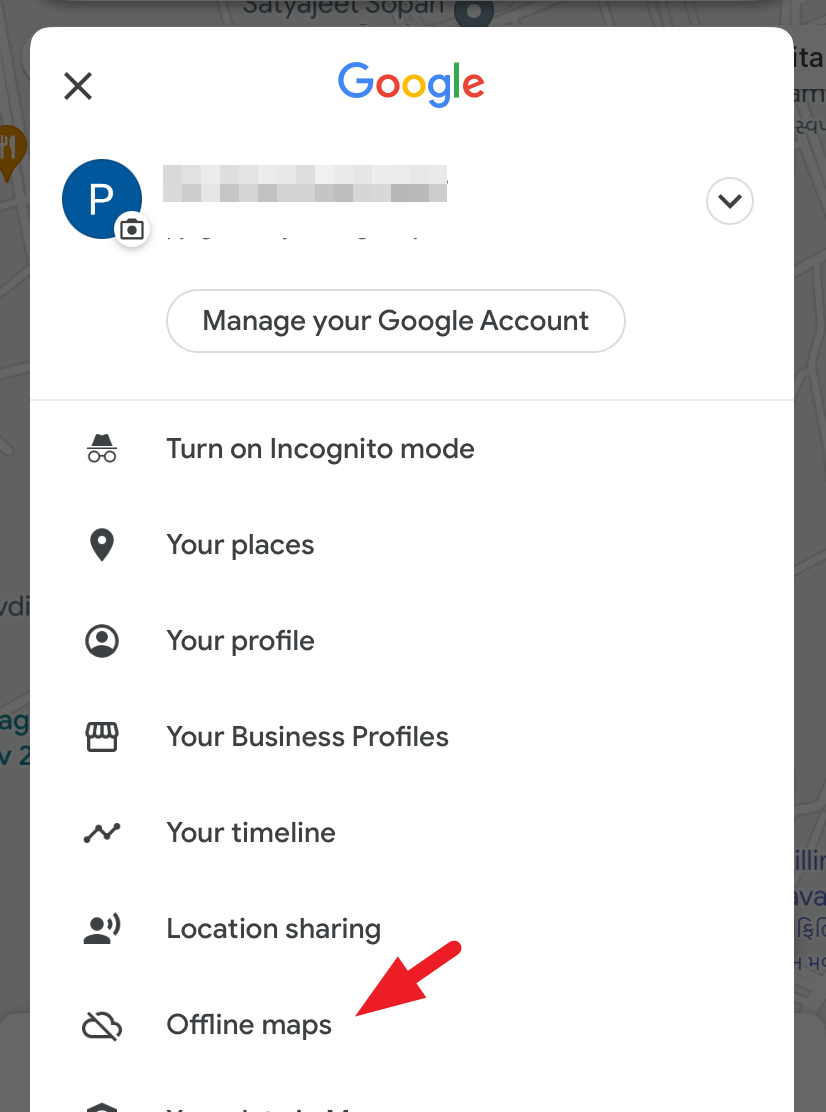 Next, tap on the 'Select your own map' option.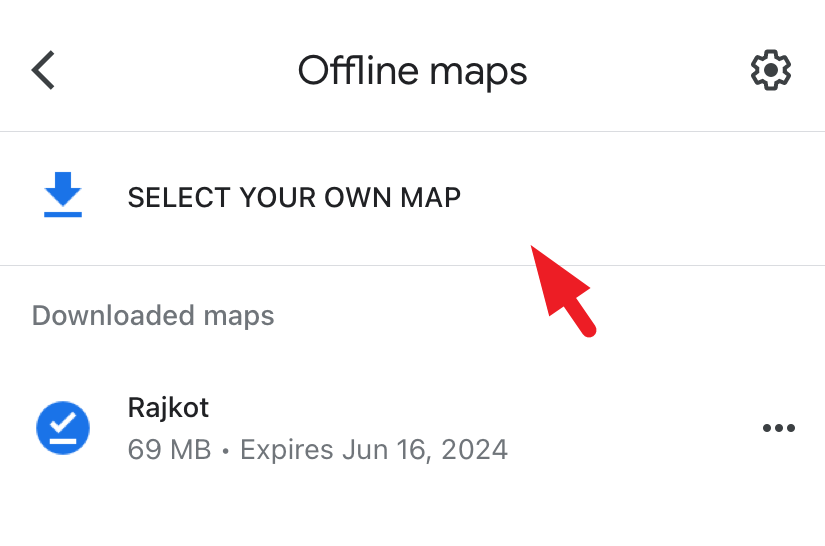 On the next screen, pinch and zoom in/out to place the desired area inside the border and then tap 'Download'.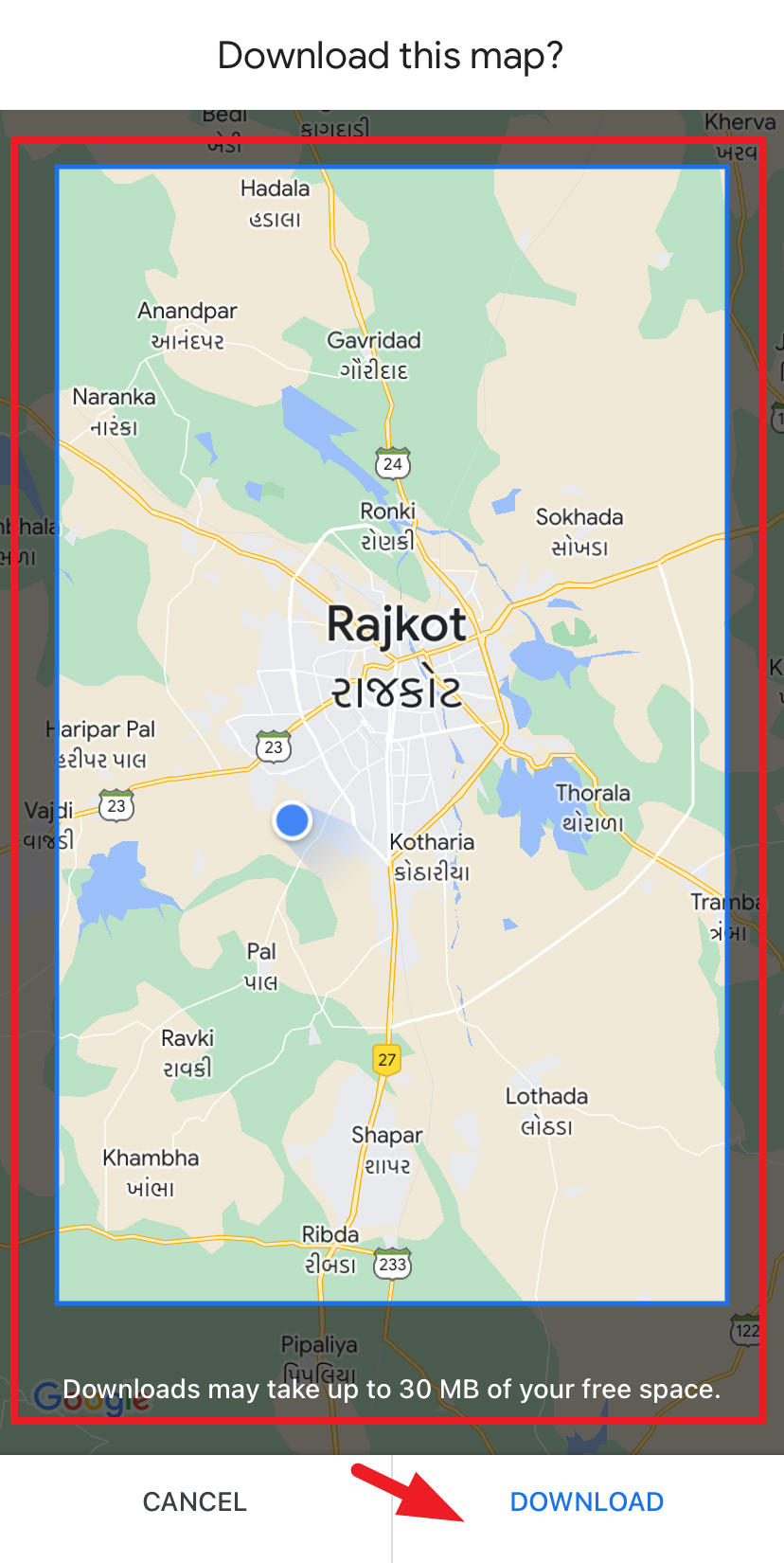 You will be able to see the download progress on the next screen. That's it.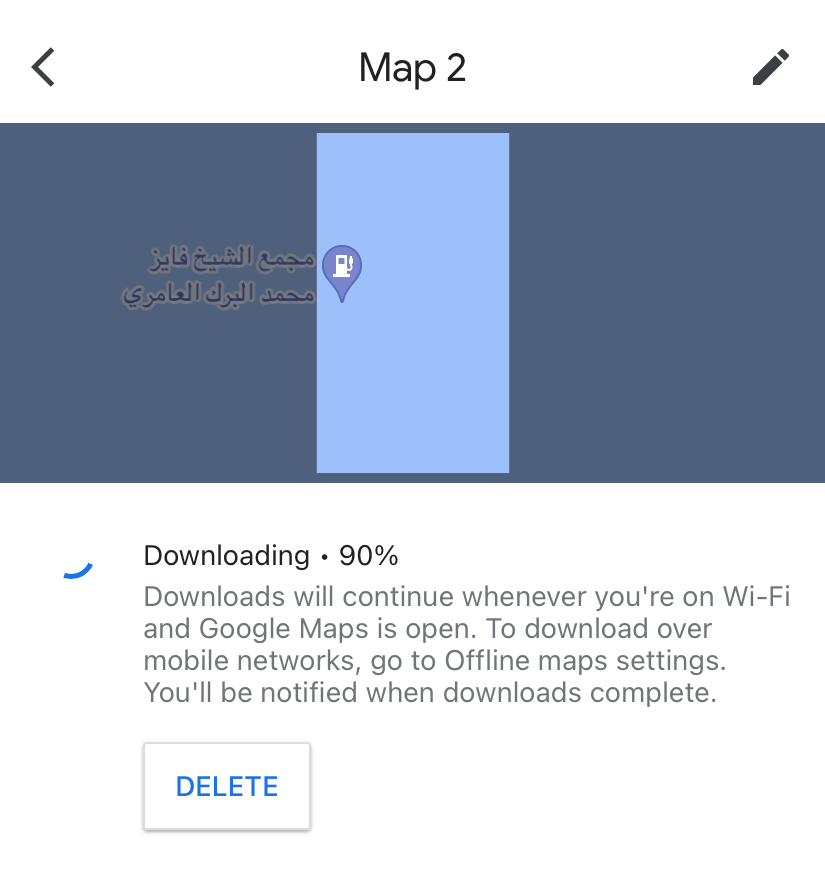 ---
Apple Maps now offers the convenient feature of downloading offline maps, enabling users to access them during outdoor activities such as hiking or when embarking on a road trip without internet connectivity. However, if Apple Maps does not support offline downloads in your specific geographic area, we have thoughtfully provided an alternative solution for your consideration.