Microsoft Teams is one of the most popular apps for collaboration and video conferencing. It caters to the needs of everyone, whether you want to use it for work or teaching. And Chromebook users don't have to feel left behind.
Although there is no desktop app available for Chromebook as for Windows and macOS users, it doesn't mean that Chromebook users have to stay deprived of all the goodness Microsoft Teams offers. There are still plenty of ways to use Microsoft Teams on Chromebook.
Get Microsoft Teams from the Play Store
For the Chromebooks that support Play Store, it's eerily easy to get Microsoft Teams. You can get the Microsoft Teams Android app from the Play Store and install it on your Chromebook.
Launch the Play Store on your Chromebook, and search for Microsoft Teams. Then click on the 'Install' button.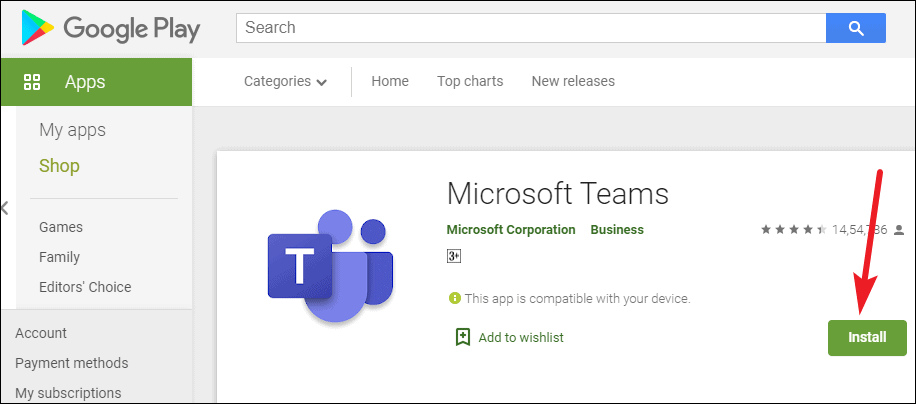 After installing the app, you can run it from the Launcher in Chromebook. If you're not sure whether your Chromebook supports Android apps, here is a list of all Chromebooks that support Android apps. You can find out.
---
Use the Microsoft Teams Web app
If your Chromebook doesn't offer support for Google Play Store, no worries. You can still use Microsoft Teams. The web app for Microsoft Teams lets you use the app from a browser, and it supports almost all the functionality that the desktop app offers. It's easy to use, and you don't even have to waste any time or energy in downloading the app.
Go to teams.microsoft.com to access the Microsoft Teams web app. Sign in to your account and you can start using it.
You can also install it as a shortcut on your desktop that will work like an app. Open the web app in Chrome and go to the 'More' option (three dots) at the right end of the address bar.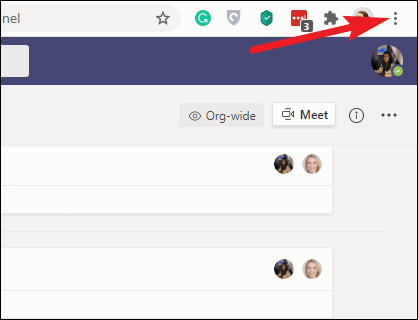 Go to 'More Tools' option on the menu, and select 'Create Shortcut' from the sub-menu.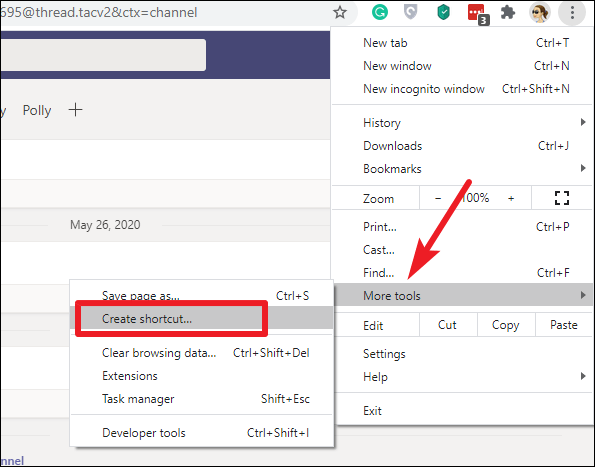 A confirmation dialog box will appear. Select the 'Open as window' checkbox and click on the 'Create' button.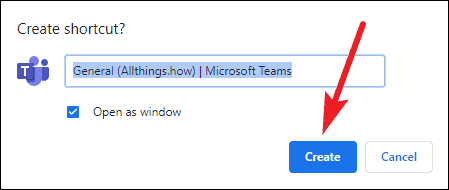 A desktop shortcut for Microsoft Teams web app will appear, clicking which will open it in a separate window giving the experience that mimics that of a desktop app closely.
---
Microsoft Teams is a great platform to collaborate with your teammates and host online classes for your students. And your OS shouldn't stop you from using it. Now, no matter which Chromebook you're using, there's a way to use Microsoft Teams on it.