How to Drop a Pin on Google Maps
Access any location faster by pinning it in Google Maps. Here are easy to follow instructions for dropping a pin on Google Maps.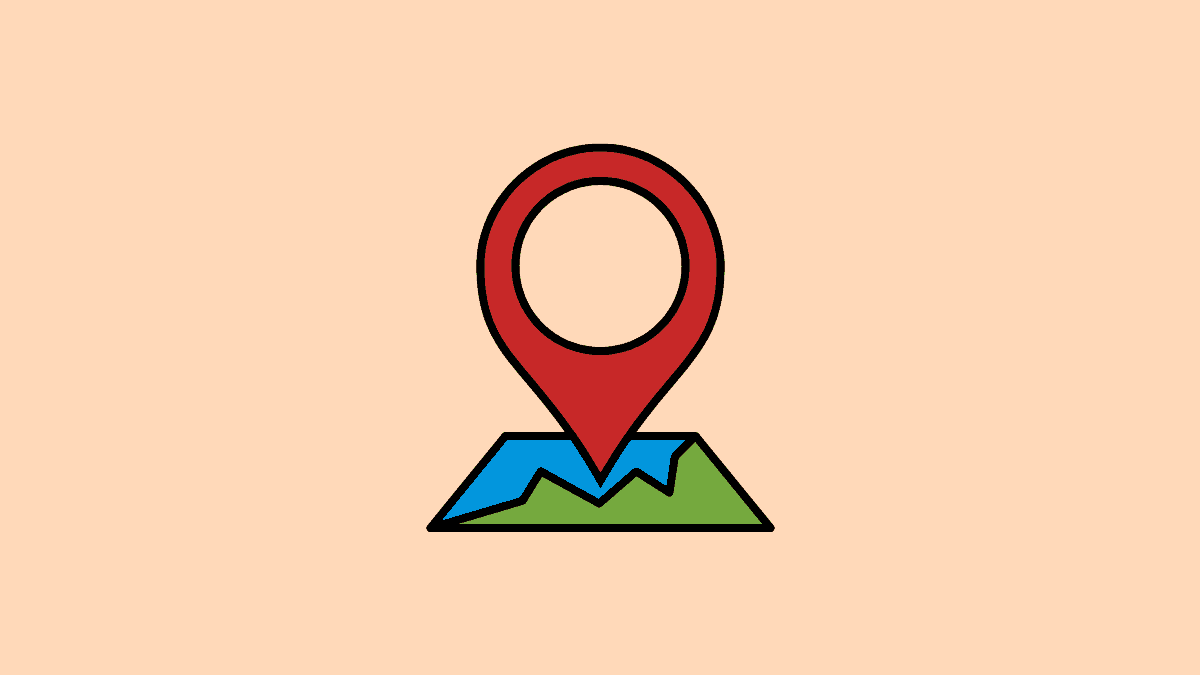 The thing about Google Maps is that, unlike traditional maps, it isn't good for just getting from one place to another. There are tons of other features that elevate the whole experience. From providing real-time information about routes and traffic to travel times and public transportation routes, Google Maps has got it all.
One of the features that often gets sidelined but shouldn't be is the pinning feature. Pinning a location temporarily saves it, making it easily accessible. Pinning a location is generally desirable when a location doesn't have an address, is off-the-road, or when Google Maps gets it wrong. But you can pin any location you want to access. You can further save a pinned location, share it with other people, or get directions to that place.
Dropping a Pin on the Mobile App
Open the Google Maps app on your mobile phone, iPhone or Android. Then, either find the location by scrolling up and down the map or find the address by typing it in the search bar.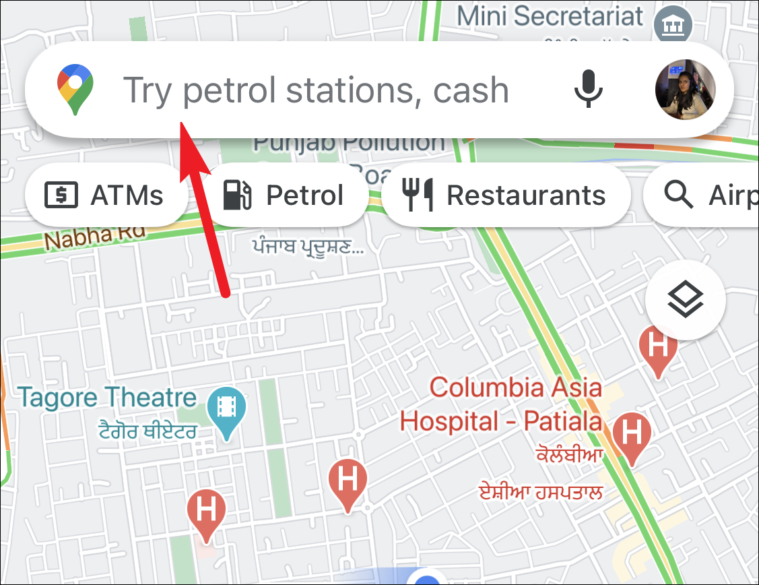 Then, tap the screen and long-press it. A red-colored pin will appear on the screen.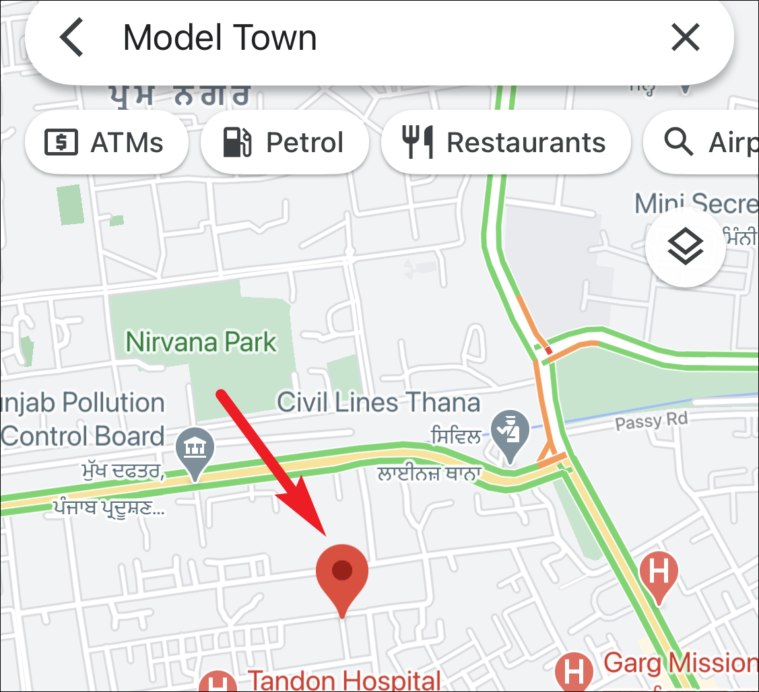 The address for the dropped pin will appear at the bottom of the screen.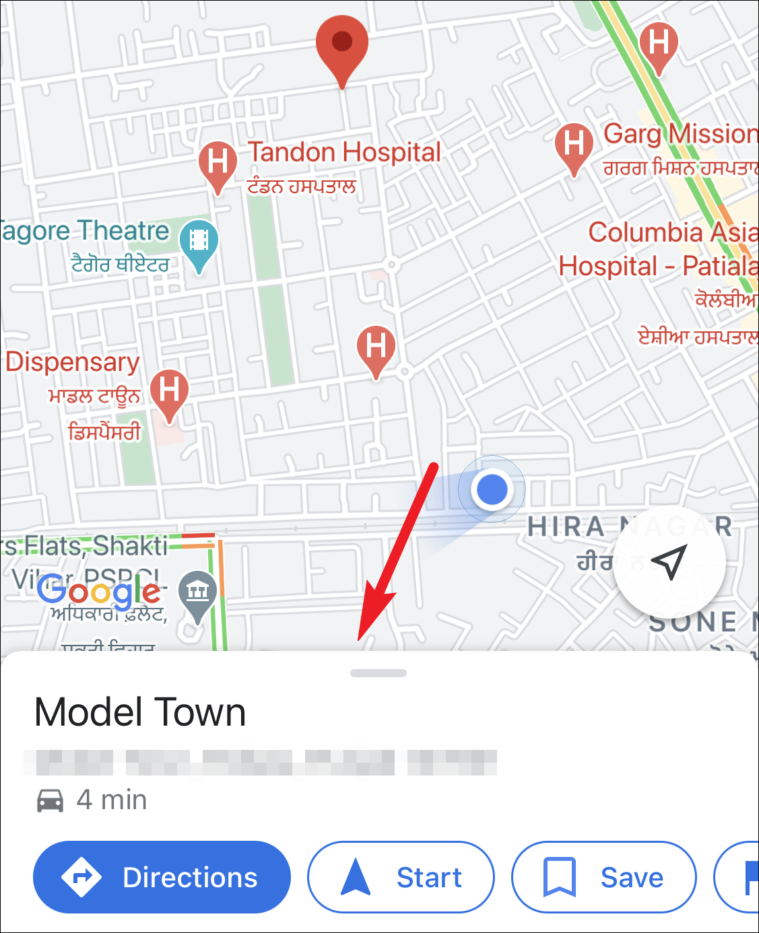 Swipe up on the screen to save it, share it, label it, or get directions to it from your current location.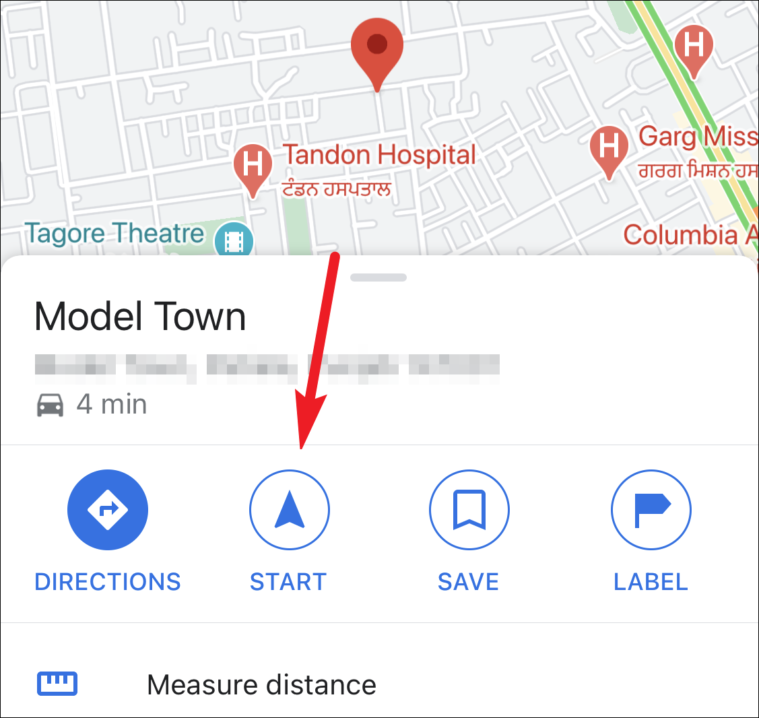 Dropping a Pin on Desktop
Although most people use Google Maps on the mobile app while on the go, what most people don't realize is that Google Maps is also available for use on desktop. You can pin a location on the desktop too.
Open Google Maps on your browser by going to google.com/maps. Then, either search for a location from the search bar on the left or scroll on the map until you find the location.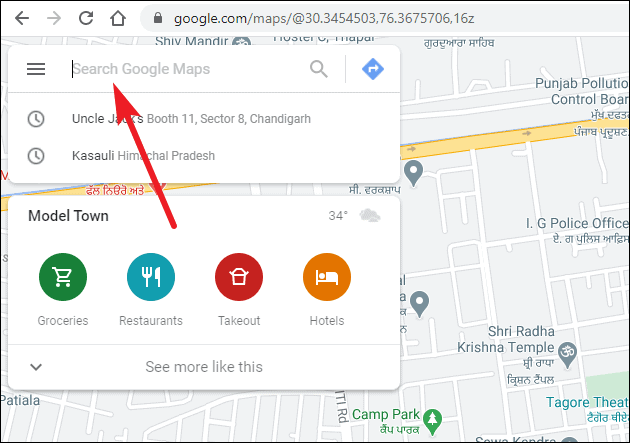 Left-click on the location you want to drop a pin to. A small grey pin will appear in the exact same spot.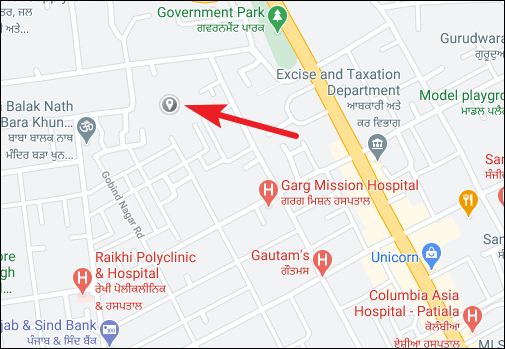 The address for the location will appear at the bottom of the screen. Click it to open more options.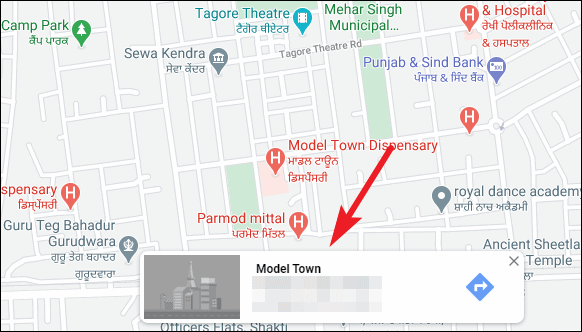 The location will open in the left panel. From there, you can share it, save it, send it to your phone, explore nearby places, or get directions to it from your current location.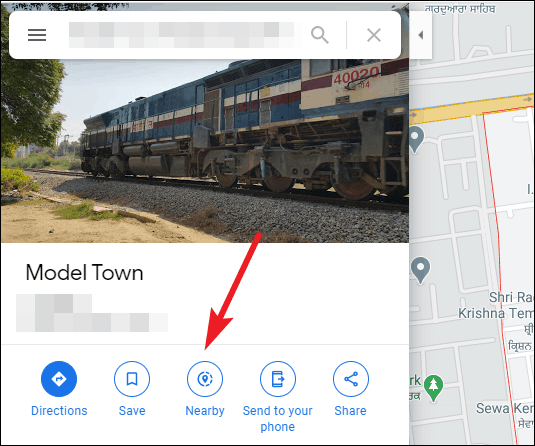 ---
Pinning a location in Google Maps is rather easy. You can pin a location on both your mobile app or the desktop to access it easily.