🔊
In Short.
To enable StandBy Mode in iOS 17 on iPhone, go to Settings, select the 'StandBy' option, and then enable the toggle switch. StandBy activates when your iPhone is charging and placed in Landscape view. Swipe to switch between Clock, Photos, and Widgets. To customize the Clock or Widgets, tap and hold the screen. Enjoy the personalized experience!
Do you know what's cooler than a chilled apple cider on a hot summer day? It's the latest iOS 17 announcement that's got the entire tech-verse buzzing like bees around an apple blossom. And our star of the guide today? The iPhone StandBy Mode.
A new experience in iOS 17, the StandBy Mode has been designed to make your iPhone more useful when it's charging. But there's a catch; it only works when your phone is on its side. Let's dive straight into the nitty gritty of this feature and learn everything there is to know.
What is StandBy in iOS 17?
StandBy is like a personal concierge for your iPhone when you're not using it. When we're charging our phones, don't we all just wish sometimes that we didn't have to pick up the phone while it's tethered to its life juice to see some information? StandBy does that.
Simply turn your iPhone on its side while charging, and voila! You're greeted with a full-screen experience that's designed to be viewed at a distance. Perfect for your nightstand, kitchen counter, or desk.
Your iPhone can display a range of things in StandBy mode, from beautiful clock styles to photos.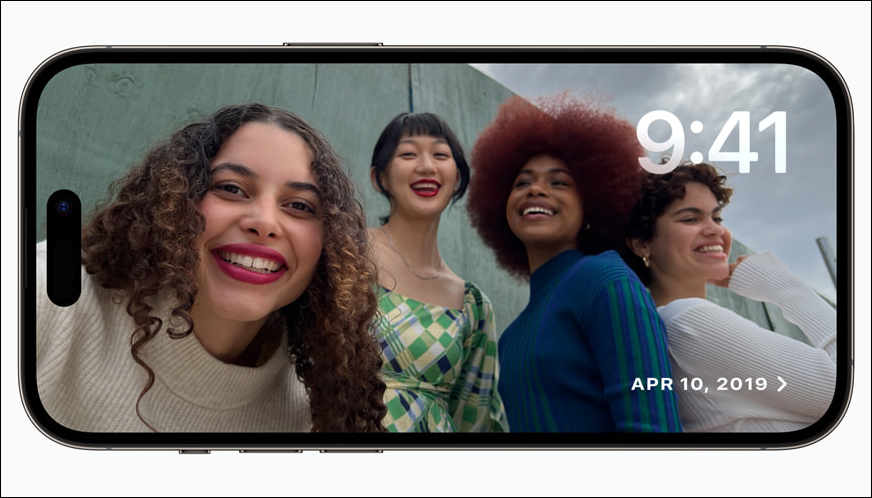 So you can wake up to a beautifully personalized clock or take a stroll down memory lane with your favorite photos, automatically shuffled and displayed in all their glory.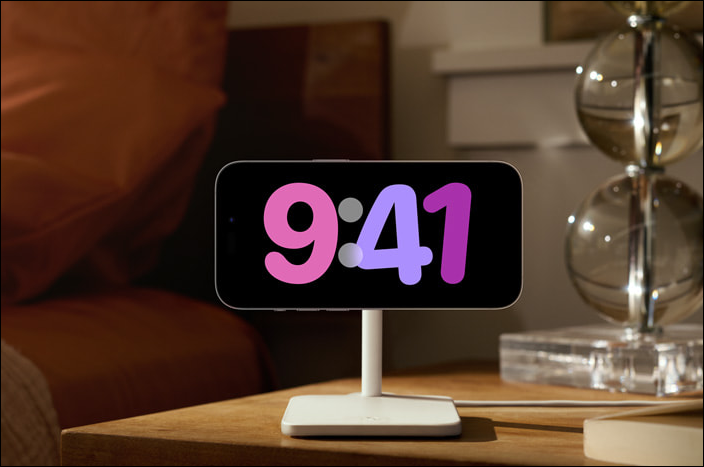 But StandBy doesn't just stop at being a digital photo frame. It also harnesses the power of widgets, making them more glanceable than ever in the full real estate that the iPhone screen offers. Whether it's the weather, home controls, or your favorite third-party widgets, they're all available at your disposal. And these aren't just any widgets - they're Smart Stacks, surfacing the right information at the right time. It's like your iPhone can read your mind - or at least, your schedule, and show you an upcoming meeting at the right time.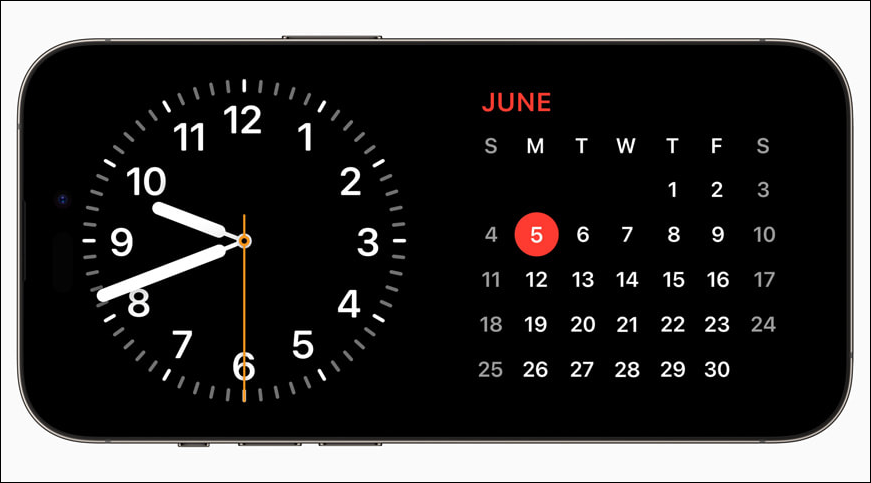 Even Siri hasn't been left out of the StandBy party. It not only works but delivers rich visual results that are easy to view. So whether you need to play music, set a timer hands-free, or get a look at the weather, Siri's got you covered.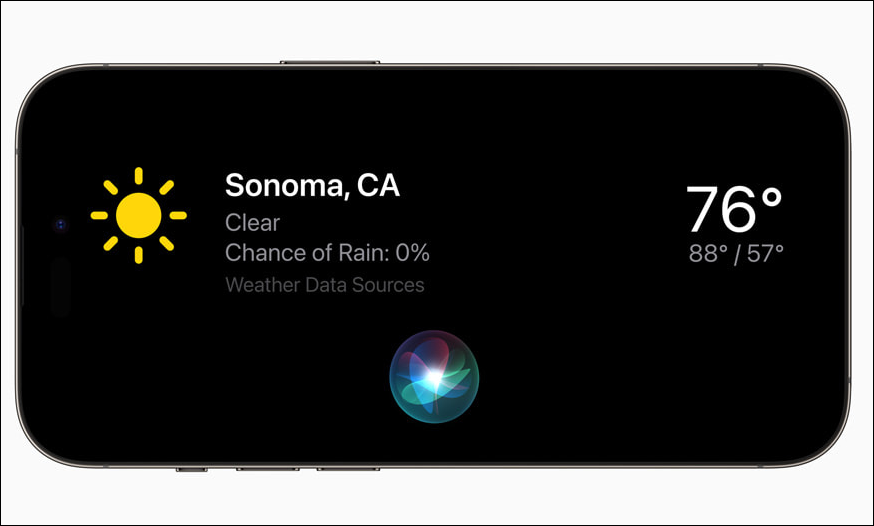 And at night, while you're charging your iPhone, StandBy takes on a soothing red tone to help you sleep when it detects low light.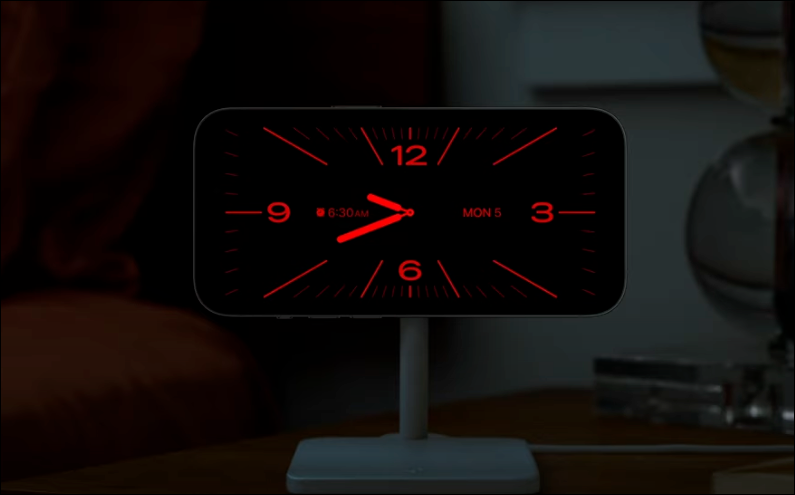 With support for Live Activities, Incoming calls, and larger notifications, everything comes together in harmony in StandBy mode.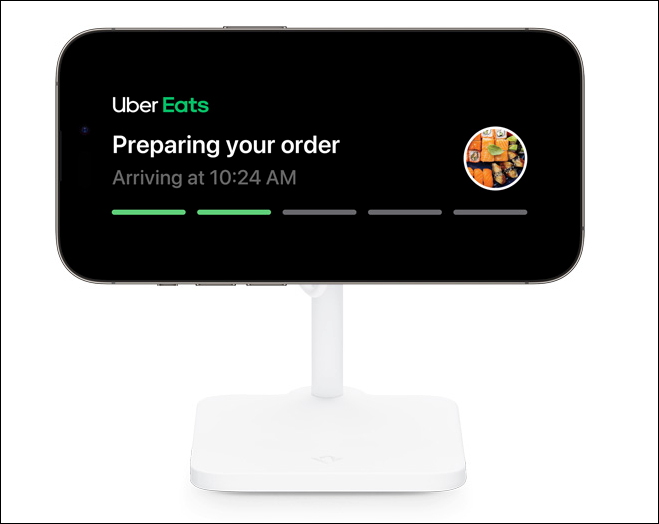 StandBy also remembers your preferred view for each place you charge with MagSafe. With the iPhone 14 Pro's Always-On Display, StandBy is always visible. And on other iPhones, you can wake the screen with a tap just like you normally do.
Enable StandBy on iPhone
StandBy is enabled by default in iOS 17. However, if you previously disabled it, enabling it is easy.
Open the Settings app and navigate to 'StandBy'.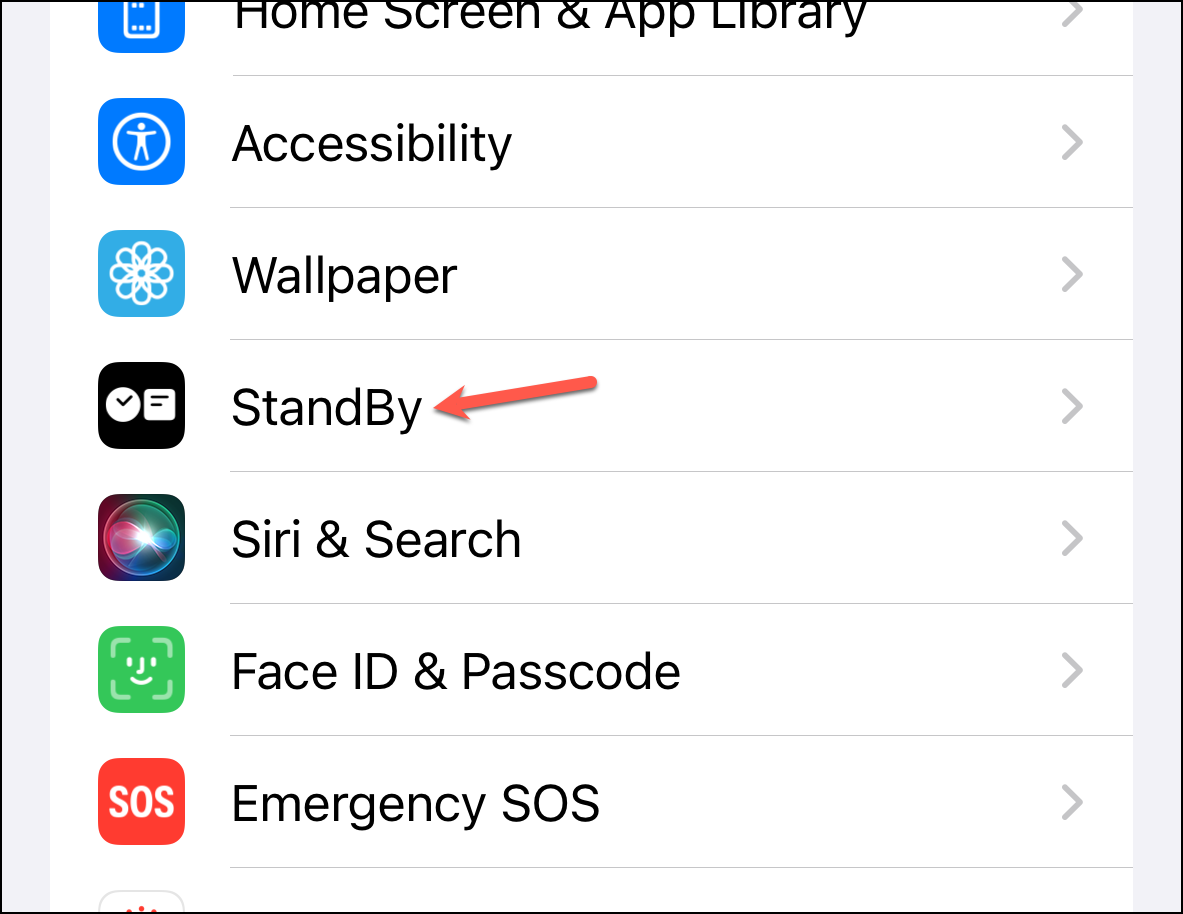 Then, enable the toggle for 'StandBy'.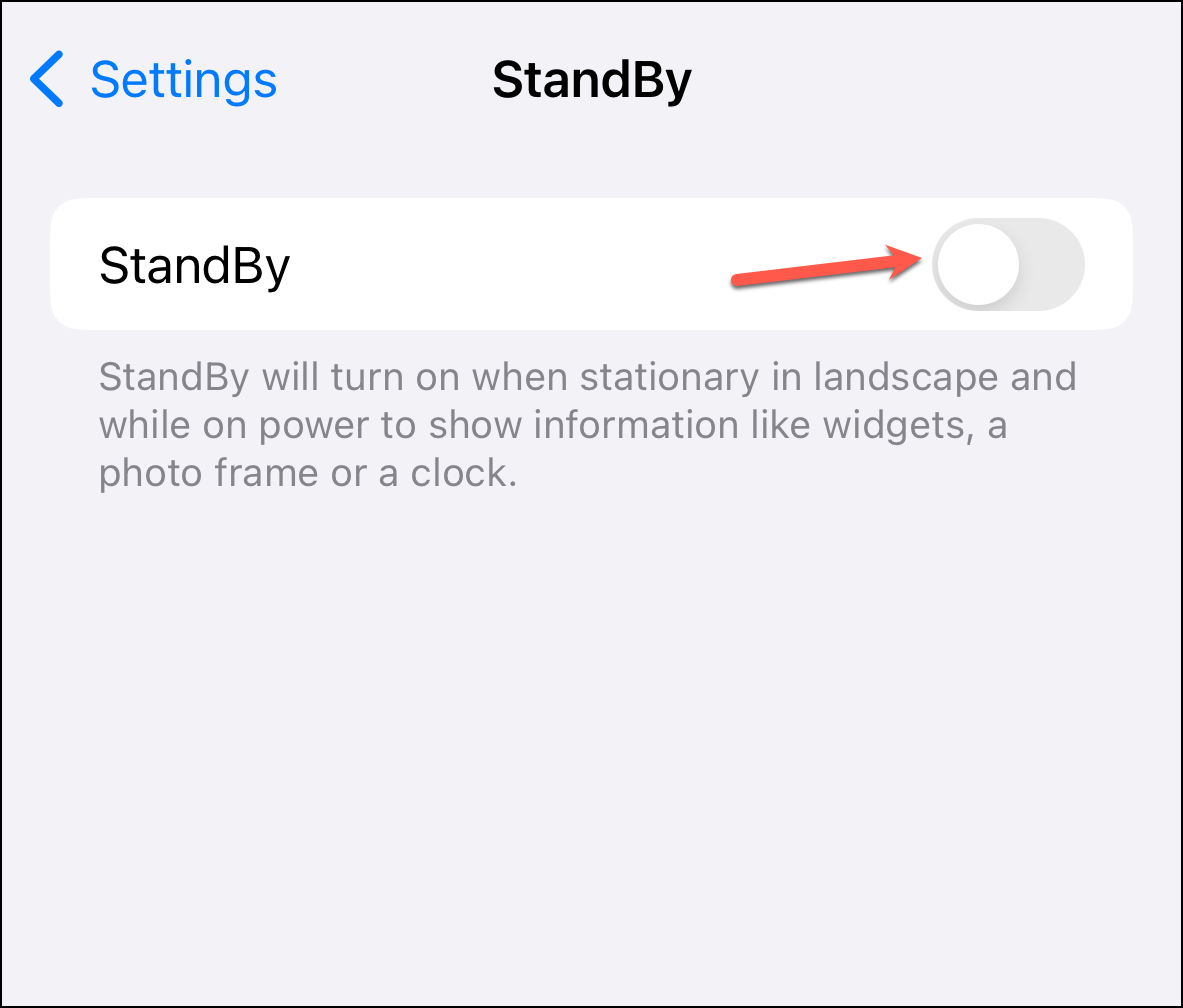 You can also configure other settings here. On iPhone 14 Pro, you can choose to disable the Always On Display by turning off the toggle for it. The Display will turn dark when the iPhone is not in use.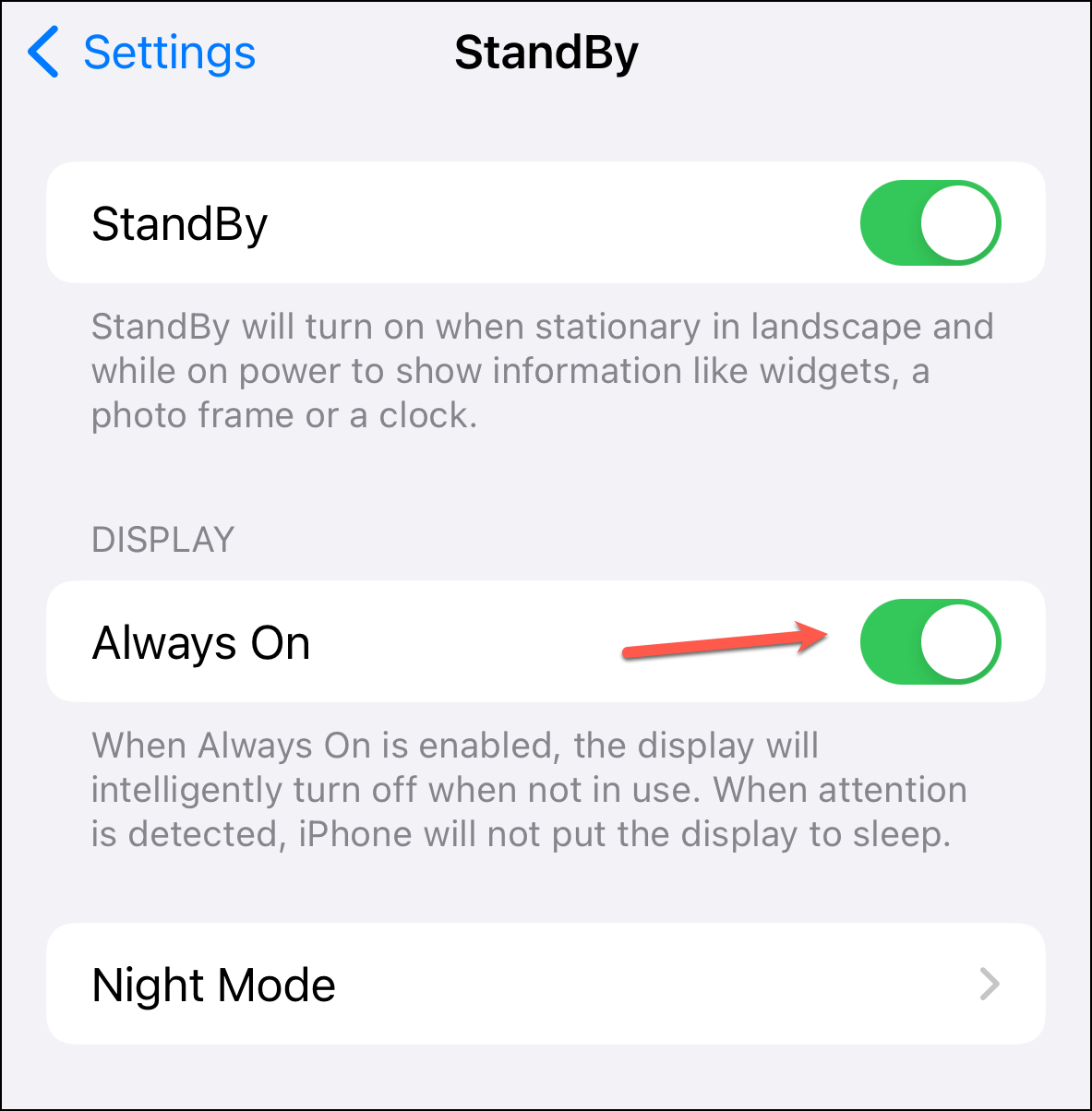 The Night Mode option lets you control whether you want StandBy to kick into Night Mode in low light (red tint) and whether the Display should wake when it detects motion at night.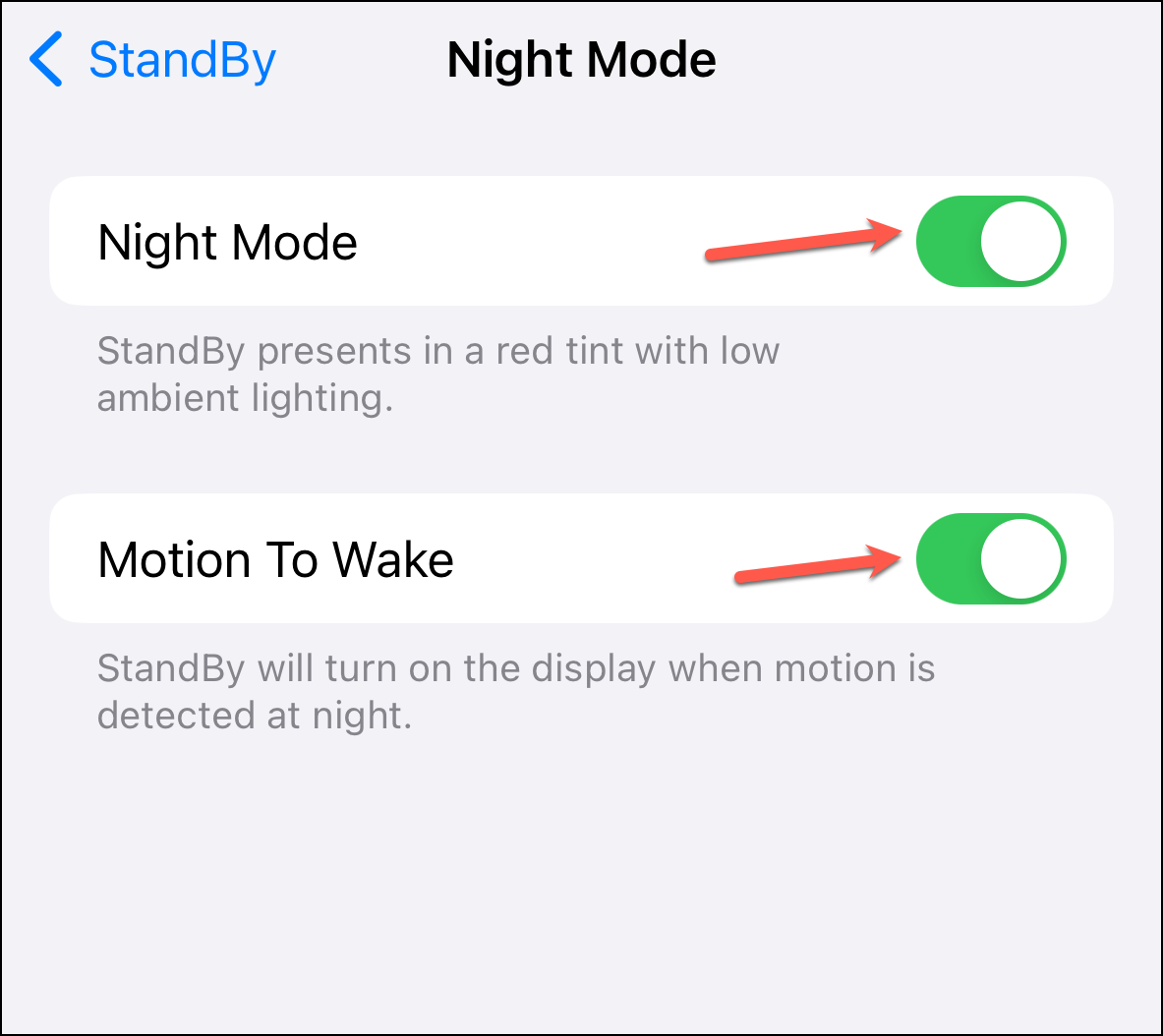 Using StandBy on iPhone
As mentioned before, StandBy will spring into action only when your iPhone is connected to power and resting (or mounted) in Landscape view, i.e., it should be stationary.
You can then swipe to the side to change between the different views, i.e., Widgets, Photos, and Clock.
On the Clock screen, swipe up, and you'll be treated to a range of aesthetically pleasing clock styles to choose from.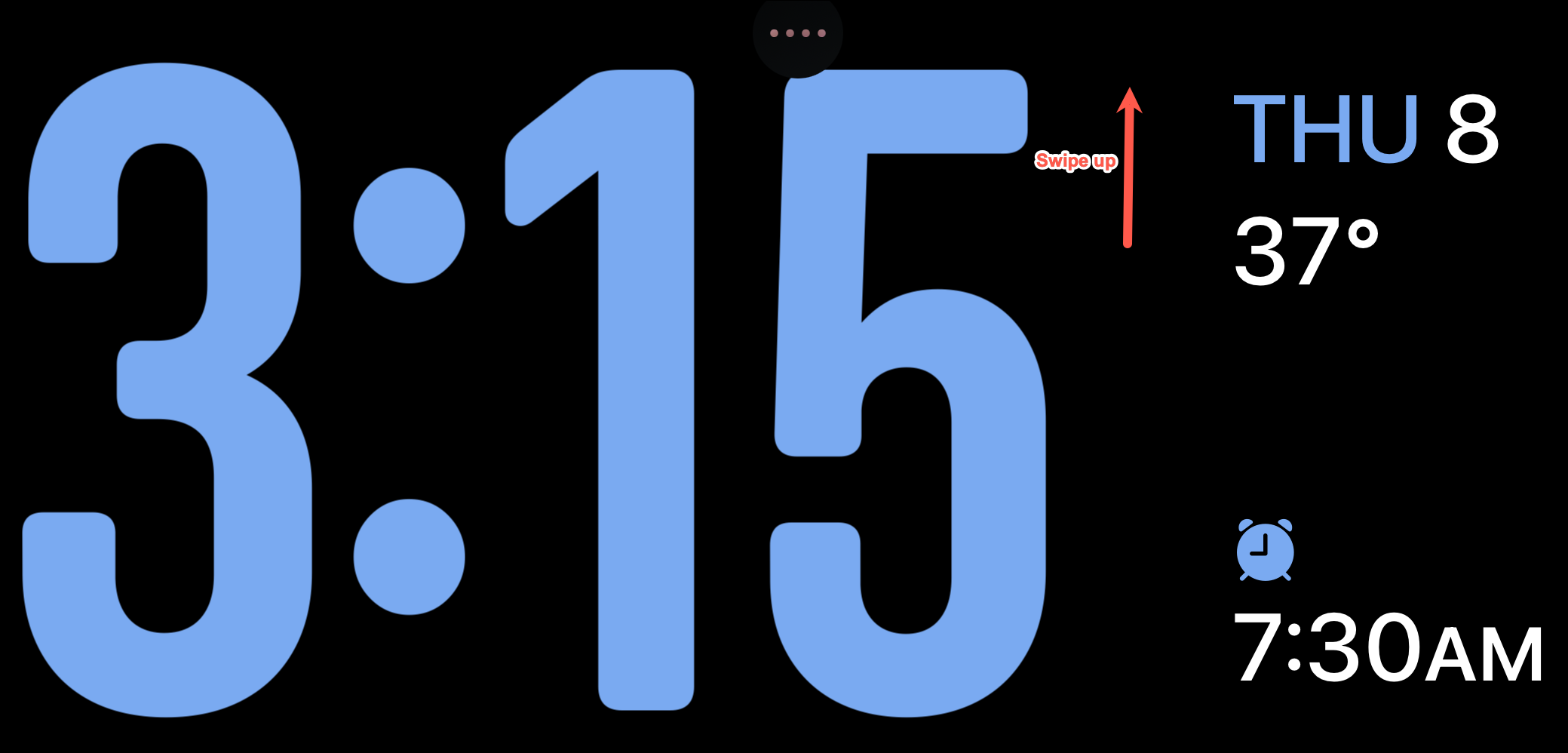 To edit the Clock, tap and hold the screen. Your iPhone will need to authenticate using FaceID or passcode. Editing mode will open. Then, tap the 'circle' in the bottom right to change the color of the clock, where applicable.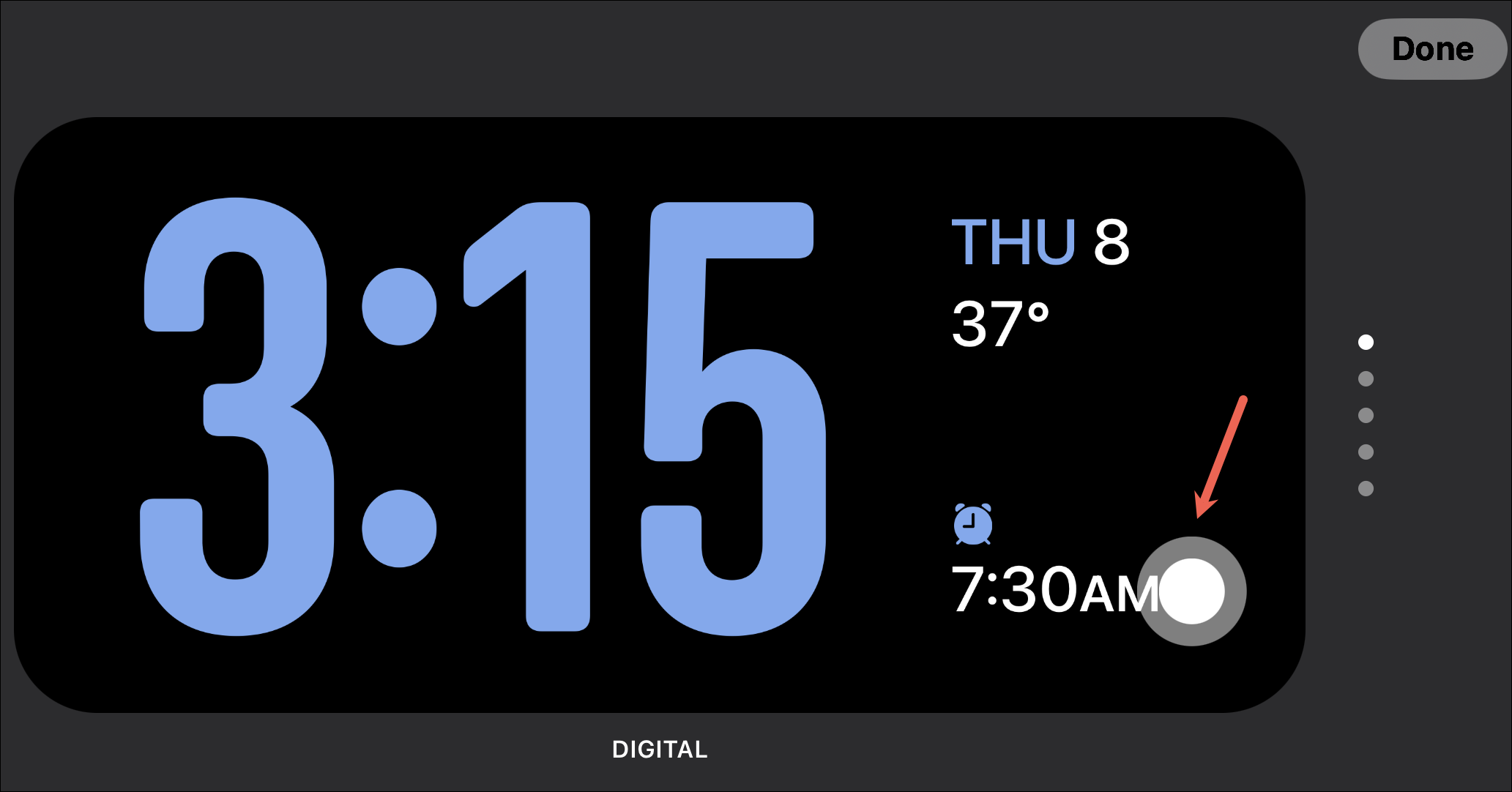 Select the color and tap 'Done' to close the Editing screen.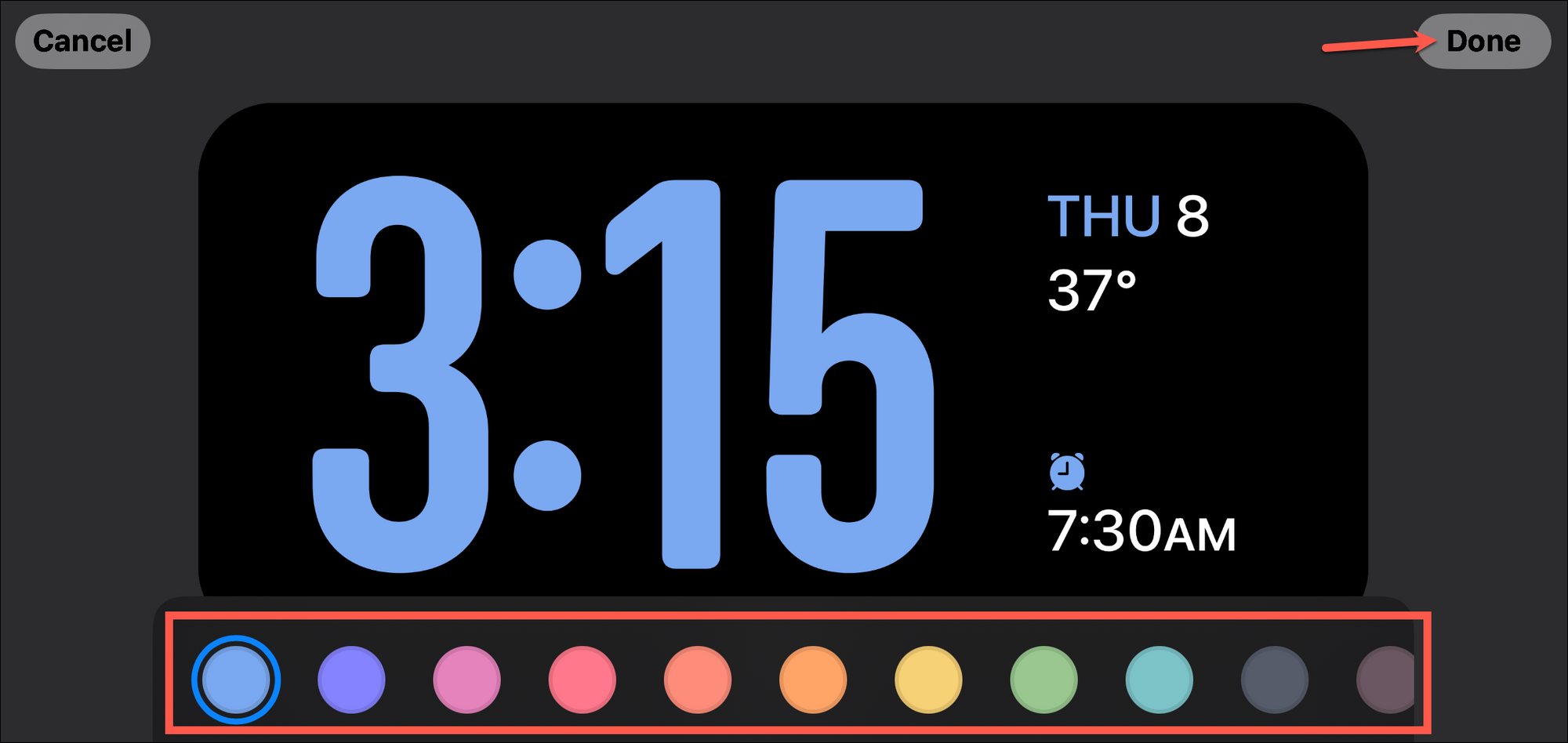 Similarly, on the Widgets screen, you can swipe up on the widget to view another.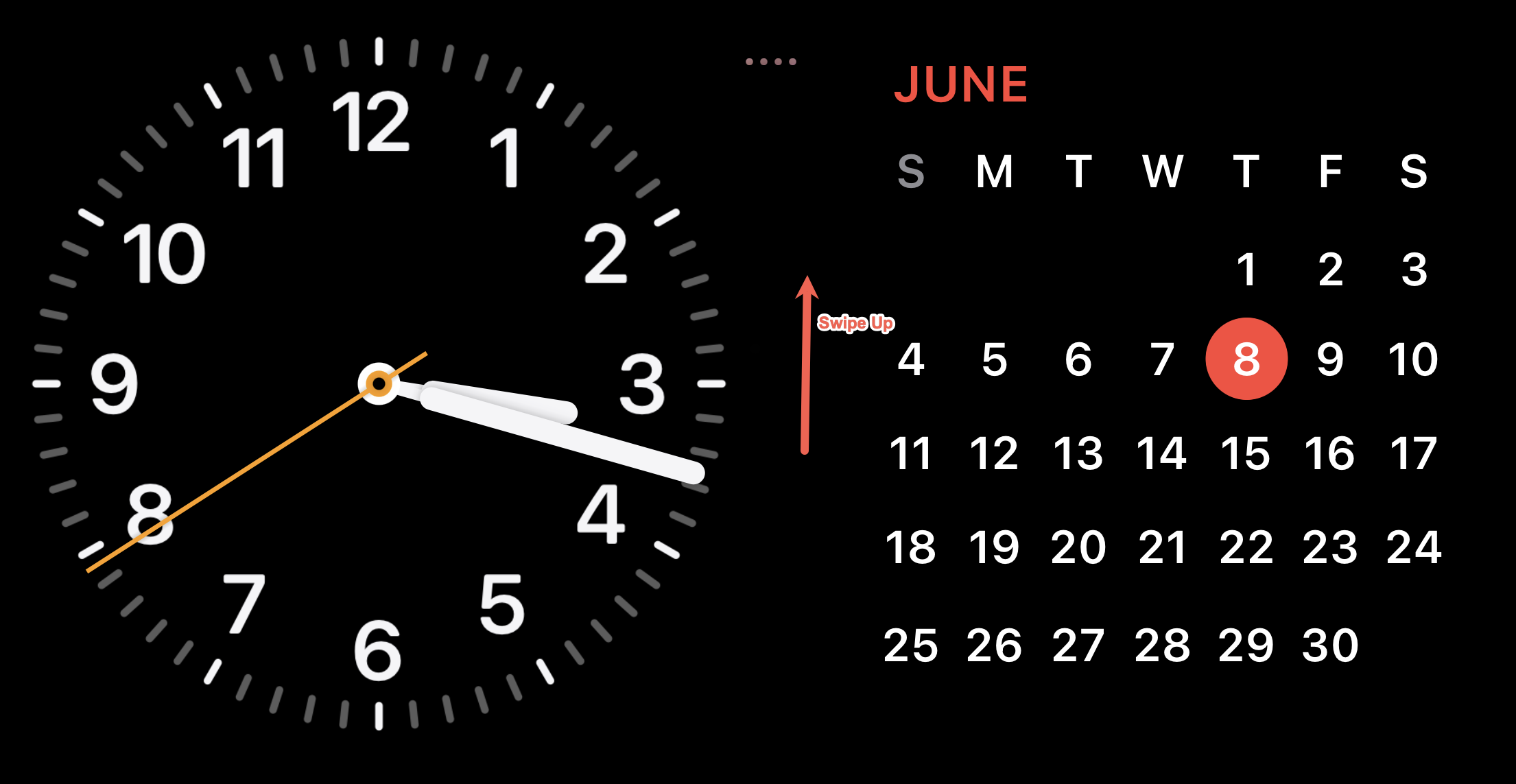 To edit the Widgets, tap and hold the stack that you want to edit (again, your iPhone will need to authenticate). You can edit both stacks similarly.
To delete a widget, swipe up or down in the stack and tap the '-' button. You can also choose to turn on/ off 'Smart Rotate' and 'Widget Suggestions' for the stack.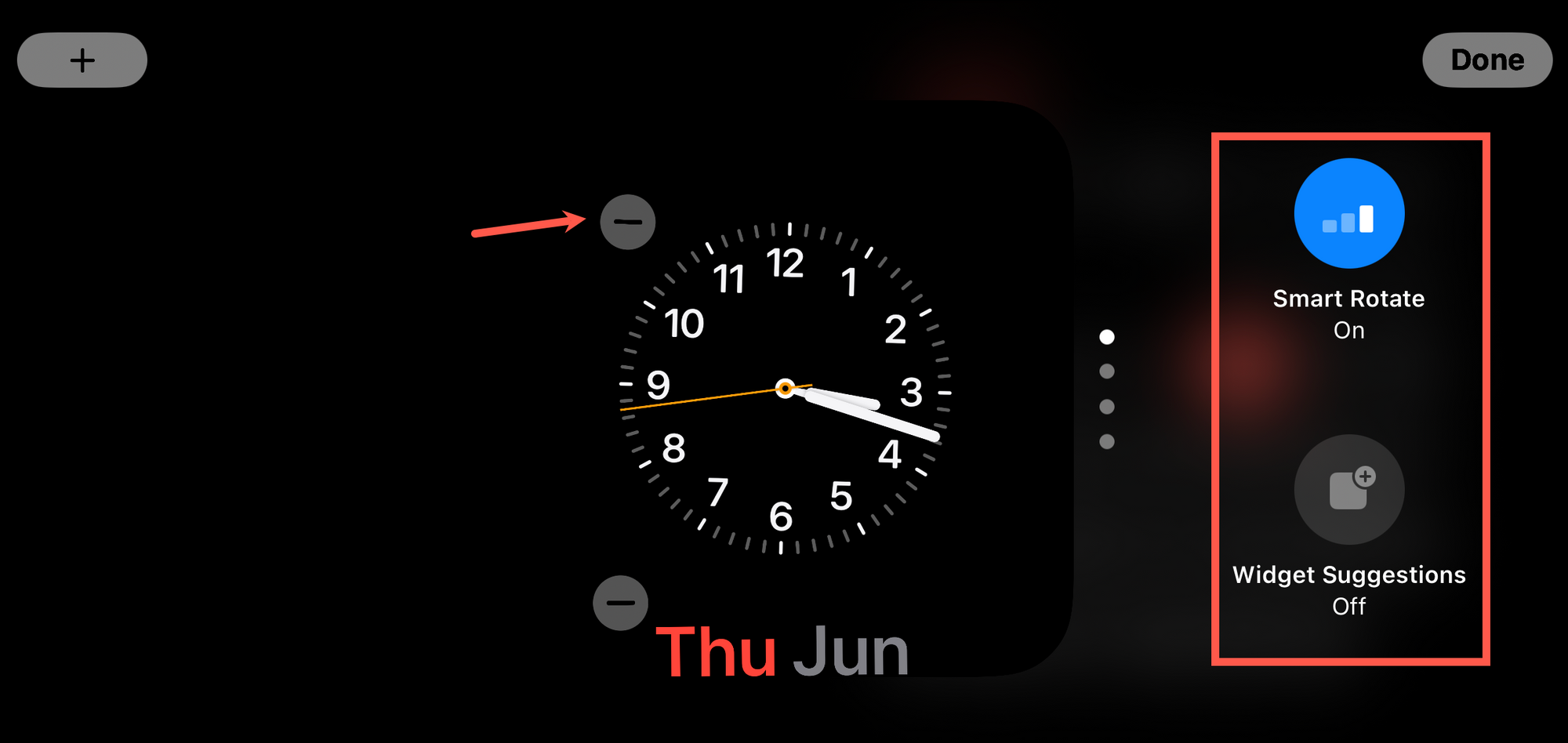 To add a widget to the stack, tap the '+' icon in the top left.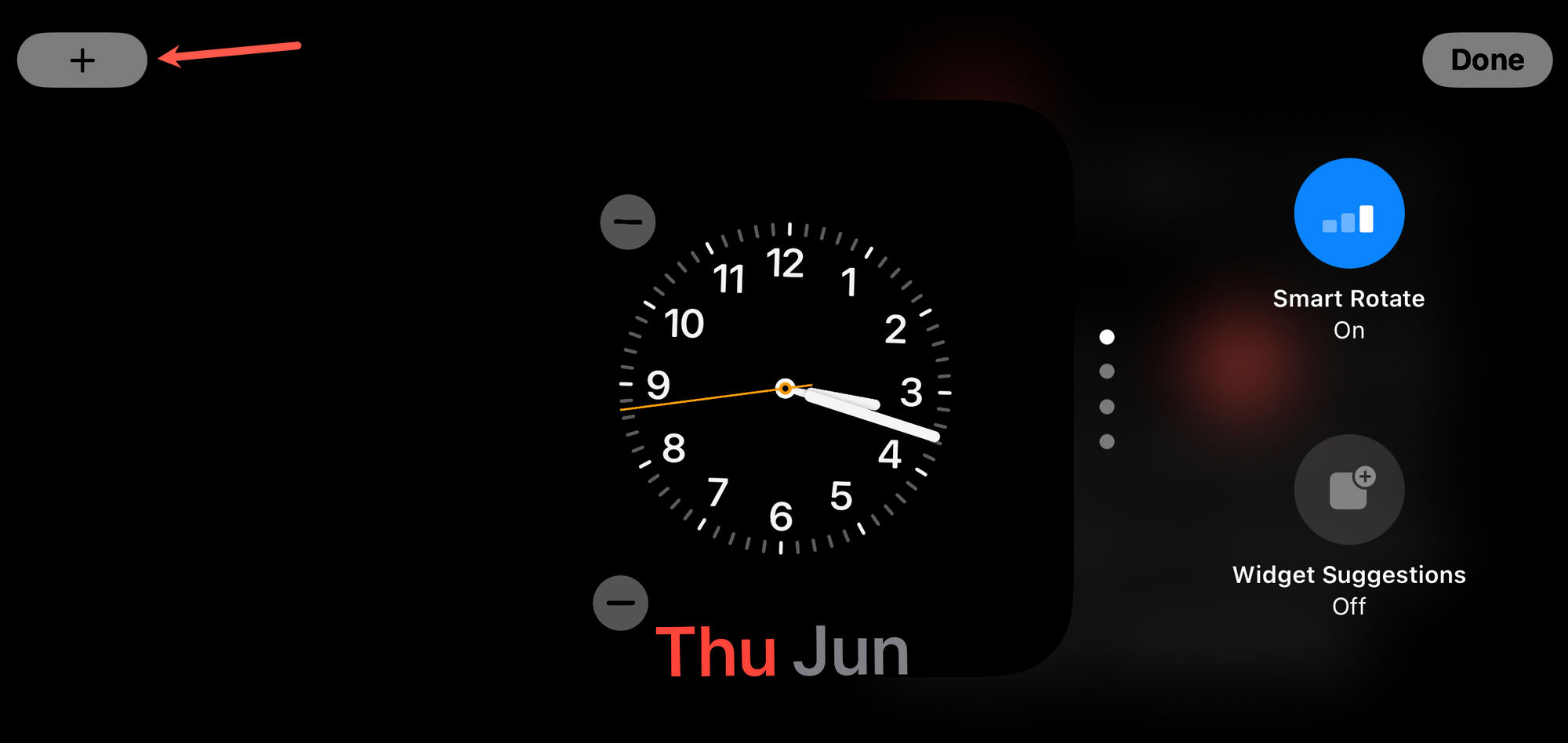 Then, select the widget you want to add.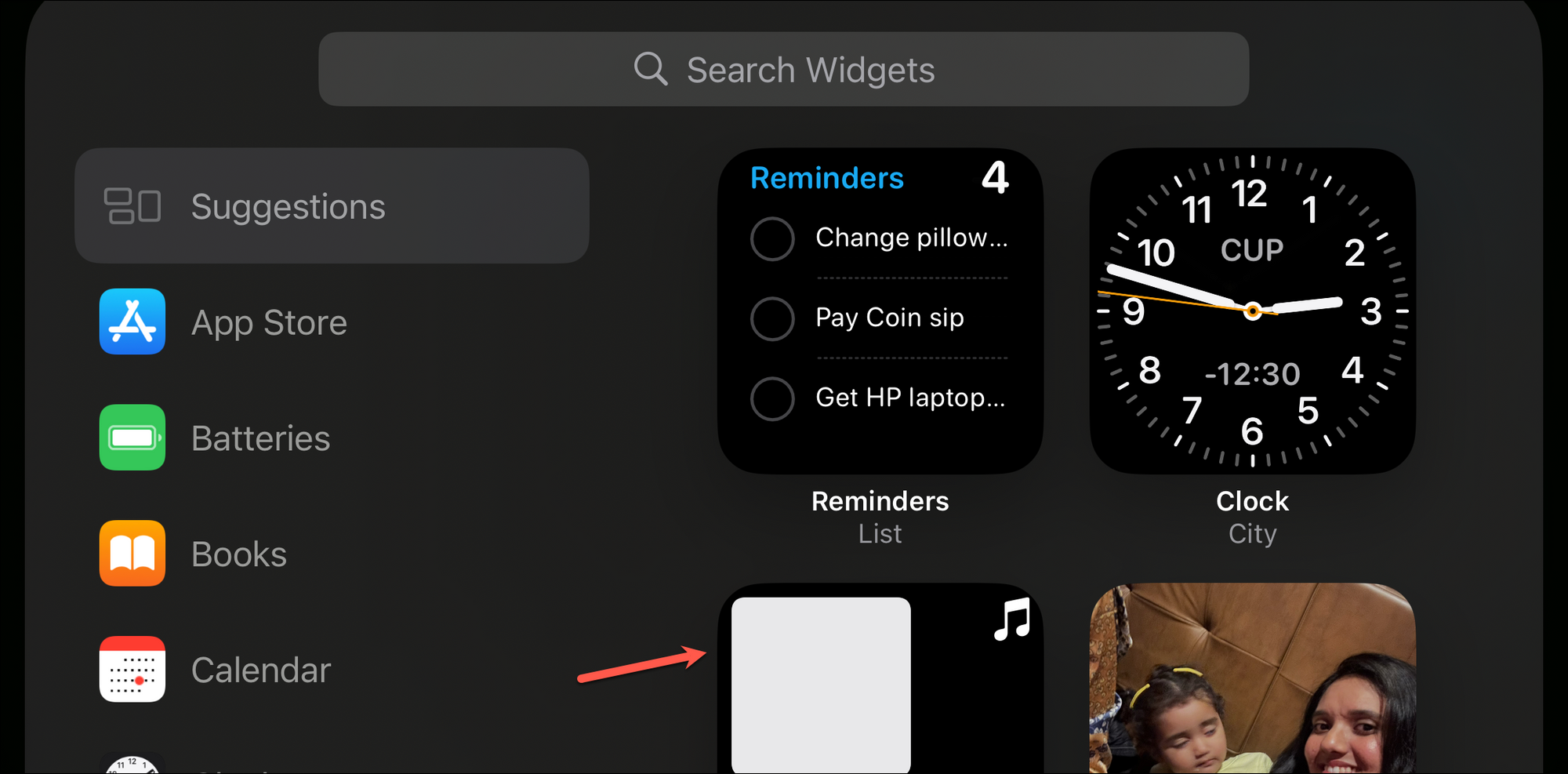 Tap 'Done' to exit the Widget Editing screen.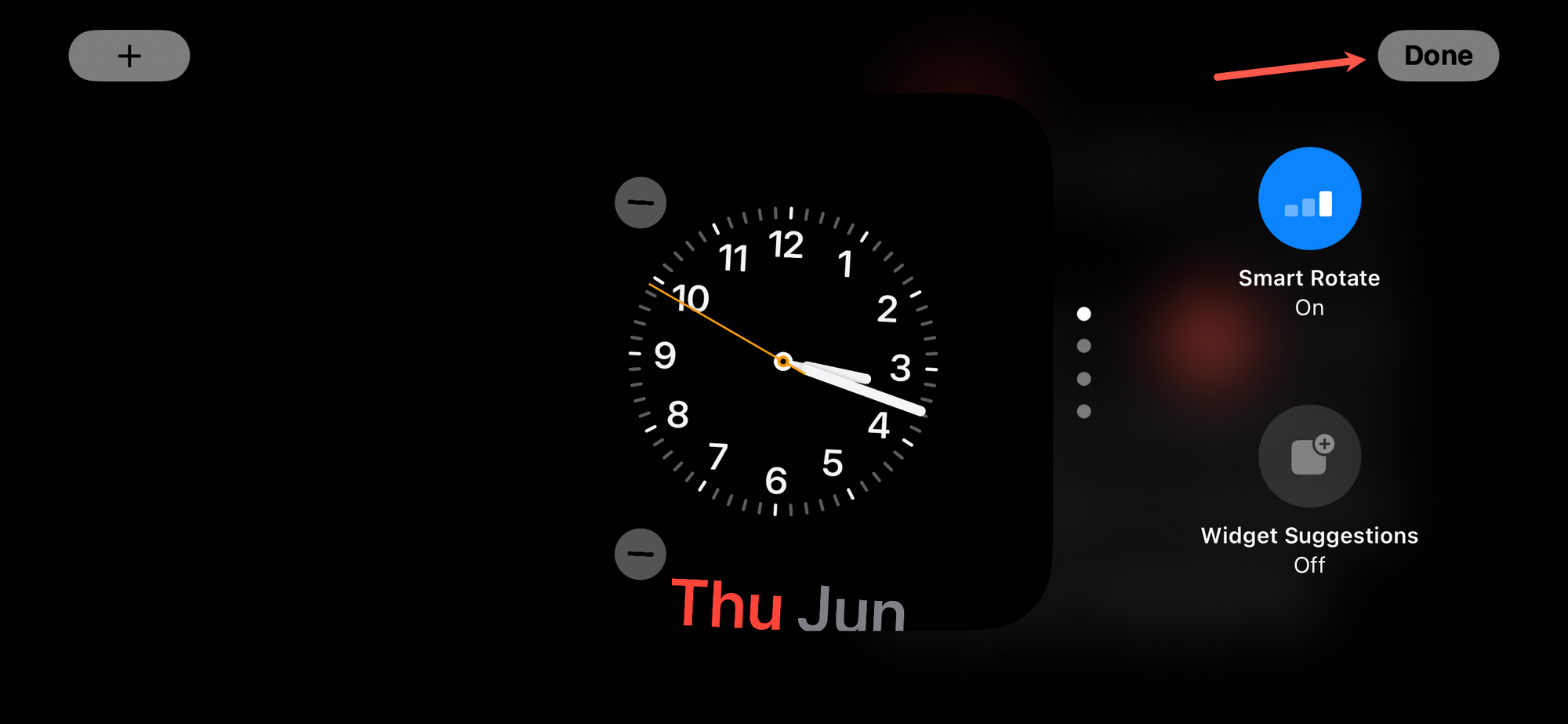 Now, you can also edit the Photos screen. By default, Photos show the pictures in the 'Featured' section that the iPhone intelligently curates. But you can also add any album you want to.
Tap and hold the Photos screen. Then, tap the '+' icon in the top left.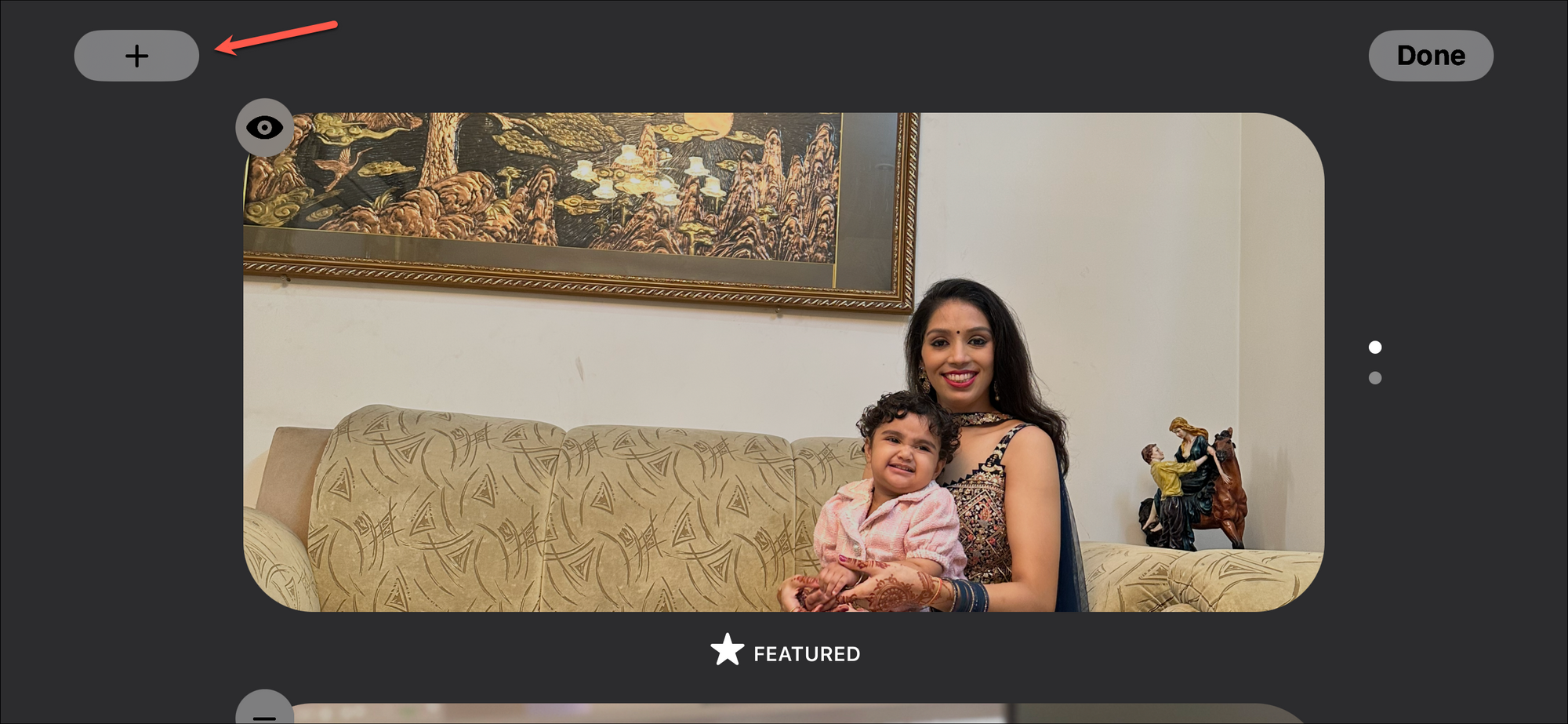 Next, select the album you want to add to display in StandBy.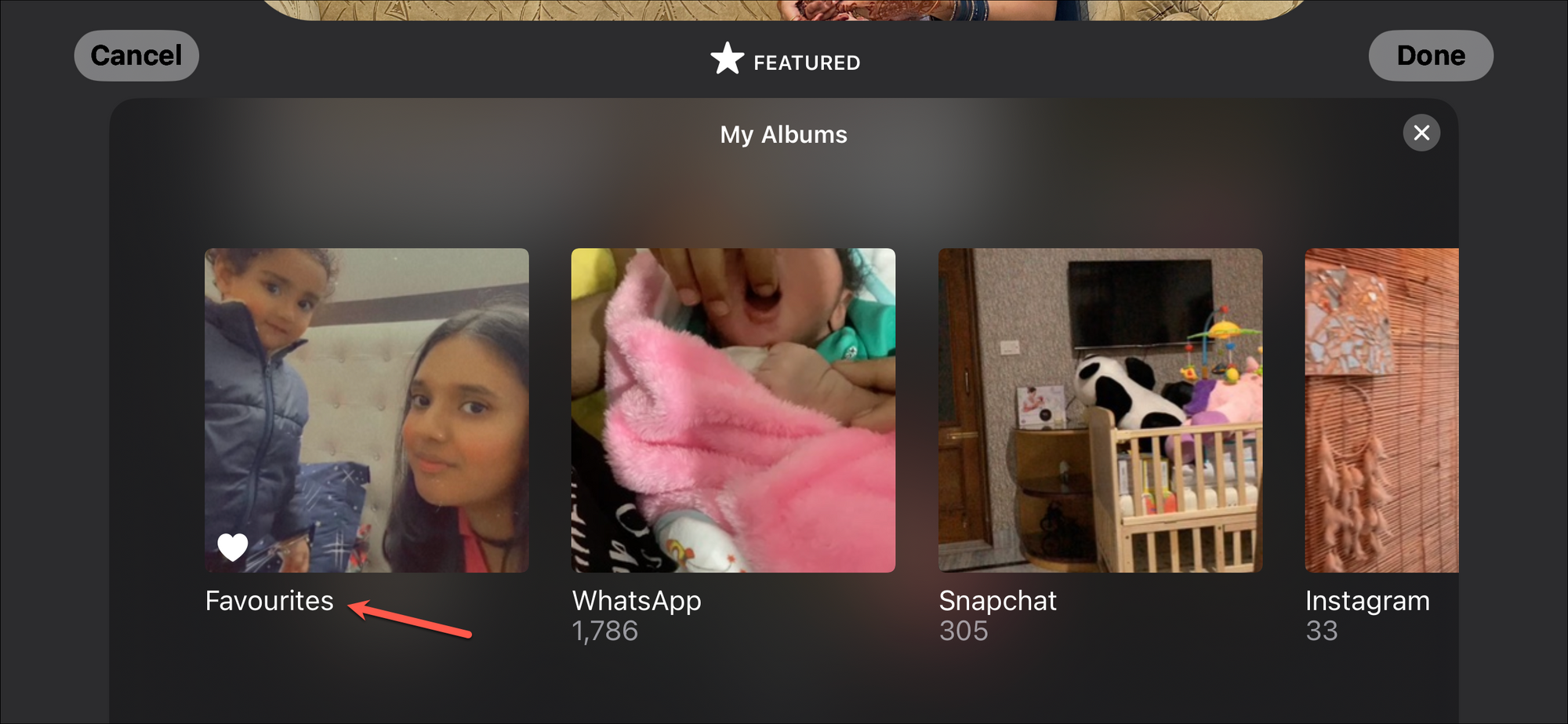 You can also hide the Featured photos from StandBy once you add any other album by tapping the 'eye' icon.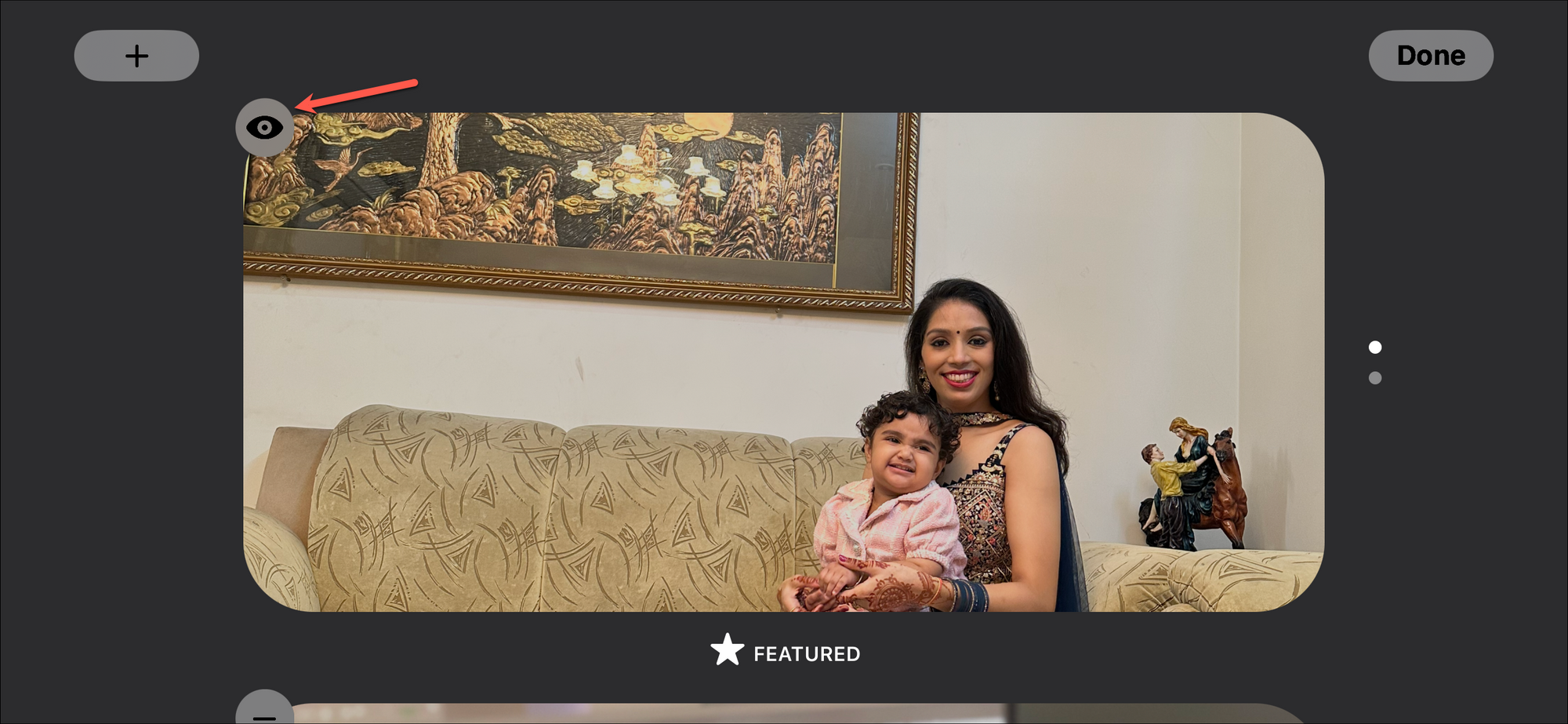 Then, you can swipe up and down to change between albums.
If the Now Playing is on, you can return to it by tapping the three dots (when the music is paused) or the music logo (when the music is playing).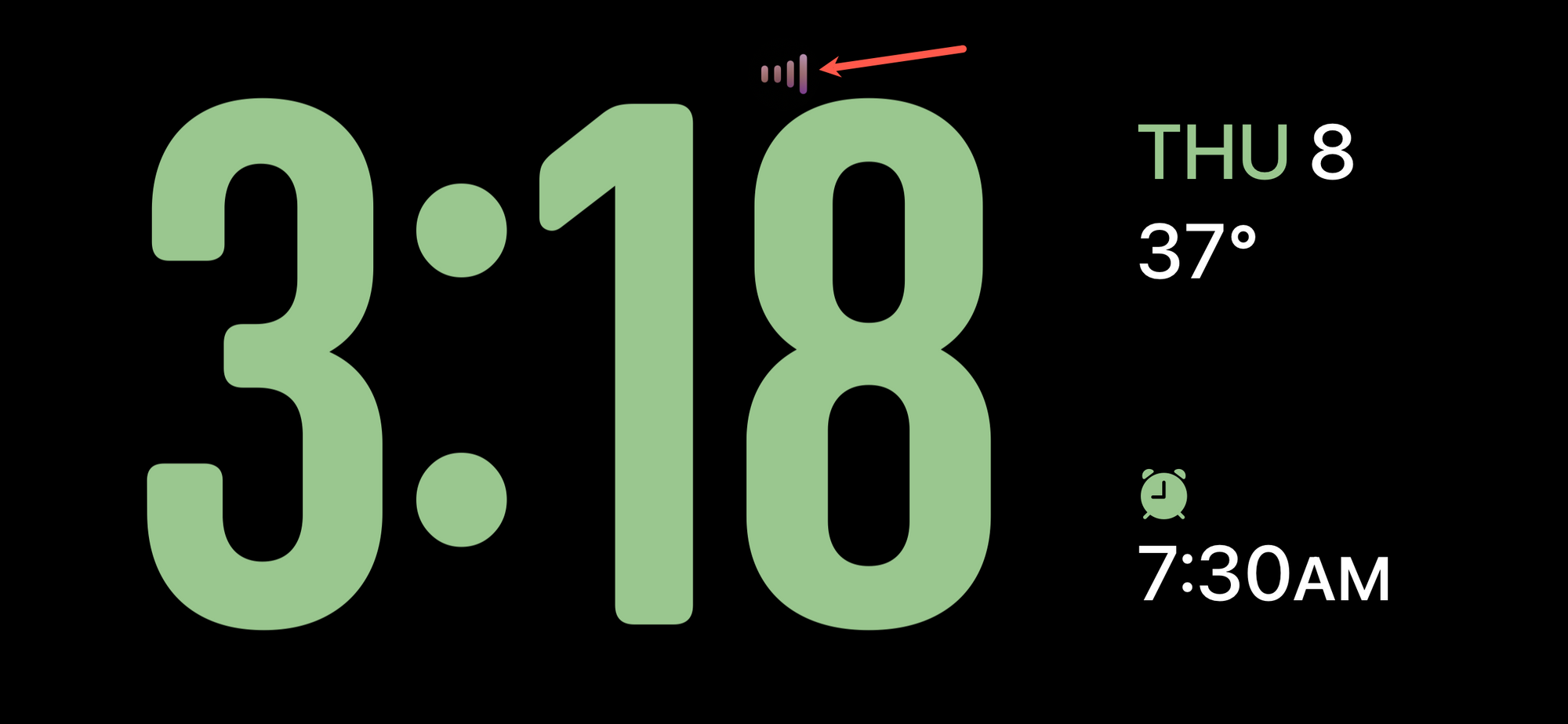 The Now Playing screen will open in StandBy.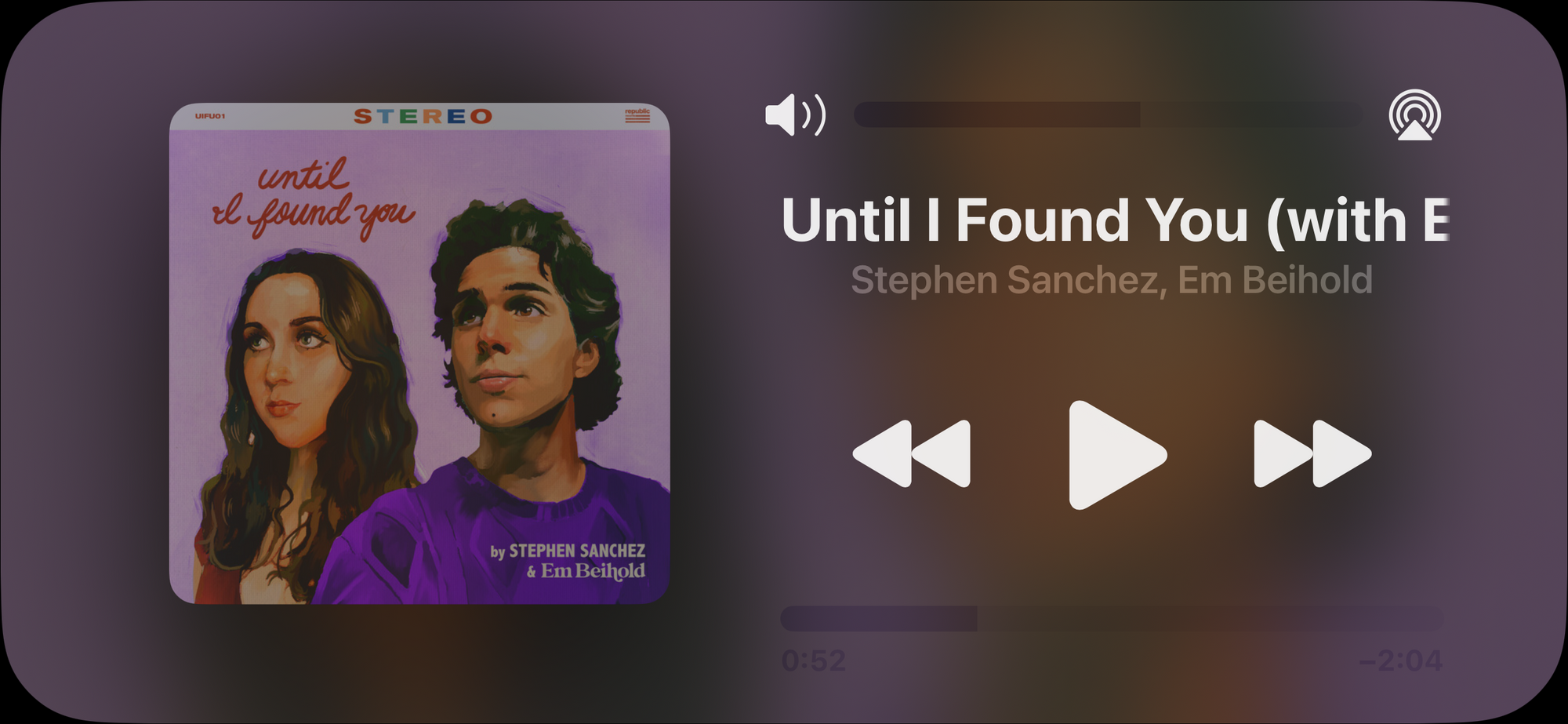 ---
That's all for now. It's time to give StandBy mode a chance. You're gonna love it; I already do!