🔊
In Short.
With the launch of iOS 17, Apple has redesigned the Messages app and moved iMessage apps to a cleaner and more modern app drawer. To access the iMessage apps, simply tap on the '+' icon from the chat screen to view all iMessage apps installed on your iPhone. This change declutters the chat screen, giving it a fresh look and feel.
With the introduction of iOS 17, Apple has implemented significant modifications to the Messages app, resulting in a more streamlined and contemporary appearance. Rather than positioning all iMessage applications directly in the lower toolbar, they have now been relocated to an app drawer, conveniently accessible from the chat interface.
Although this change may initially seem counter-intuitive, as the apps are no longer immediately visible, from a user-interface perspective, this adjustment significantly reduces visual clutter, enhancing overall usability.
Access iMessage Apps from the Messages App
First, open the 'Messages' application either from your Home Screen or the App Library.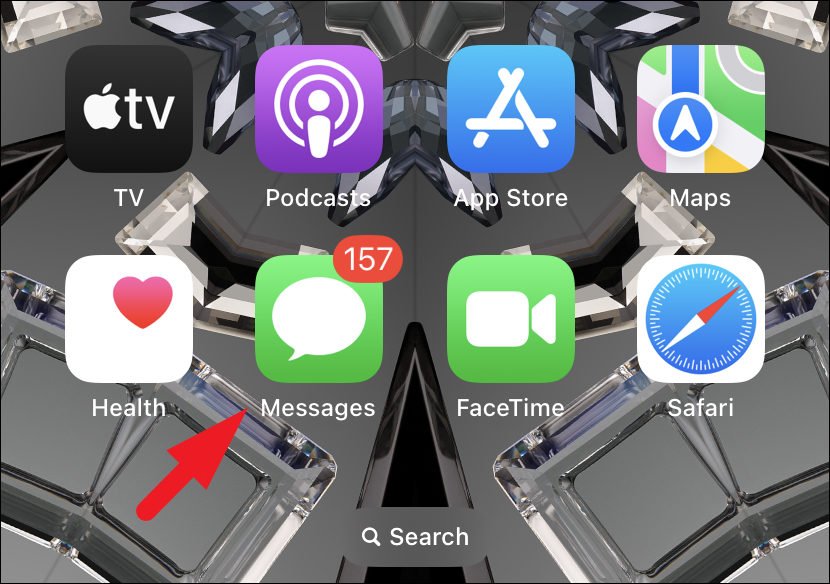 Next, select an existing chat thread or initiate a new conversation.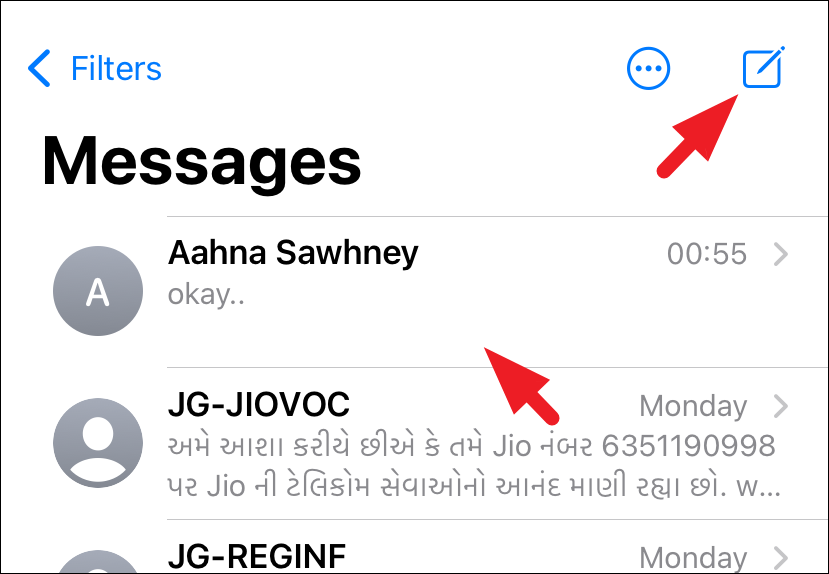 Once you're on the chat screen, identify and tap on the '+' icon located in the bottom left corner.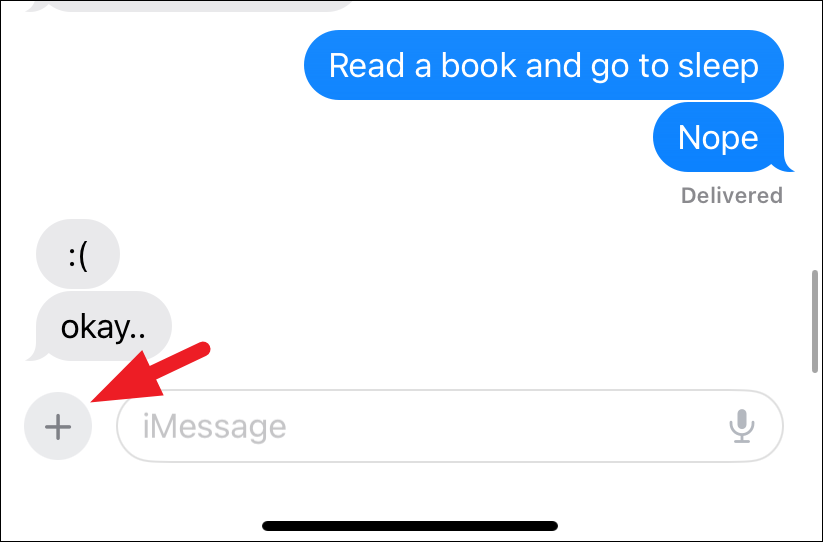 In the overlay menu, you will observe a list of all the iMessage applications installed on your iPhone. To further explore the list, either tap on 'More' or swipe upward.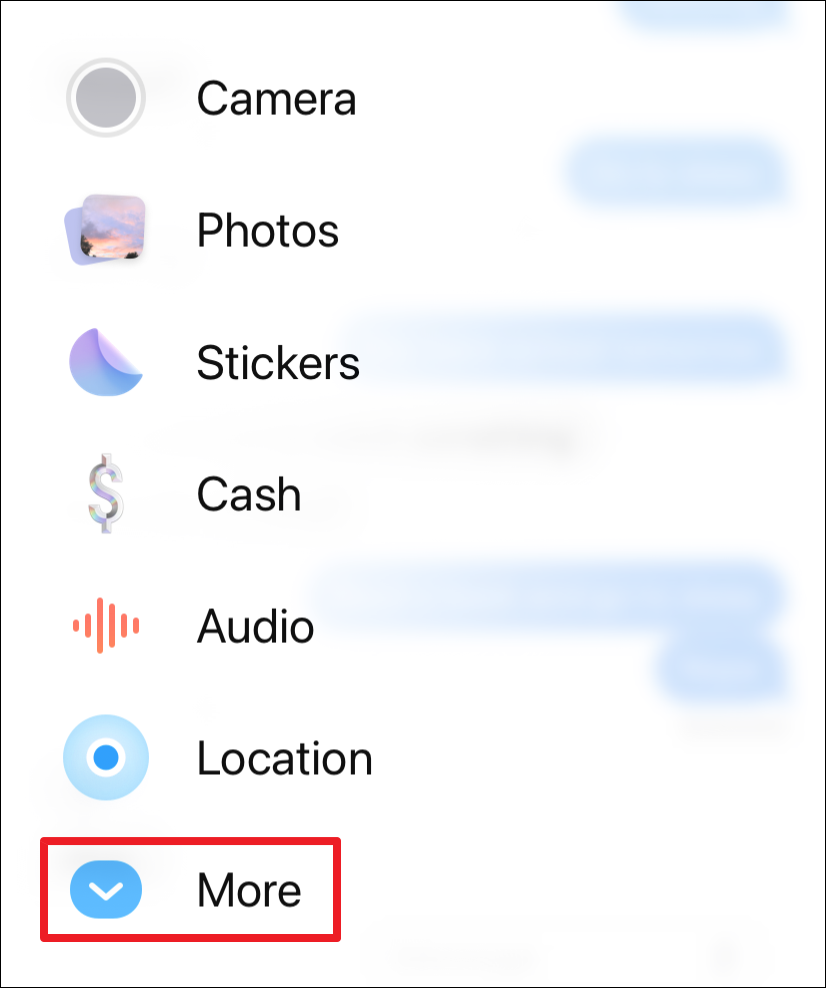 Should you wish to add new iMessage applications, you can do so by visiting the Store (a.k.a App Store) from this interface.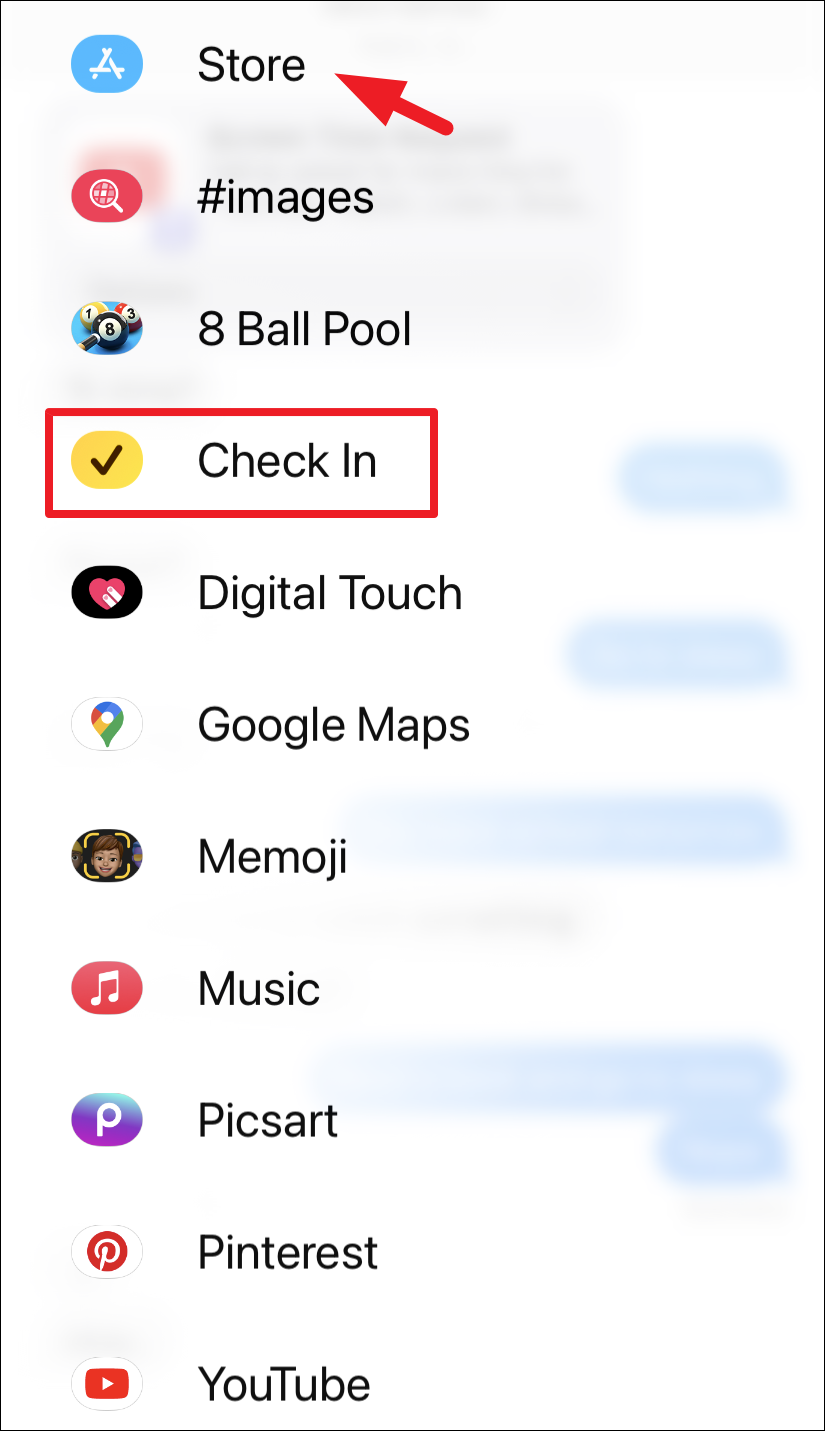 That's it. iMessage apps aren't new, but the newly designed drawer is a welcome change as it not only declutters the chat screen but also gives it a more modern look and feel.
---
We also want to draw your attention to the 'Check in' app - a safety feature newly introduced in iOS 17. We strongly advise you to check it out at the link below: