Adding Plugins to ChatGPT was one of the buzziest news of this year. And among all the Plugins, the one that connected ChatGPT to the Internet garnered the most hype and excitement. The Browsing model, which uses Bing Search API to access the Internet, has now been renamed to Browse with Bing to reflect that accurately and is currently in Beta.
Available only to ChatGPT Plus users, which requires a $20/month subscription, the model helps cover the one thing that was setting ChatGPT behind – outdated information. So, are you ready to channel your inner Sherlock Holmes and put on your detective hat to dive into the specifics of this Plugin? Let's get cracking!
What Exactly is Browse with Bing in ChatGPT?
This feature is essentially a plugin that lets ChatGPT search the Internet in real-time to find information that can help it answer your questions more accurately. One of the two Plugins from OpenAI itself, it not only knows how to browse the Internet but also when to browse it and when not to. Picture it as a nifty sidekick to ChatGPT, always ready to scout the Internet and bring back the best results.
How Does It Work? It's all about collaboration! When you ask ChatGPT a question that requires current data or information outside its training set, the 'Browse with Bing' feature springs into action. It issues a search to Bing, and the results are then used to help ChatGPT provide you with an up-to-date and relevant response.
Here's the fun part: the process is entirely transparent. You can see the search results returned by Bing and the sources that ChatGPT uses to formulate its answers in real time as it happens.
We have covered this Plugin, and others, in detail in our guide below. Check it out for more in-depth information.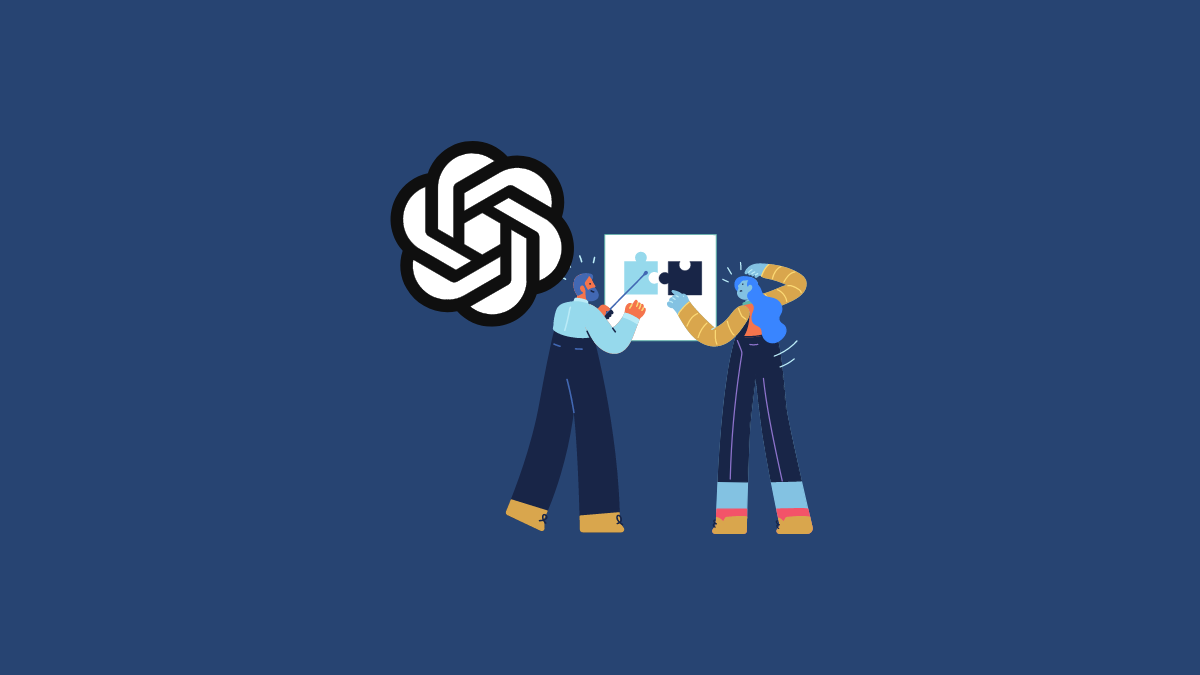 Enabling Browse with Bing in ChatGPT
As mentioned before, you need a subscription to ChatGPT Plus to access all ChatGPT Plugins, including Browse with Bing.
Go to chat.openai.com and log in to your account.
Then, from the navigation menu on the left, click the 'three-dot menu' (...) next to your email address.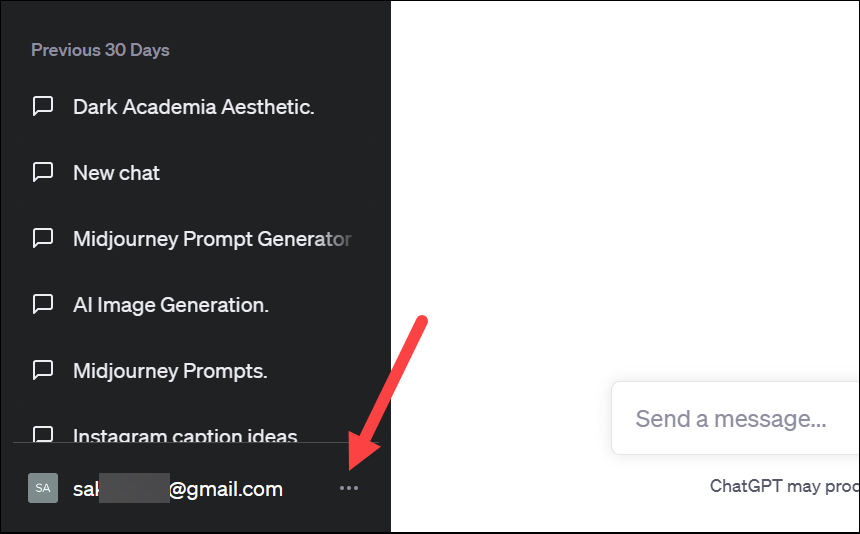 From the menu, go to 'Settings'.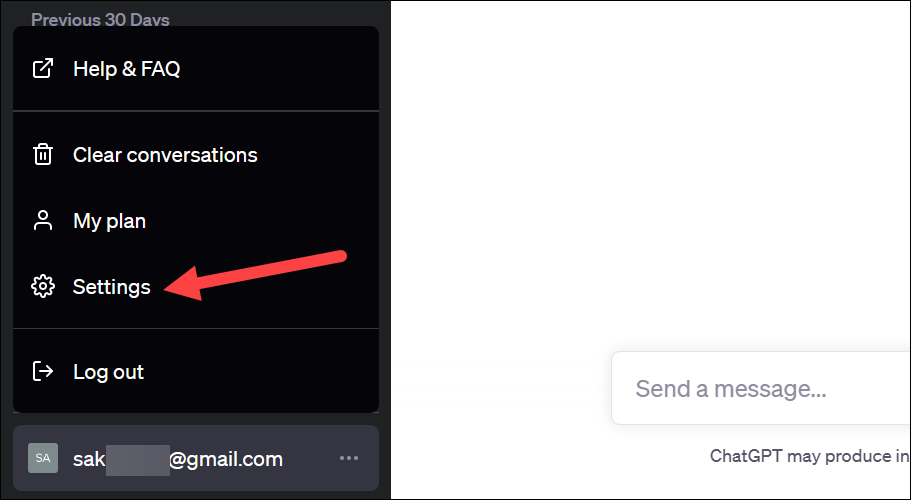 Settings will open in an overlay window. Go to 'Beta features' from the options on the left.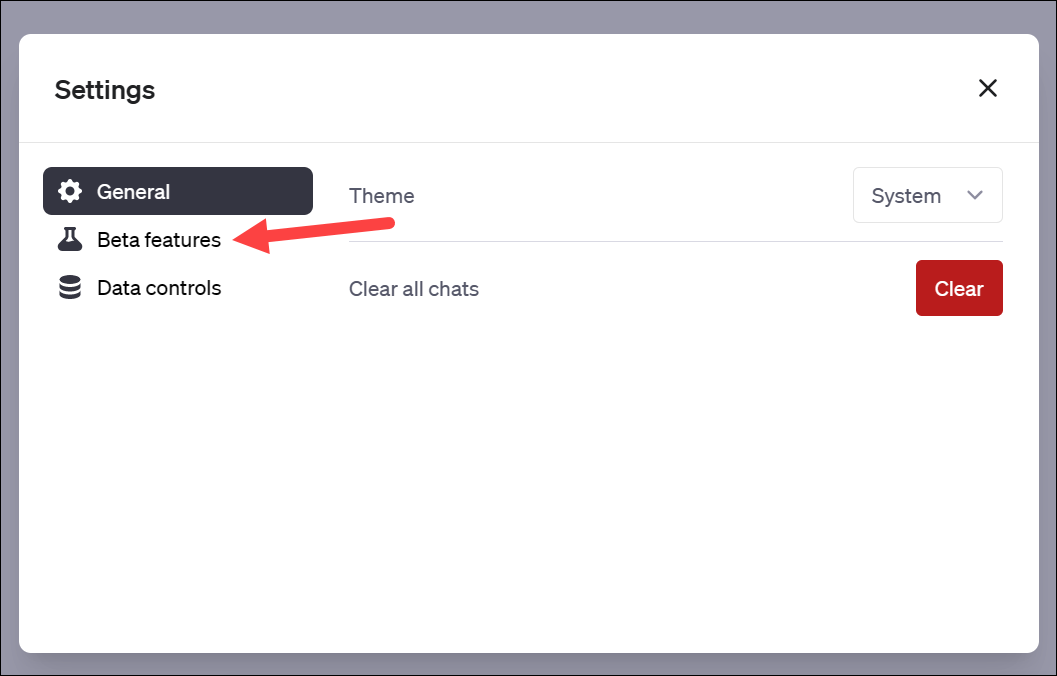 There, you'll find the 'Browse with Bing' option in its snug little digital home. Turn on the toggle to discover its powers and see what it's got.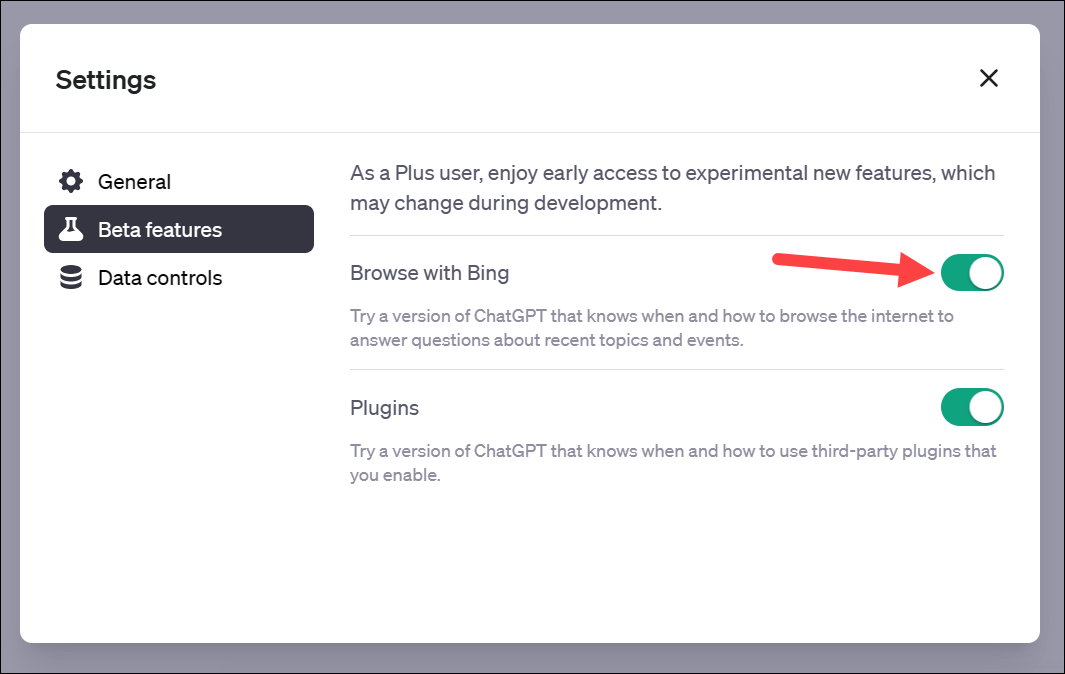 That's it. You have enabled the Browse with Bing model and added a new superpower to your ChatGPT! Let's see how you can use it.
Using Browse with Bing
To use Browse with Bing, you need to switch to this model, which is separate from the Plugins model. You can only change models in a new chat, so if you're in an ongoing chat, click the 'New Chat' button from the left menu.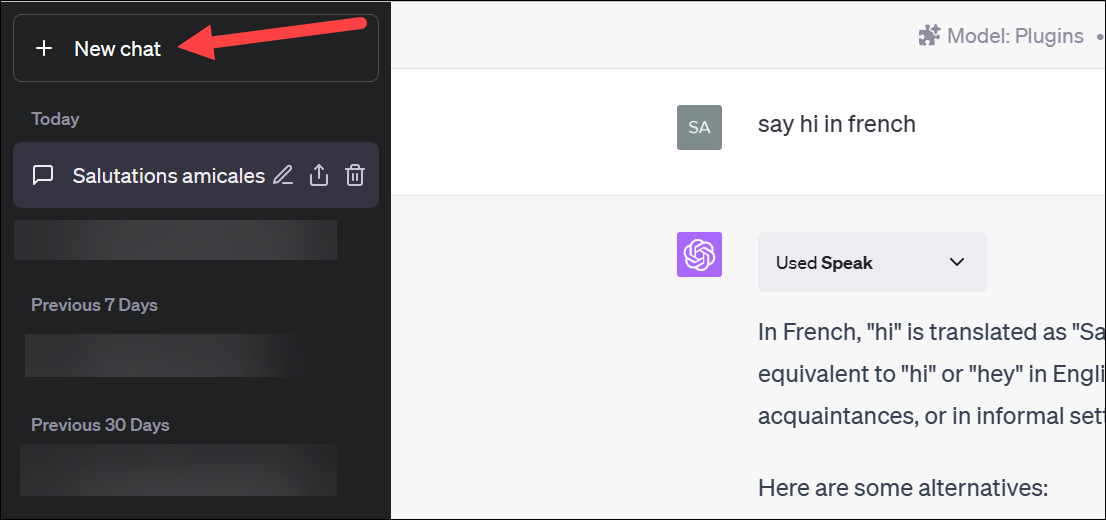 Then, hover over the 'GPT-4' tab.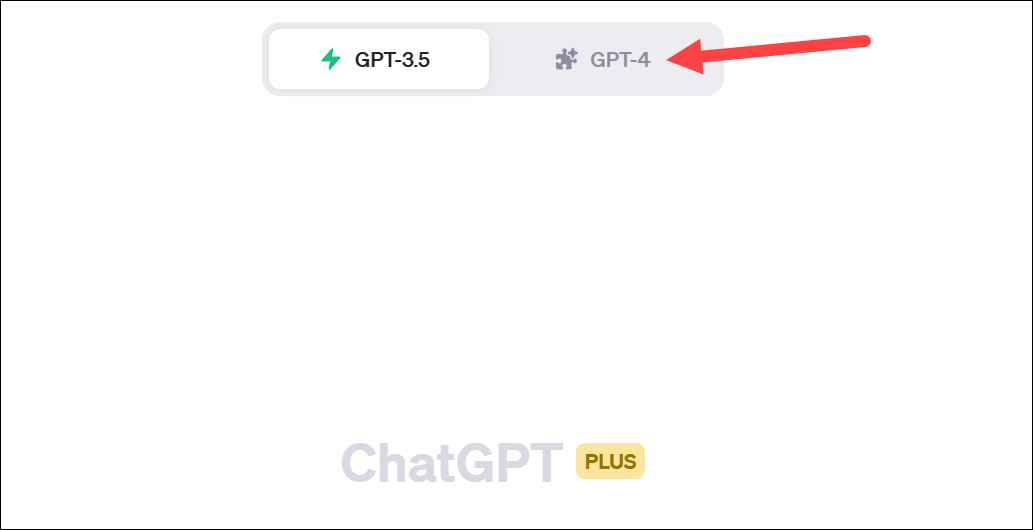 From the menu that opens, select 'Browse with Bing'. And just like that, you'll be connected to the Internet model.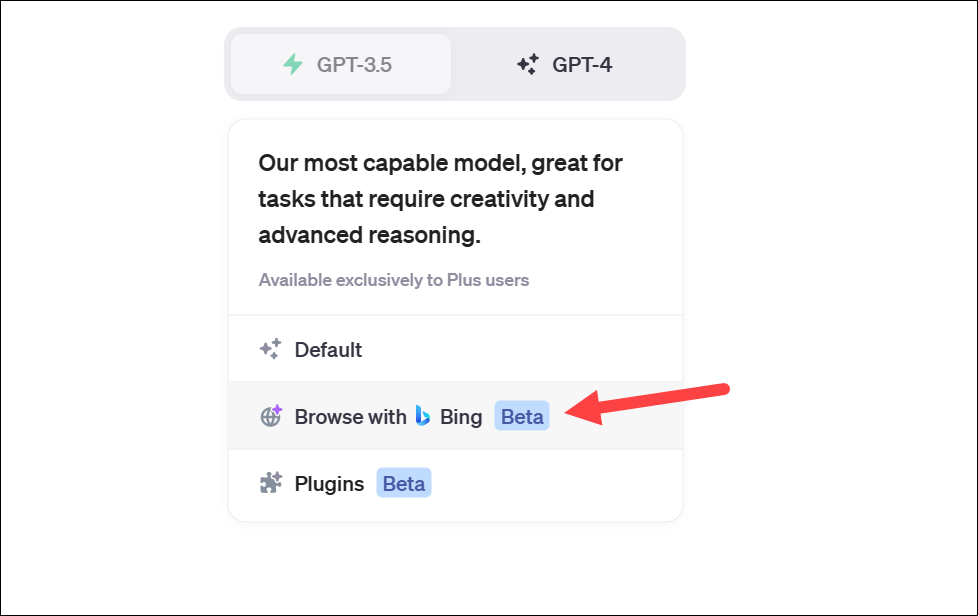 Now, when you ask ChatGPT something that requires access to the Internet, the Plugin will kick into action, and you'll be able to see it all happen in front of your eyes. For example, we asked it about Windows Copilot, a feature announced just a few days ago. It browsed the Internet for the query and provided correct results.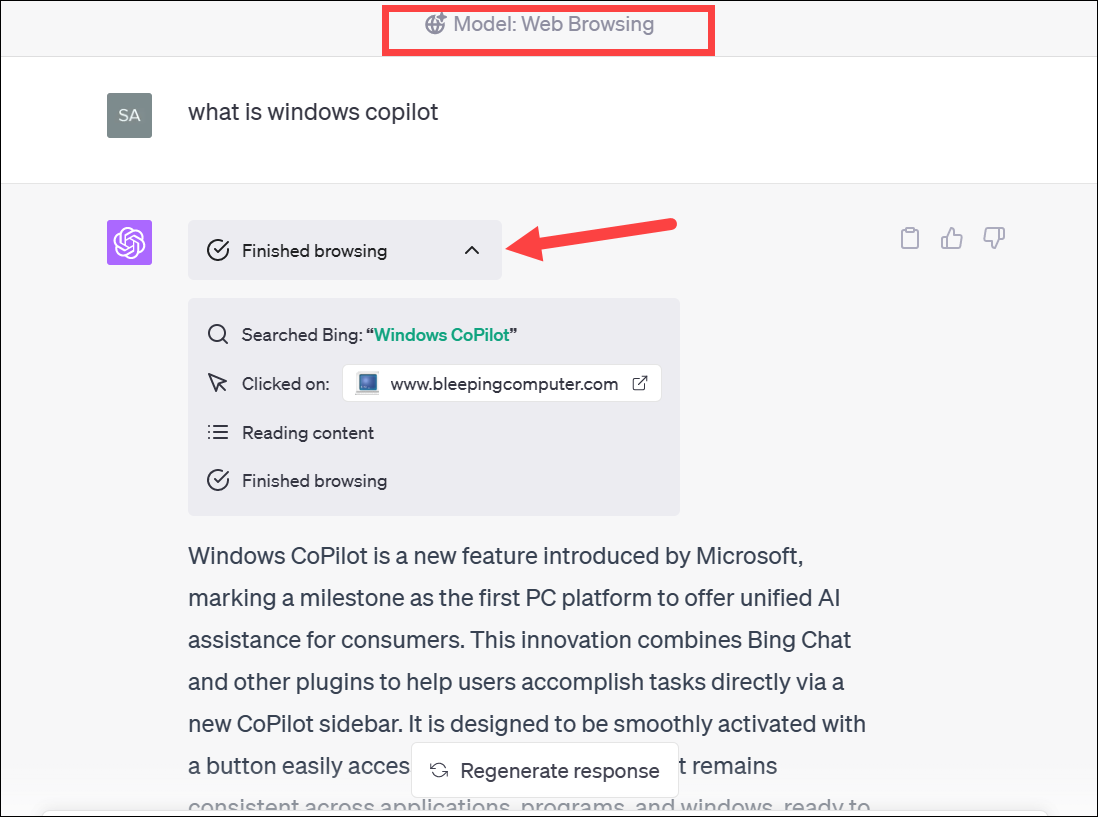 When using the Default GPT-4 model, i.e., without access to the Internet, it couldn't provide an answer.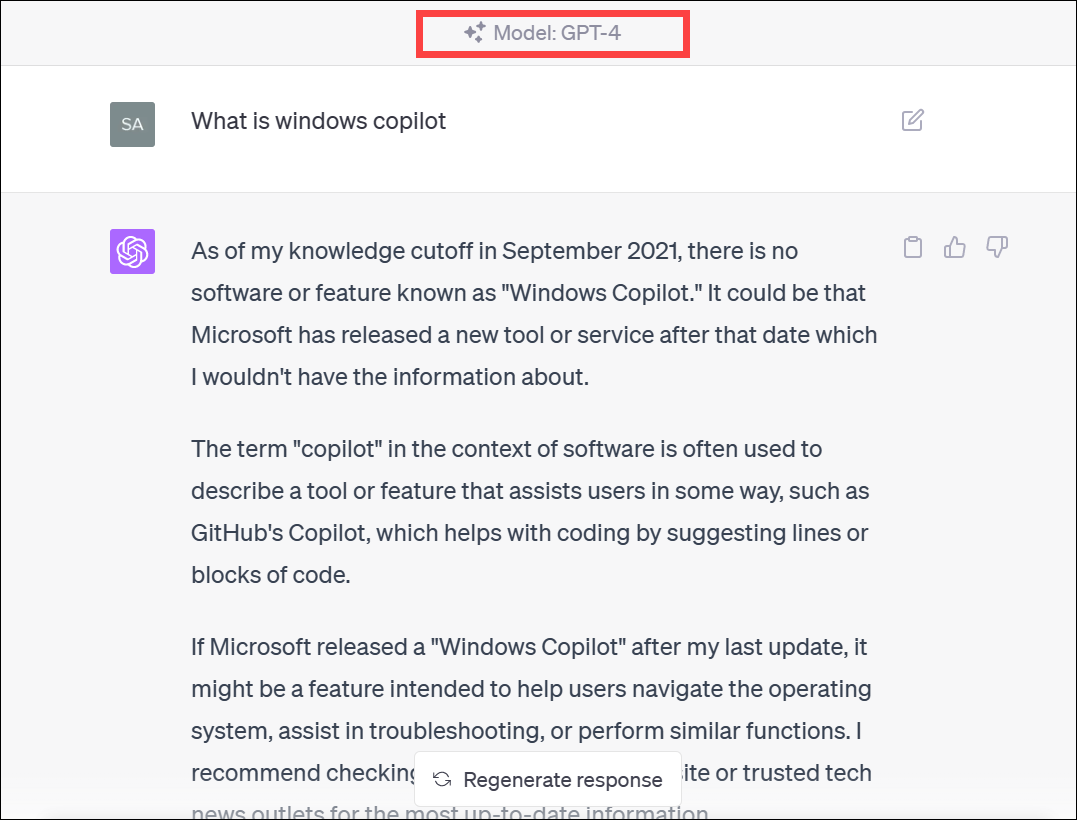 Since Browse with Bing is available only with GPT-4, it currently has a cap of 25 messages every 3 hours. OpenAI says they'll adjust this cap based on usage.
---
Whether you're curious about the latest tech developments, eager to know last night's game score, or want to stay in the loop with current events, the 'Browse with Bing' Plugin has got you covered. It's your trusty companion in the realm of information, always ready to explore the depths of the Internet and bring back the pearls of knowledge you seek!