If something could rival the buzz created around the hive by the initial arrival of ChatGPT, it had to be ChatGPT Plugins. Covering the biggest flaw in ChatGPT, Plugins helped connect it to the Internet, to put it mildly. Designed for language models specifically, they enhance ChatGPT's capabilities, letting it undertake previously impossible tasks, such as browsing the Internet, retrieving real-time information, performing actions on behalf of a user, etc.
But as exciting as the concept of ChatGPT Plugins may be, the real thing may fall short. Especially given the number of third-party plugins that have appeared in a short time, it's possible that you have installed one you want to part ways with. Maybe it's been misbehaving, or it didn't turn out to be what you expected it to be, or perhaps it's just not your cup of tea anymore. Whatever the case, this guide will show you exactly how you can uninstall ChatGPT Plugins.
First things first, head over to chat.openai.com from your browser and log in to your account using your email and password.
Note: Plugins aren't available in the ChatGPT mobile app yet so you will have to access ChatGPT from your browser, computer, or mobile, to uninstall them.
Once you're logged in, a 'New Chat' will open.
In case you were already logged in, you'll need to start a new chat to access the Plugins menu. On the left-hand side, you're going to see a few options; click on the 'New Chat' button.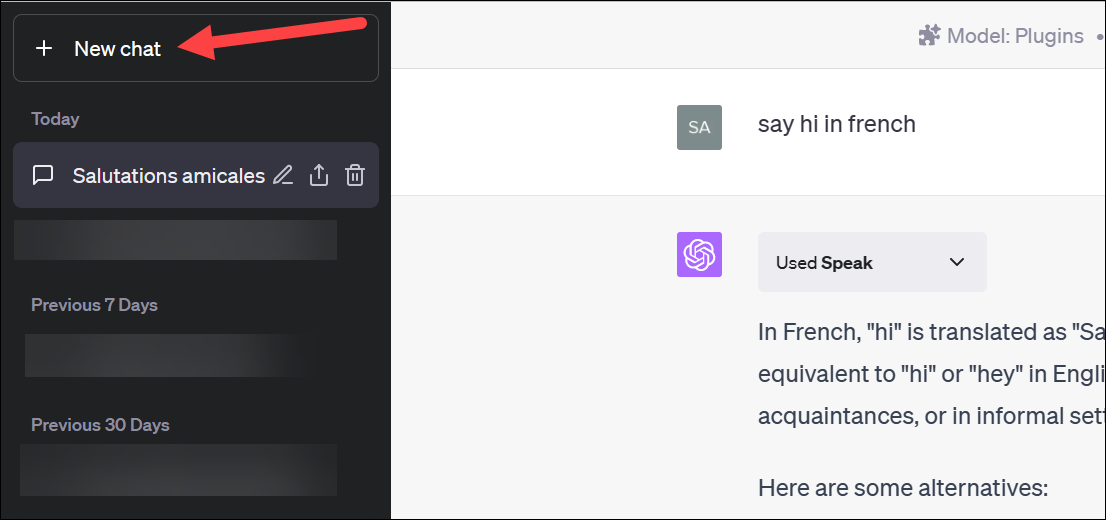 Once in the New Chat, hover on the 'GPT-4' tab since Plugins are currently only available with the GPT-4 model.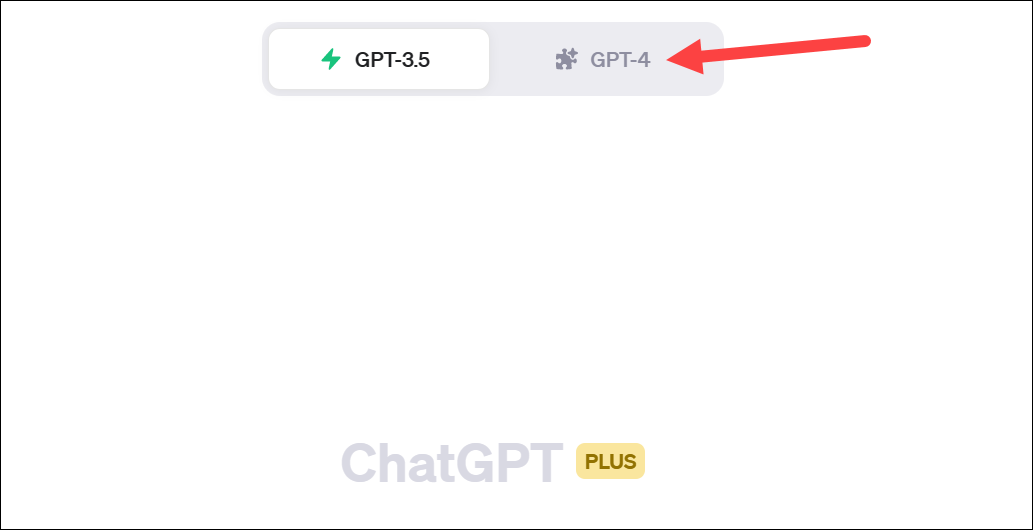 Then, click the 'Plugins' option.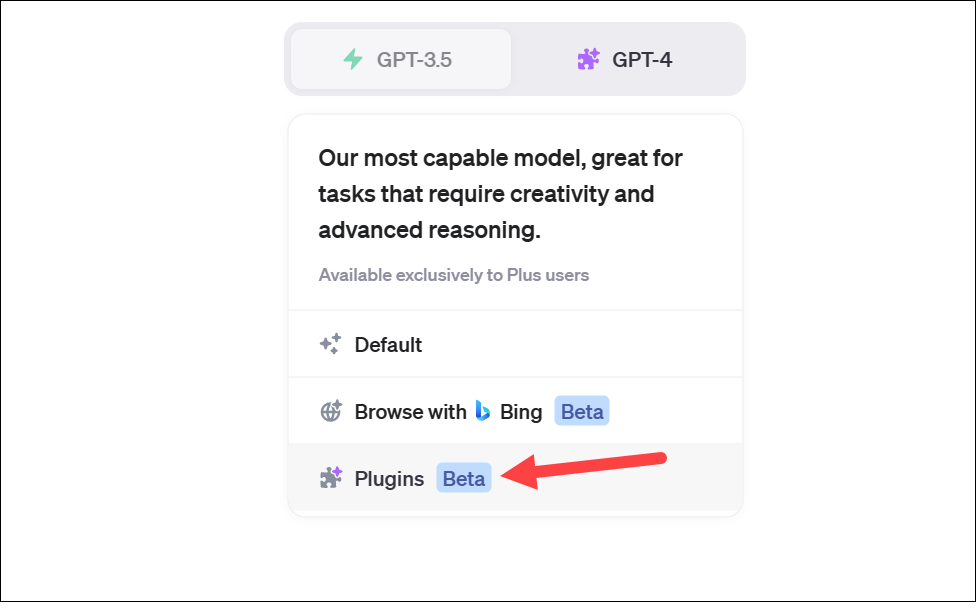 The model will switch to GPT-4 with Plugins. The Plugins you have enabled will be visible underneath. Click on it to expand the drop-down menu.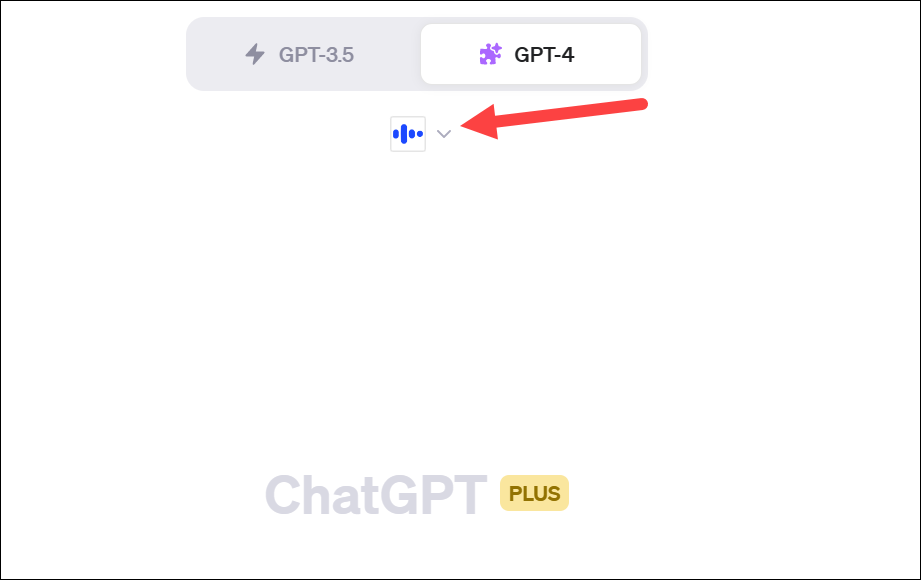 You can also disable the Plugin instead of uninstalling it if you only want to stop using it temporarily. To disable the Plugin, uncheck the corresponding Plugin from the drop-down menu.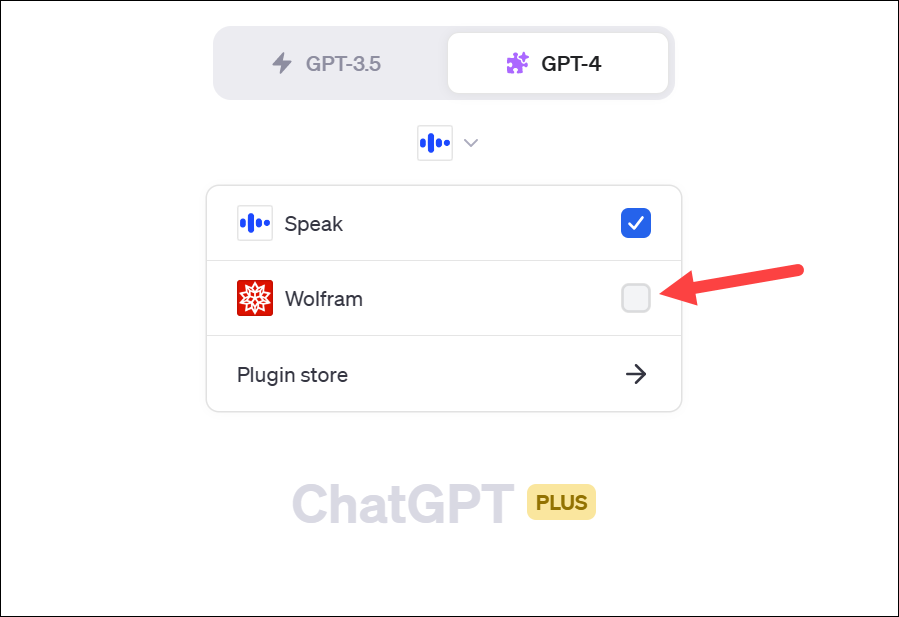 To uninstall the plugins, click the 'Plugin store' option from the menu.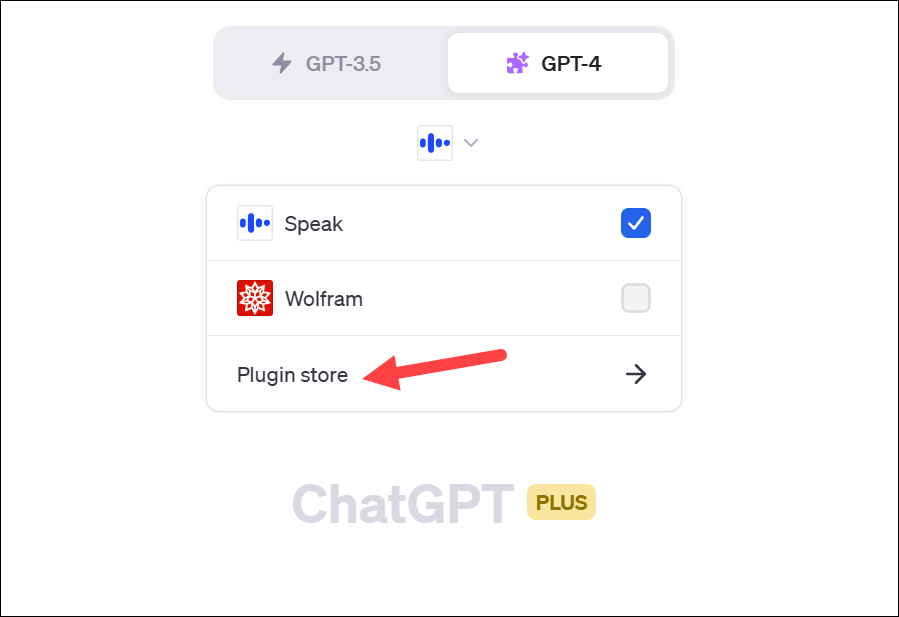 This is where all the Plugins for ChatGPT are hanging out, chilling, waiting for you to install them, or, in this case, uninstall them. Switch to the 'Installed' tab.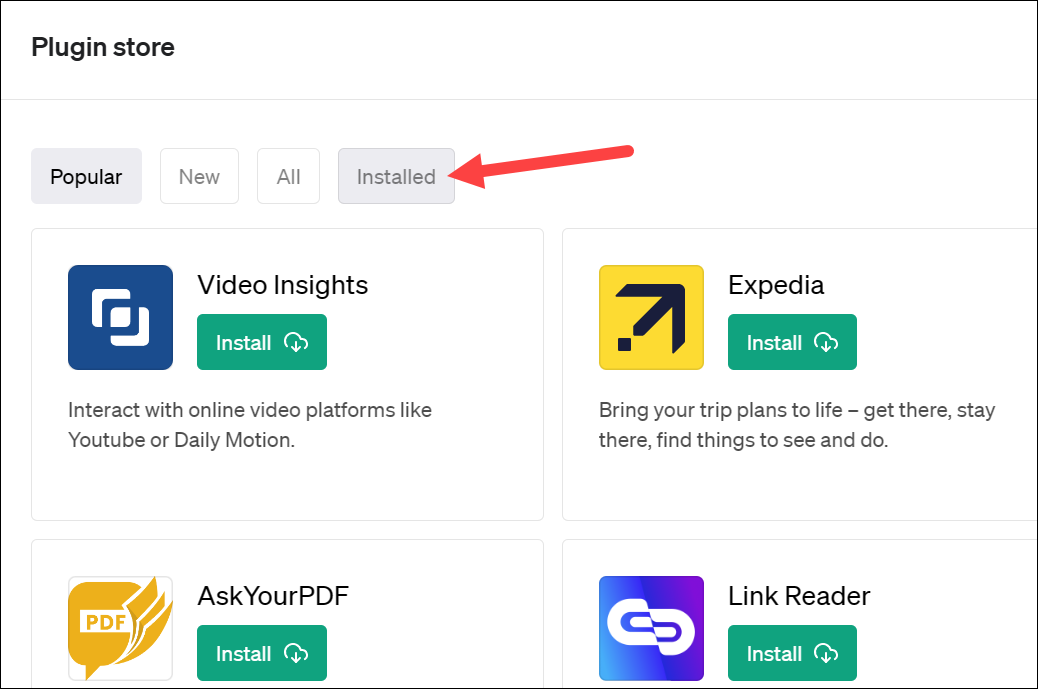 Then, look through your list of plugins, and find the one you want to uninstall. Once you find it, click on the 'Uninstall' button next to it. Don't worry; it won't bite!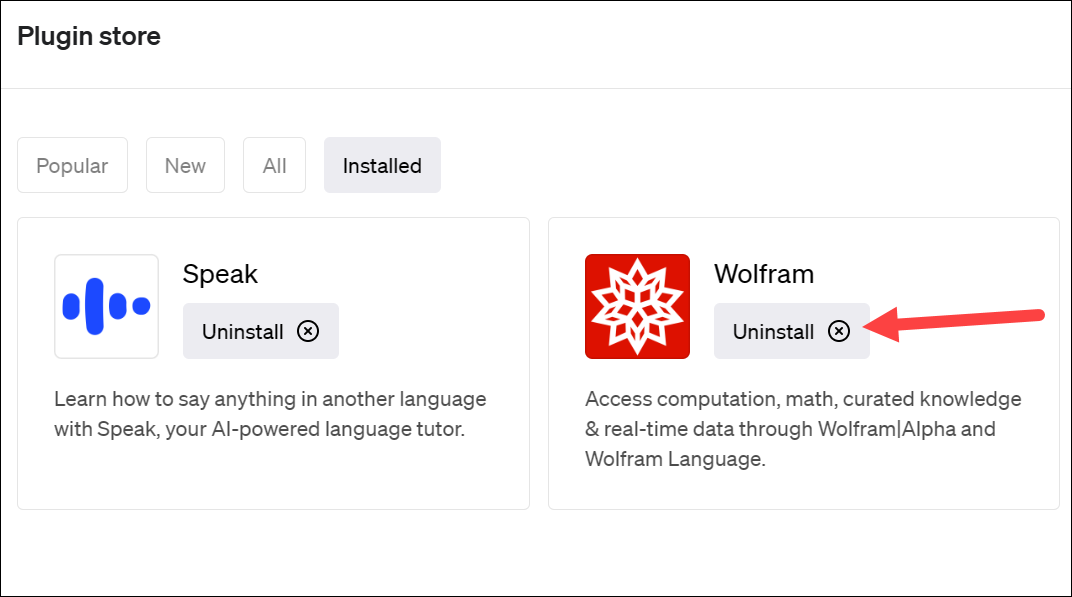 And just like that, the Plugin will be uninstalled. It's as simple as that.
---
Uninstalling a plugin is not an irreversible process. If you change your mind later, you can always reinstall the plugin. And remember, just because a plugin didn't suit your needs today doesn't mean another one won't tomorrow. There's a whole sea of plugins out there waiting for you to explore; install and uninstall them to your heart's content, and don't be afraid to experiment and find the perfect mix of plugins that suits you.