Clubhouse has taken social media enthusiasts by storm ever since it was launched. The audio-only chat app, allows users to interact with people from across the globe. It is a great platform for learning, making connections, or showcasing talent.
Clubhouse has seen an exponential rise in user base in the last couple of months after being endorsed by celebrities and entrepreneurs alike. If you have already signed up on the platform and have joined rooms, you must have seen people not responding when being called out and continue to be on mute. There could be multiple reasons behind it, for instance, they may be away from the phone or on a call.
If you are unsure whether the person has heard you or is just ignoring you, there's a way to find out. Although, you cannot find out if someone is deliberately on mute but Clubhouse has introduced a feature for you to check if someone on the stage is on a call. When a speaker is on a call, they cannot hear the conversation going on in the room.
So, how do you find if a speaker is on a phone call? Whenever someone on the stage receives a call, a 'Phone' icon will be displayed at the bottom-right corner of their profile. Also, the 'Phone' icon replaces the 'Microphone' icon in this case.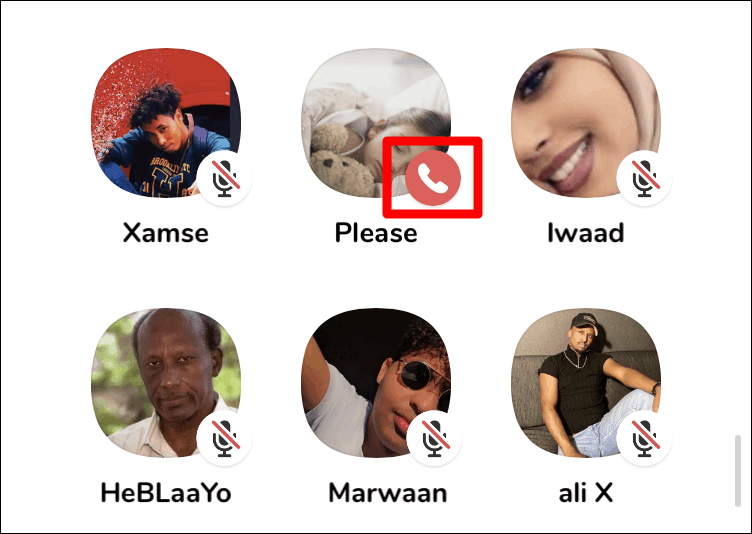 Now you can easily identify the speakers who are on a phone call. This feature works only with the users on the stage and not the ones in the listener's section. Also, the feature is enabled by default for all users and cannot be disabled.
Related: Clubhouse Etiquette: Everything you need to know
If you do not find this feature on the app, try updating to the latest version.