Zoom has been in a handful of controversies over the past few weeks, questioning the security of a Zoom meeting and how it works. The video chat company is now taking several measures to prevent Zoom Bombing scenarios that even put the FBI to alert.
Why is Zoom asking for a Password?
Until now, joining a Zoom meeting has been the easiest thing about the service. But its easiness also made it effortless to hijack a Zoom meeting by potentially harmful people. So, Zoom is now making it a bit less easy to join a meeting by introducing a forced password on Zoom meetings and enabling waiting room as default.
Over the past weekend, Zoom enabled 'Meeting Password' as a default policy on all accounts to make sure each Zoom meeting is secure enough to prevent access to unwanted and uninvited guests.
Zoom also made it mandatory to sign-in to be able to join a meeting from the Zoom web client.
How to Find Zoom Meeting Password
If you're the host of the meeting, then you can easily find the password on the bottom-right corner of the 'Invite' screen of a Zoom meeting.
Click on the 'Invite' option from the host control bar at the bottom of the Zoom meeting window.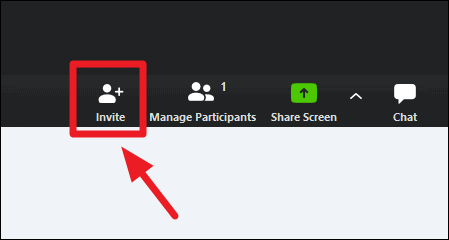 From the 'Invite' screen that appears, look at the bottom-right corner of the window. You'll find the 'Meeting Password' there.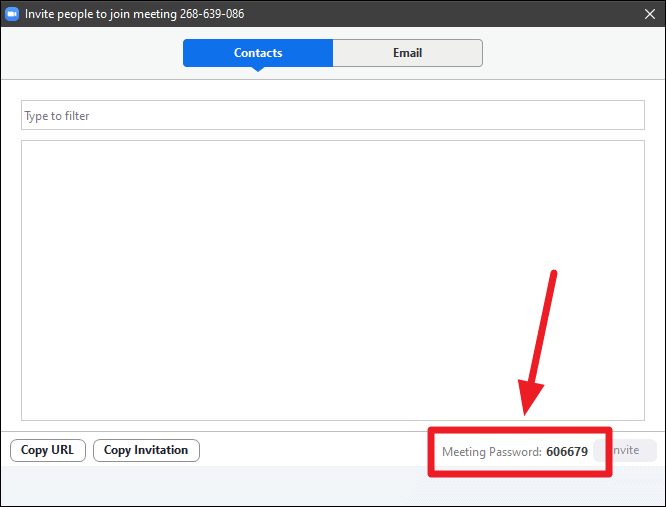 You could also use the Copy Invitation button on bottom-left corner of the 'Invite' window to get invitation link as well as meeting ID and Password of the Zoom meeting.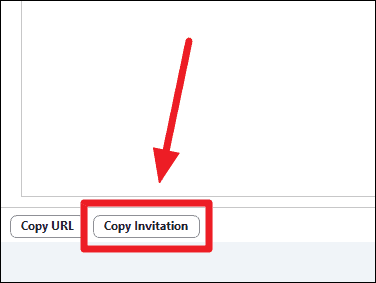 Clicking the 'Copy Invitation' button will copy the following meeting details to your clipboard. You can then share this through any medium to invite participants to the meeting.
Join Zoom Meeting
https://us04web.zoom.us/j/268639086?pwd=dVZMSmpsczVGNFZndnE1UWVtWTJ0Zz09
Meeting ID: 268 639 086
Password: 606679
How to Find Meeting Password from a Zoom Invitation Link
If you have received an invitation link to join a meeting on Zoom. Then here's how you can find the Meeting ID and Password from the invitation link.
A Zoom meeting invitation link looks like this:
https://us04web.zoom.us/j/268639086?pwd=dVZMSmpsczVGNFZndnE1UWVtWTJ0Zz09
The series of numbers in the link (in bold) → zoom.us/j/268639086? is the meeting ID.
And the string of characters (in bold) after the pwd= part is the meeting password → zoom.us/j/481635725?pwd=dVZMSmpsczVGNFZndnE1UWVtWTJ0Zz09.
Hence, from the example invitation link above, the meeting ID and password of the Zoom meeting would be:
Meeting ID: 268639086
Meeting Password: dVZMSmpsczVGNFZndnE1UWVtWTJ0Zz09
👆 Do NOT try to use the above-mentioned meeting ID and password to join the meeting. These are for explanatory purpose only.
---
Securing your Zoom meeting with a password is a must to ensure uninvited guests don't enter your meeting. Make sure you're also using the waiting room feature to individually admit participants into a Zoom meeting after they join your meeting.