How to Fix AirPods Connection Issues on iPhone
Quickly fix any connectivity issues between your AirPods and your iPhone using these simple instructions.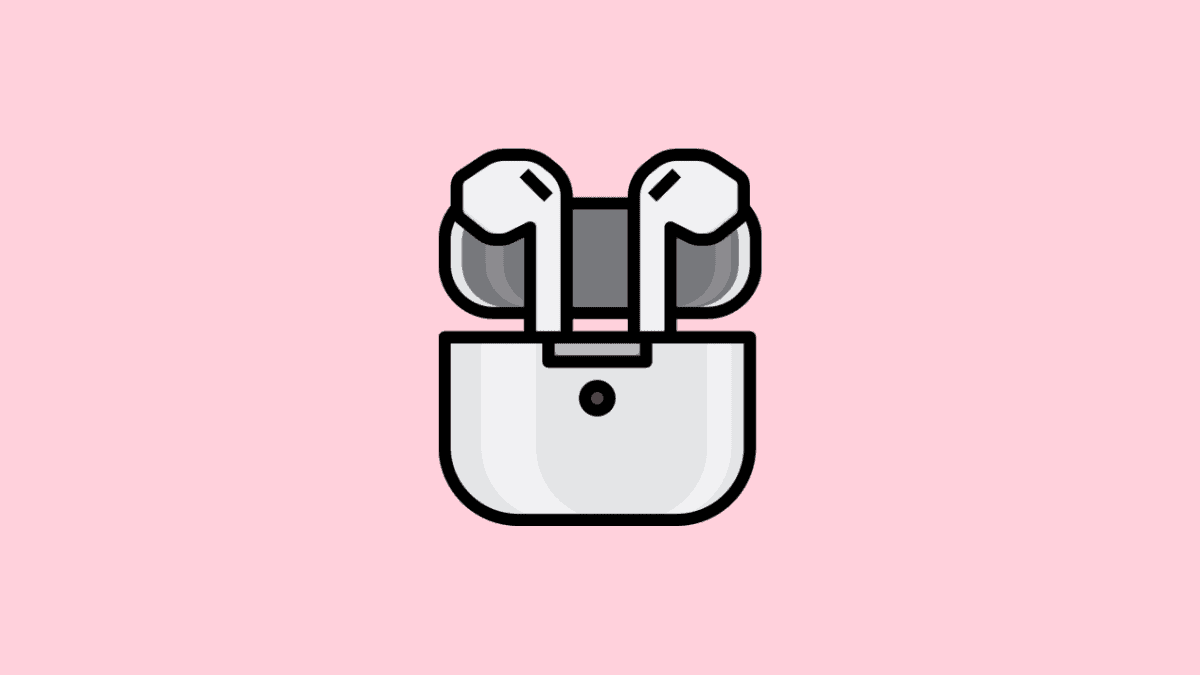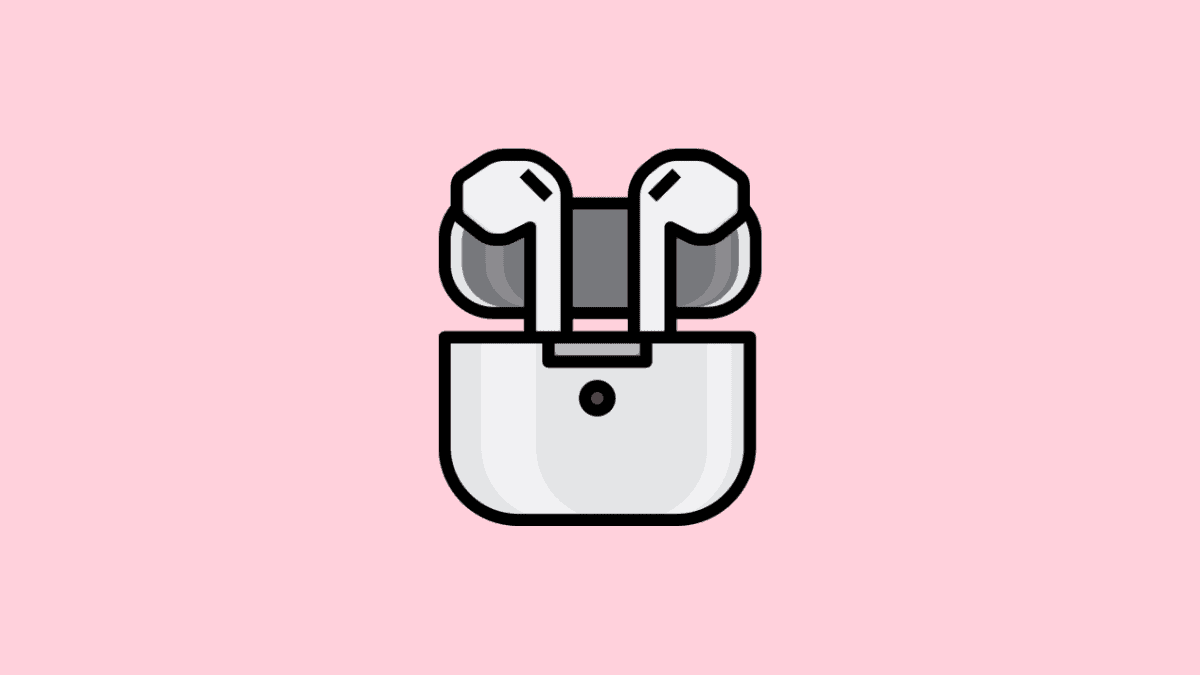 Apple's AirPods are one of the best wireless earbuds in the market. But even with the best of the best market has to offer, you're bound to run into some issues every once in a while. After all, perfect is a myth.
AirPods might be the toughest kids on the block, but they still aren't an exception to this rule. Connectivity issues with their iPhone plague AirPods users every now and then. Fortunately, it isn't something that can't be resolved with a simple, easy-to-follow fix.
Check Software Requirements
Before hopping on this train that'll lead straight to Fix-ville, you should make sure that your connectivity issue isn't due to software incompatibility.
For AirPods Pro, you need an iPhone with iOS 13.2 or later, AirPods 2nd Gen. requires iOS 12.2 or later on your iPhone, and AirPods 1st Gen requires your iPhone to have iOS 10 or later. Go to your iPhone Settings and navigate to 'General'.
Then, tap 'About'.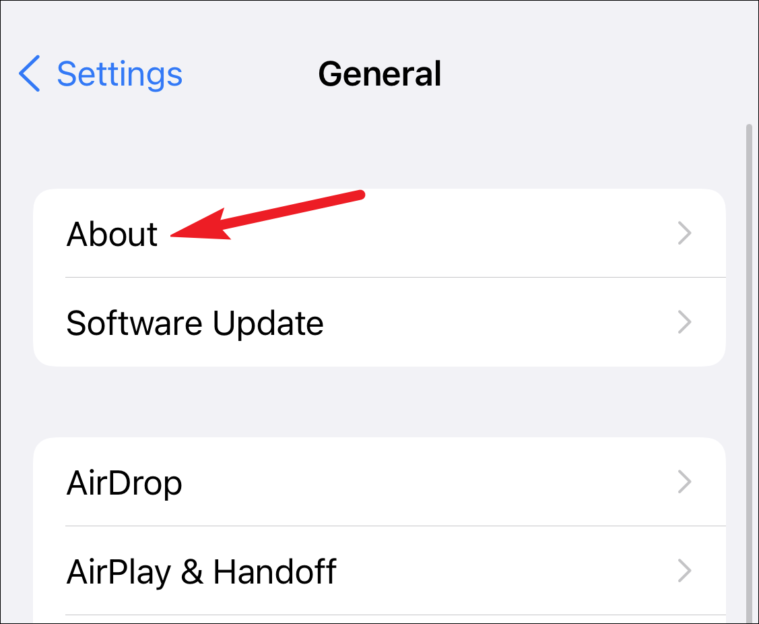 Check your software version next to 'Software' from the details.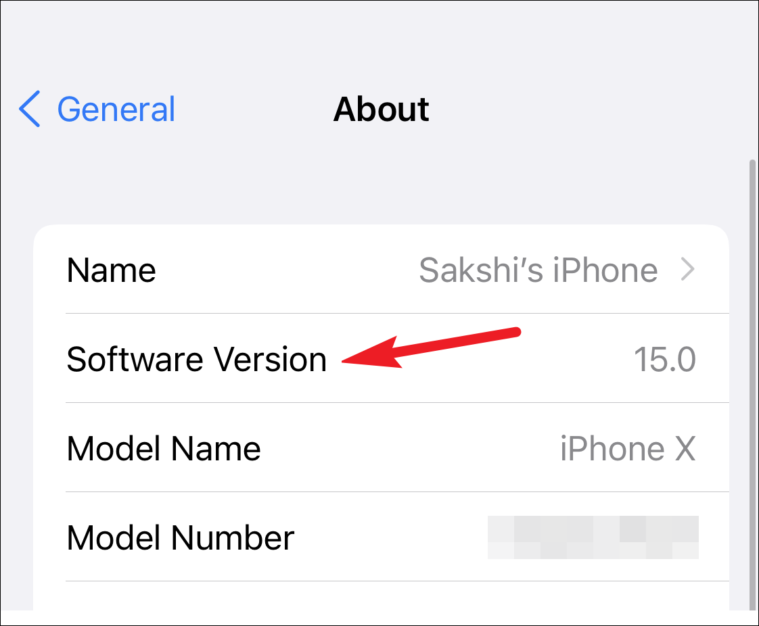 If the software isn't compatible with the concerning AirPod model, go to 'Software Update' from General settings and update your iOS.
If the software isn't a problem, it's time to go ahead.
Other Checks to Perform
After checking the software compatibility, just make sure your BlueTooth is on, too.
Another thing to check before you proceeding to the fix is your AirPods battery. Although you get a battery notification on the screen when the battery is low, maybe you missed it.
You can check the battery of your AirPods from the battery widget.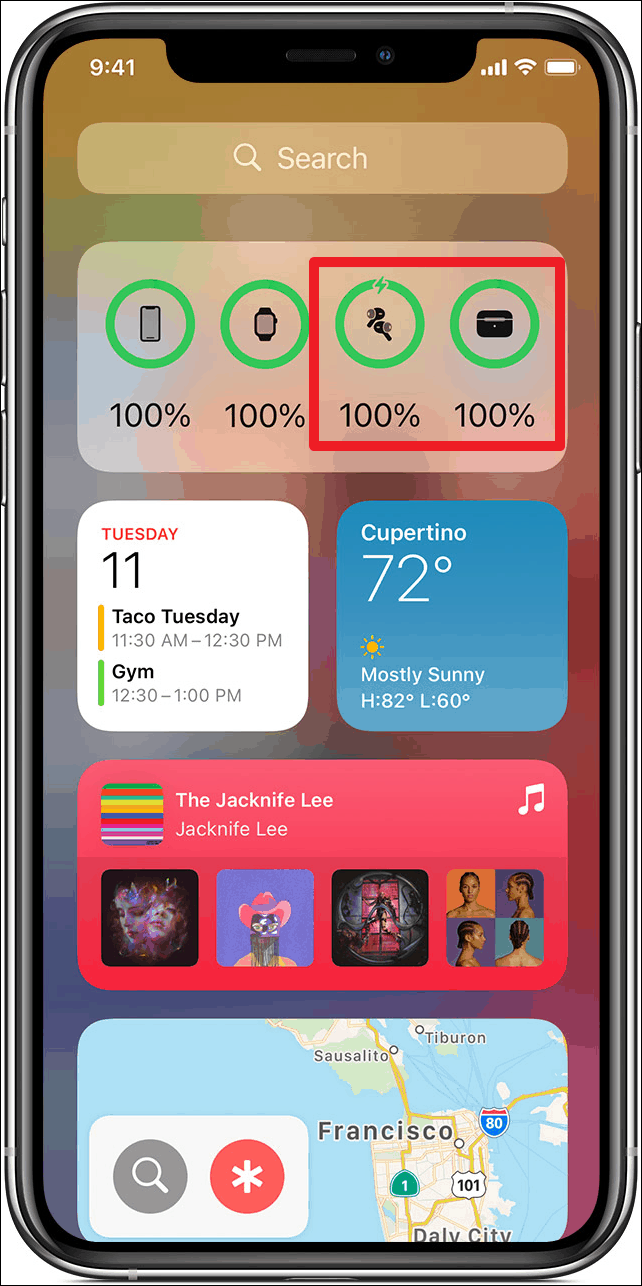 Or, put your AirPods in the case and keep the lid open. Then, bring the case near your iPhone. The charging level for your AirPods and charging case will appear on the screen.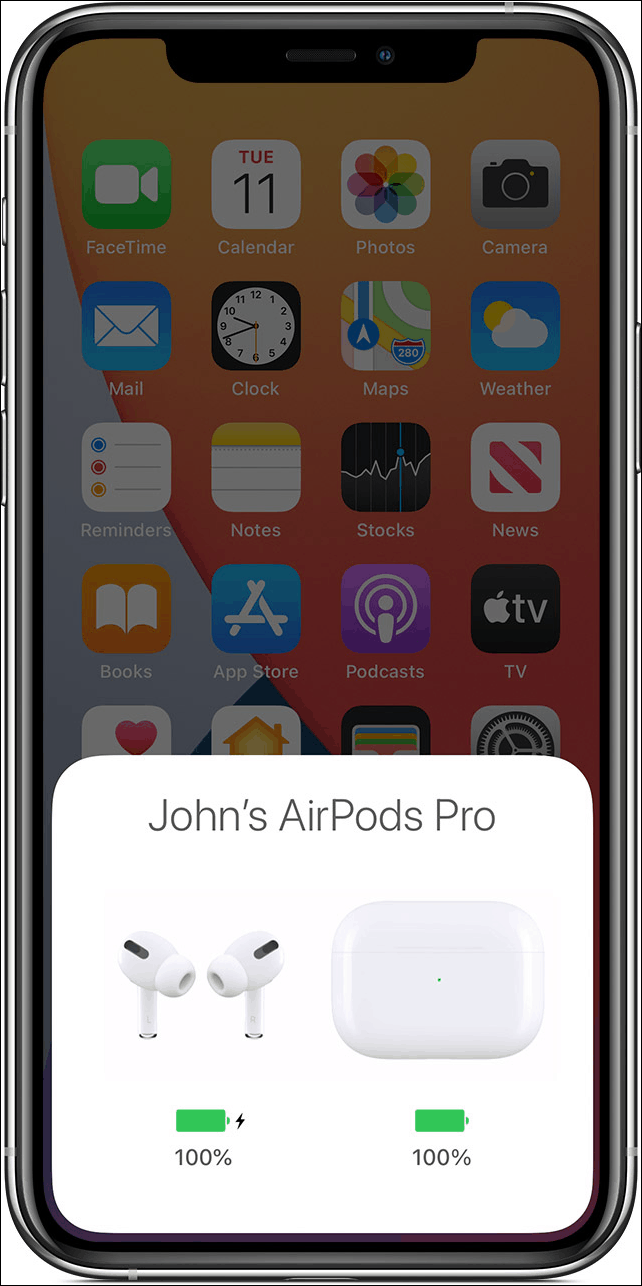 If the battery turns out to be low, charge your AirPods and then connect them to your iPhone. But if both of these things check out but your AirPods still aren't connecting to your iPhone, here's what you need to do.
Reset your AirPods
Resetting your AirPods and AirPods Pro will fix any connectivity issues you're facing. First, put both of your AirPods back in their case and close the lid. Then, wait for 30 seconds and open the lid.
Now, go to your iPhone Settings app and tap the option for 'Bluetooth'.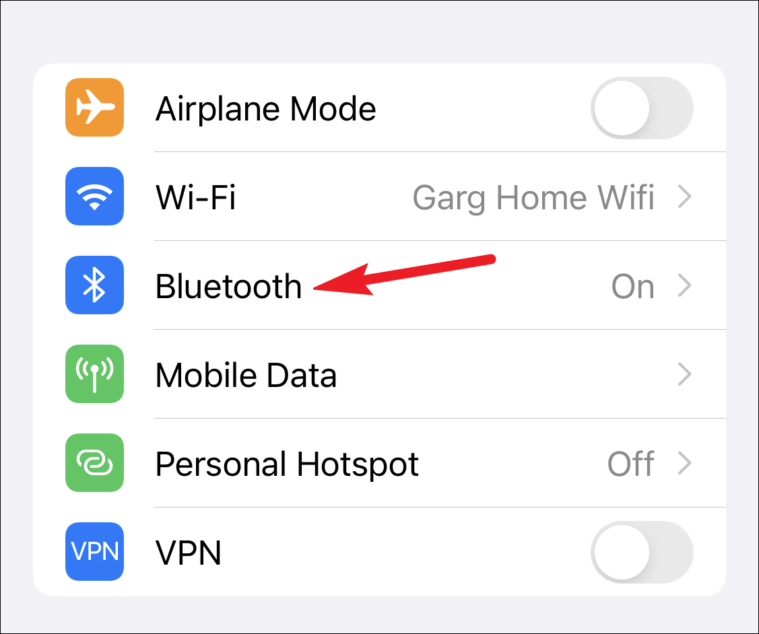 Find your AirPods from the list of devices, and tap the 'i' on the right.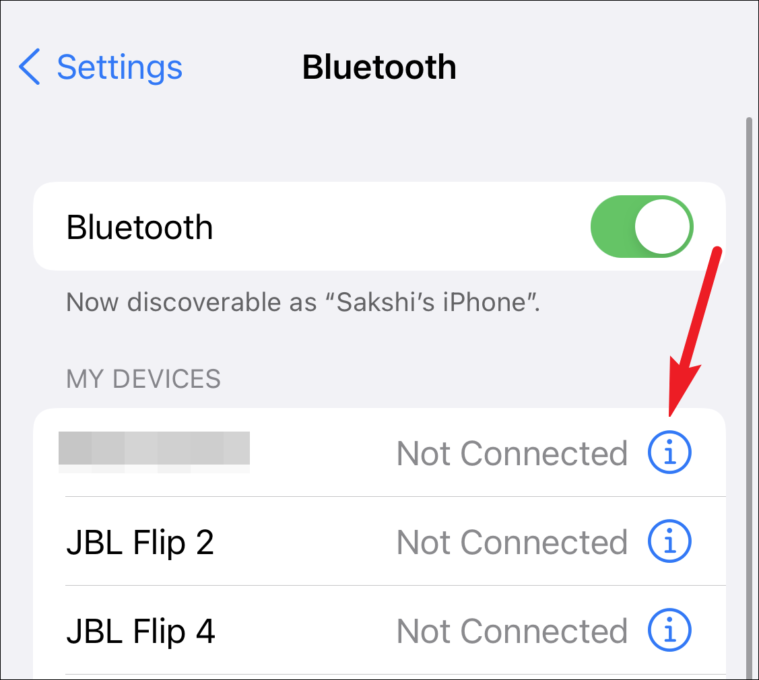 From the device information screen, tap 'Forget Device'.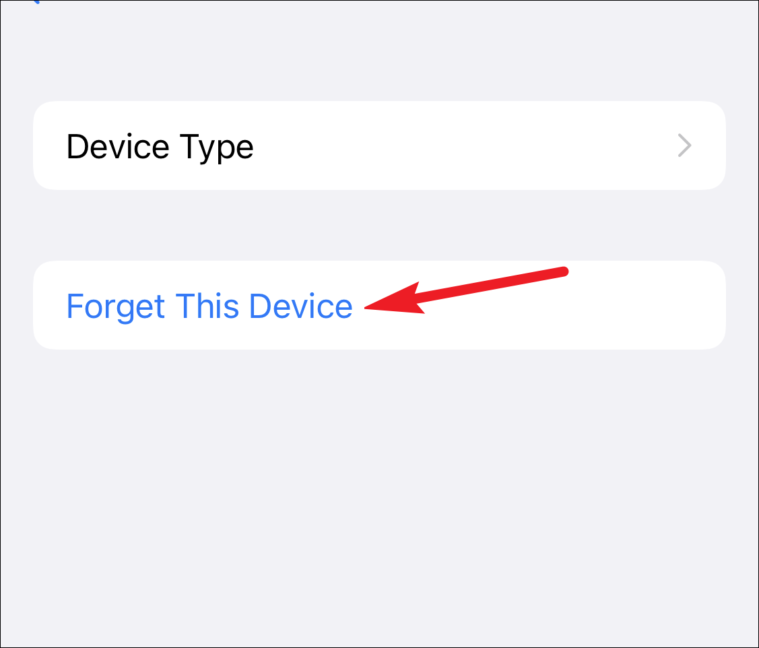 Tap 'Forget Device' if a confirmation prompt appears.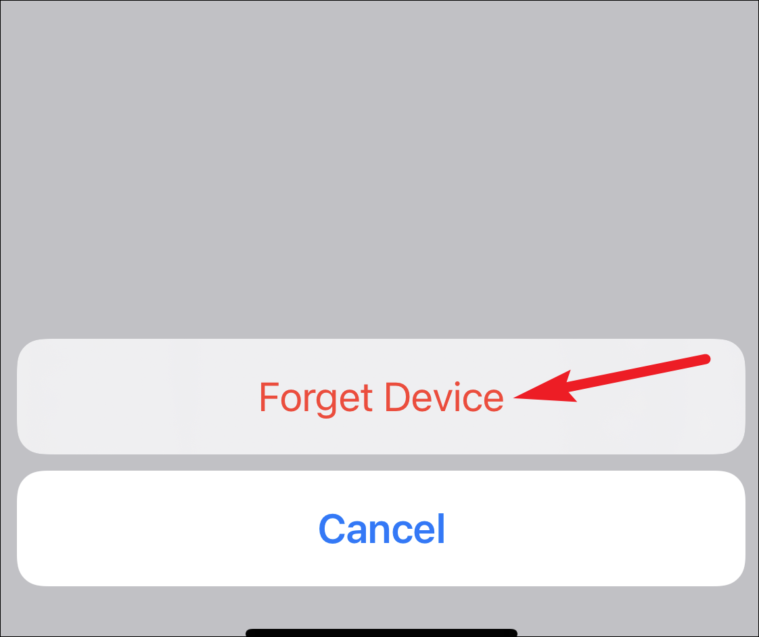 Now, open the lid of the charging case of your AirPods. Then, press and hold the setup button on the back of the charging case for 15 seconds. The status light would start flashing white, turn orange/ amber and then turn to white again.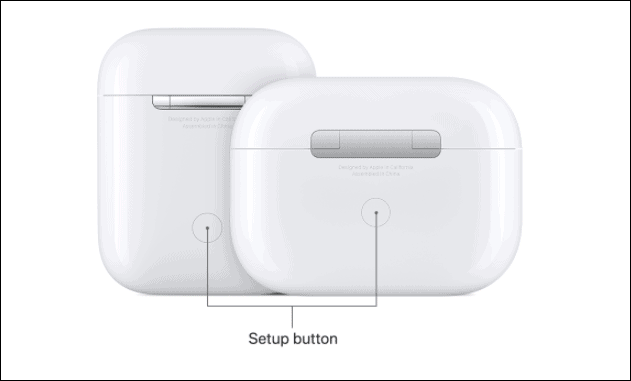 This means you're AirPods are ready to connect. With your AirPods still inside the charging case and the lid still open, bring the case close to your iPhone. The connection prompt should appear on the screen. Tap the 'Connect' button and follow any further steps on your iPhone screen to complete the connection.
Test your AirPods now. They should be connected and working with your iPhone.
---
Resetting the AirPods or AirPods Pro will fix your connectivity issues in an instant. But remember that when you reset your AirPods, all settings for your AirPods are also reset and you have to set them again.