How to Fix iPhone 11 Bluetooth Problem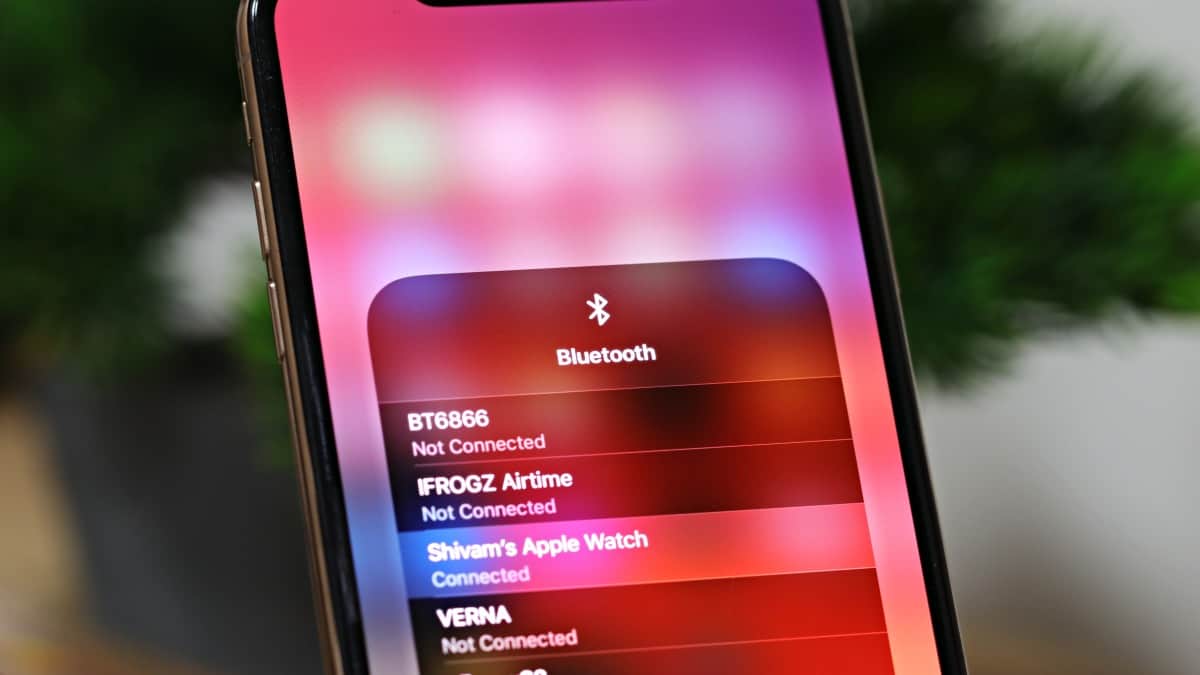 Having issues connecting your iPhone 11 to a car stereo or a Bluetooth speaker? You're not alone. The Apple community forums are flooded with users complaining of Bluetooth problems on their iPhone 11 or iPhone 11 Pro.
According to the users, iPhone 11 would connect to their Bluetooth devices like usual business but wouldn't maintain a steady connection. It'll drop and reconnect repeatedly and even make your iPhone 11 hot while struggling to maintain a connection.
If you're experiencing similar problems on your iPhone 11 or iPhone 11 Pro. We have a few tips that might help. However, know that these tips are like an arrow in the open sky. But we guess it doesn't hurts to try.
🆙 Update your iPhone
iPhone 11 ships with iOS 13 and it's buggy as hell. Thankfully, Apple is now rolling out iOS 13.1 update for iPhone and it aims to fix many issues introduced with iOS 13 update earlier this month.
If you haven't updated your iPhone 11 to iOS 13.1 yet, you might want to do so now to fix the Bluetooth issue as a few users have confirmed Bluetooth as working steady after installing iOS 13.1.
To update your iPhone 11, go to Settings » General » Software Update section and download/install the latest version of iOS.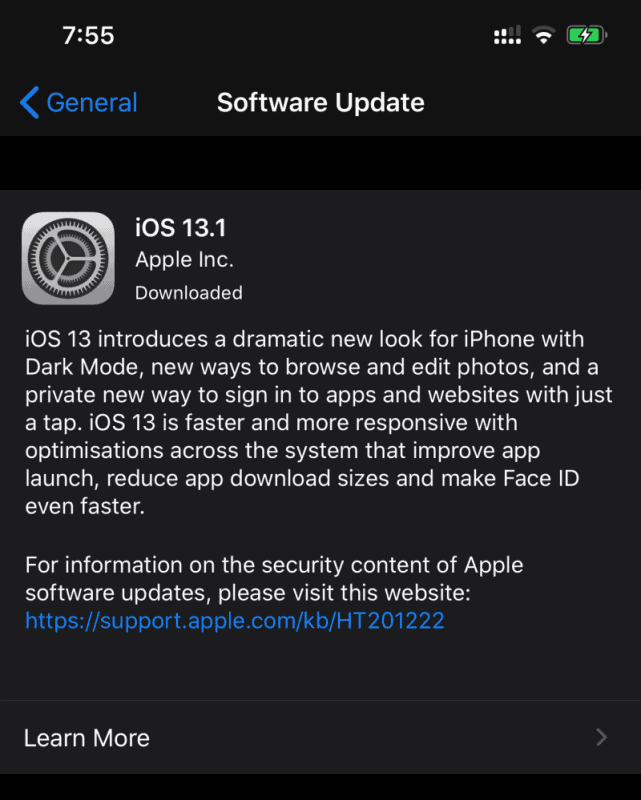 ---
🔄 Factory Reset iPhone
If updating your iPhone didn't help, try resetting your iPhone to the factory settings. Also, do not restore from an iCloud or iTunes backup after you factory reset because if the issue is being caused by the data on your iPhone it might just come back when restore from a backup.
Just reset your iPhone to the factory settings and then set it up as a new iPhone. If the Bluetooth issue is fixed, then reset again and restore your backup to see if that works too. If not, then reset and setup your iPhone as new again to get rid of the Bluetooth problem once and for all.
To factory reset your iPhone, go to Settings » General » Reset » Erase All Content and Settings. Make sure you take a backup of all data on your iPhone to iTunes or iCloud before performing a factory reset.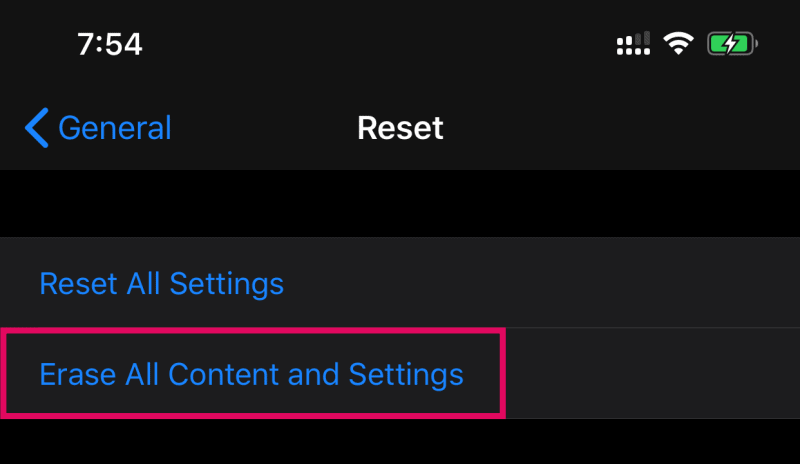 ---
If your iPhone 11 continues to have Bluetooth connection issues after installing iOS 13.1 and neither does setting it up as new helps, then you should definitely check with Apple support to resolve the problem.