iPhone 11 Bluetooth issue making it impossible to use in a car and with other devices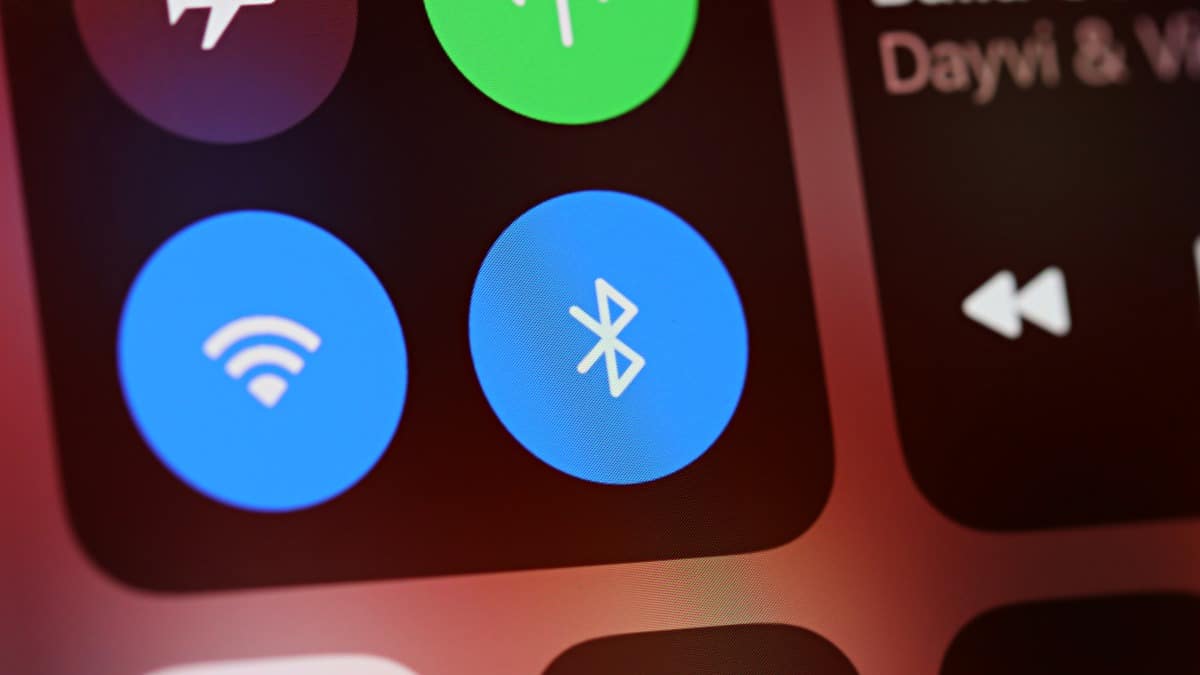 If iOS 13 wasn't enough trouble for the new iPhone owners, there's another issue with the iPhone 11 that is just as annoying. Apparently, the iPhone 11 and iPhone 11 Pro devices have a Bluetooth issue where it couldn't keep a steady connection to a connected Bluetooth device.
Many users have took the matter to the Apple Community forums explaining how their iPhone 11 isn't able to connect to their car's audio system. Some users have reported issues with Bluetooth speakers and headphones as well.
Connection in Mercedes (Bluetooth). Connects, then disconnects, then connects again – and repeat. Also, when using the car controls it says "Device is not responding" on the car screen. There is serious lag and connection issues.

says RGB-UK
Another user says every Bluetooth device except AirPods is having trouble connecting to his iPhone 11 Pro.
Also got connectivity issues. Volvo S60 doesn't see iPhone 11 pro at all, didn't have issues with 4 previous models. Also everything except for AirPods (the are from this year) can't connect to iPhone over bluetoooth nor can discover it. 13.1 update also didn't help. Very annoying.

says Rrroma
Not only the Apple community forums but folks over at Reddit are also reporting Bluetooth connectivity issues with the iPhone 11.
Click To Expand
The issue is isolated to iPhone 11, iPhone 11 Pro, and iPhone 11 Pro Max devices only. It's not an iOS 13 issue since none of the other iPhone users have reported this problem after updating to iOS 13.