The rainbow ring is the fanciest statement your story could carry. It adds an extra feature to the otherwise mundane story ring. Although this may be just a colourful ring, there lies a sweet social cause initiated by Instagram behind it.
Because of COVID-19 all gatherings have come to a standstill, and one such massive celebration was the Pride Month, June 2020. Since there couldn't be physical celebrations for the event, Instagram found a way to virtually celebrate the occasion and thus introduced the Rainbow Ring (among other existing features for Pride).
How to Get a Rainbow Ring on your Instagram Story
Open your Instagram page and create a story, don't upload it. Tap on the 'Stickers' icon on the topmost row of the page. You can also slide out the bottom screen and look for stickers too.
Now in the stickers page search for pride stickers by typing 'Pride' or anything related to pride in the 'Search' bar.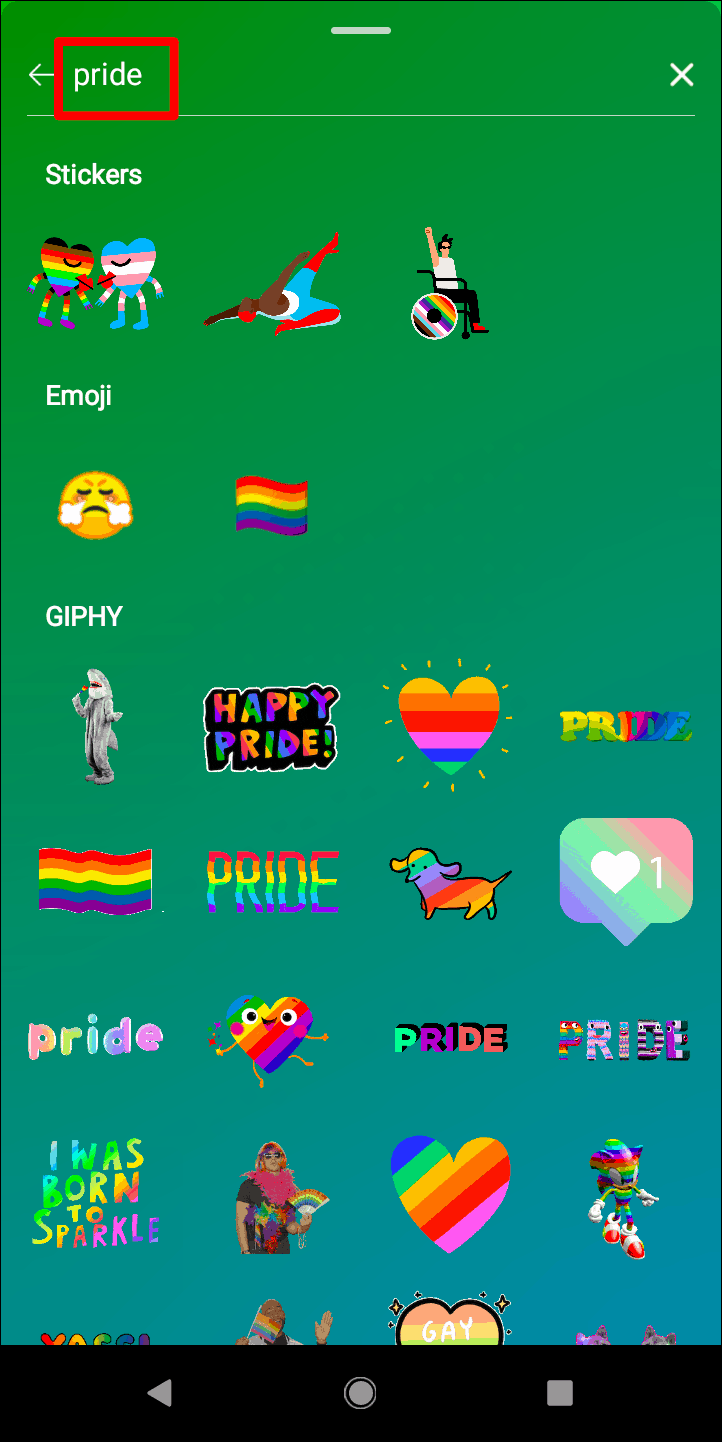 Tap on your favorite pride sticker to select it. If you're not sure the sticker you've selected is a Pride sticker, look for a message that says 'Using a Pride sticker will turn your story ring rainbow' along with the sticker. If you find this message, then you've chosen a Pride sticker.
You can further tap on the selected sticker to get other sticker options (if available). Then, tap on the 'Your story' icon to upload your story.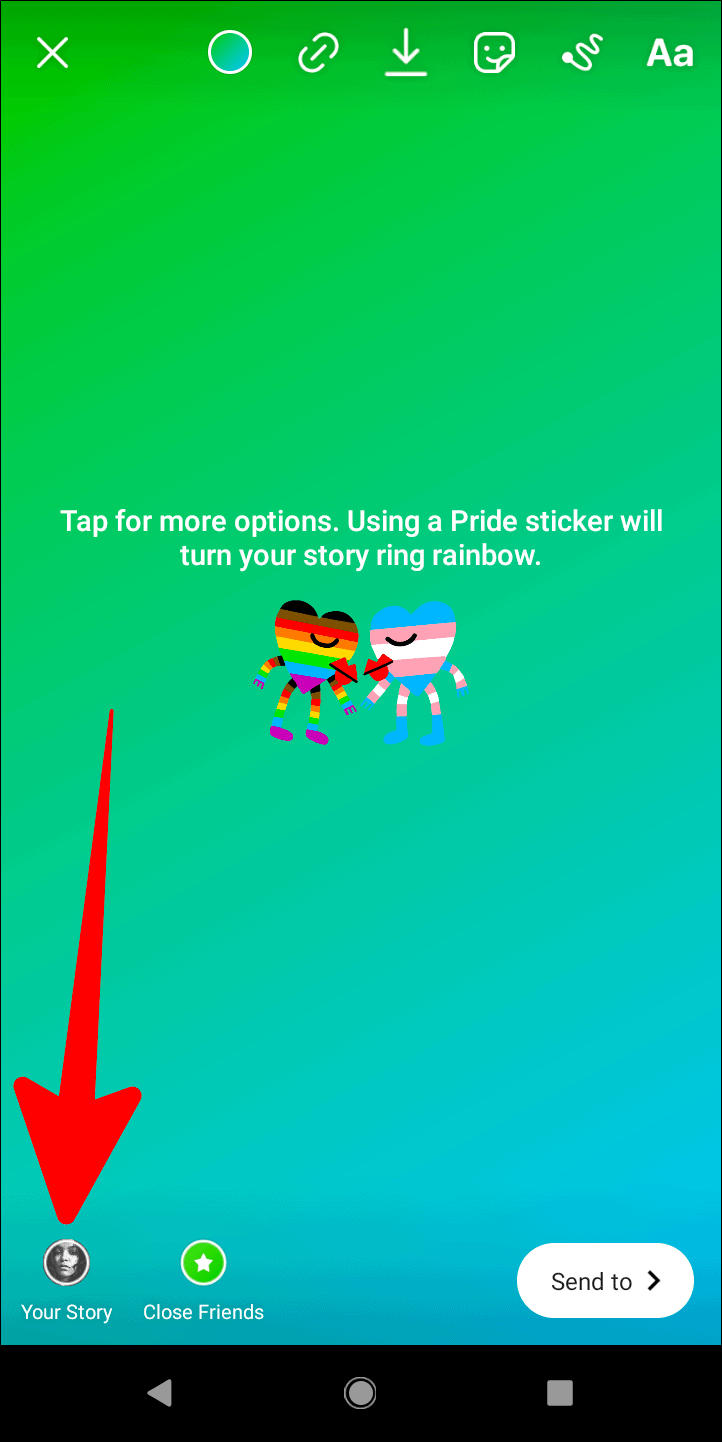 You'd now see a rainbow ring on your Instagram story.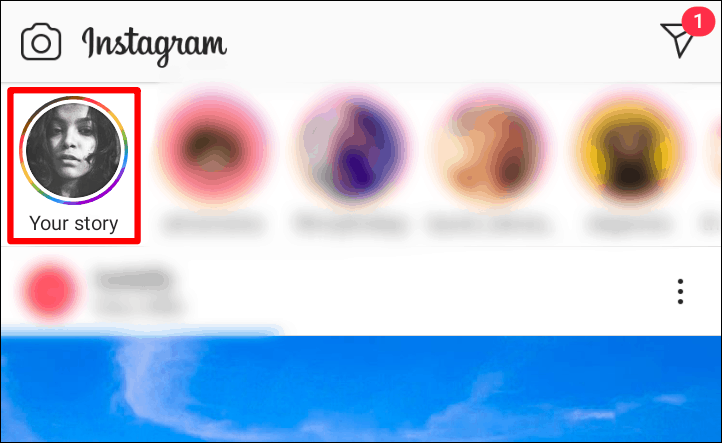 This rainbow ring would stay for as long as your story is up.