Meta's Threads may be the latest sensation, but, as with any public forum, it isn't immune to the occasional storm of offensive words and phrases. Maybe you've been the unwitting recipient of some, or perhaps, you've stumbled across posts that have made you cringe.
Fortunately, Threads has a built-in shield to guard against such content! Threads takes user experience very seriously. It's designed with a feature that allows you to mute offensive words or phrases, making your digital journey smoother and more comfortable. Here's how you can don this invisible armor.
Fire up the Threads app on your mobile phone; there is no web app for Threads at the time of this writing. Hit the 'Profile' icon at the bottom right of the screen.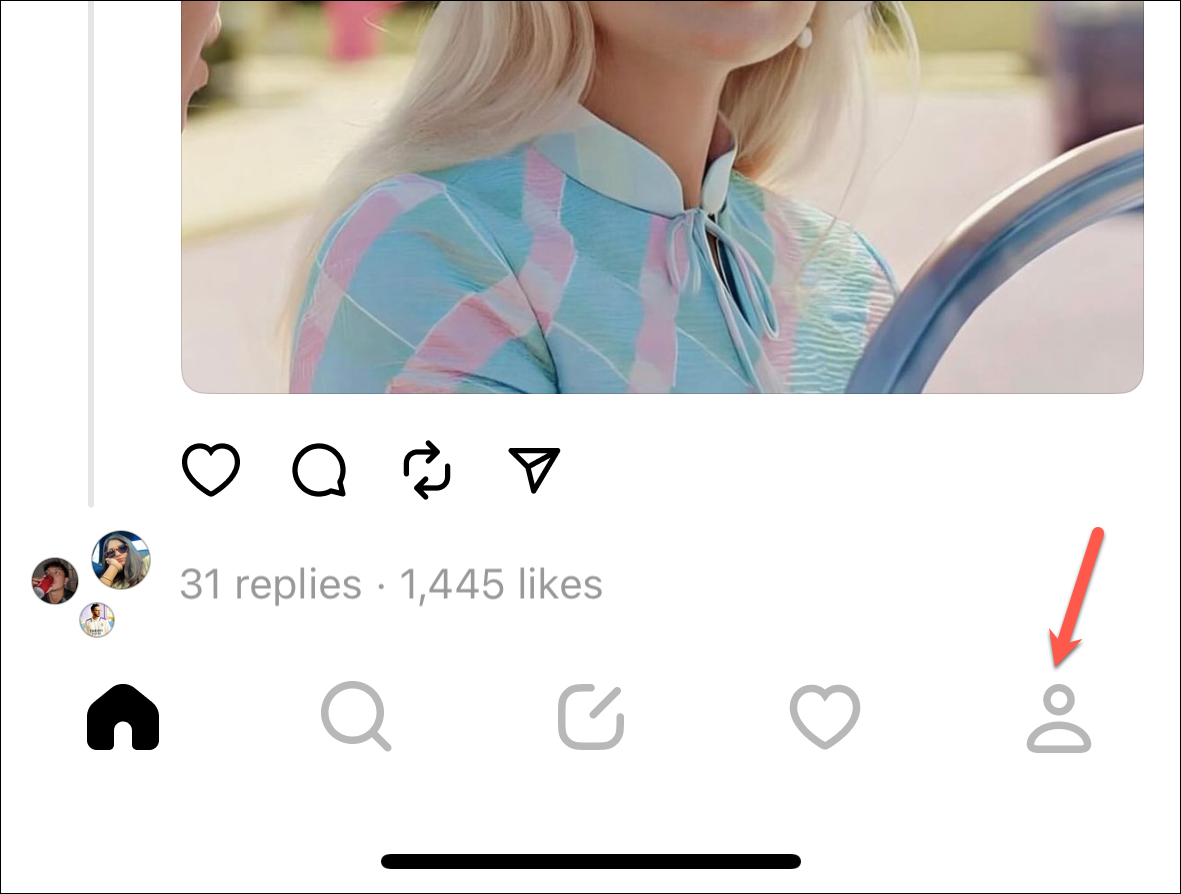 Then, tap the hamburger menu in the top-right corner – it's your gateway to the 'Settings' menu.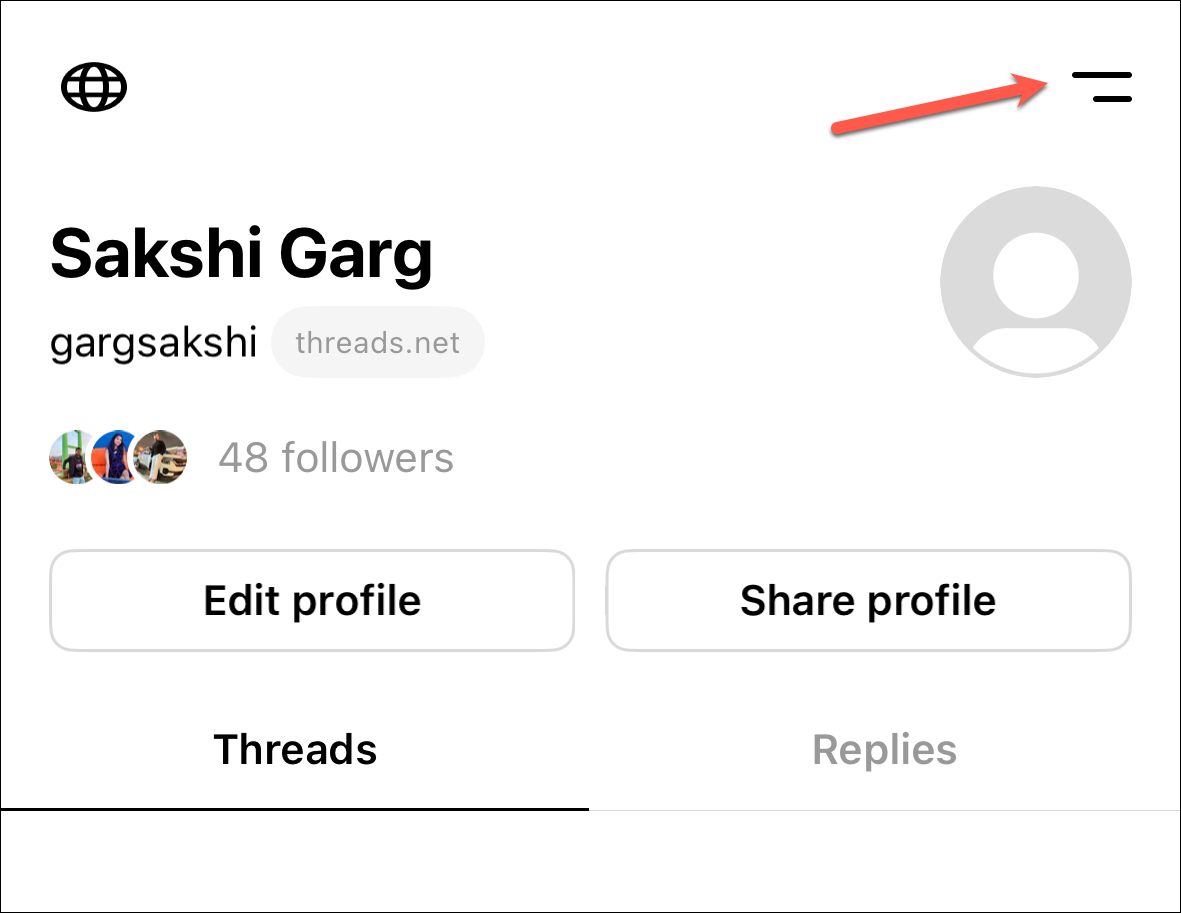 You'll find an array of options. Tap on the 'Privacy' option.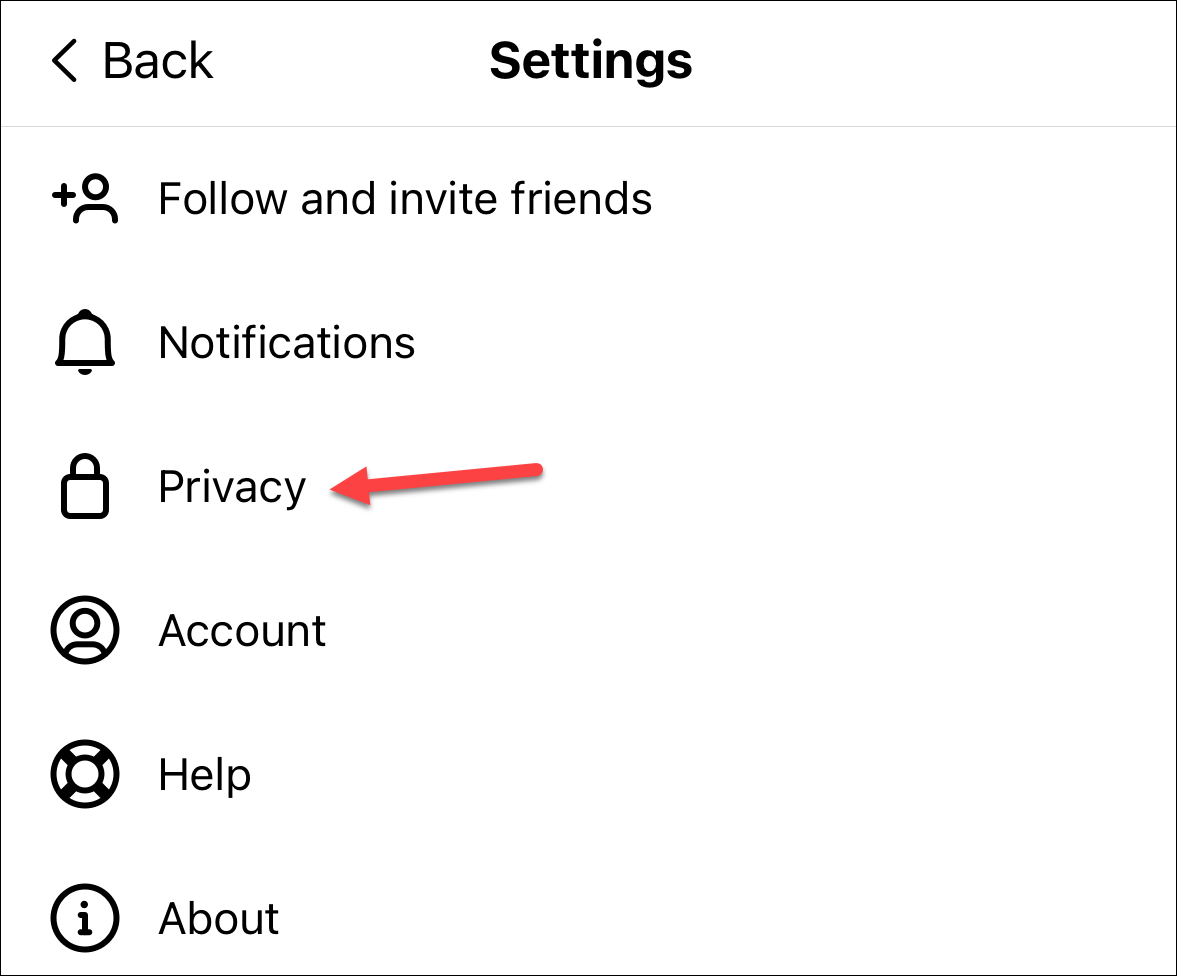 Once you're in the 'Privacy' menu, find and select 'Hidden Words'.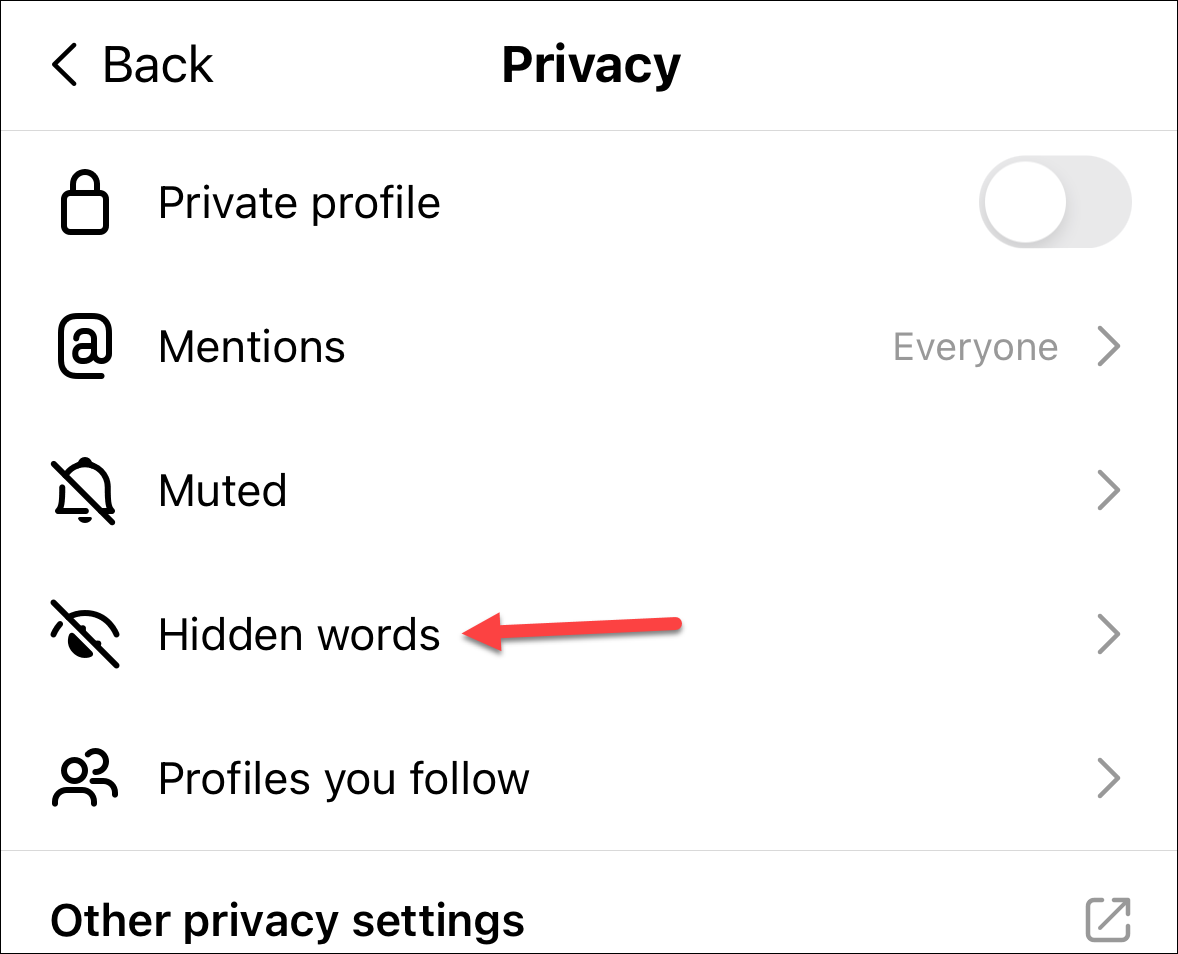 In the Hidden Words menu, you'll find two options: 'Offensive words and phrases' and 'Custom words and phrases'.
The filter for Offensive words and phrases automatically hides any replies to your threads that contain offensive words, phrases, or emoji. Although it should be on by default, select the 'On' radio button if it isn't.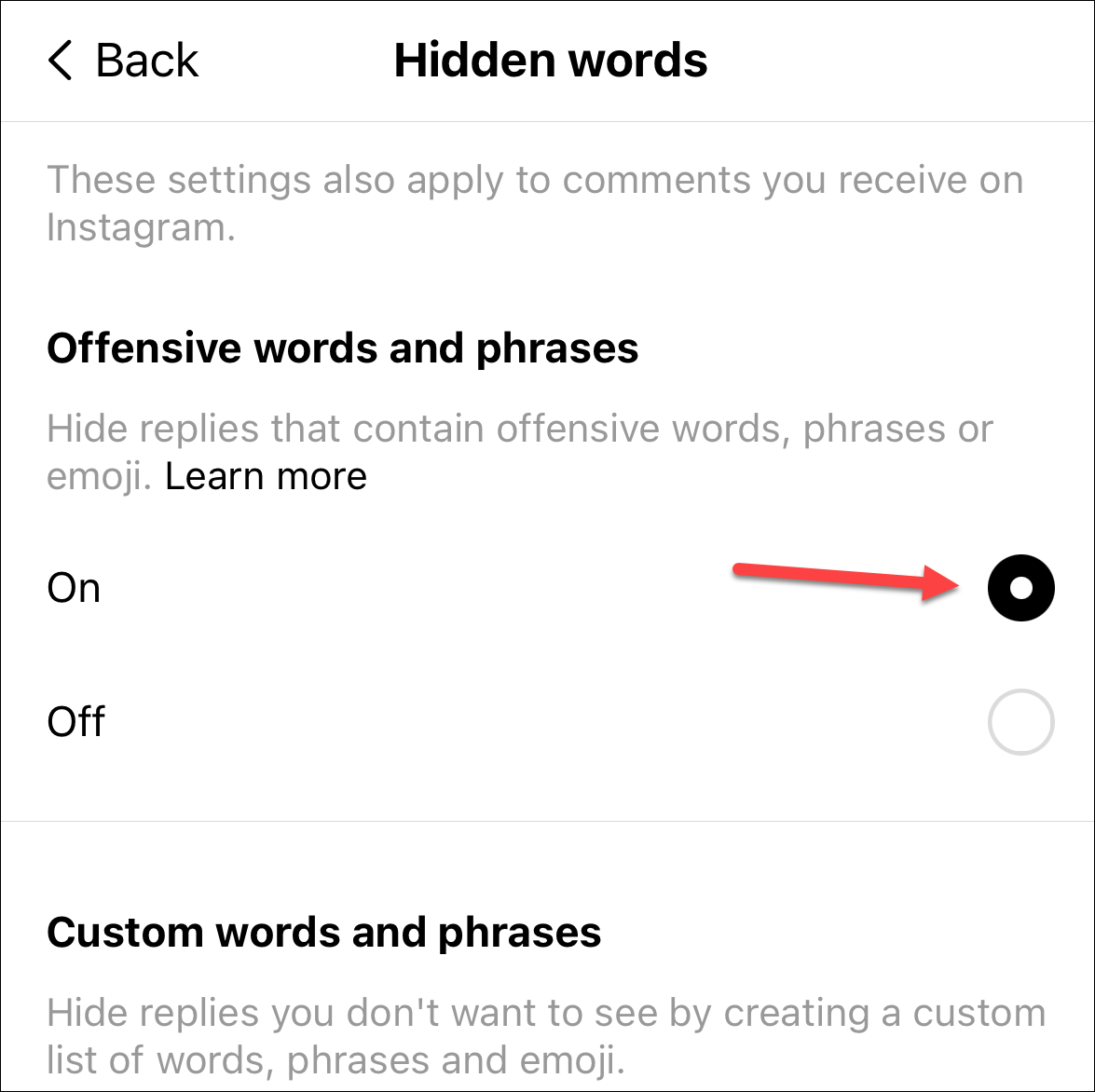 The filter for 'Custom words and phrases' allows you to add any custom words, phrases, or emoji to a list. Select the 'On' radio button to enable this setting. Then, tap the option for 'Manage custom words and phrases'.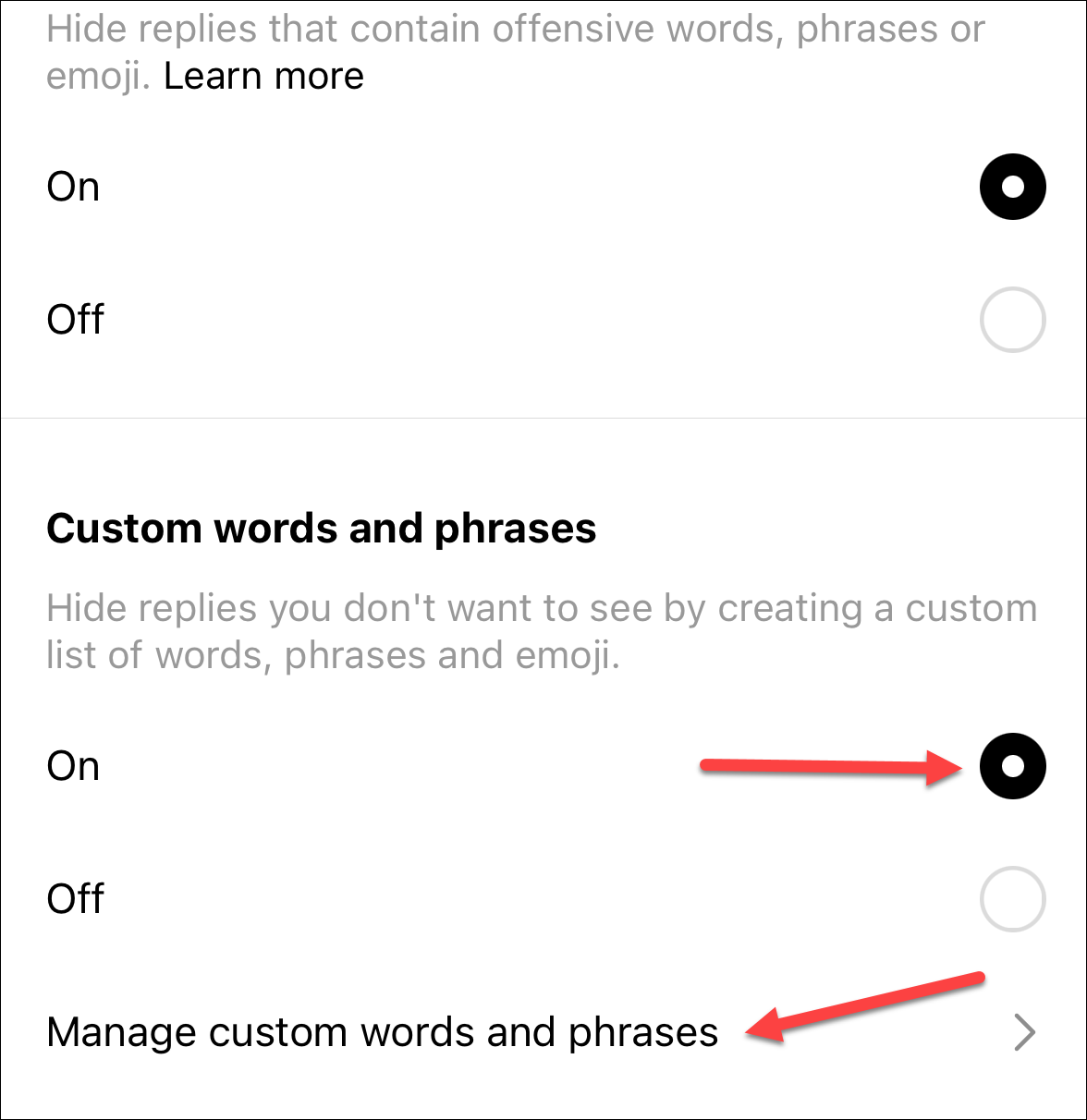 This is where you play censor to your Threads universe. Tap the text field and add words, phrases, or emoji you'd like to steer clear of. You can add multiple terms in one go after separating them with a comma. After adding all the desired words and phrases, tap the 'Add' button.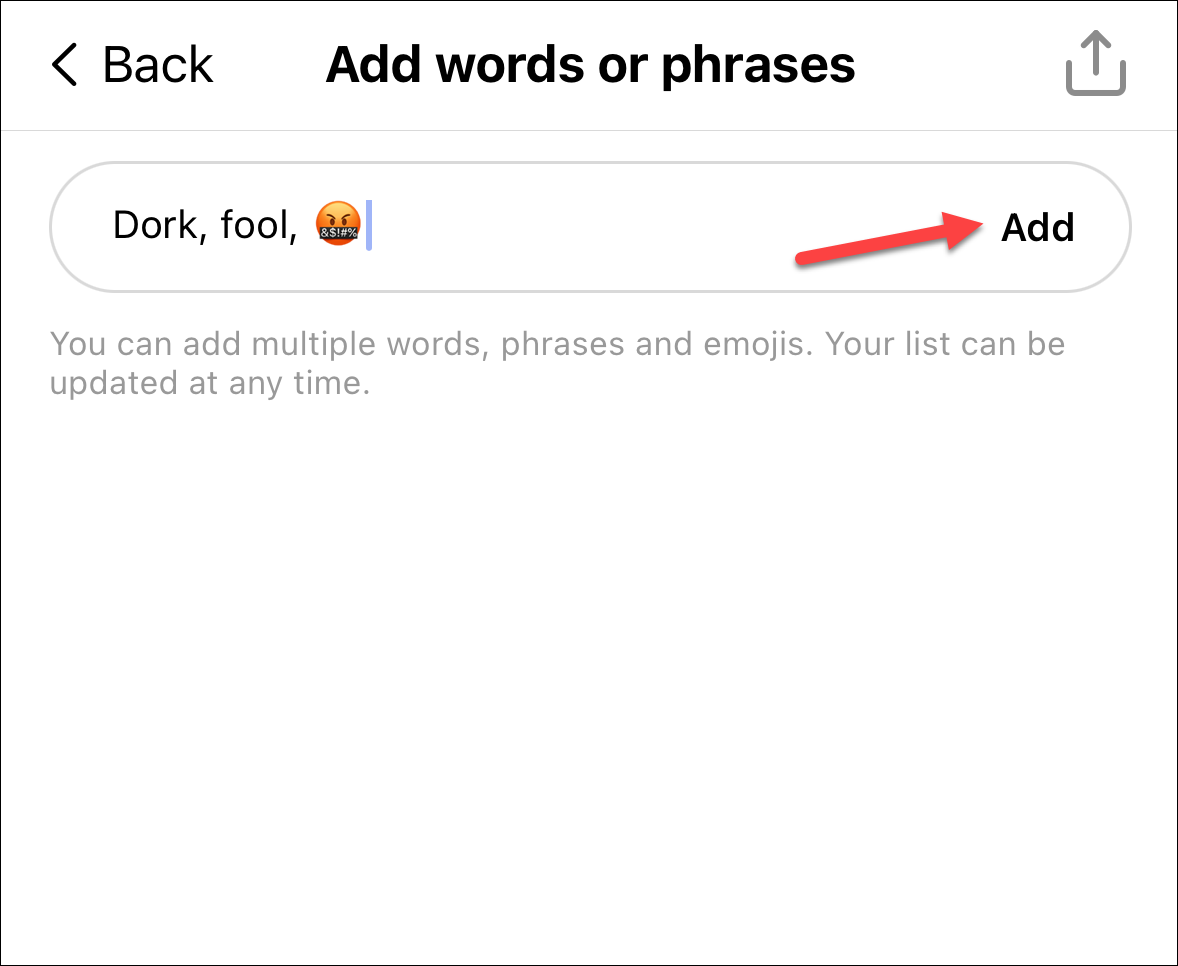 You can add more words to this list or delete any words that you have added at any time.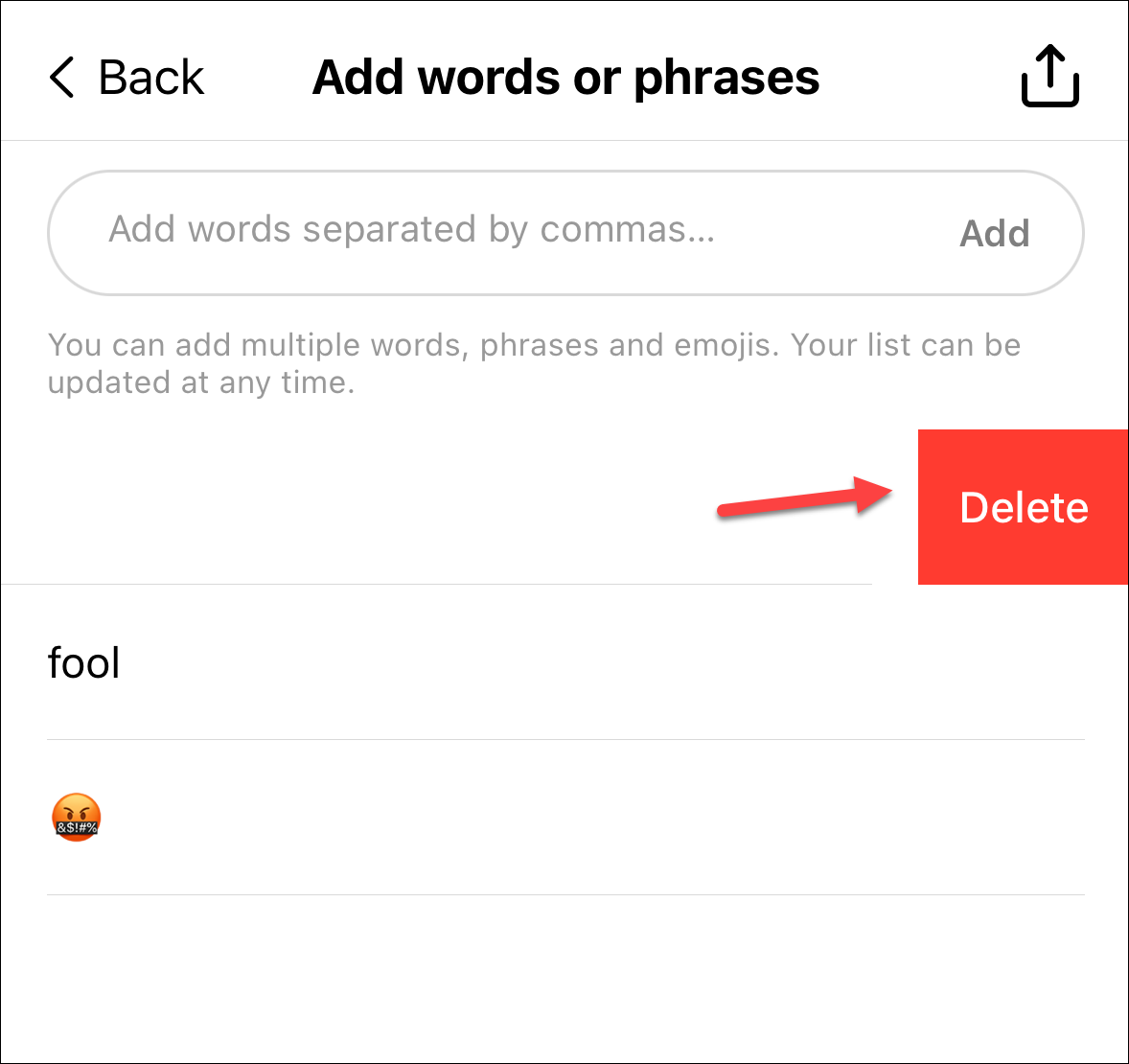 Any replies containing these words or phrases will be hidden. However, replies from people you follow and who follow you will not be hidden.
And voila! You've just curated your Threads journey, shielding yourself from unwanted, offensive content. Note that the settings you apply here will also apply to your Instagram comments.
---
The digital world should be a safe space for everyone, and you've taken a step towards making your corner of it just that little bit friendlier.