Meta has developed Threads with the aim to replace Twitter. And it is definitely making a dent in Twitter's user base. While setting up Threads, you can choose to set up your profile as public or private. Since Threads is more like Twitter which focuses on text-based posts instead of Instagram's photos and reels, most people might have decided to go the Public profile route initially.
But it's possible that the thrill of public posting has taken a backseat, and now you're craving a little digital downtime. Or perhaps you're looking for a little more control over who gets a sneak peek into your Threads life? If you're nodding along, it's time to slide into the private lane on Threads.
It is rather easy to make your profile private on Threads to avoid attracting unnecessary attention to yourself and get full control over your audience. When you make your profile private, only the people you approve can see your posts and join in the conversation. The best part is that the settings for the Threads app is very similar to that of Instagram. Hence, most of you wouldn't have any problem getting accustomed to it.
Tweak Privacy Settings on Threads App
First, launch the Threads app on your device. Next, tap on the 'Profile' icon in the bottom right.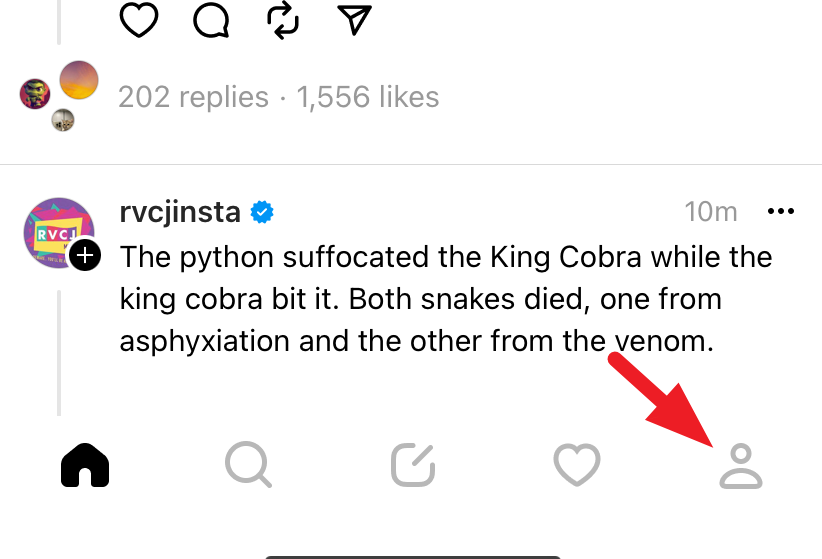 Then, tap on the 'Hamburger' icon in the top right to proceed to open Threads settings.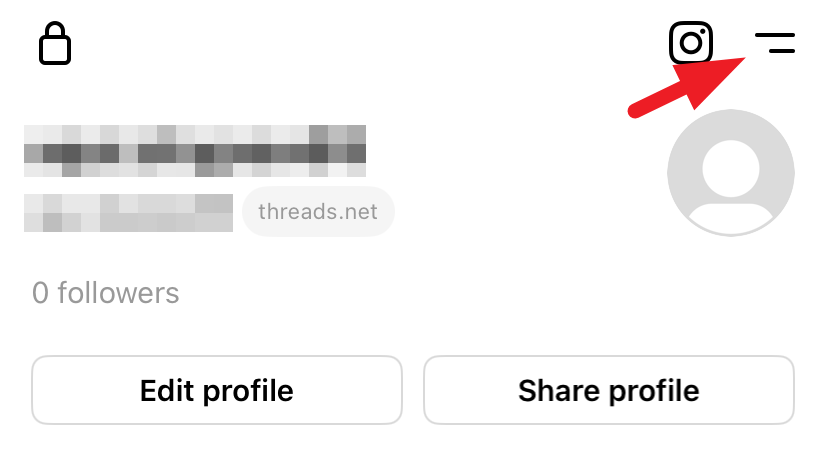 On the next screen, tap 'Privacy' to continue.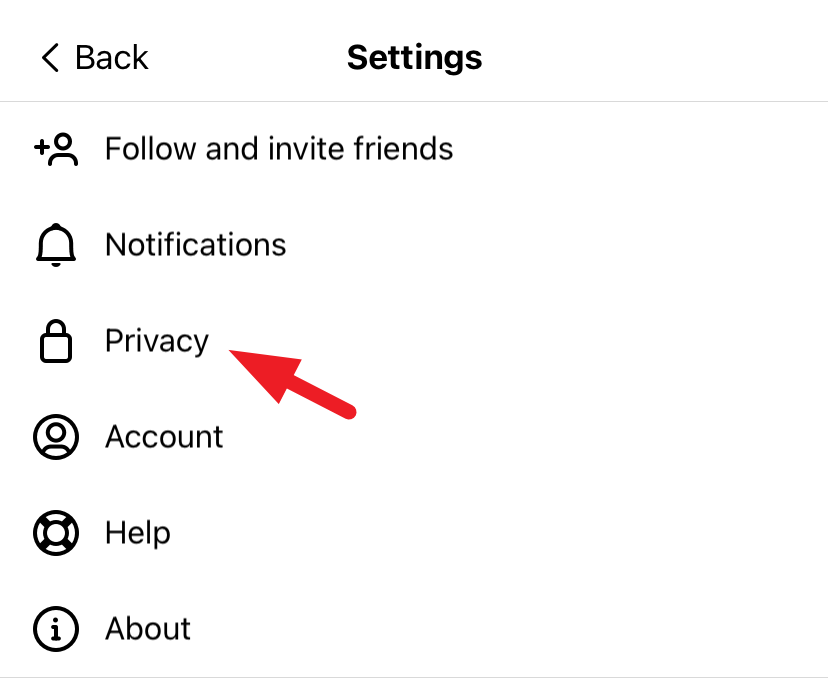 Afterward, tap on the switch following the 'Private profile' to turn it on.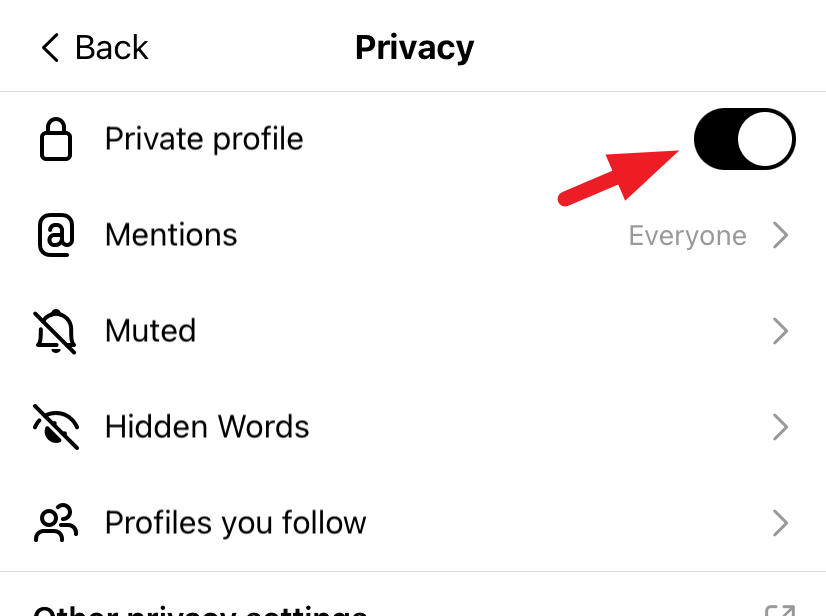 You're now the proud owner of a private Threads profile. With this new setting, only those you follow or approve can view your posts or engage with you on Threads.
---
In this ever-evolving digital cosmos, privacy is not a privilege but a right, and making your profile private can be necessary at times. Fortunately, it is very simple to do so on the Threads app. So go ahead and exercise this right to your heart's content!