Threads, the brainchild of Meta, is a text-centric application that ushers you into a whirlwind of engaging dialogues. You can post text updates of up to 500 characters which can contain pictures and videos that are shorter than 5 minutes.
Now, onto mentions – think of them as a virtual nudge, a way of tagging individuals in your threads, replies, or even your bio. Whenever your name drops in a post, you're pinged with a notification, keeping you in the loop about the thread and any ensuing chatter around it. However, imagine having a username uncannily similar to a celebrity or, perhaps, being an influencer yourself. You may find your notifications teeming with an avalanche of mentions - an unwelcome digital popularity contest!
Fear not, for Threads has woven a solution into its privacy tapestry. By tweaking your settings, you can restrict mentions to only those you follow, effectively sidestepping a barrage of unsolicited notifications. So, breathe a sigh of relief as Threads ensures your digital peace remains undisturbed!
Configure Privacy Settings to Tweak @mention Settings
At the time of writing this post, Threads has no desktop version and only has a mobile app. We are using iOS to showcase the process. However, the steps remain the same for Android as well.
First, launch the Threads app on your device and then tap on the 'Profile' option in the bottom right.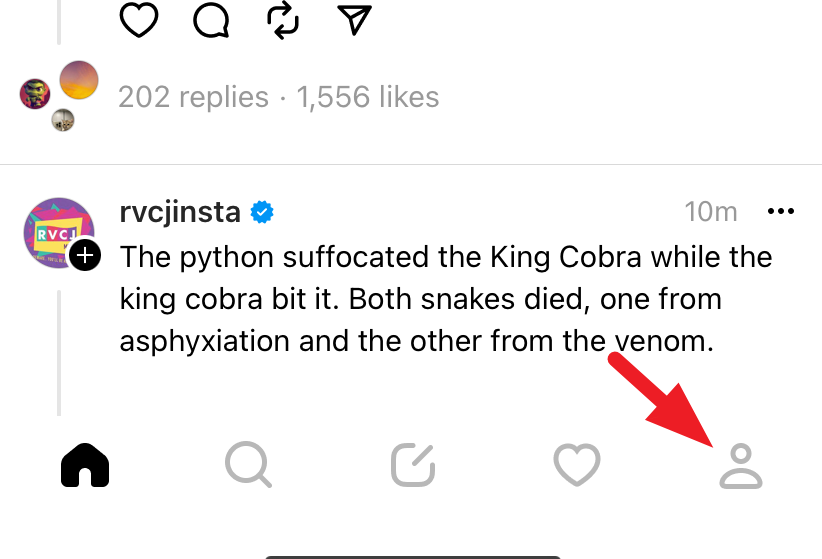 After that, tap on the 'Hamburger' icon in the top right to proceed.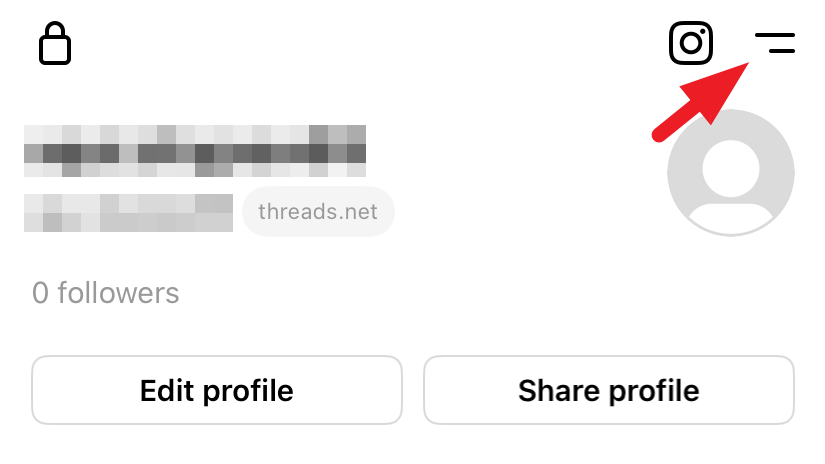 Your Threads settings will open. Next, tap on the 'Privacy' option.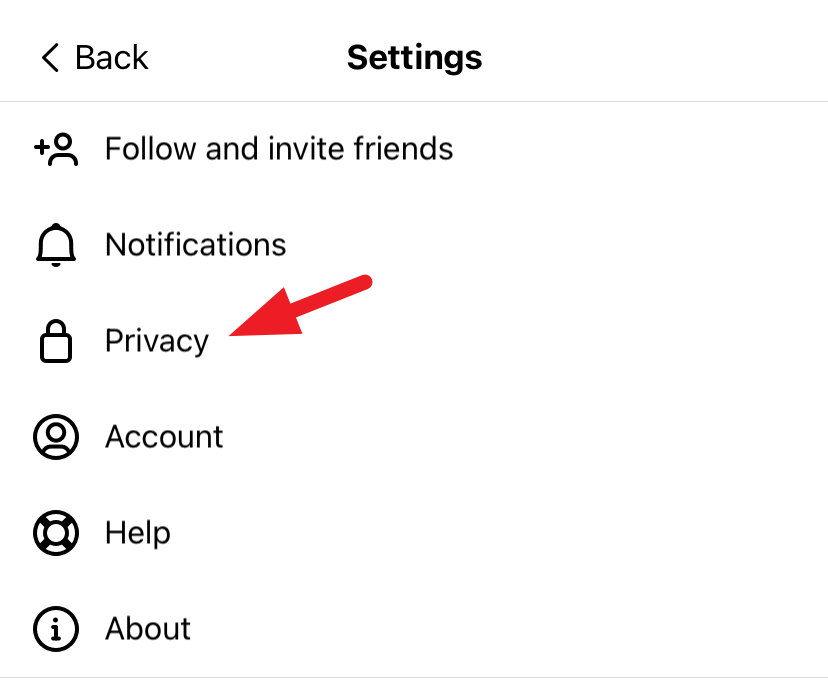 On the next screen, tap 'Mentions' to continue.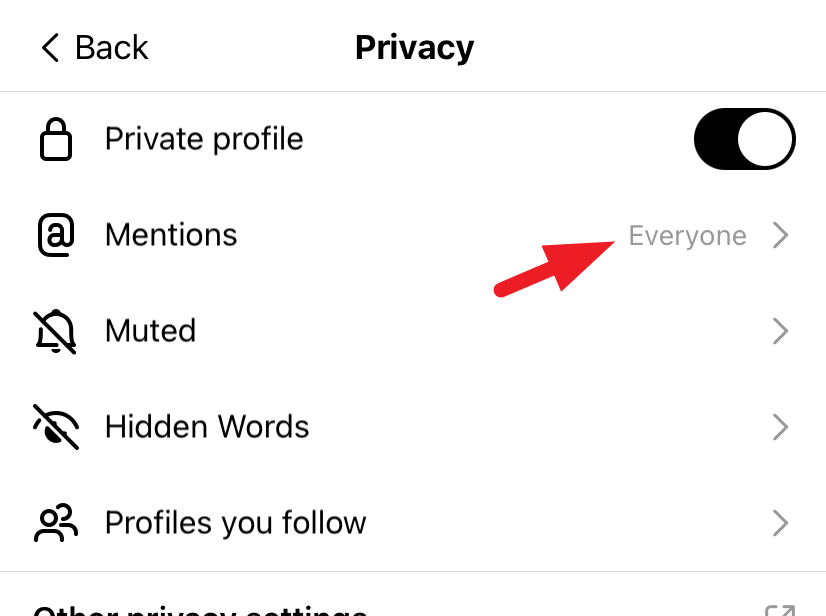 Afterward, select the 'Profiles you follow' option.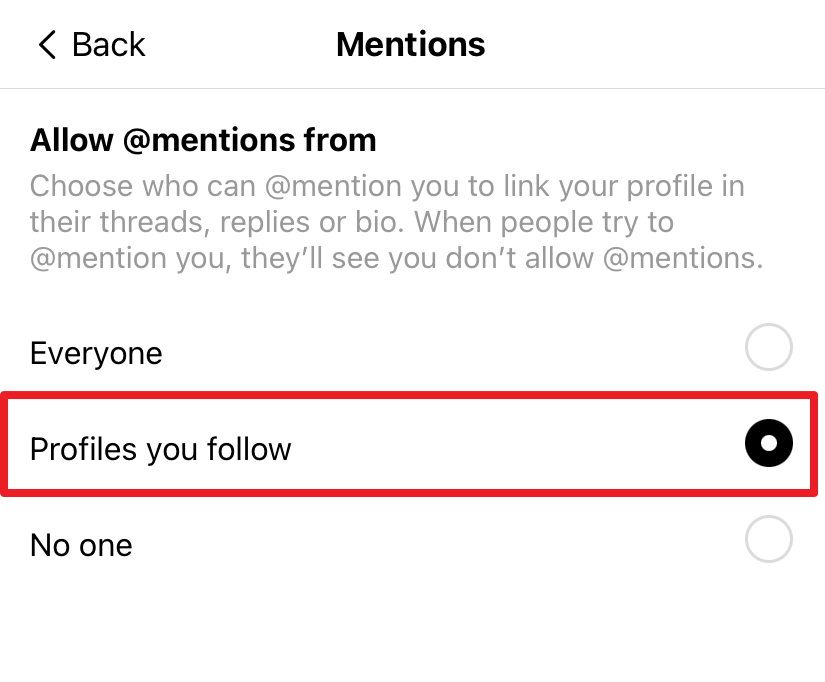 That's it. Now, whenever someone you don't follow tries to mention you, they won't be able to. They'll be able to see that you don't allow @mentions, though.
---
And there you have it! By following these easy steps, you can turn the clamor of unwanted @mentions into whispers, ensuring your Threads experience is curated to your liking.