The iPadOS 13.4 update finally makes it much easier to control mouse features on your iPad. The new update adds a dedicated section called 'Trackpad & Mouse' in the iPad settings to configure various mouse options
When you connect your mouse to an iPad, the first thing you'll notice is slow speed of the mouse cursor. It's called 'Tracking Speed' in iPadOS 13 and you can change the default and increase the mouse cursor speed on iPad to your preference.
To get started, open the 'Settings' app from the home screen on your iPad. Make sure you connect a mouse to your iPad before opening Settings.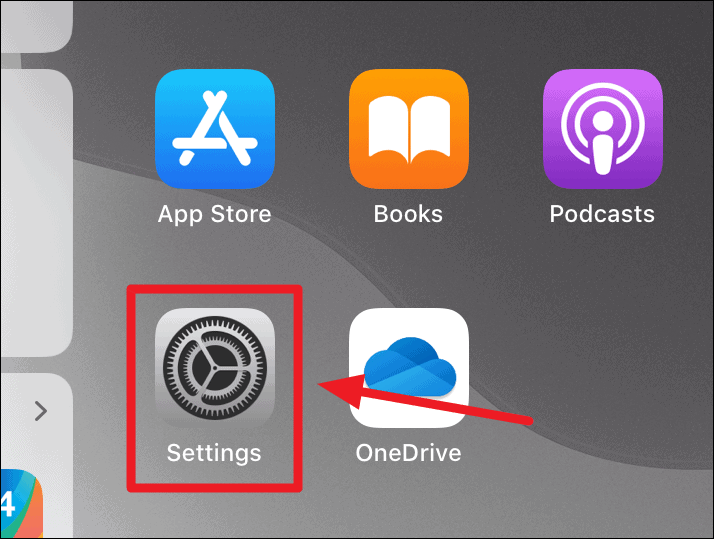 Go to 'General' (if it isn't selected already) and tap on 'Trackpad & Mouse' from the right panel.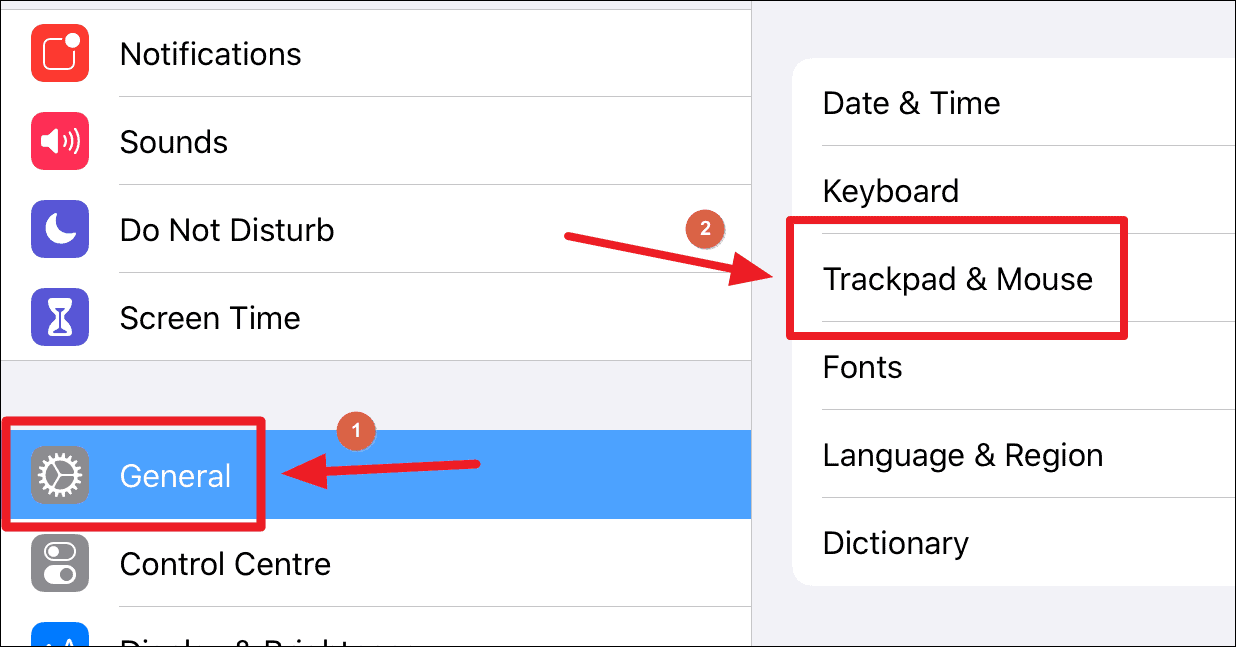 On the 'Trackpad & Mouse' setting screen, move the slider for 'Tracking Speed' to the highest level to significantly increase the mouse speed on the iPad.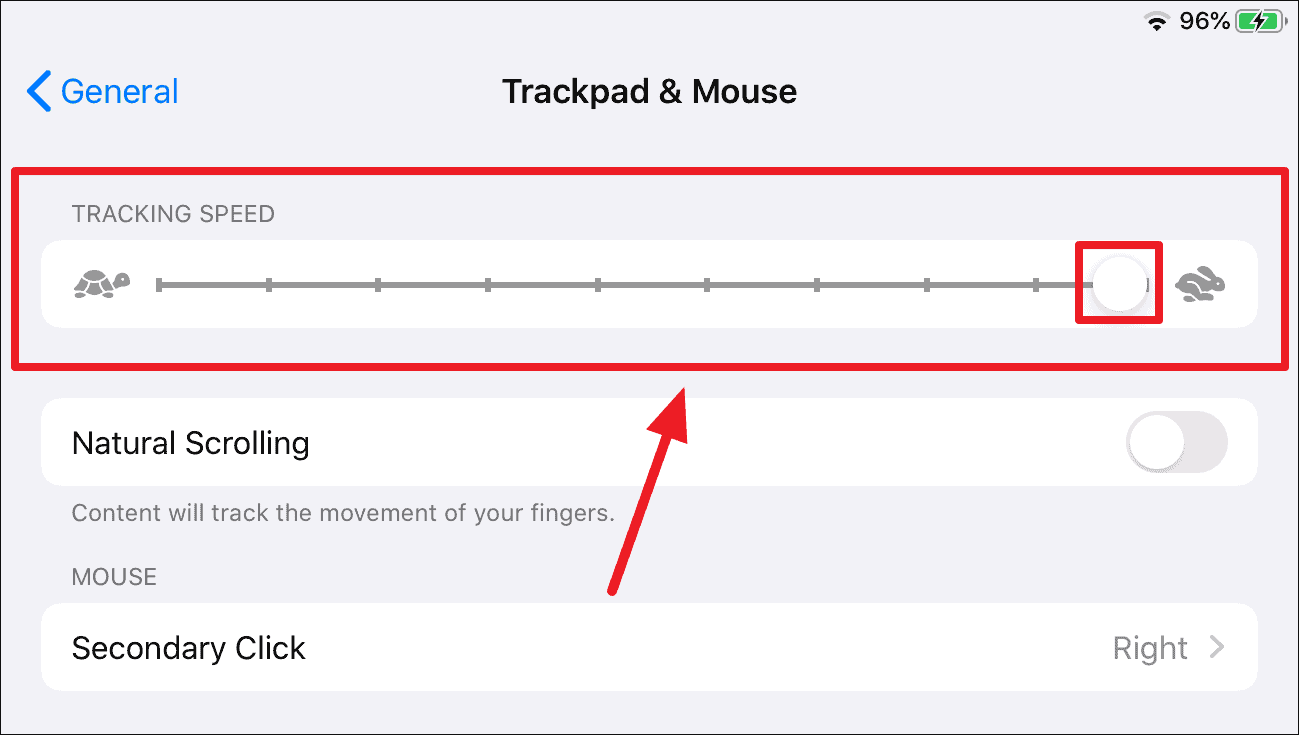 If setting tracking speed at the highest level is no convenient to you, set one or two levels below the highest to get both speed and precision.