Most modern browsers give you an option to install any website as a desktop application on your PC or Laptop. This feature is helpful when you frequently visit a website. Installing it as an app allows you to open it directly from your desktop without having to open the browser.
You can install any website as App using either Google Chrome, or the New Microsoft Edge on your PC.
Using Chrome to Install a Website as an App
To install a website as an app using Chrome, open that website in your Chrome browser. Then go to the Menu icon (three dots) at the right corner of the address bar, select More Tools, then finally click Create Shortcut from the available options.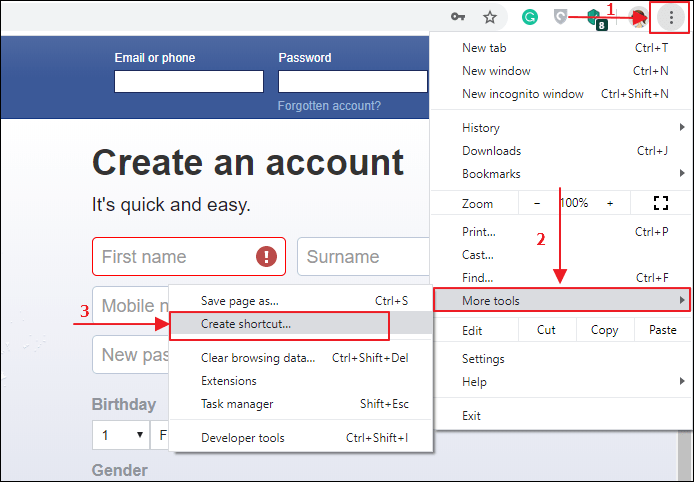 When you click the Create Shortcut… option, Chrome will ask for your confirmation. Make sure you give it a proper name, and tick the Open as window check box so that the website you're installing as an app always opens in an exclusive window like apps does. Then finally, click the Create button.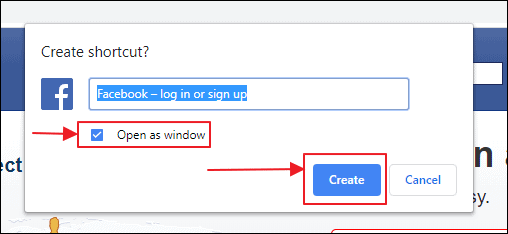 A shortcut to the app will be created on your Windows 10 desktop. You could also search for it from Windows 10 Start menu like you search for other apps on your PC.
---
Using Microsoft Edge to Install a Website as an App
Open the New Microsoft Edge browser and then open the website that you want to install as an app. Go to Menu on the right side of the address bar. Select Apps from the Edge menu, then click Install this site as an app from the expanded menu.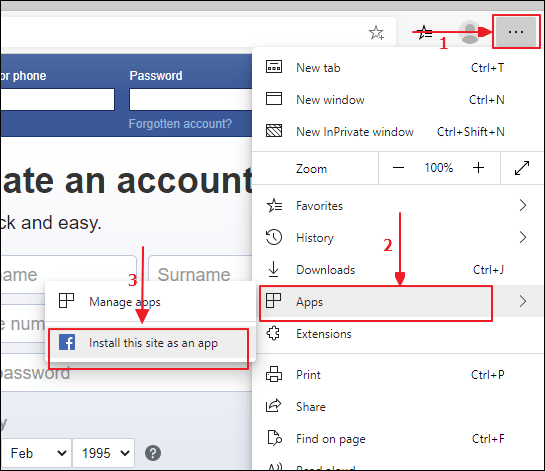 Edge will install the website as an app on your desktop. Clicking on the shortcut icon for the app will launch the website in a separate window that will work as an app, and not a browser tab or window. You cannot open new tabs in it.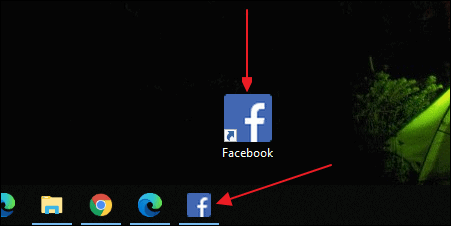 ---
How to Uninstall Websites installed as Apps on your PC
You can also easily uninstall websites installed as apps on your PC whenever you want. In the App window, click the three-dot Menu button at the top-right corner, then select Unistall <App name> option.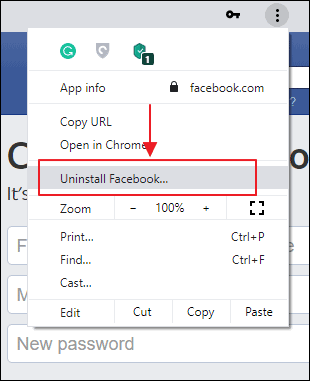 On Microsoft Edge, you can also uninstall websites installed as apps from the browser itself. Go to the Menu » Apps » Manage Apps or simply open the edge://apps page from the address bar.
All website Apps installed using Edge will be listed there. Uninstall the app by clicking the X icon on the right edge of the app name, then confirm by clicking the Remove button in the pop-up dialogue.

---
🍻 Cheers!