Clubhouse, an audio-only chat app, is currently available on iPhone, and to join, one has to receive an invite from someone who is already on the app. Clubhouse is following the invite-only concept to get people on board in waves so that they can enhance and upgrade the app along the way.
When you join Clubhouse, you get 2 invites by default. Use these to invite other people who would be a great addition to the platform. Once you join the app and start interacting with others, Clubhouse will allocate more invites to your account. It depends on the time you spend on the app, the number of rooms you host or join.
Inviting Someone to Clubhouse
To invite someone to Clubhouse, tap on the 'Envelope' icon at the top.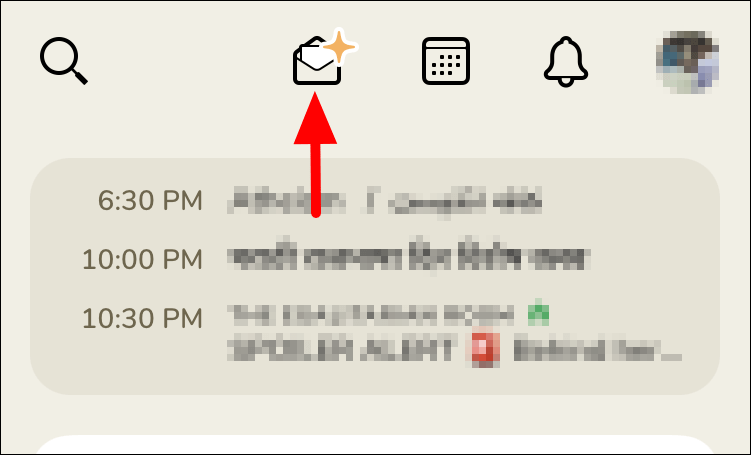 On the next screen, the contacts on your phone will be displayed. Tap on the invite sign right next to the contact name to invite that particular person.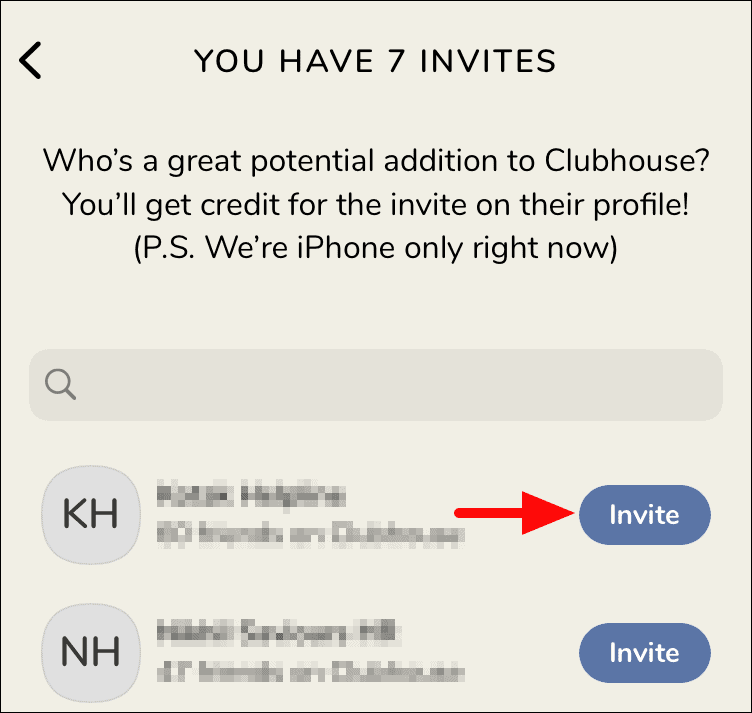 An invite will be sent as soon as you tap on the 'Invite' option, even if you don't send the message. Once the invite is sent, the invitee can sign up with the phone number the invite was sent.
---
Now that you know how to invite people, get more people to join Clubhouse and contribute to the community.