Clubs are an integral part of Clubhouse where people of similar interest come together and discuss. With the sudden spike in people joining the app, clubs have seen larger participation.
You can search for clubs and join the ones that interest you. Moreover, Clubhouse gives club recommendations based on your choices and interests. All you have to do is select a topic that interests you and Clubhouse will display a list of both people and clubs to follow. That sound's easy, doesn't it?
Several new users follow as many clubs as they can out of excitement, but once they get acclimated, they realize that many of the clubs don't offer anything fruitful. That's when they start to leave those, but is leaving a club as simple as joining it? The answer is 'YES'.
Leaving a Club on Clubhouse
Open the Clubhouse app and tap on your photo at the top-right corner of the Hallway. If you haven't uploaded a photo, your initials will be displayed in that section.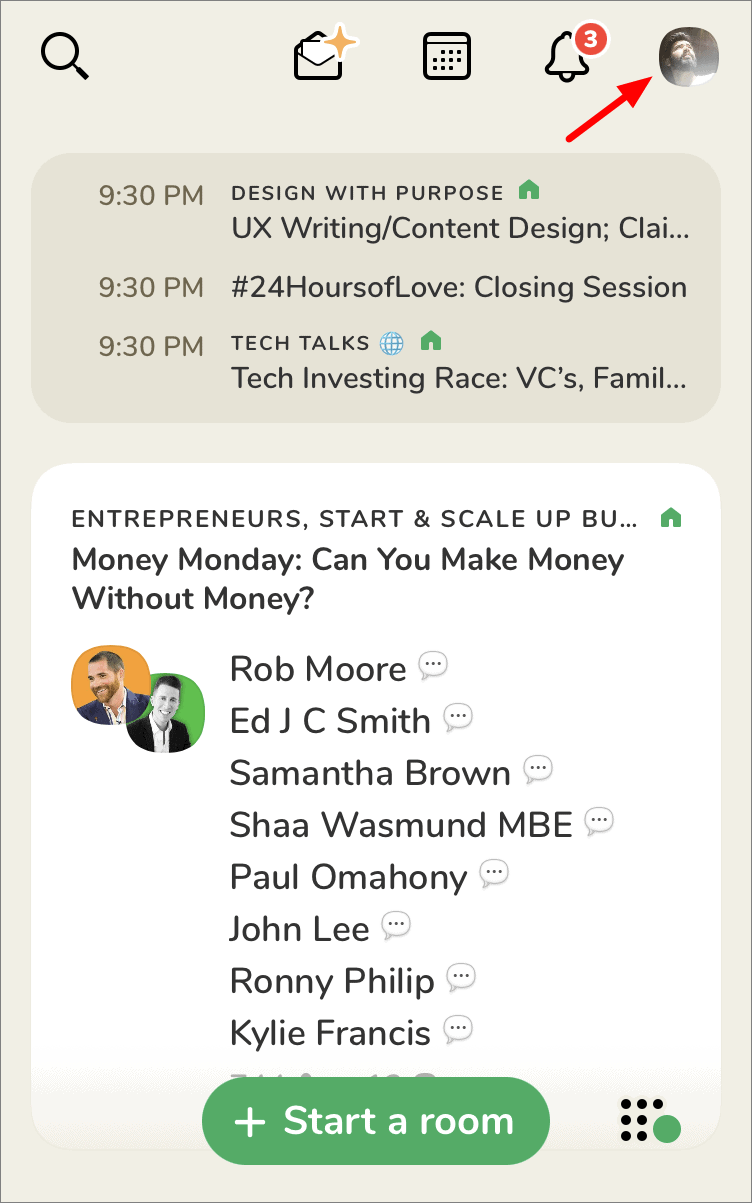 Now, tap on the icon of the club you want to leave under 'Member of' at the bottom.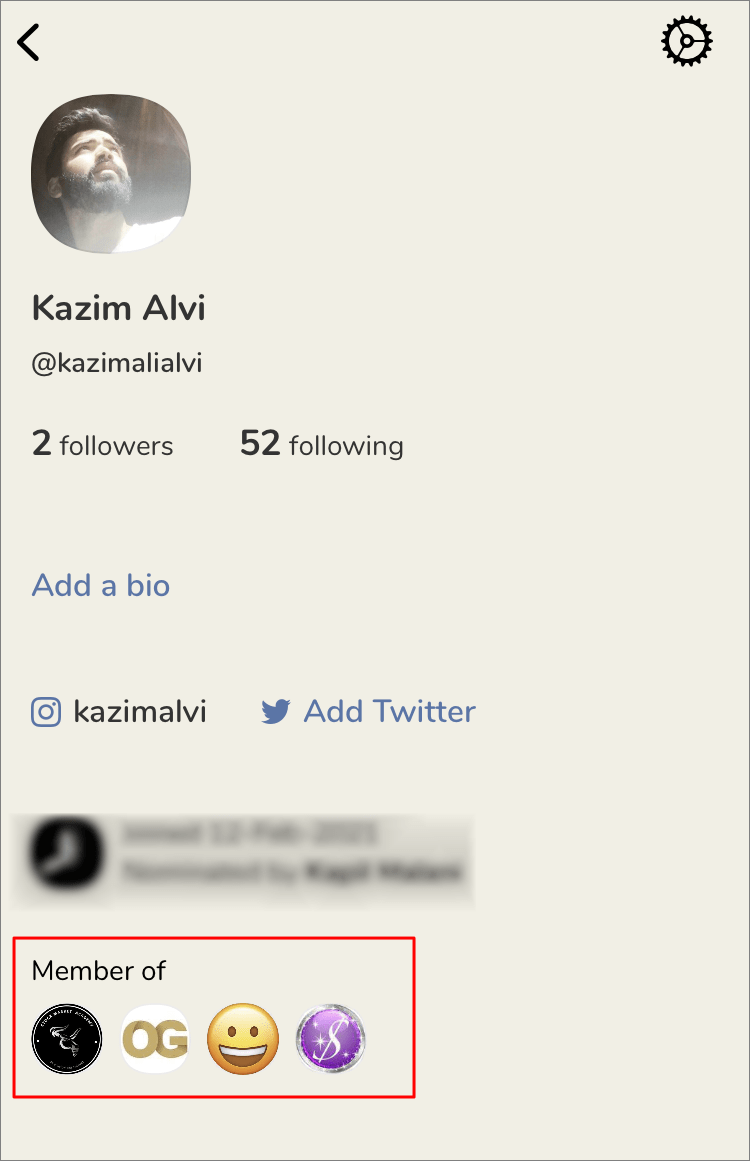 The club will now open and its details and members will be displayed. Tap on the three dots at the top-right corner of the screen.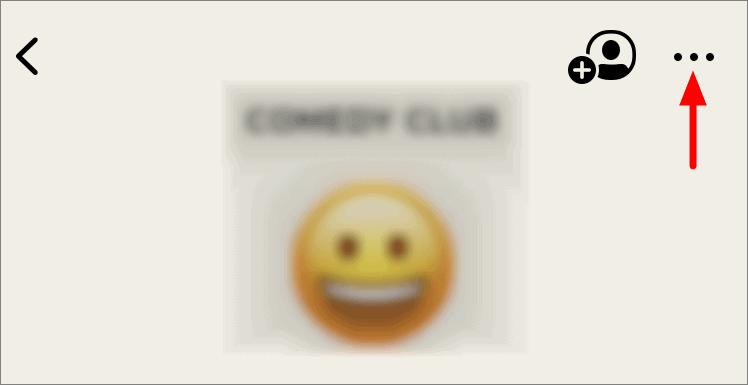 Tap on 'Leave club' on the pop-up at the bottom of the screen.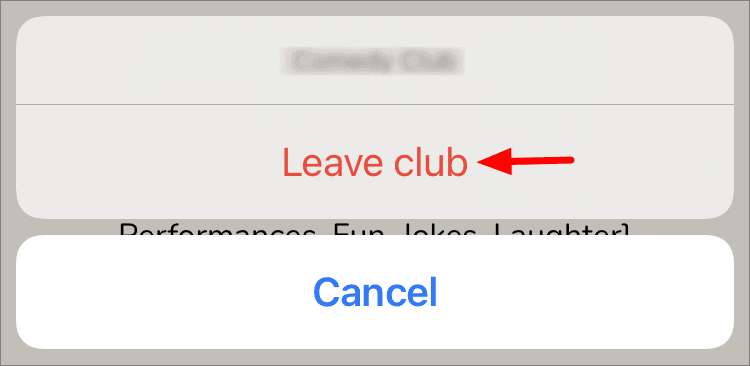 Once you leave a club, you can start following it anytime you want but cannot become a member again without the permission of the founder. Therefore, before leaving a club, weigh the pros and cons of it and then take the final call.