So you've set up Threads using your main Insta account, and you're loving it. Now, most people don't have a single Insta account these days. Whatever your reasons for having multiple Insta accounts, it stands to reason that you would want a presence with these accounts on Threads as well.
Instagram makes it seamless to use multiple accounts within the app; you can switch accounts in a jiffy without the hassle of logging out of one account and logging back into another. Naturally, Threads users expect the same level of ease from the new app as well.
But, to everyone's dismay, the process is far from smooth at the moment. Nonetheless, if you are determined to use multiple accounts on Threads, let's go on this bumpy ride together.
Switching Profiles on Threads
While Threads is its own platform with a separate app, it's connected to your Instagram account. If you want to use an account on Threads, the first thing you need to do is make sure that you're logged into it on the Instagram app.
Then, open the Threads app on your phone and go to the 'Profile' section from the bottom right.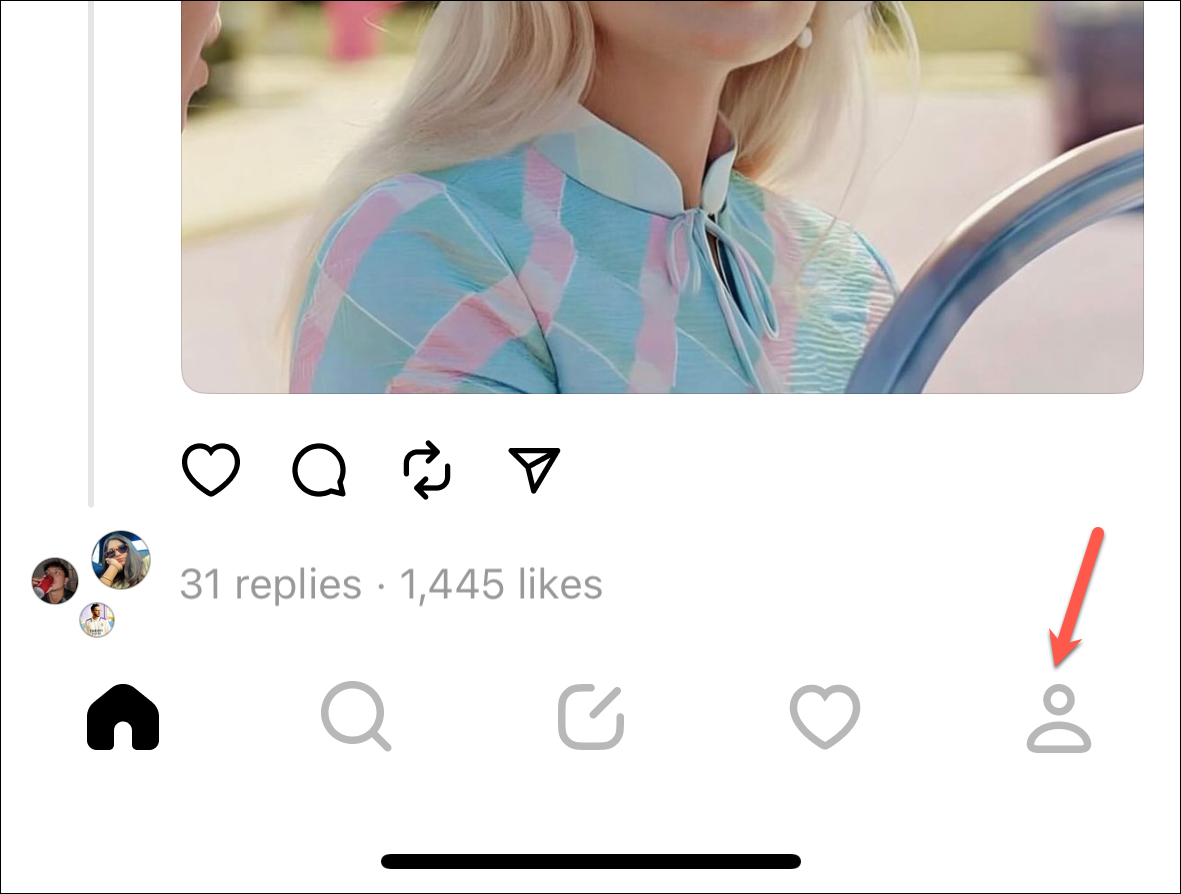 Tap the hamburger menu in the top-right to access the 'Settings' menu.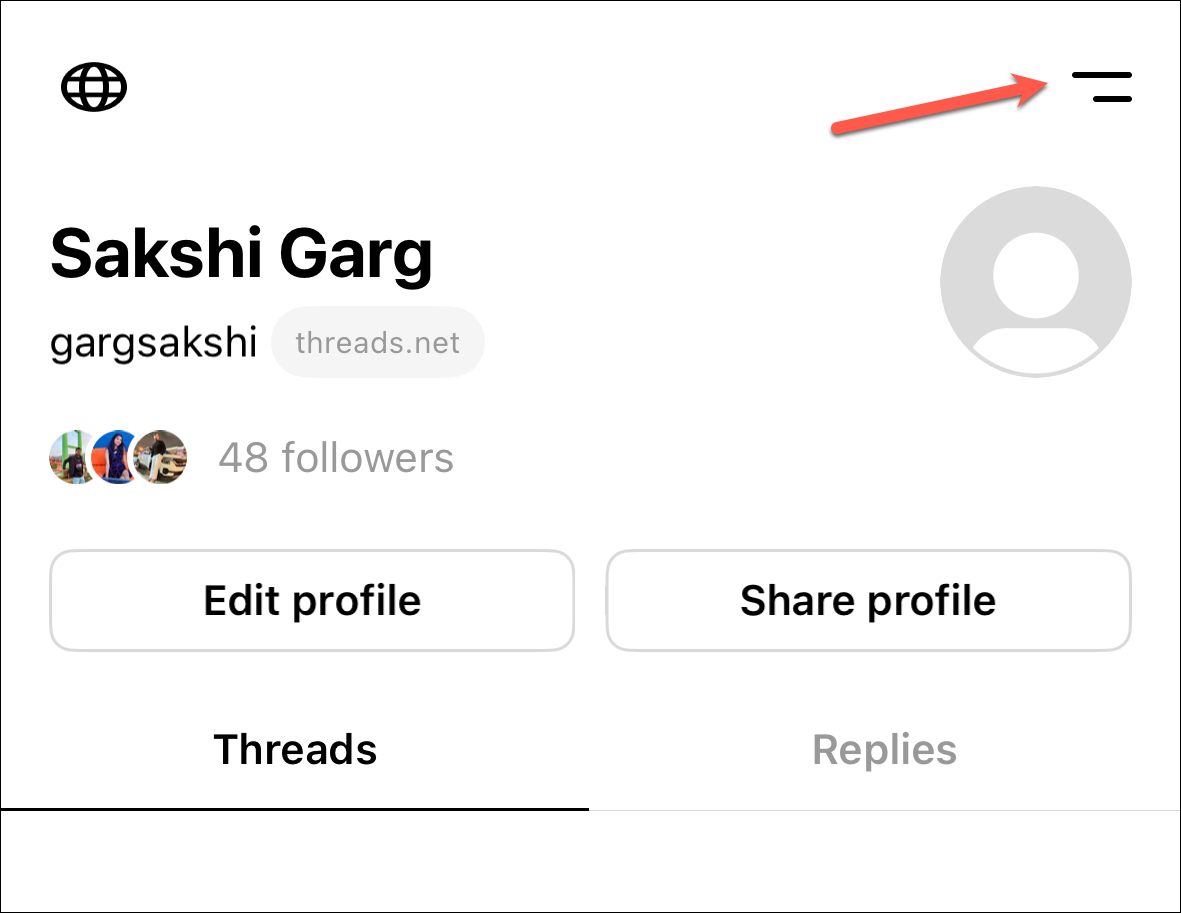 In the settings menu, tap on the 'Log Out' option. Yes, that's right. To add another profile to your Threads app, you'll need to log out from your previous profile.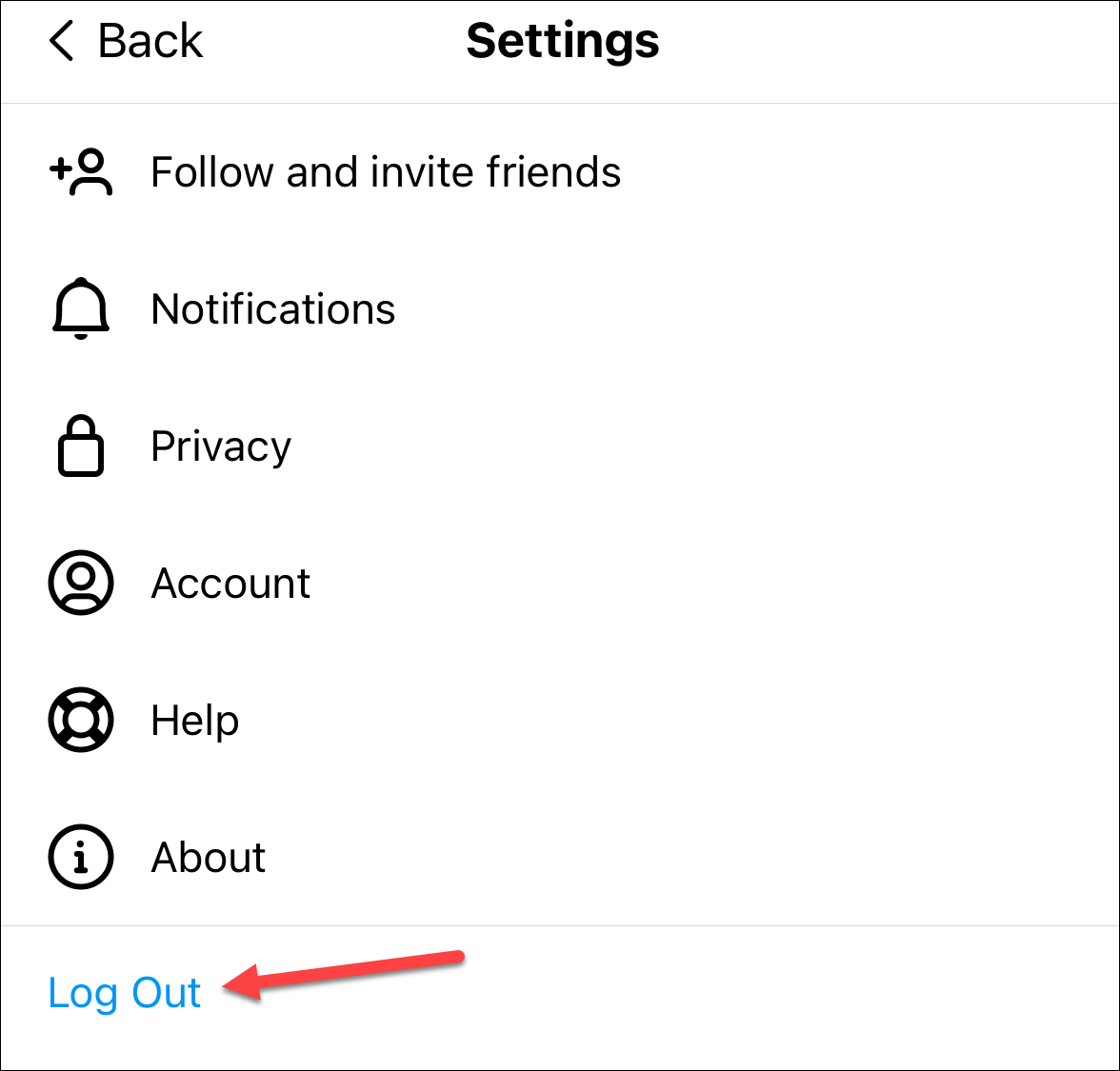 Tap 'Log Out' on the confirmation prompt.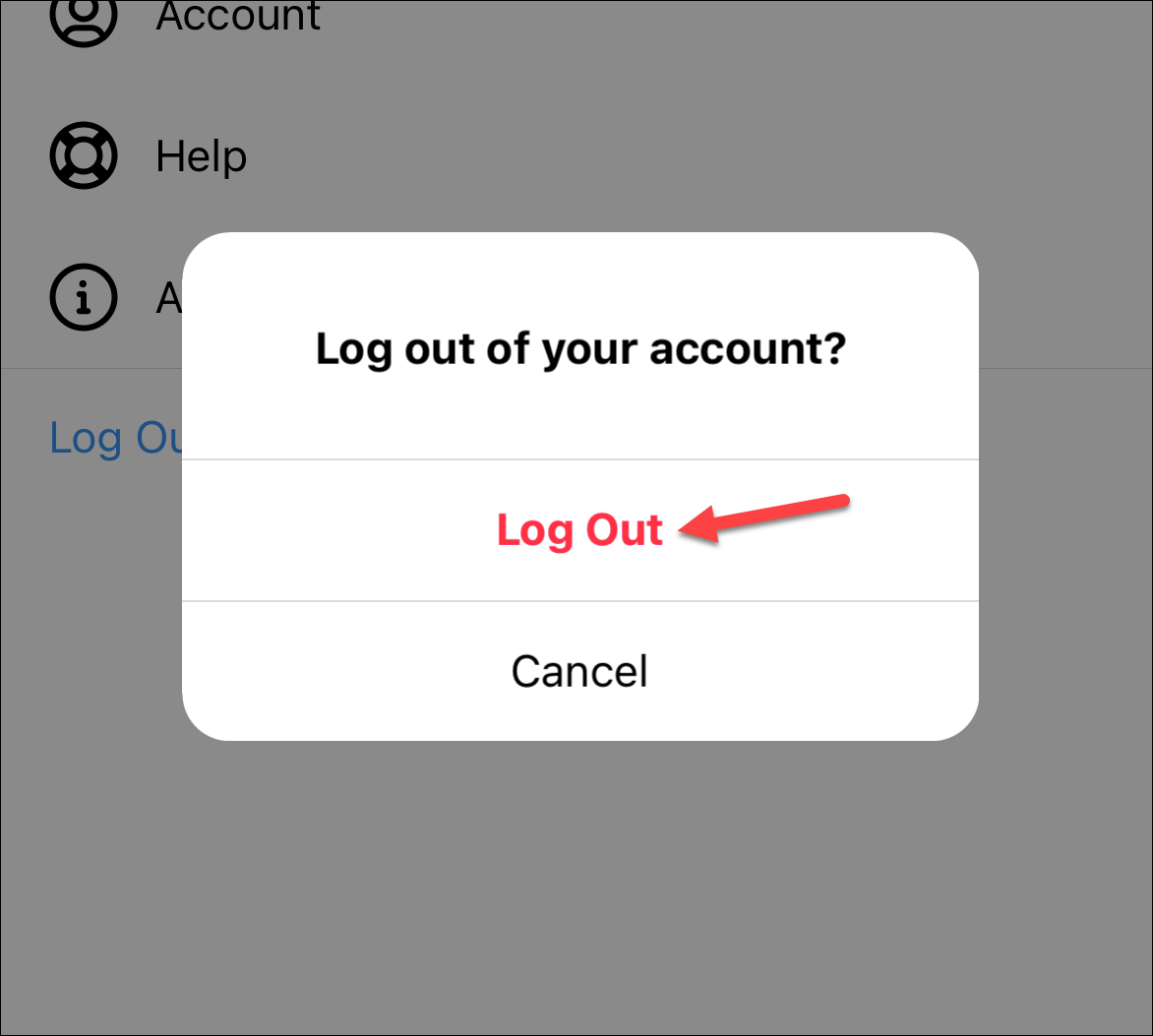 Once you're logged out, tap on the 'Switch Profiles' option.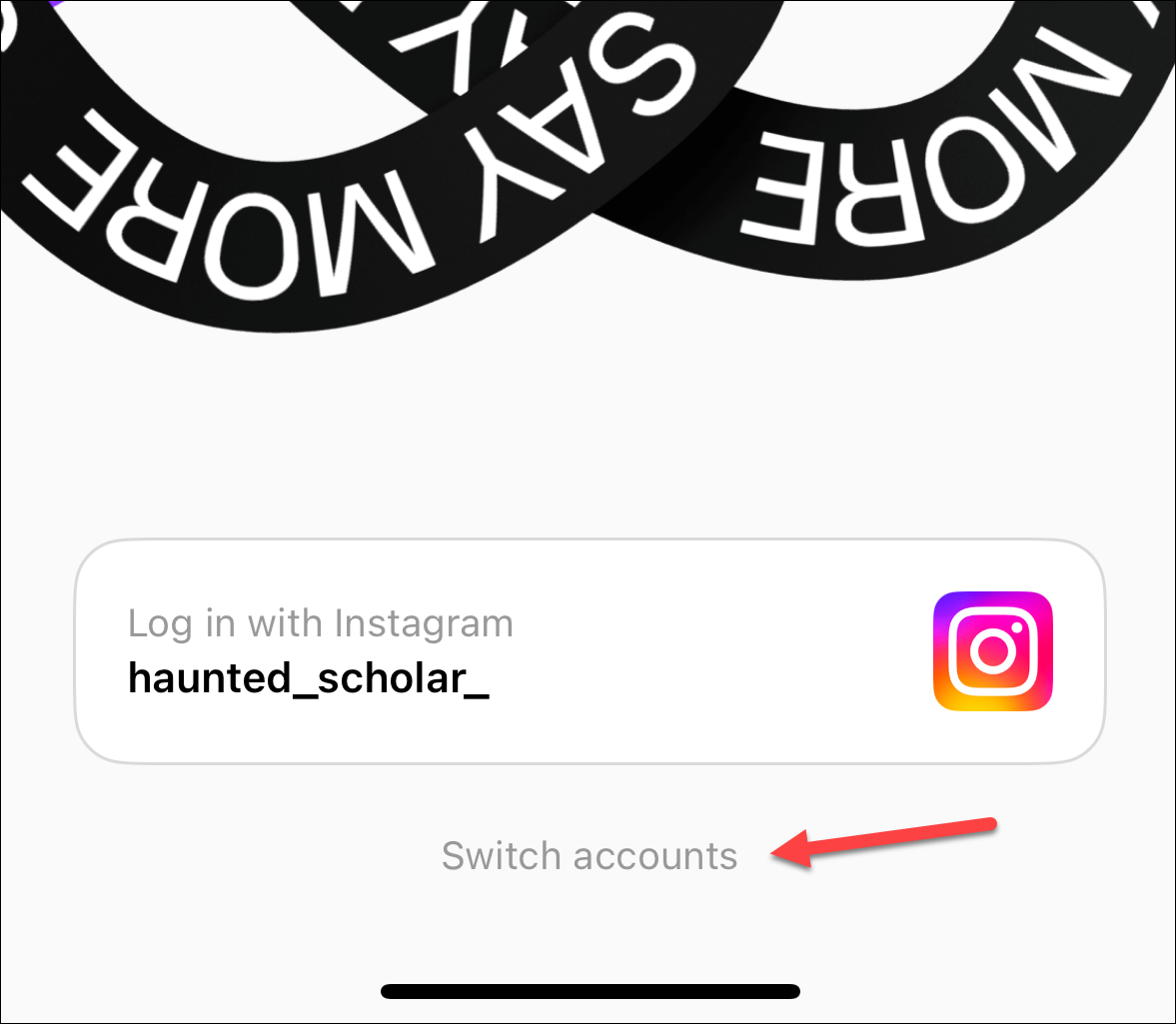 You'll see all your Instagram accounts that are logged into the Instagram app listed there. Tap on the one you want to log into.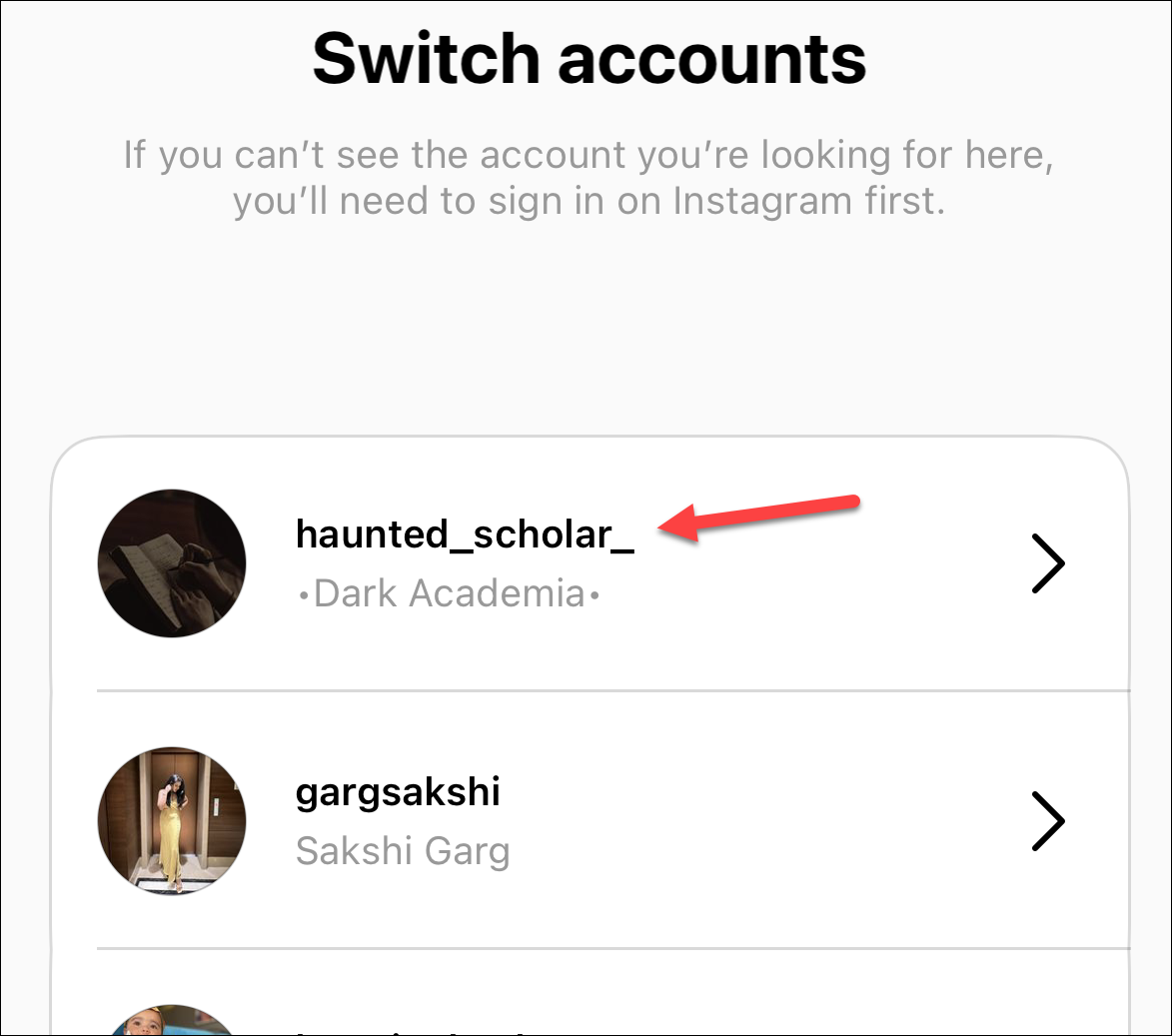 If this is the first time you're using Threads for that account, you'll need to go through the setup screens. We've covered them in detail in our guide here.
And that's it. Your Threads profile will be switched. When you want to switch to the other profile again, log out of this profile, and you'll be able to switch to the previous profile.
Until they implement the process for profile switching from Instagram in Threads, you will have to repeat these steps every time you want to switch the profile.
---
While the process to switch profiles on Threads is tedious in comparison to Instagram, we can soon expect a reprieve from this as the app knows about the hassle, and they have said that a solution is in the works.