Ever felt the need to mute the audio of a Microsoft Teams meeting to tune yourself out while the rest of the team is discussing matters not important to you, but you cannot leave? Well, there's no direct way in the Teams app to turn down the volume or mute the audio of an ongoing meeting, but there are certain workarounds that you can use to mute Microsoft Teams on your Windows 10 PC.
Muting Teams Audio While on Video Call
While on a video call in Teams, turning down the audio of the entire app is difficult as you have to turn down the volume of your entire system. There are no buttons in the Microsoft Teams app to mute the audio of the app or even turn the volume down.
The solution to this problem is to simply use the 'Volume Mixer' feature on Windows 10 instead of turning down the volume of the entire system. For muting Teams audio in Volume Mixer, right-click on the Volume icon on the bottom right corner of your Window's taskbar. From the expanded menu, select "Open Volume Mixer".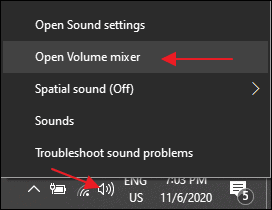 On opening the volume mixer, vertical volume panels of several apps will be visible on the new pop-up window. Click on the Speaker icon at the bottom of the Microsoft Teams volume bar to mute audio on Teams.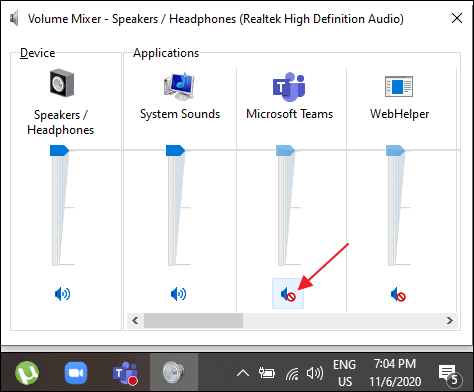 Note: You will only find the Microsoft Teams Volume Bar in the Volume Mixer interface if you are already on a call on Teams.
Muting Teams Notifications For Ending Interruptions During Calls
It can be extremely annoying when you are on an important call but the chat notification sound keeps interrupting your focus every time someone texts on the app.
To get rid of this problem, you have to start by clicking on your profile icon on the top-right corner of your Teams home page. From the drop-down menu, select 'Settings'.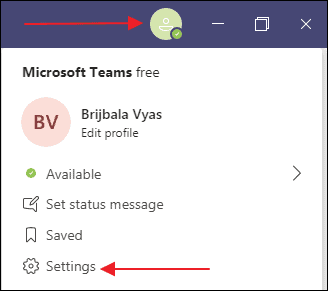 In the settings window, select 'Notifications' from the left panel and on the right panel menu of notification, click on 'Edit' next to the 'Meetings' option.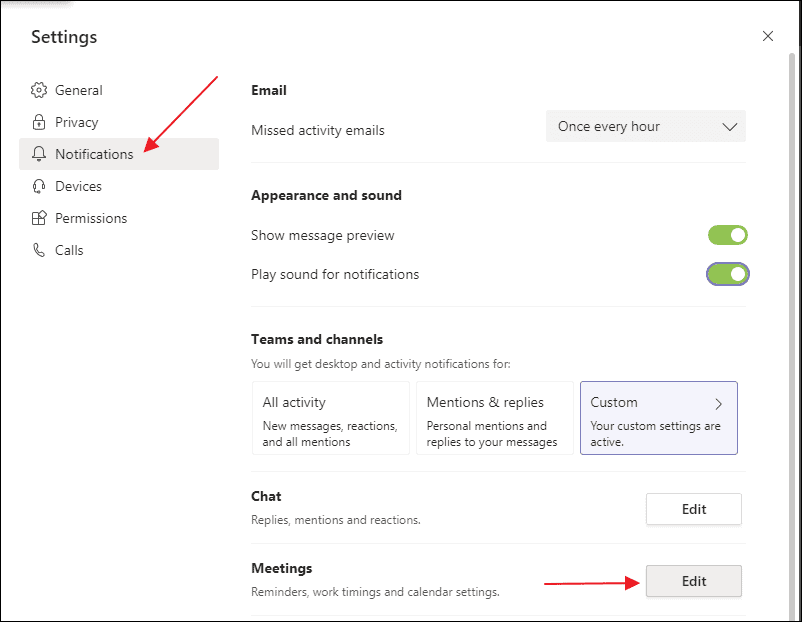 On clicking upon edit, a new page would show. In the dropdown menu next to the 'Meeting Chat Notifications' option, select 'Mute' and Voila! You are now free from any chat sound interruptions during your meetings.

Muting Your own Microphone During Calls
Sometimes it is favorable to mute your microphone during a video call. Whenever you are in a noisy place and don't need to speak, pushing that mute button on your microphone is a good idea. Doing so is relatively simple. Just click on the microphone icon on the top right panel of your Teams video screen and you are set.

These instructions will solve the audio trouble you might be facing while using Microsoft Teams. So use Teams with utmost convenience from now on.