You've followed someone out of sheer mutual knowledge that you know this person either in a formal circle or they have a page that you really loved at one point.
But, after a while, their posts and stories are starting to push you off the edge and you don't really want to see their posts on your Insta feed, let alone being notified about them. Well, then. It's time to mute this person/page.
How to Mute Someone on Instagram Through their Post
If you've just seen the person's post and you've made up your mind that you never want to see anymore again, then tap on the three-dotted icon to the top right corner of this person/page's Instagram post.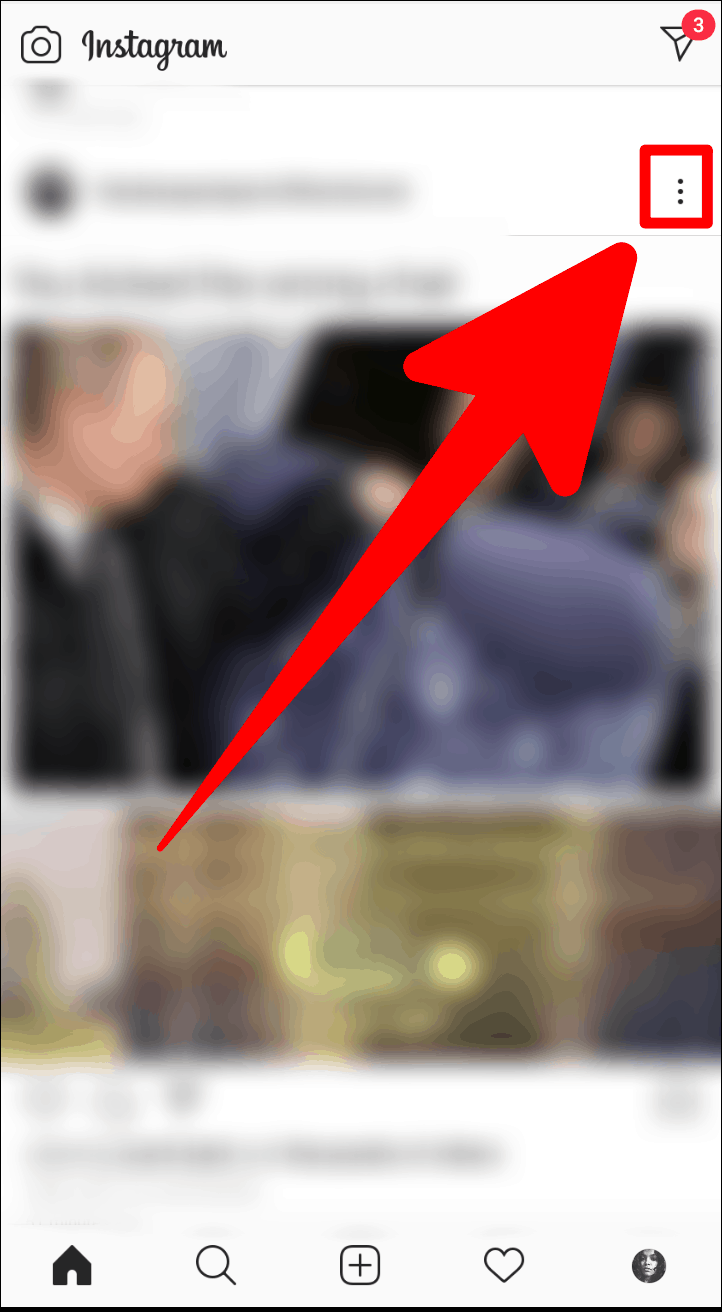 In the popup that appears at the centre of the screen, tap on the option that says 'Mute'.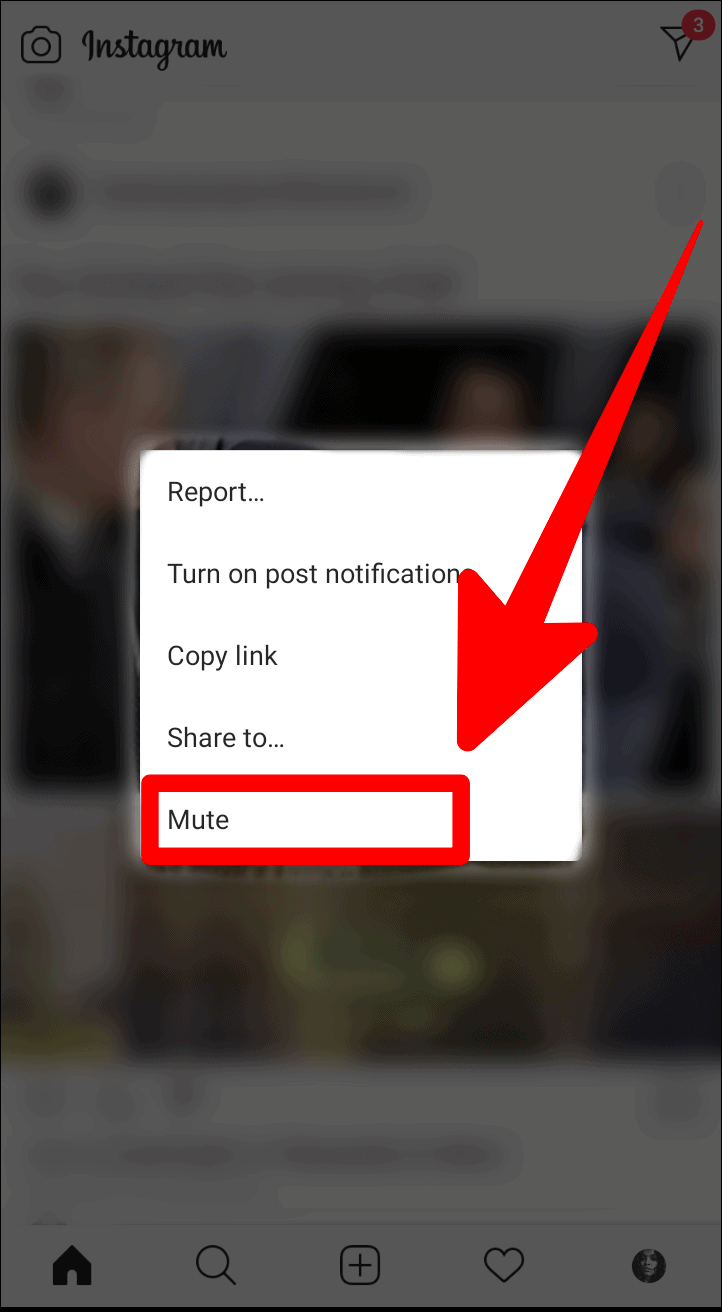 You'd now receive a confirmation prompt where you can decide if you want to mute just posts or their stories as well. Tap on your option between the two.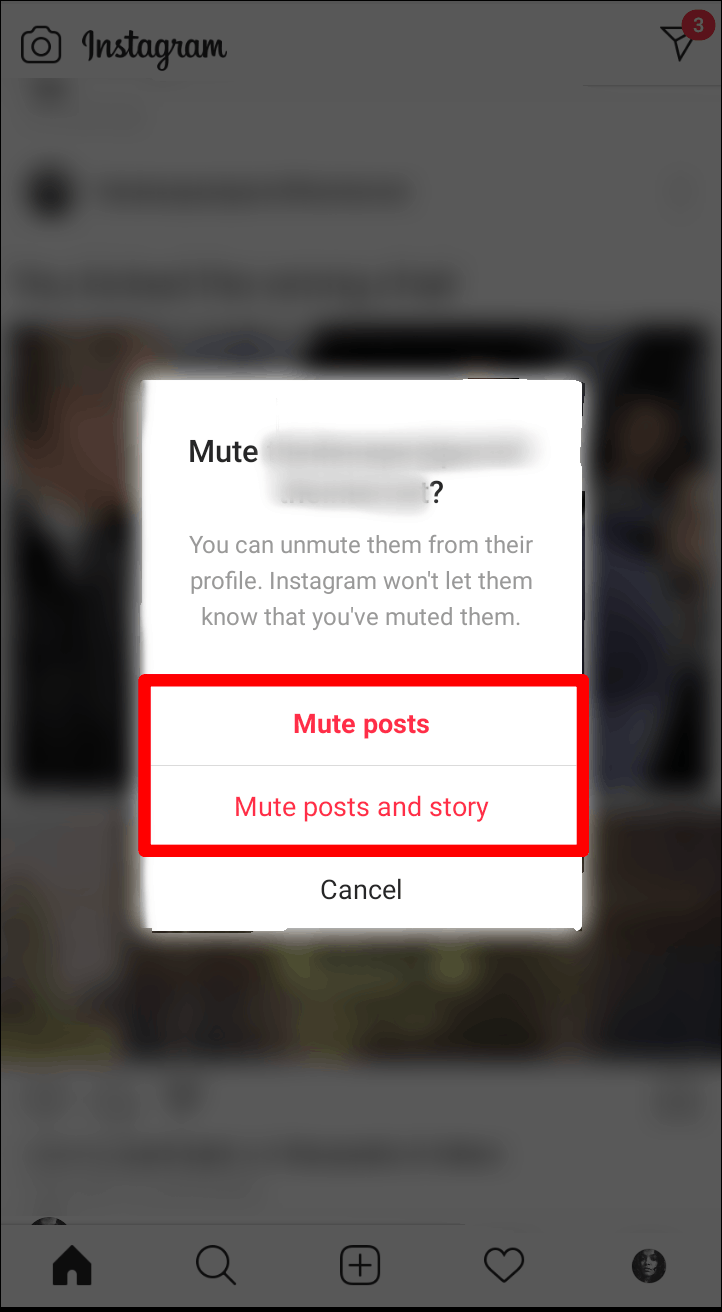 You don't have to worry anymore about even looking at their posts or seeing their stories on your Instagram feed anymore!
---
How to Mute Someone Through Their Instagram Profile
First, hit 'Search' on your Instagram handle.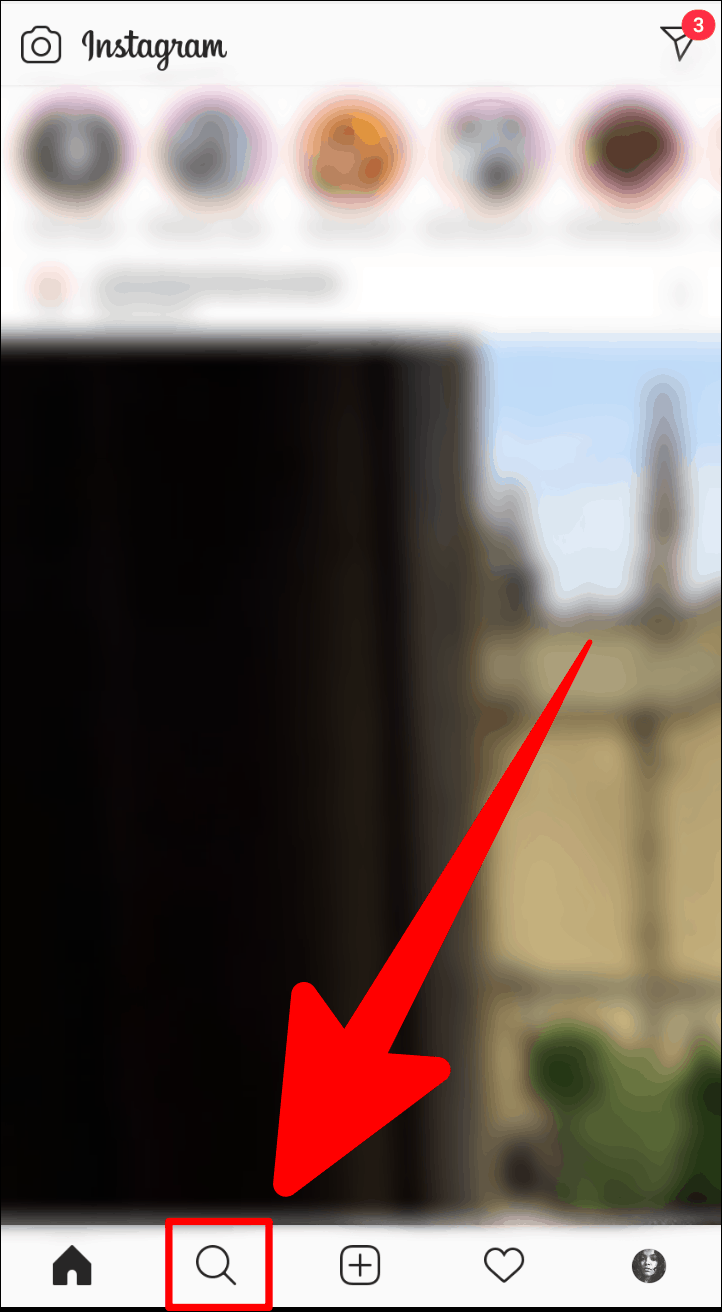 Type in the person/page's name in the 'Search' bar.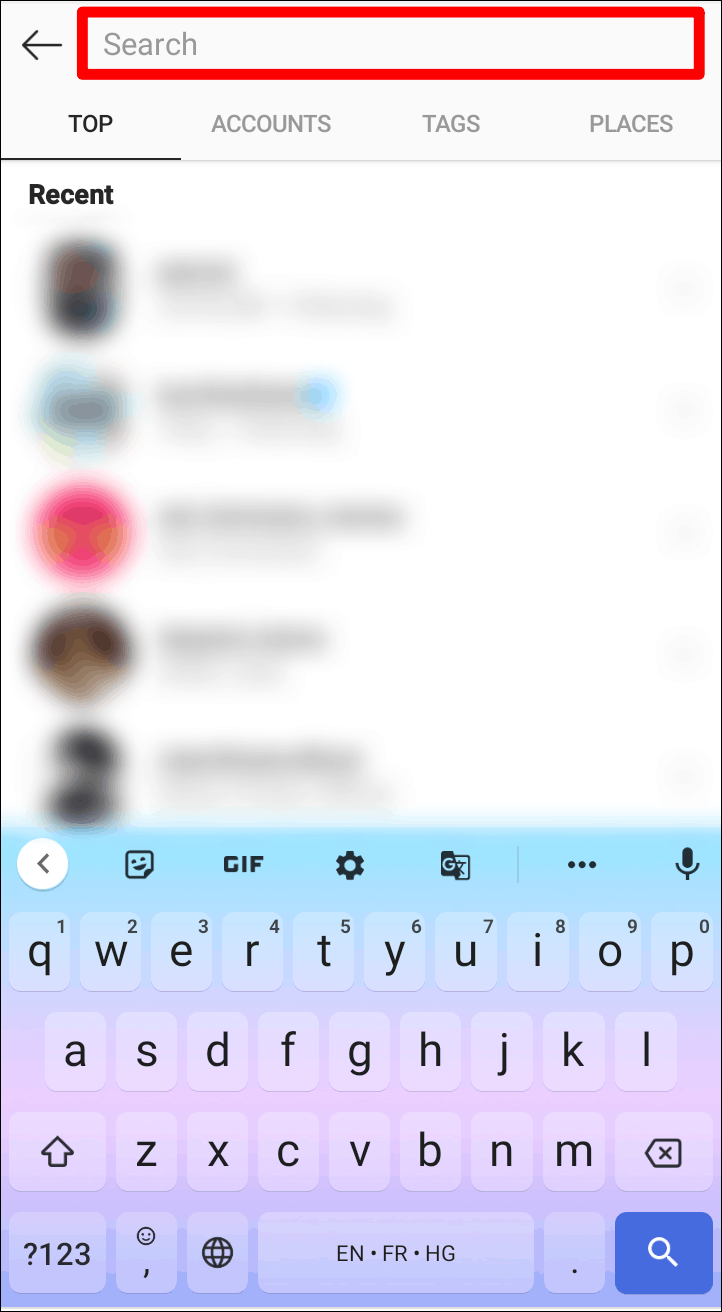 On the profile page of the searched person/page, navigate below the description. You'd find a button that says 'Following'. Tap it.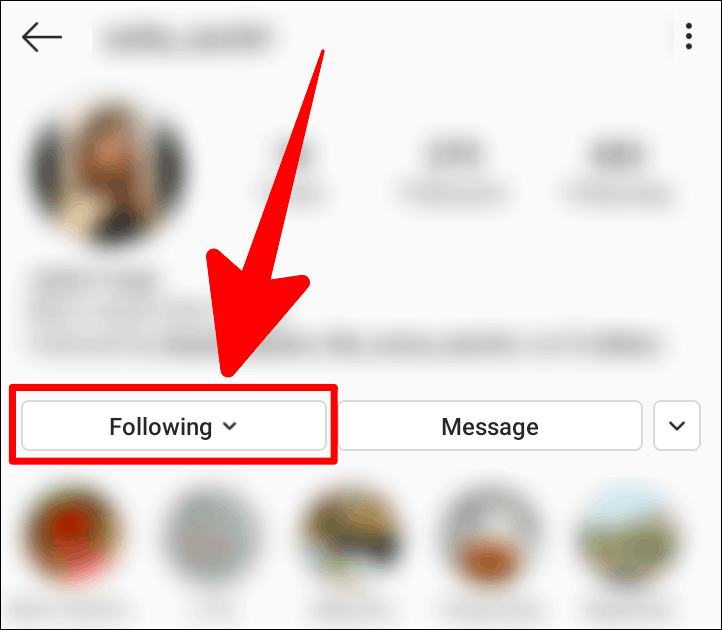 The 'Following' button would popup a menu box that drags up only halfway across the page. In this menu box, tap on the 'Mute' option.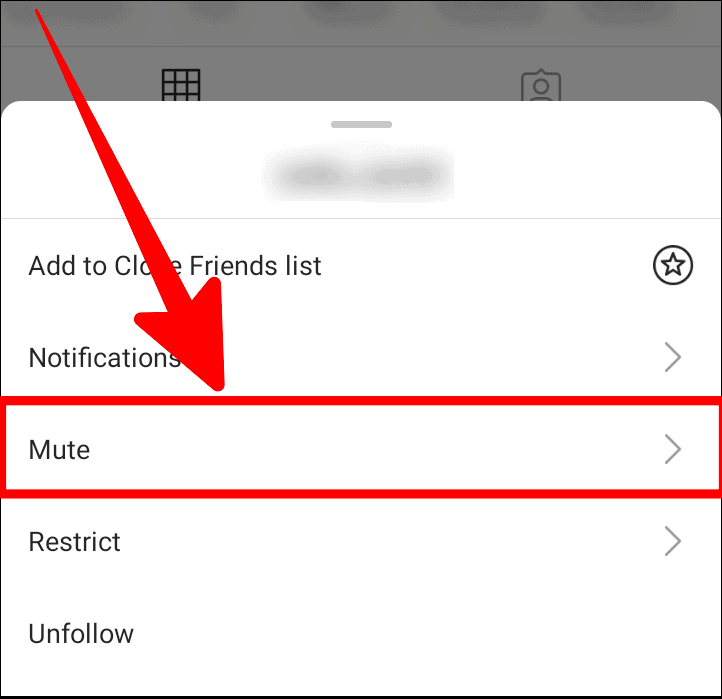 In the 'Mute' menu bar would be two options with a toggle each; 'Posts' and 'Stories'. Push the toggle to turn blue for whichever option you wish. If you want both posts and stories to be muted, push both toggles by tapping on them.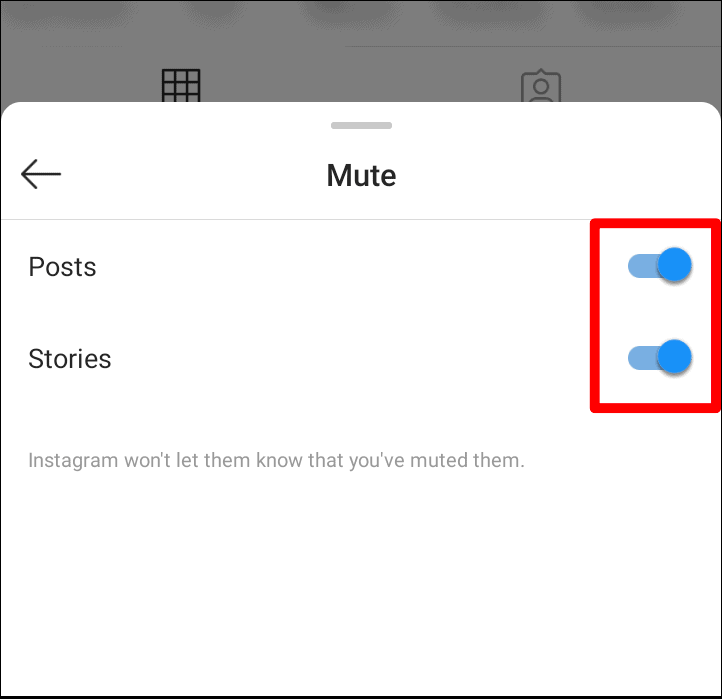 The person(s) or page(s) you're muting would not know that you've muted them (it'd be chaotic otherwise, so many notifications flying across). So its quite safe if you want to silently avoid looking at certain pages or certain humans.
---
How to Unmute Someone on Instagram
Now that you've read through the muting process, the unmuting is basically the other way around, but there's a shortcut too.
If you've muted way too many people and you want to go through the list and unmute a few of them, you can access a convenient list of all your muted followers. Here's how.
Open your profile page on your Instagram handle.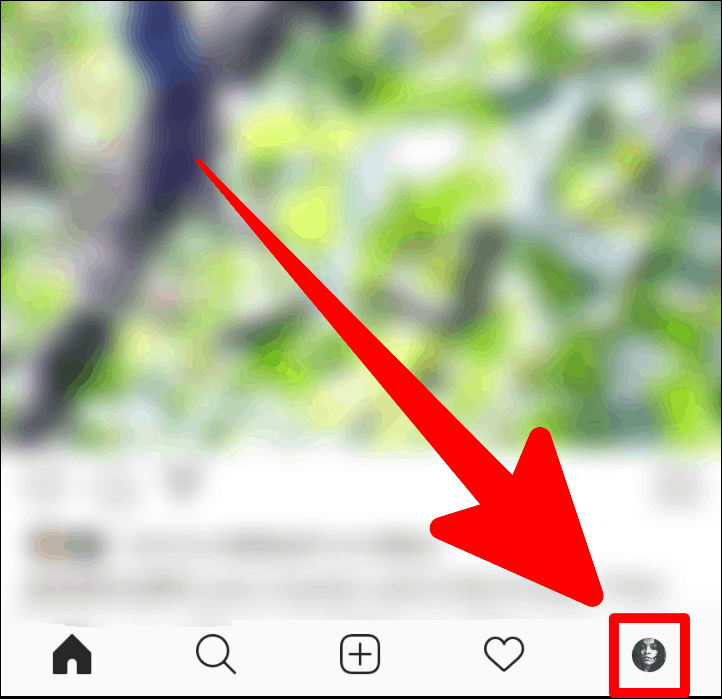 Now, tap on the hamburger icon (three horizontal lines) on the topmost right corner of your profile page.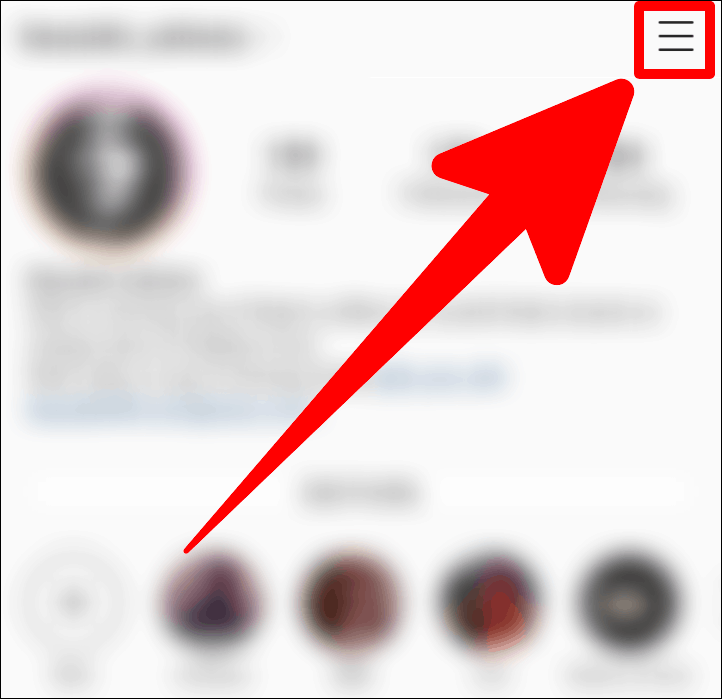 In the sidebar that slides out, tap on the 'Settings' option at the bottom of the sidebar.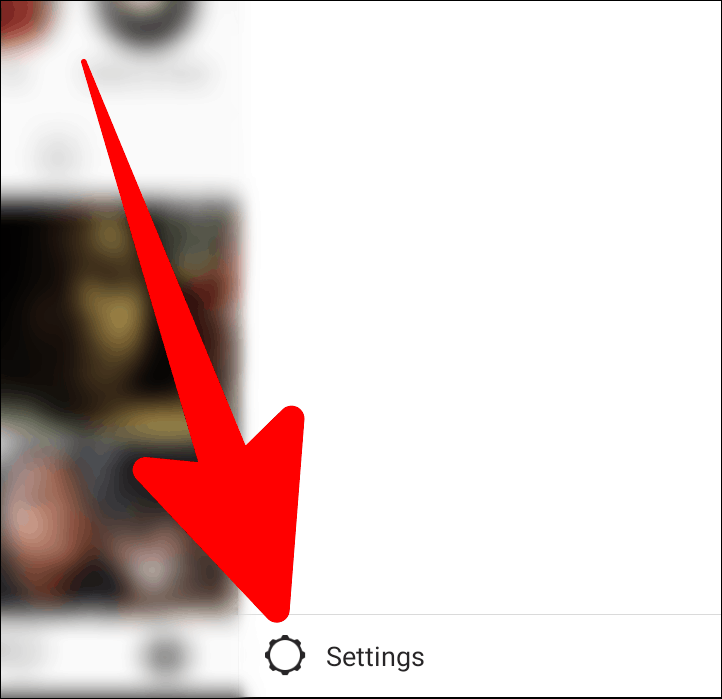 The 'Settings' page would now open. Tap on the 'Privacy' option.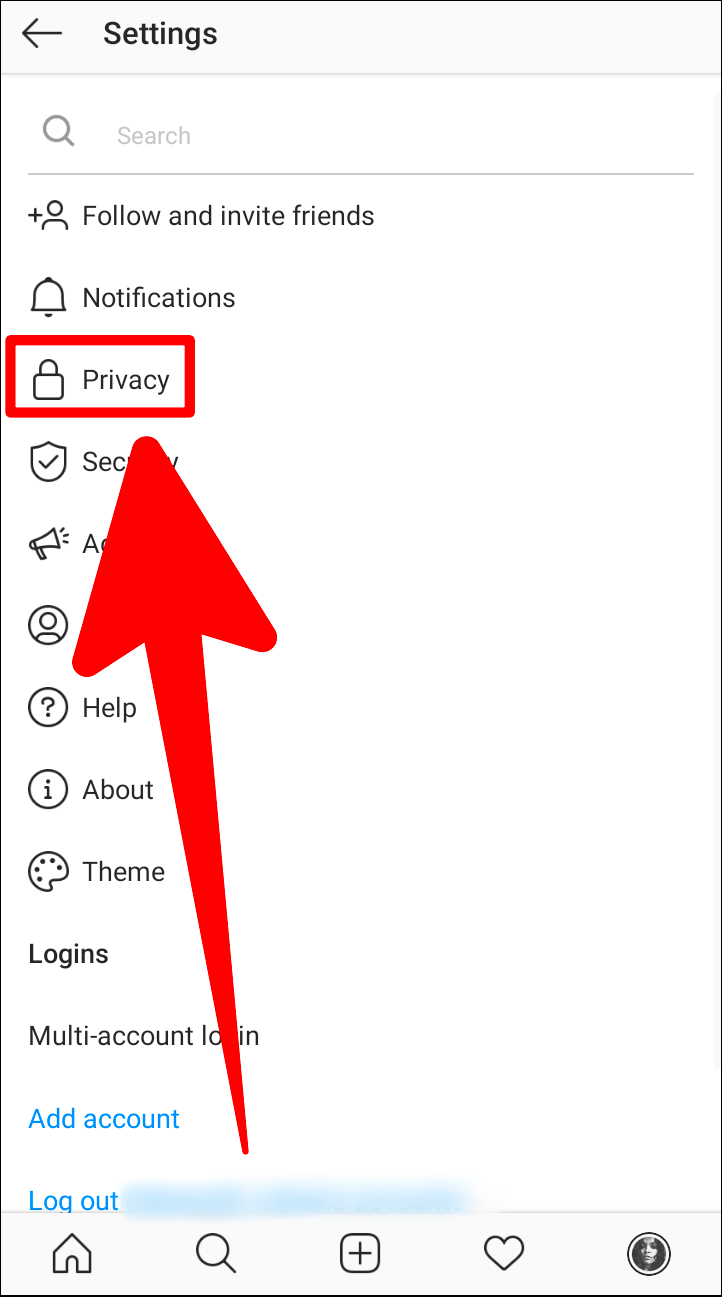 Look to the bottom half of the privacy settings page. You'd find an option that says 'Muted accounts'. Select it.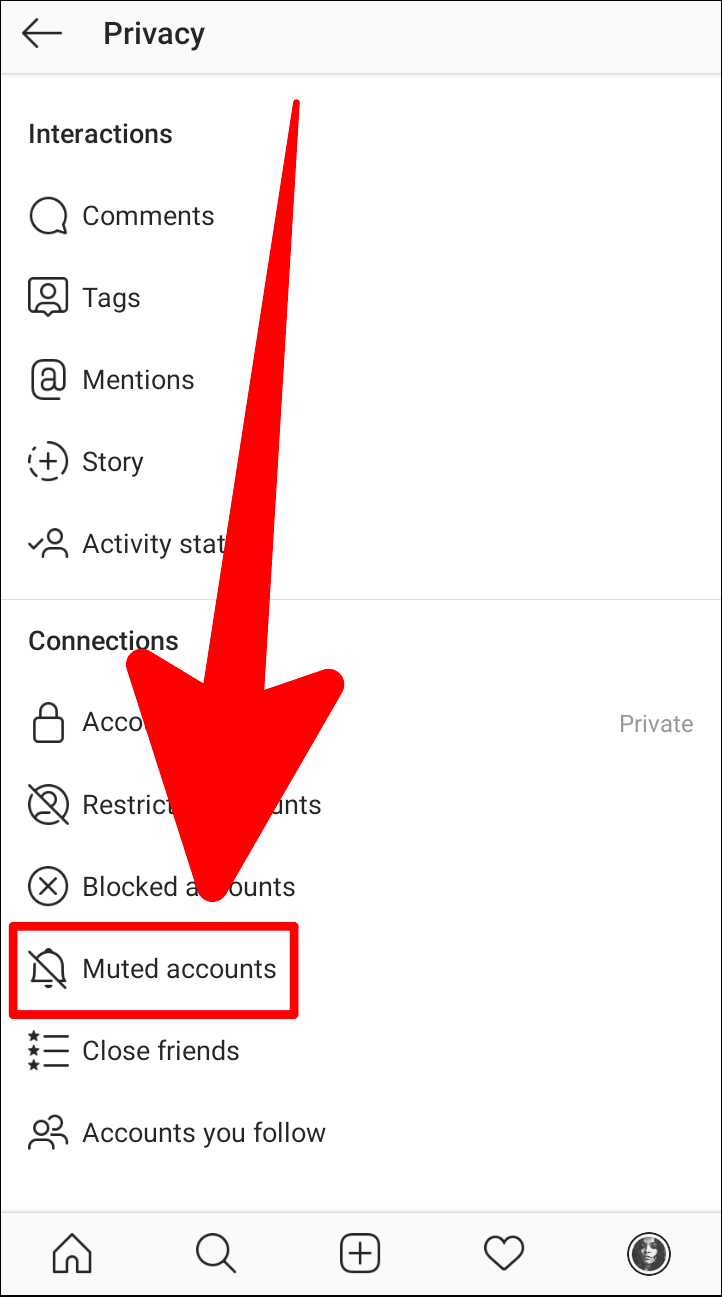 Now you'll be able to see all the people/pages you have muted. Scroll through the list and tap on the ones you want to mute.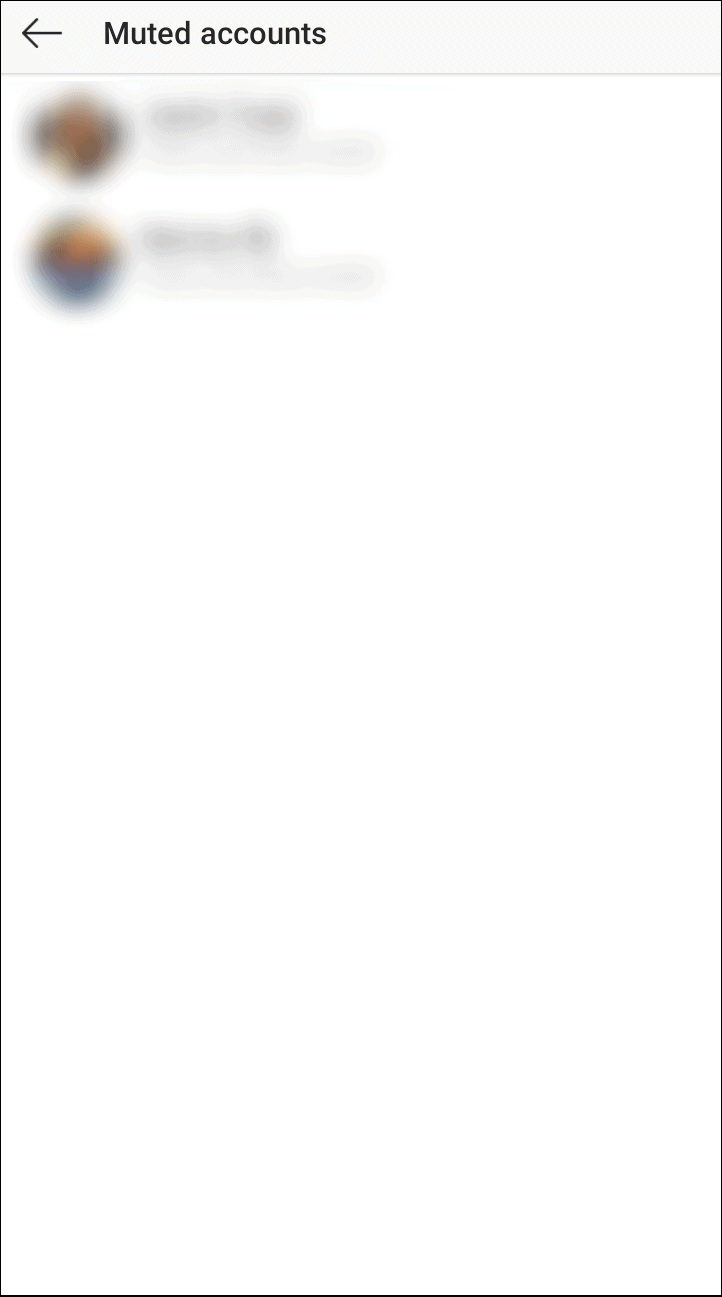 When you select any of the muted accounts, it directs to their Instagram profile. Here, tap on the 'Following button'.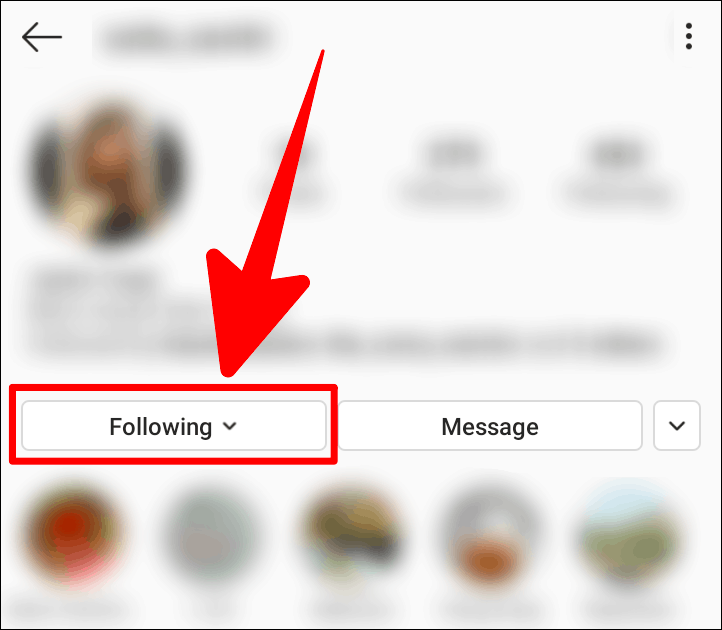 Then, in the popup, tap on 'Mute'. You can see an indication of the muted options on this button itself.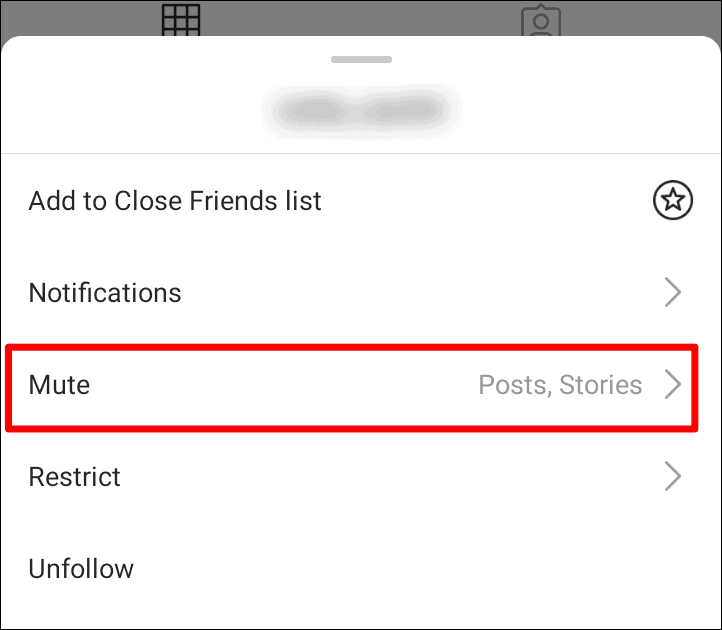 Ensure to toggle back both or either of the muted option to grey by tapping it.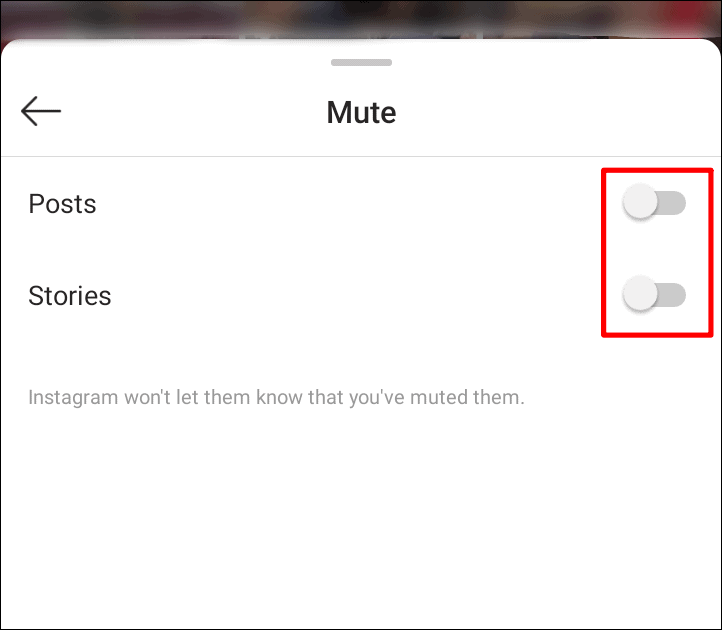 If you've muted a few people, and you know whom you want to unmute, just type in their name in the search bar and follow the same method as above.