The concept behind Clubhouse is to interact with people from across the globe, host discussions, share ideas and learn from others. The app has gained tremendous popularity in the last couple of months. The idea behind Clubhouse has become popular and a lot of other similar apps are in the initial stages and are expected to hit the AppStore soon.
Many users, however, want to talk to someone privately on Clubhouse without random people joining the room. The app has a feature to start a closed room where only the people you invite can join. A closed room allows you to interact with your friends or have discussions in a private space.
Privately Talk to Someone on Clubhouse
To privately talk to someone, tap on the 'Start a room' icon in the Hallway, the main feed of Clubhouse.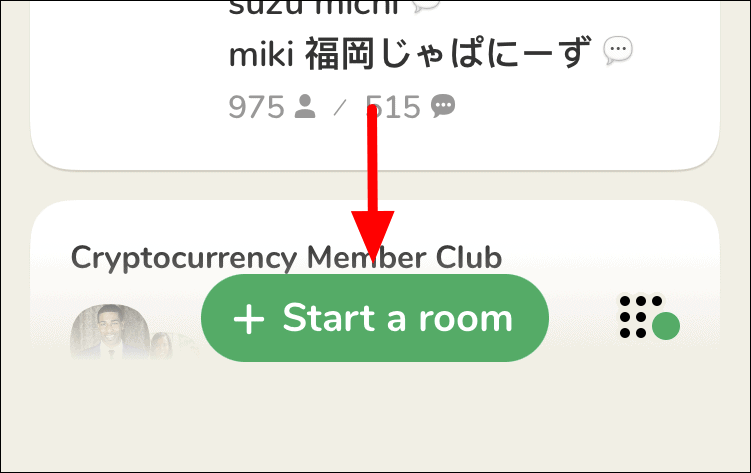 Select 'Closed' from the options you see on the box that pops up at the bottom. Next, tap on 'Chose people' to select and invite people to join the private room.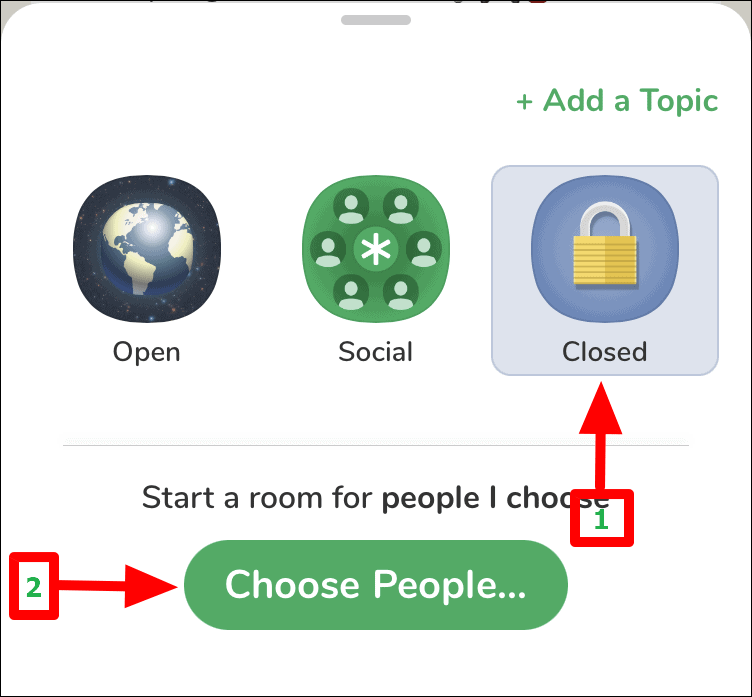 Select the people you want to invite to the room from the list by tapping on the checkbox right next to their name. You can also search for one using the search option at the top.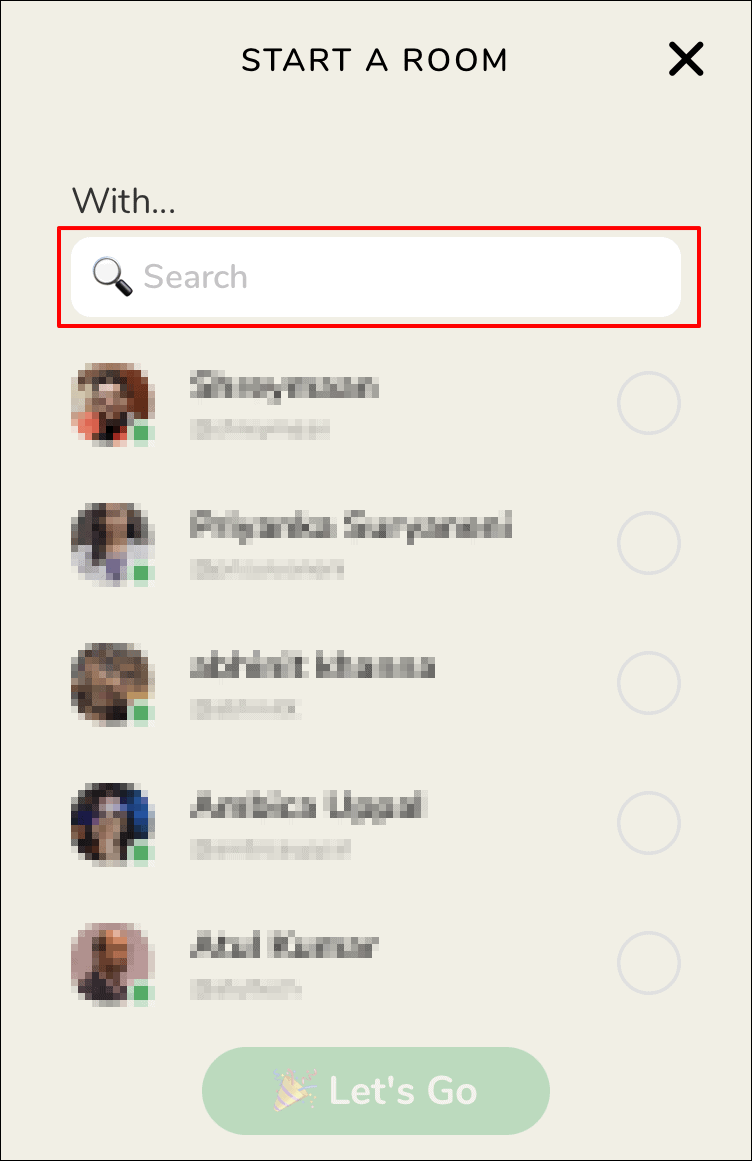 After you have selected the users you want to invite to the room, tap on 'Lets's Go' at the bottom to start the room.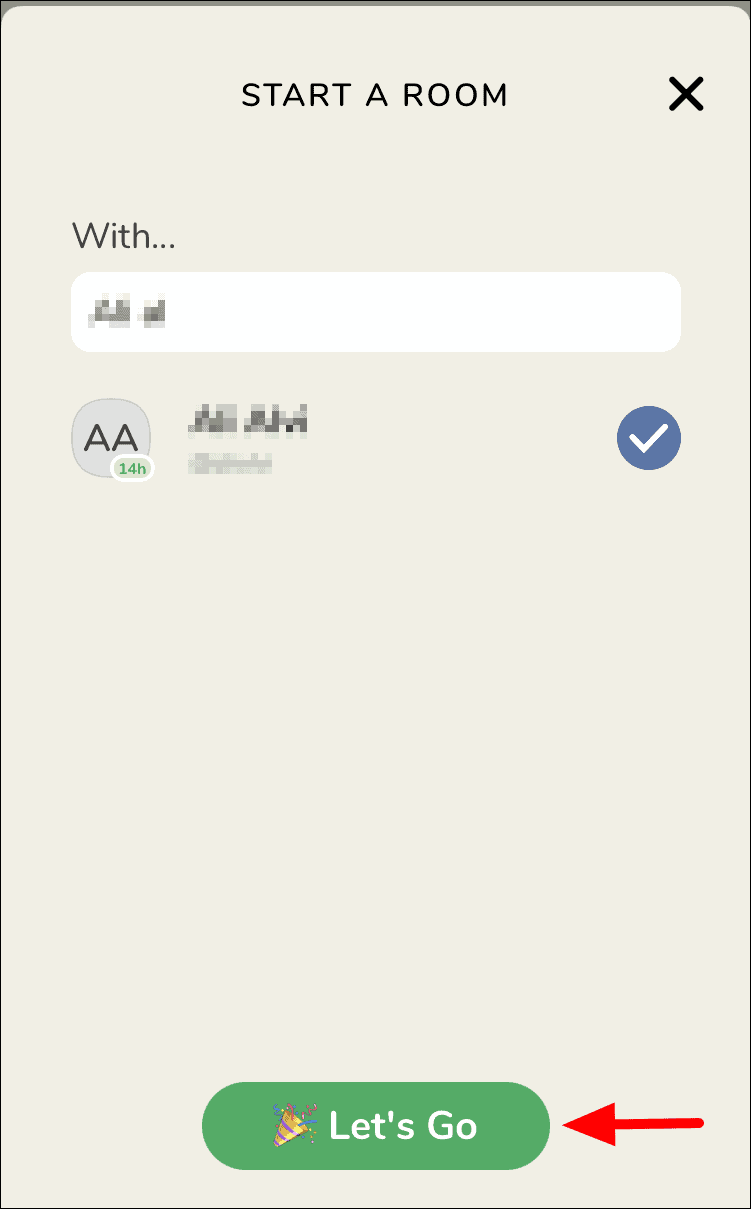 You can change the room privacy settings and open it up anytime by clicking on the option at the bottom. Although it's not recommended to open up a room if you are having a private conversation, you could go for it in case you want others to join in after a certain period.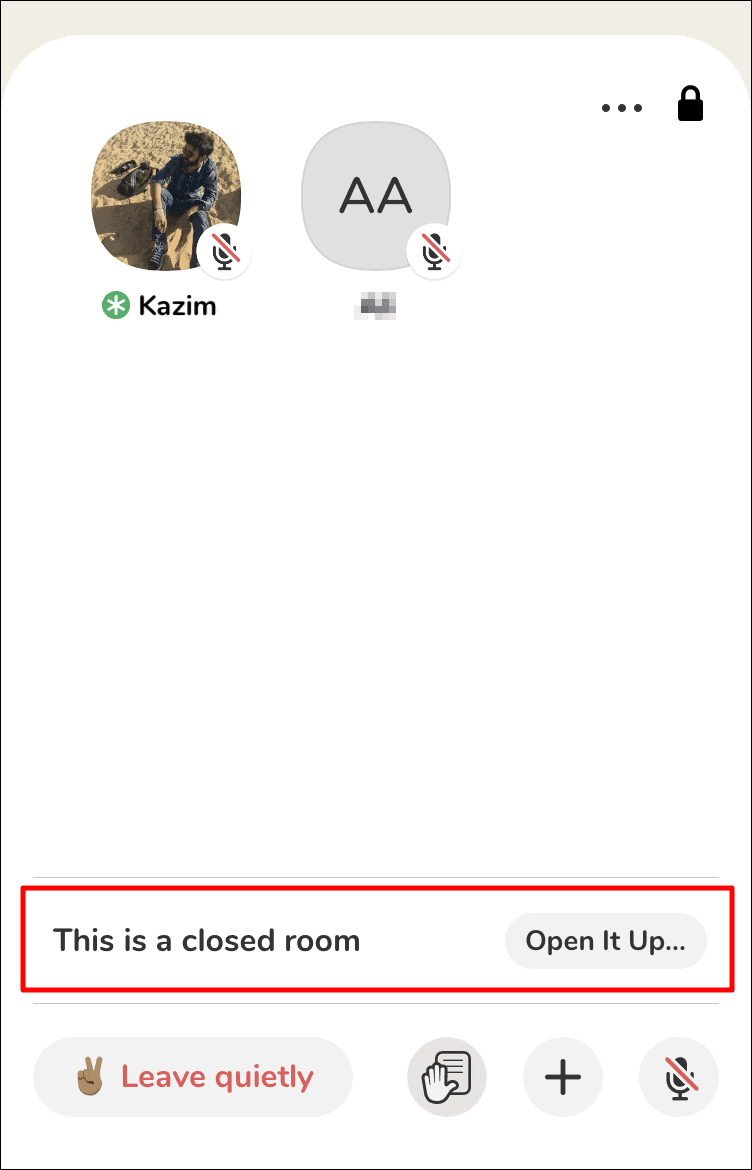 A private room is not visible in the main feed, even for those in your network. However, you should not indulge in talks that violate the Clubhouse guidelines.
---
You can now start a closed room with people you want to interact with and have a private space of your own on Clubhouse to discuss.