How to Raise Hand in a Microsoft Teams Meeting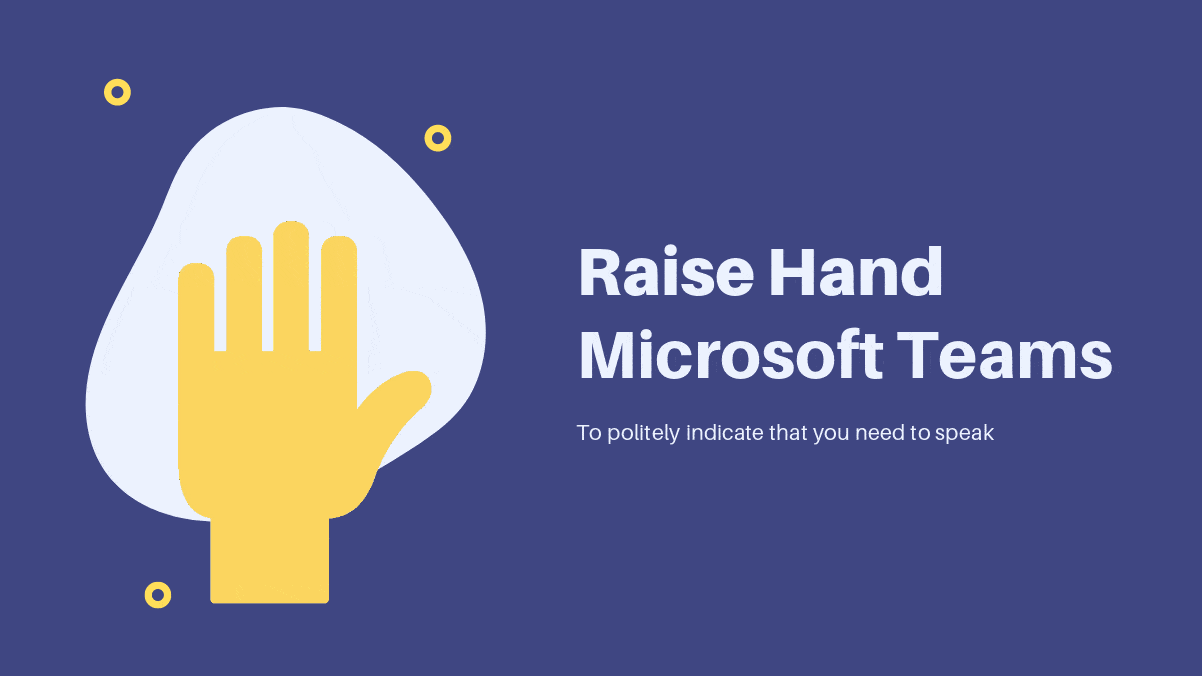 With everyone working remotely these days, the video conferencing apps have quite literally been our saviors. Microsoft Teams is one of the apps that has attracted an insane number of users. The steep rise in the number of users has also led to a dramatic increase in new features coming to the app and we are not complaining!
Let us introduce the newest feature that Microsoft Teams just added to ensure an even smoother work from home meeting experience. You can now raise your hand in meetings in Microsoft Teams, and no, we don't mean the one that is attached to your body. Of course, you could raise that too, but in a meeting with more than 9 people, what's the guarantee that people will see it? (After all, Microsoft Teams only supports a grid view of 3×3, i.e. only 9 people visible at a time.)
Microsoft Teams now has a dedicated 'Raise your hand' button in meetings that you can use to indicate your intentions to speak without having to disturb the speaker.
To raise your hand, click on the 'Raise your hand' button on the meeting toolbar in the desktop client and the web app.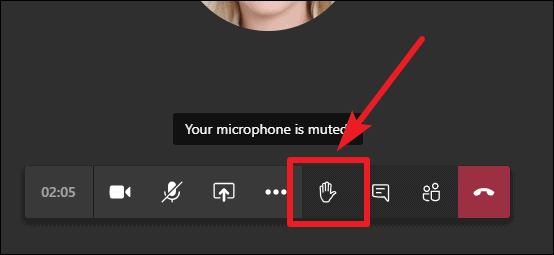 For mobile app users, tap on the 'More' icon on the call toolbar.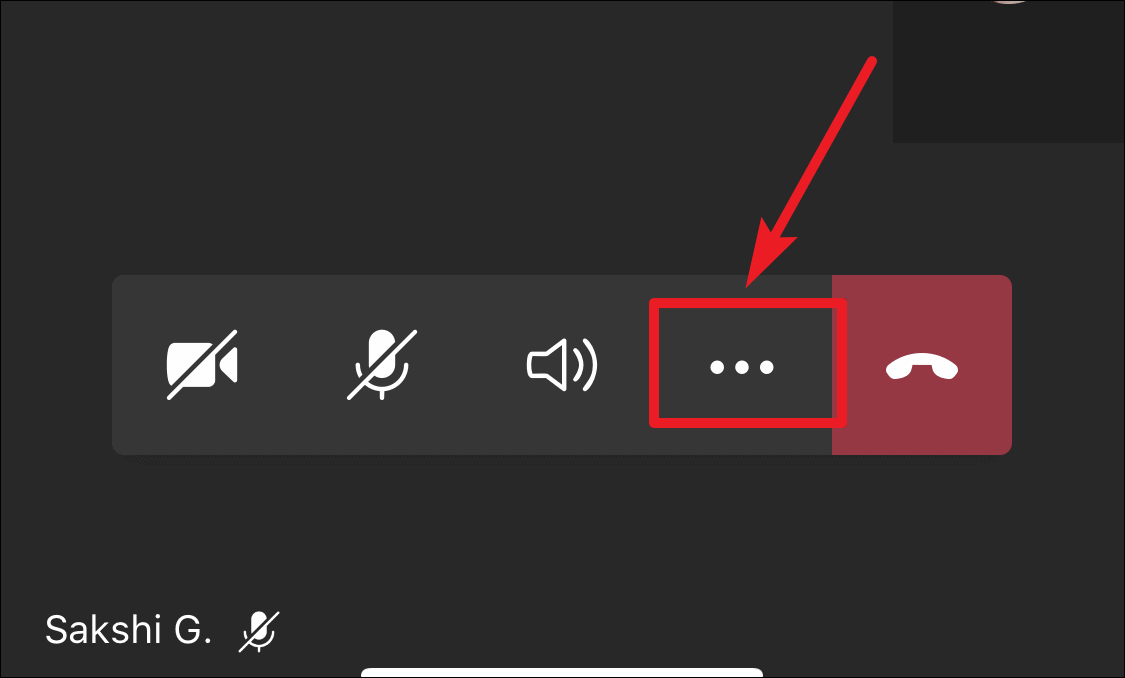 You'll find the 'Raise my hand' option in the menu that appears. Tap on it. Everyone in the meeting will see that you raised your hand. Meeting presenters will also get a notification.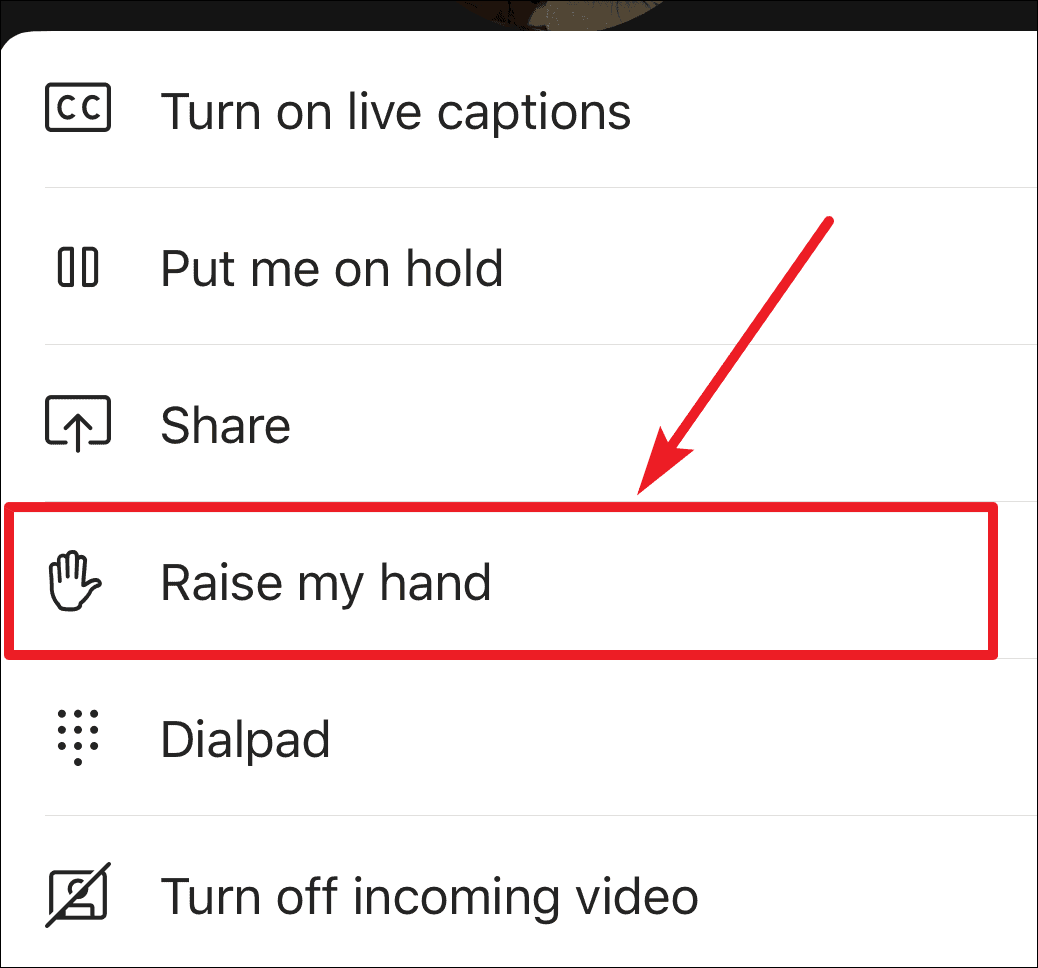 You can also open the participant list to see who has raised their hand. The participants with their hand raised will have a 'hand' icon to the right of their name. If multiple people have raised there hand in the meeting, they will be listed in the order they raised their hand so everyone can have their turn to speak fairly.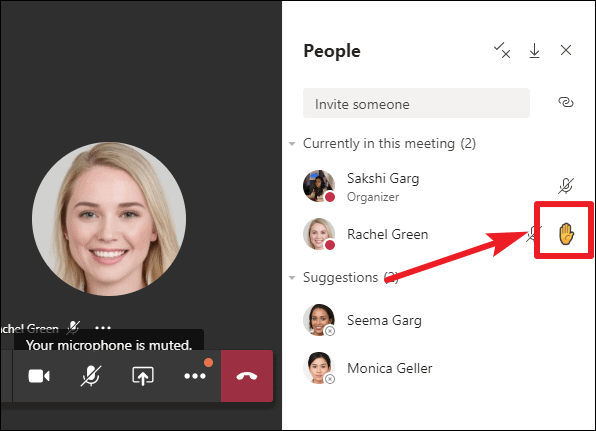 You can lower your hand after you've had your chance to talk by clicking the button again. Meeting presenters too can lower your hand. If you are a meeting presenter and need to lower someone's hand, open the participant list and click on the hand icon next to the participant's name and select 'Lower Hand' from the menu that appears.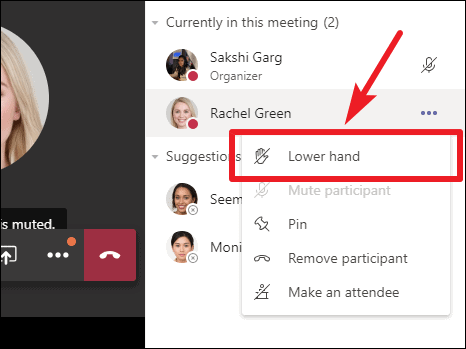 ---
The Raise Hand feature is a welcome addition to our arsenal of tools in Microsoft Teams, and especially for those meetings with a huge number of people. No matter how many participants are there in a meeting, everyone will get to express themselves without having to disrupt another speaker. The feature is also available on all Microsoft Teams platforms – the desktop client, the web app, and the mobile apps too.