What good is an iPhone if you are not able to make calls or connect to the Internet?
If you have been facing issues with cell reception or not being able to connect to Wi-Fi even after trying basic troubleshooting steps like restarting your device and toggling the Airplane mode, resetting the network settings is your best bet.
However, it is important to know what it exactly does before you do that.
Why or When Should You Reset the Network Settings?
Network settings should only be reset when you face cell reception or Wi-Fi issues with your iPhone. This method comes in handy when you don't have time on hand to research the problem and need a safe, quick, and guaranteed solution.
What happens when you reset the network settings? Resetting the network settings will revert all the network-related settings back to the Factory state. All preferences will be reset, and all saved Wi-Fi connections will also be deleted. It will also delete any VPNs that were not installed using configuration profiles. Cellular data roaming is also turned off.
Any manually trusted certificates for websites will also be changed back to untrusted. Moreover, your phone's name in the 'About' settings will change back to "iPhone". That's about the length and breadth of the changes that will affect your iPhone when you reset the Network Settings. Now, let's get on to the actual matter of how to perform this task.
Reset the Network Settings from the Settings App
First, head to the Settings app from Home Screen or the App Library.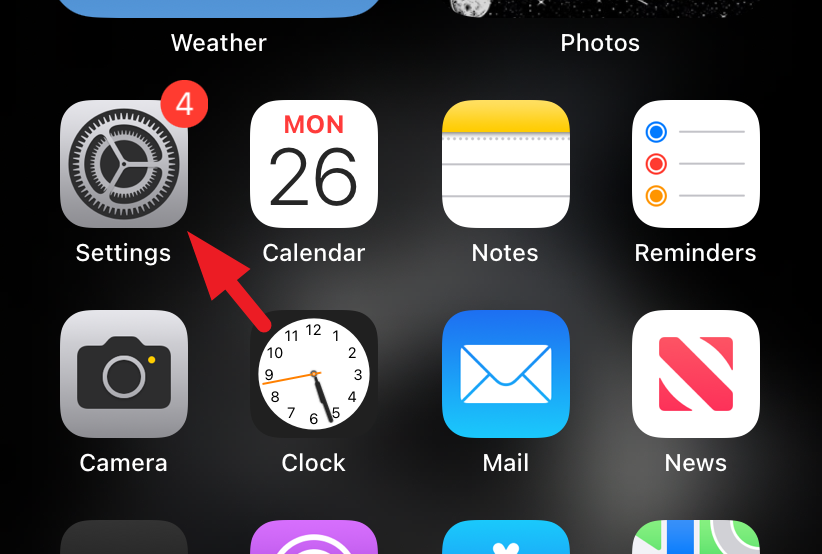 After that, tap on the 'General' tile to proceed.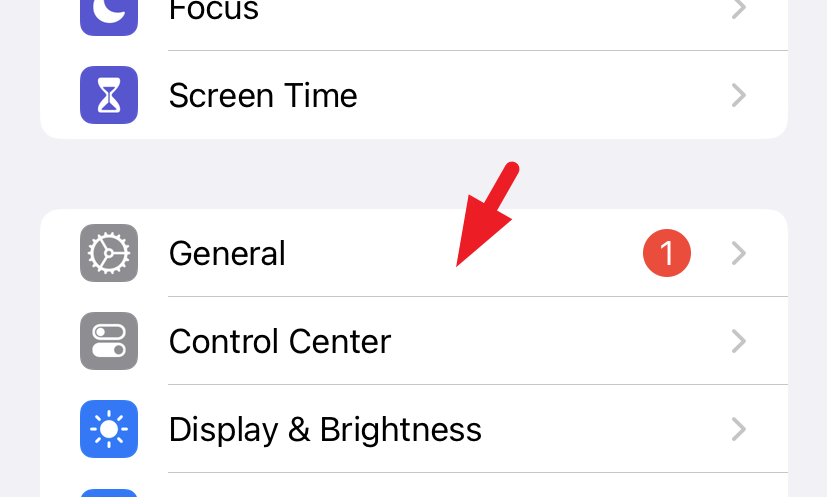 Next, tap on the 'Transfer or Reset iPhone' tile to continue.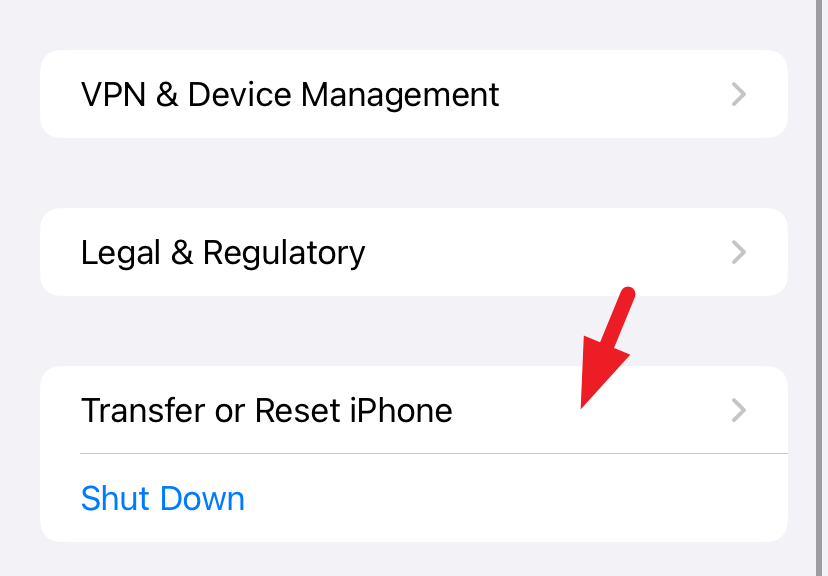 Now, tap on 'Reset.' An overlay menu will appear on your screen.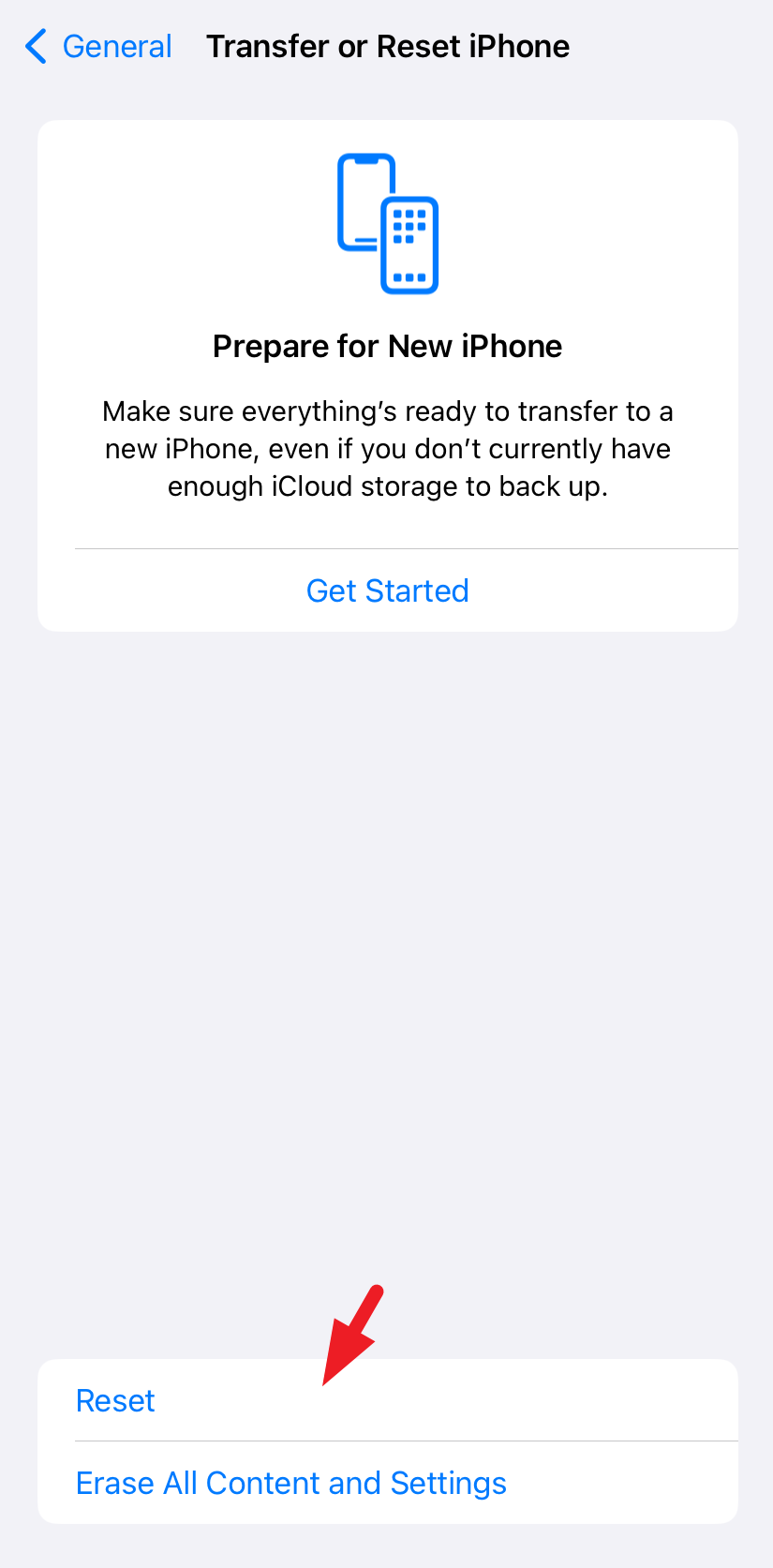 From the overlay menu, tap on 'Reset Network Settings.' You will need to enter your passcode to provide authentication, after which your iPhone will restart.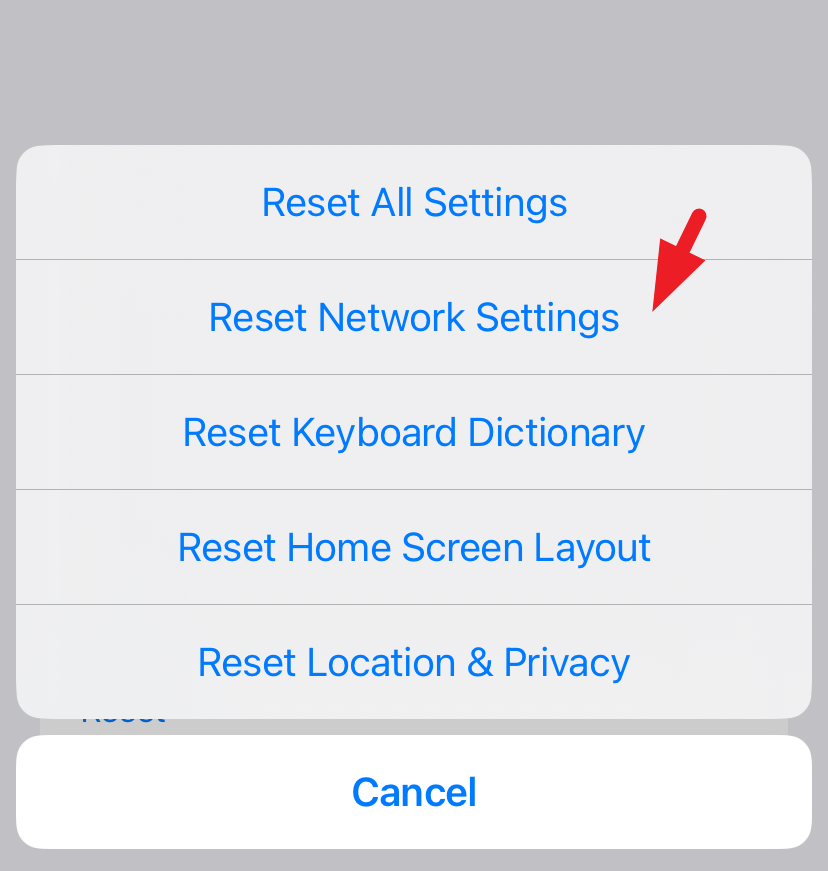 ---
Resetting the network settings on iPhone is a simple and straightforward process. If you are facing network issues on your device, this nifty little feature will straighten out all the bugs.