Arc Browser has no shortage of innovative ideas. Air Traffic Control is one such feature. Air Traffic Control allows you to route links to the right Space when you open them from outside Arc. Without any configuration, links always open in Little Arc whenever you're opening them from outside the Arc Browser.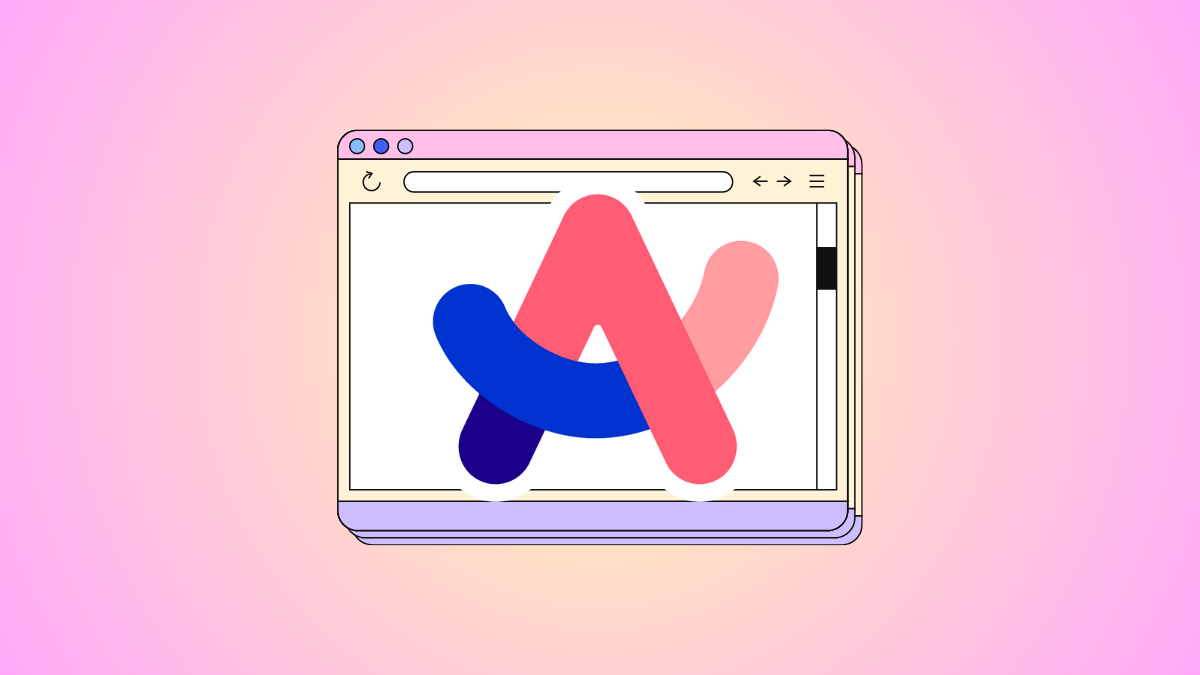 However, with Air Traffic Control, you get to control the behavior of specific links, giving you granular control over this aspect of web browsing, which any other web browser does not. Tailoring your web navigation by automatically routing links to designated Spaces can be a game-changer. Let's dive right in.
Setting Up Air Traffic Control
Despite the fact that it can appear daunting at first glance, setting up Air Traffic Control to route links is quite straightforward.
Open Arc Settings by going to Arc > Settings from the menu bar or by using the Cmd + , keyboard shortcut.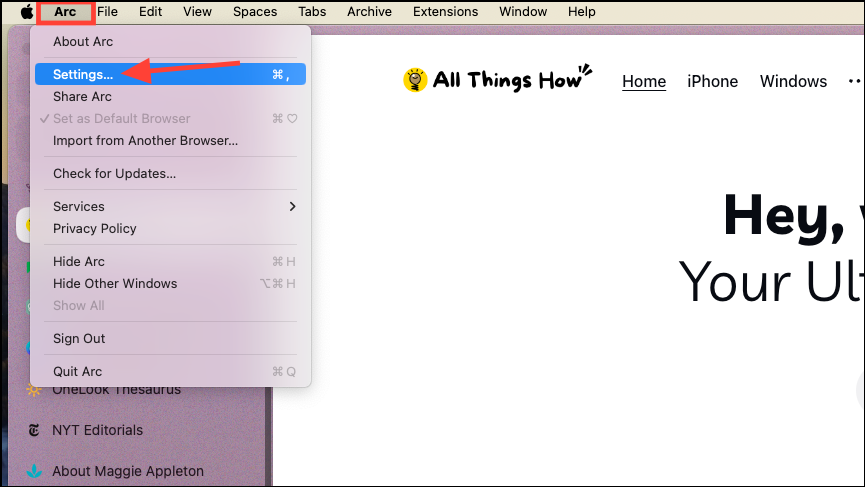 Then, switch to the 'Links' tab.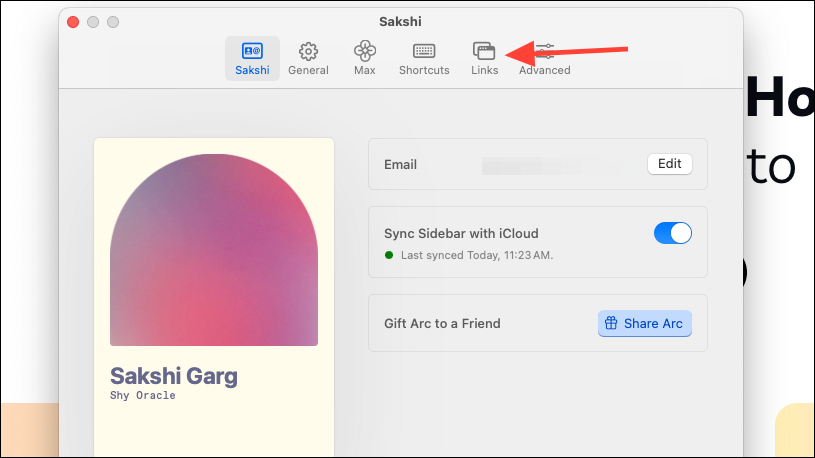 Select the 'Air Traffic Control' button to open the panel where you can manage your routes.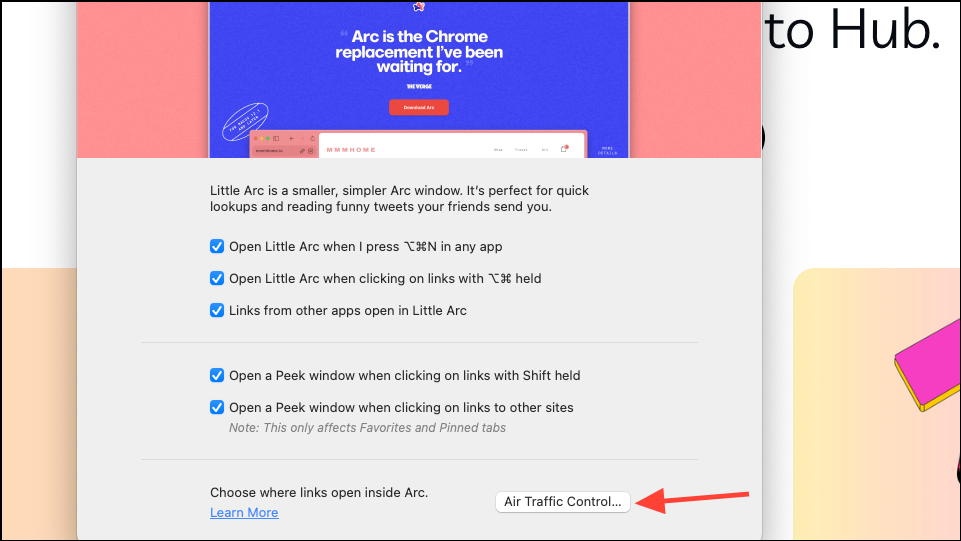 In the Air Traffic Control panel, click the 'New Route' button.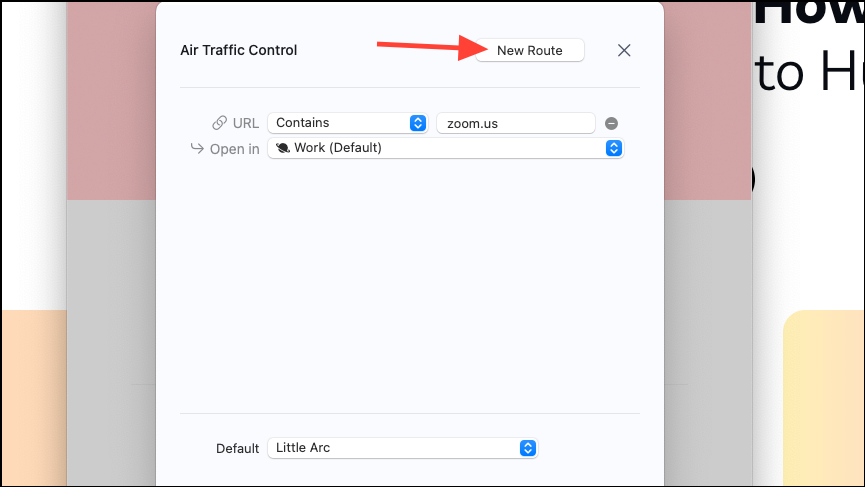 Choose from the options 'contains' or 'is equal to' next to 'URL' to specify the behavior for a particular web address.

Here's what each option means: The 'contains' option is broader, and suitable for routing any link that includes your specified text, like a domain name, whereas 'Is equal to' is more specific, and ideal for routing exact URLs to a designated Space.

For example, if you enter 'spotify.com' in the field while 'Contains' is selected, it will redirect all links in that domain to your selected Space, say your Personal Space or Music Space, instead of cluttering your Default Space with it.

However, if you only want to redirect a particular URL, for example, a particular Google Docs document, to your personal Space while you use Google Docs across all your Spaces, then select 'Is equal to' and enter the complete URL for the document only. Remember that you need to include the complete URL, including 'https://' or 'http://' (if that's what the link uses to open) in the URL field when using the 'Is equal to' option.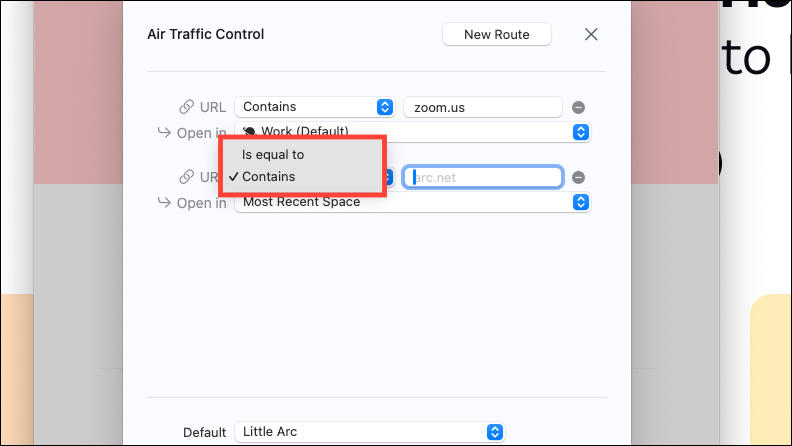 Then, enter the 'URL' in the next field.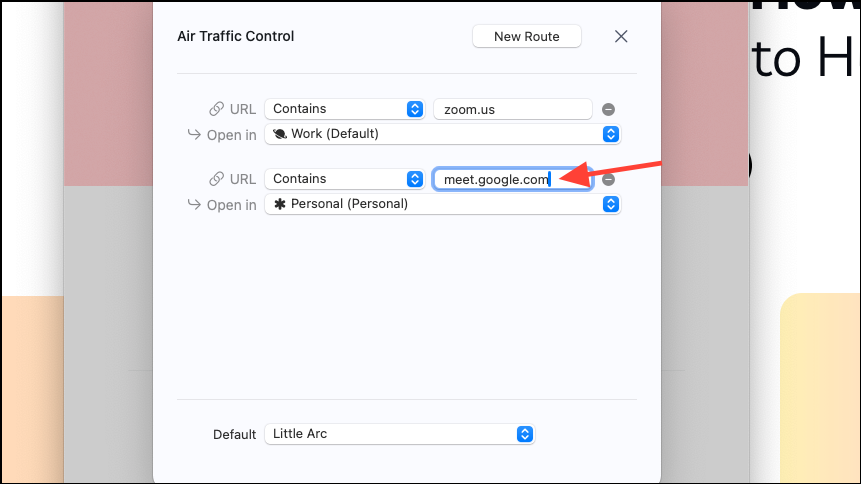 Next, select where you want that URL to open. You can choose a particular Space, the most recent Space, or Little Arc as an option.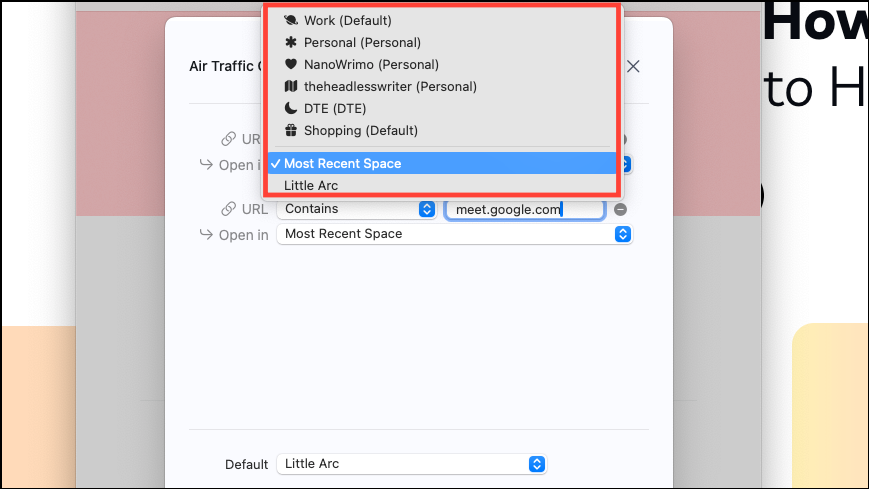 That's it. The route will be added. Now, whenever you open that link, it will always open in the designated Space.
You can delete any added route at any time by clicking the 'Delete (-)' button next to the route in the Air Traffic Control window. Any route will be automatically deleted if the Space it was routing to has been deleted.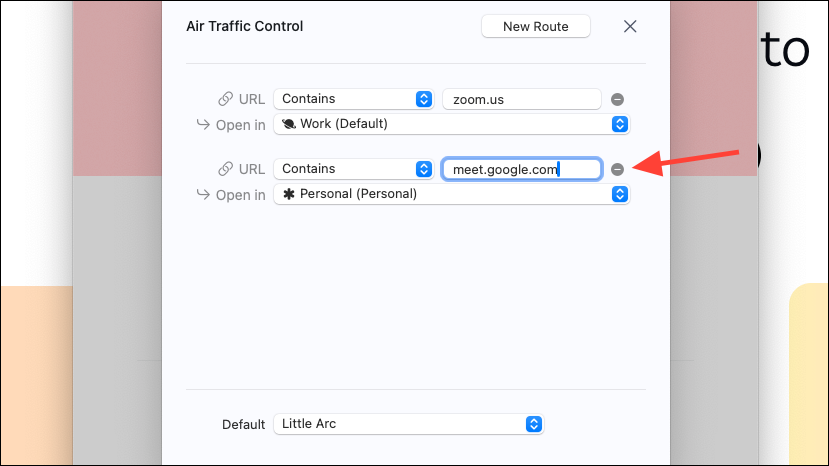 You can also use Air Traffic Control to create a default route for all the links opened from outside Arc.

In the Air Traffic Control window, click on the drop-down menu next to 'Default', which will show 'Little Arc' initially.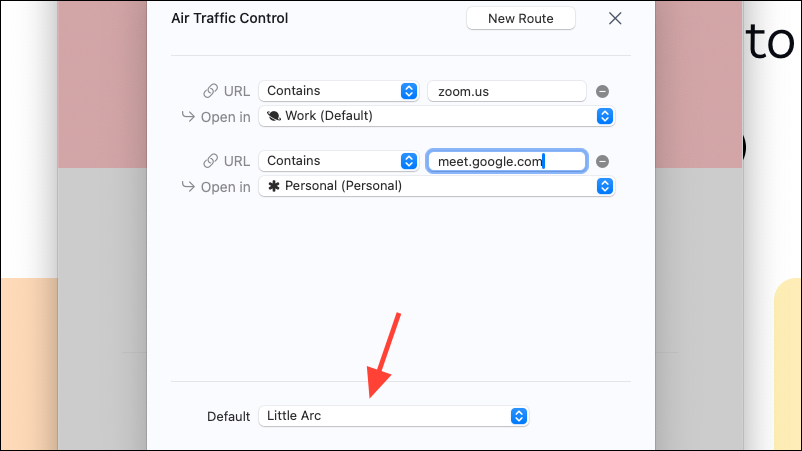 Now, you can either choose a Space you visit most often (this could be your default Space or any other Space) or 'Most Recent Space' as the destination for links from outside Arc.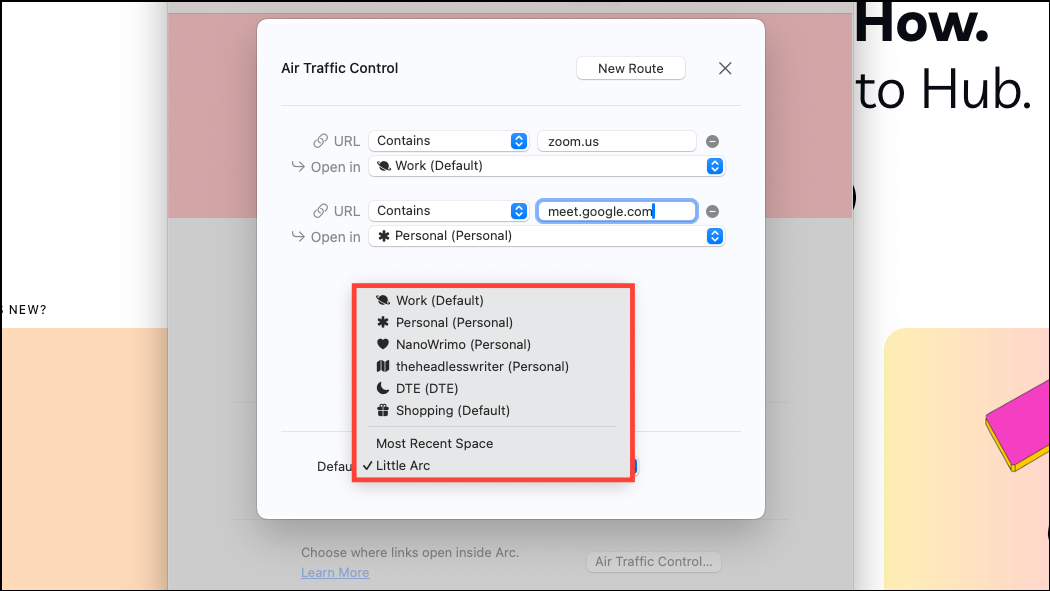 ---
Air Traffic Control is a powerful yet simple way to customize how links are handled in the Arc browser. By taking a few minutes to set up routes, users can ensure specific websites and pages open in the spaces most relevant to them. Whether for professional or personal browsing, customizing this feature to fit your needs will undoubtedly enhance your Arc Browser experience.