How to Send Money on Clubhouse
The wait is finally over! Learn everything about sending payments on Clubhouse right here.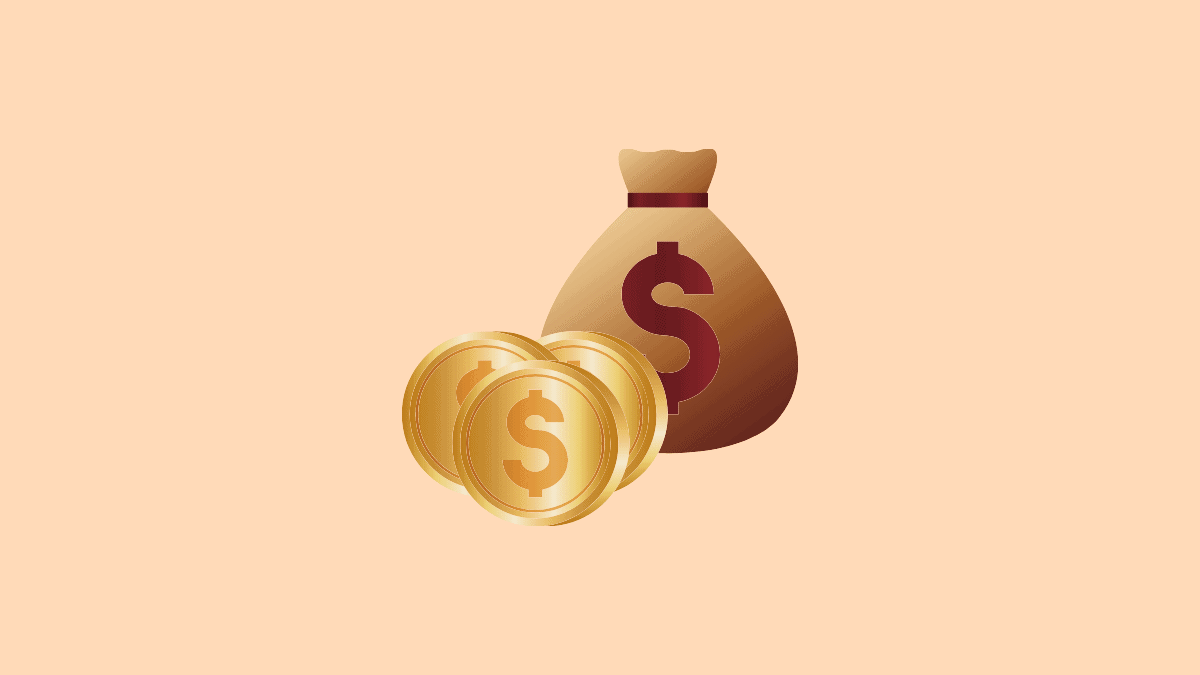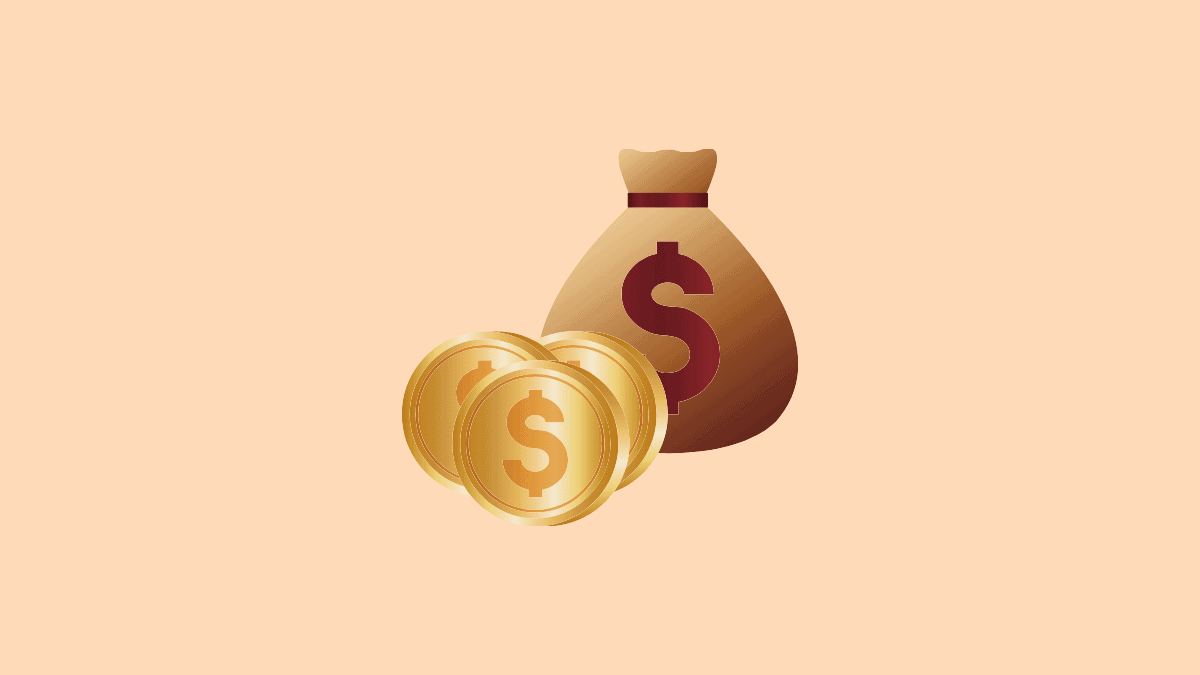 Clubhouse has been the talk of the town in recent months with celebrities, entrepreneurs, and prominent personalities joining it in large numbers. If you are using the app, you must have come across some amazing rooms, say, political discussions, singing and comedy sessions, or about current affairs. Also, you will see that the number of listeners in these rooms is far greater.
Those who host quality rooms spend hours coming up with topics and getting prominent personalities to join their room. But have you wondered why creators/moderators will continue hosting such rooms if there are no benefits? Also, with Twitter and Facebook already working on similar apps, competition for Clubhouse was going to get tough. To retain such great hosts and creators, Clubhouse has now launched the payments option.
Clubhouse Payments. A creator can enable the option to accept payments and users can easily pay them through their profile. When making a payment, the users will be charged a small processing fee which goes to Stripe, the payment processing partner. Also, Clubhouse clearly stated that they will receive no amount whatsoever during the whole process. This feature is a good step towards their effort in retaining creators on Clubhouse.
So, do you also want to enable this feature on your account? You may have to wait since the feature is being rolled out in waves, and a small section of users has been selected for the time being. Clubhouse will now collect feedbacks and if all goes according to their plan, will roll out the feature for all. As of now, you will not see the payment option for all Clubhouse users.
How do I Send Money to a Creator on Clubhouse?
The process to send money is fairly simple and will not take more than a minute. However, the first time you send money, you will be asked to register your card.
To send money to a creator, open their profile and tap on the 'Send Money' icon at the bottom. If you don't find it, then either the creator has not yet set it up or he/she is in the waiting for Clubhouse payments feature.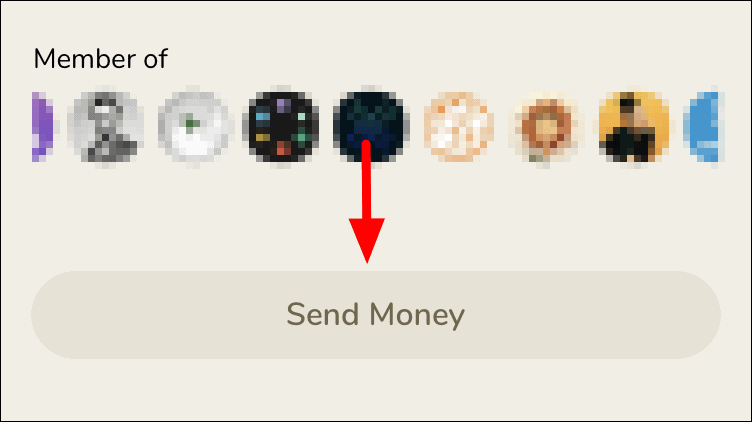 You will now find four options, either select an amount from the first three or tap on the 'Other' option if you want to send a different amount.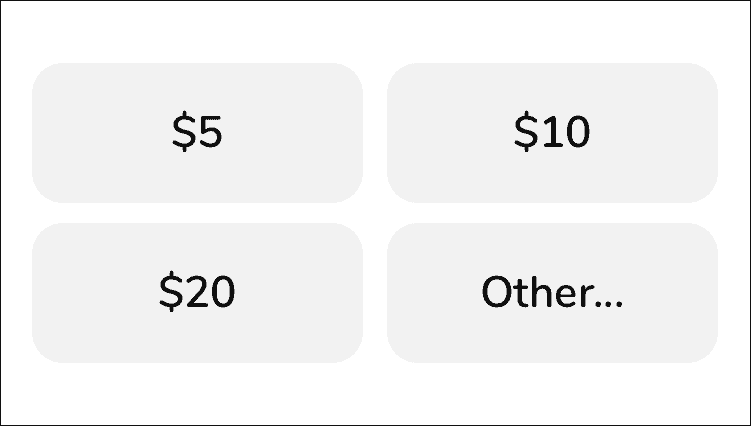 Next, enter your card details in the section provided. You will be asked to enter the card number, expiry date, CVC, and postal code.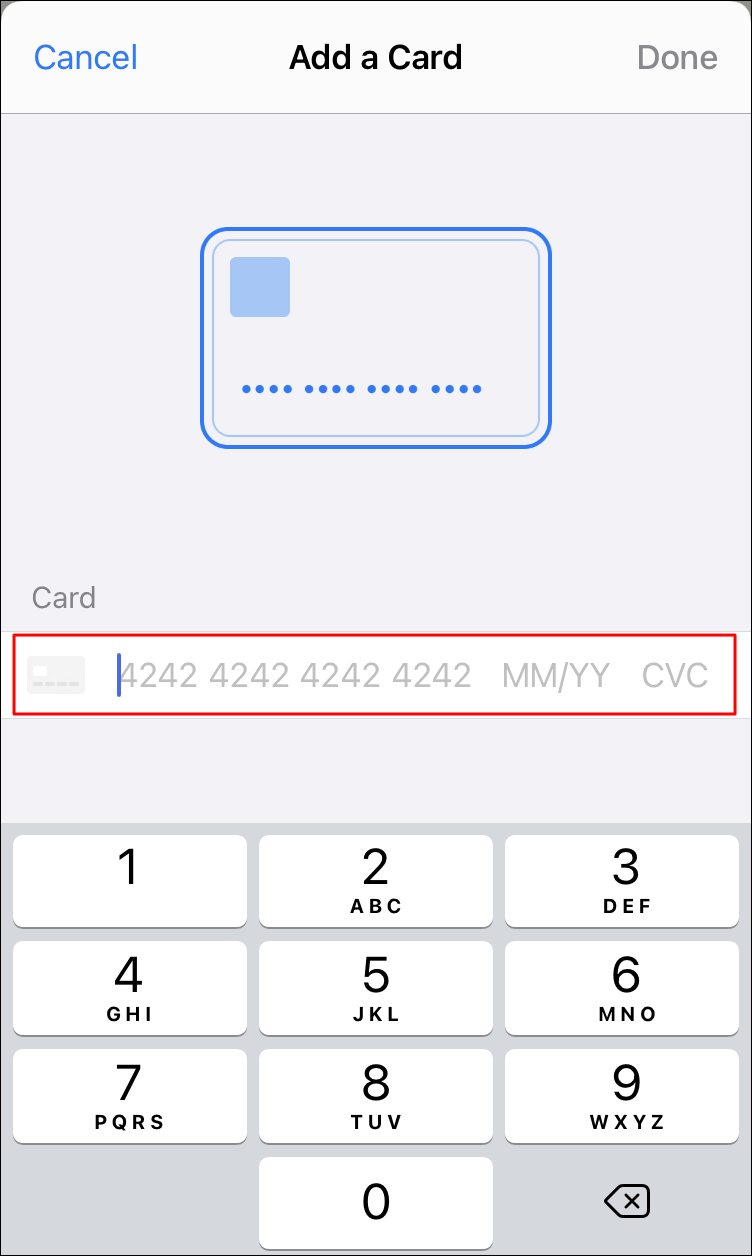 After you have entered the details, tap on 'Done' at the top-right corner to proceed and complete the transaction.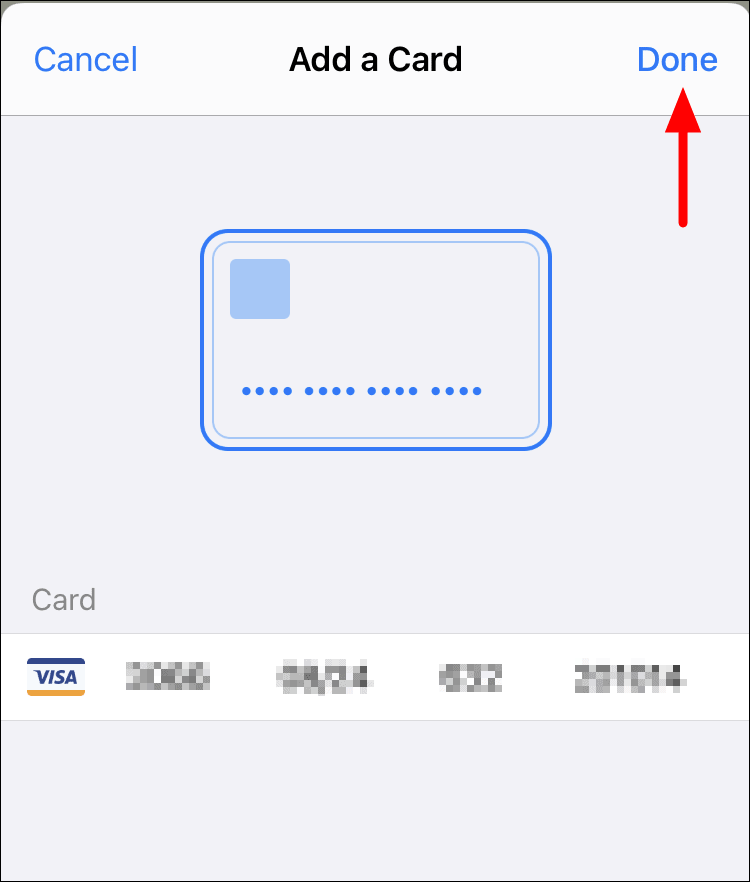 Keep following the usual on-screen instructions to complete the transaction from here on.
---
With the release of Payments on Clubhouse, more creators will join the app and those on the app will come with up more creative stuff to engage a larger audience. It also benefits users who don't mind shelling a few bucks to be part of interesting rooms because the number of such rooms is certainly going to increase.