Threads is a Twitter-like app from Meta that allows you to post 500-character-long updates that include links, photos, and videos (up to 5 minutes). With Twitter going haywire after the whole "muskification", Meta saw it as an opportunity for a text-based sharing platform. If you have used Twitter, you will know at first glance that even the UI is very similar to that of Twitter.
That being said, "Threads" has been gaining crazy popularity, and only in a couple of days, over 30 million users have registered on the platform. Moreover, the only prerequisite to joining Threads is to have an Instagram account. If you want to join Threads, you can check out our guide.
Since it is very tightly integrated with the Instagram app, it is only natural that you might want people who visit your profile on Instagram would like to visit/follow your Threads profile. Fortunately, it is very easy to share your Threads profile on Instagram Bio. All you would need to do is copy the link for your Threads profile and paste it into the 'Links' section on Instagram.
Get Profile Link From Threads to Share in Instagram Bio
First, head to the Threads app from the Home Screen or the App Library.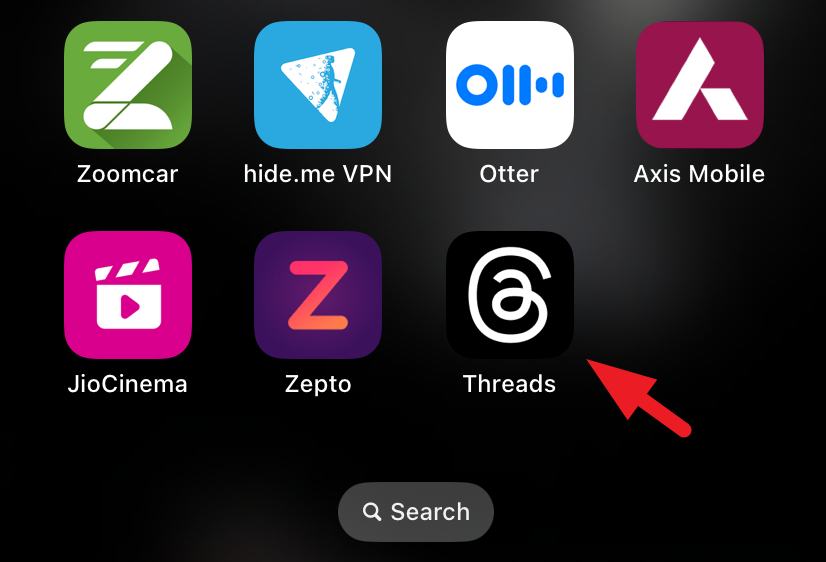 After that, tap on your account picture from the bottom right to proceed.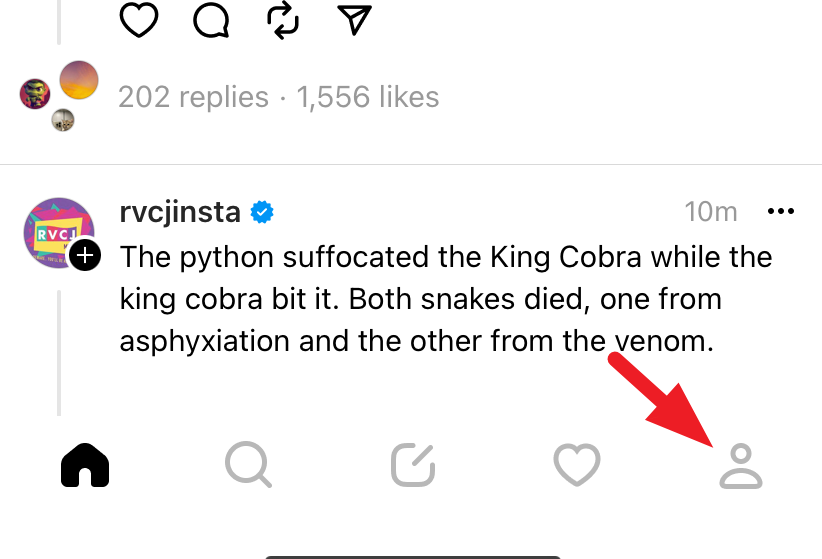 Next, tap the 'Share Profile' button. This will bring a pop-up window to your screen.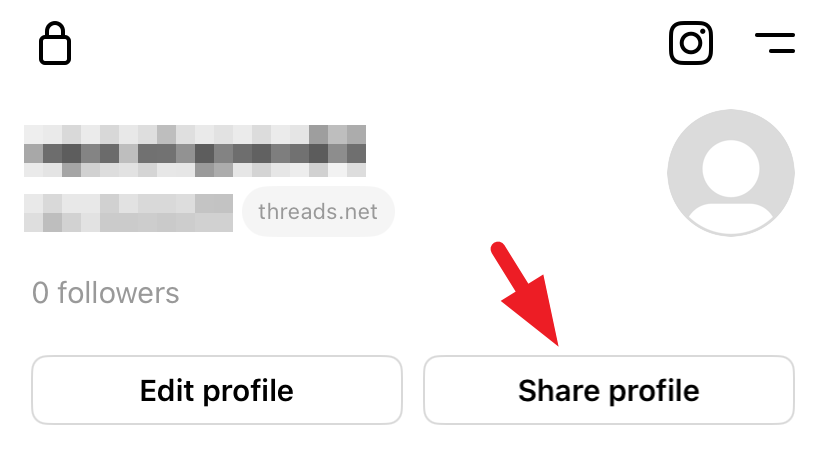 Afterward, tap on the 'Copy' option.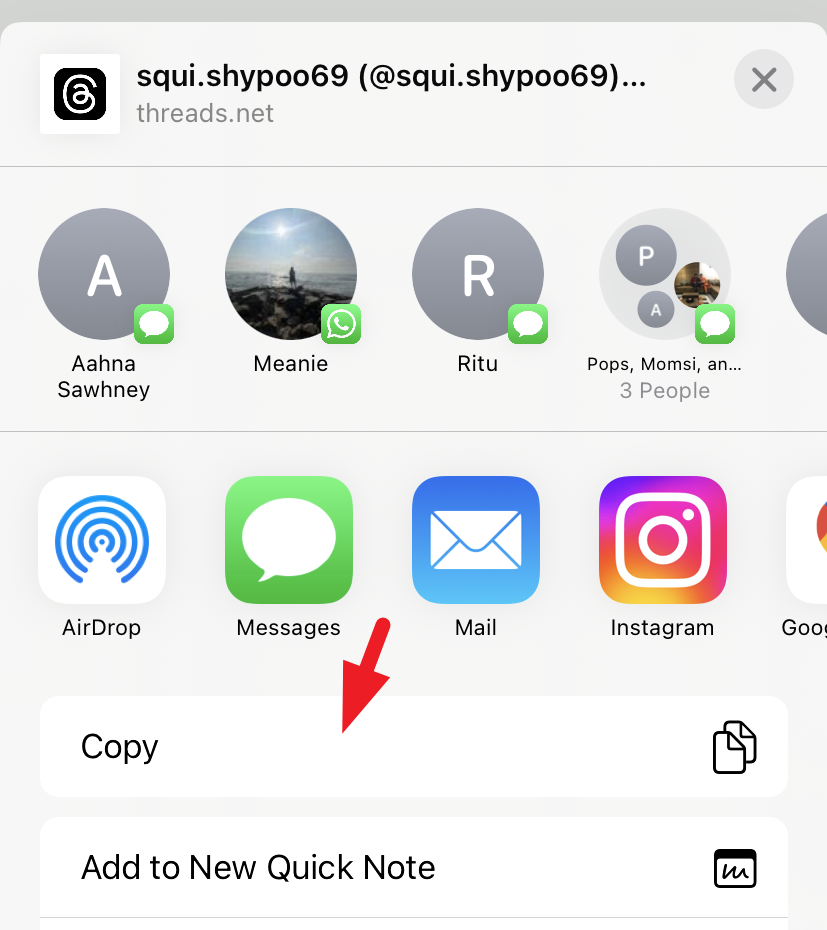 Now, launch the Instagram app and head to your profile by tapping on the 'account picture' icon from the bottom right.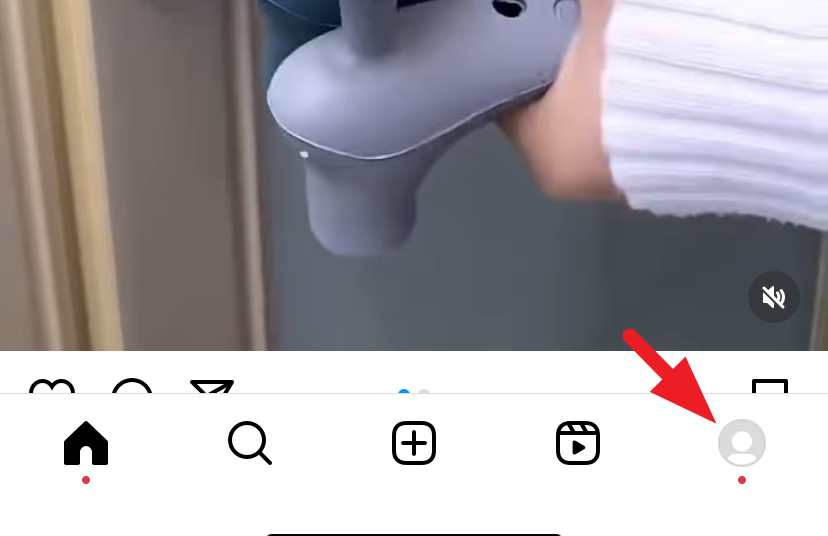 Then, tap on 'Edit profile' to continue.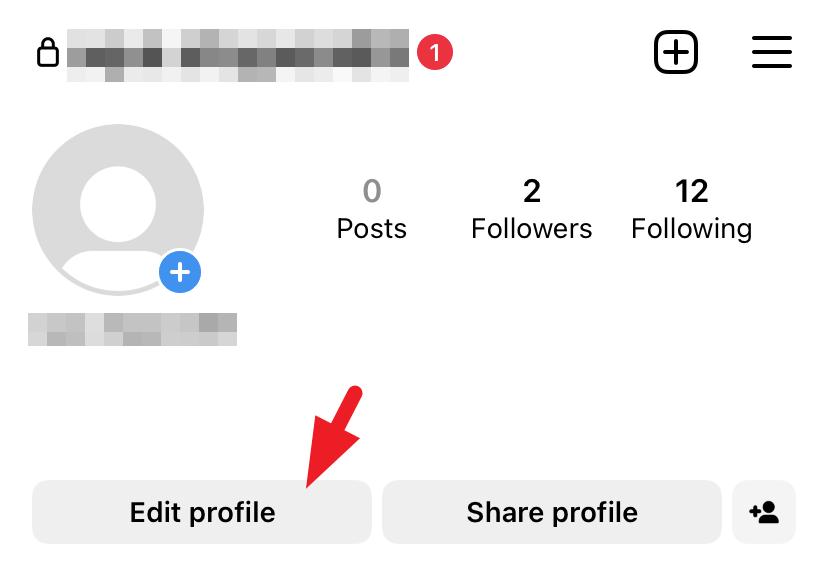 Next, tap on 'Links' to proceed.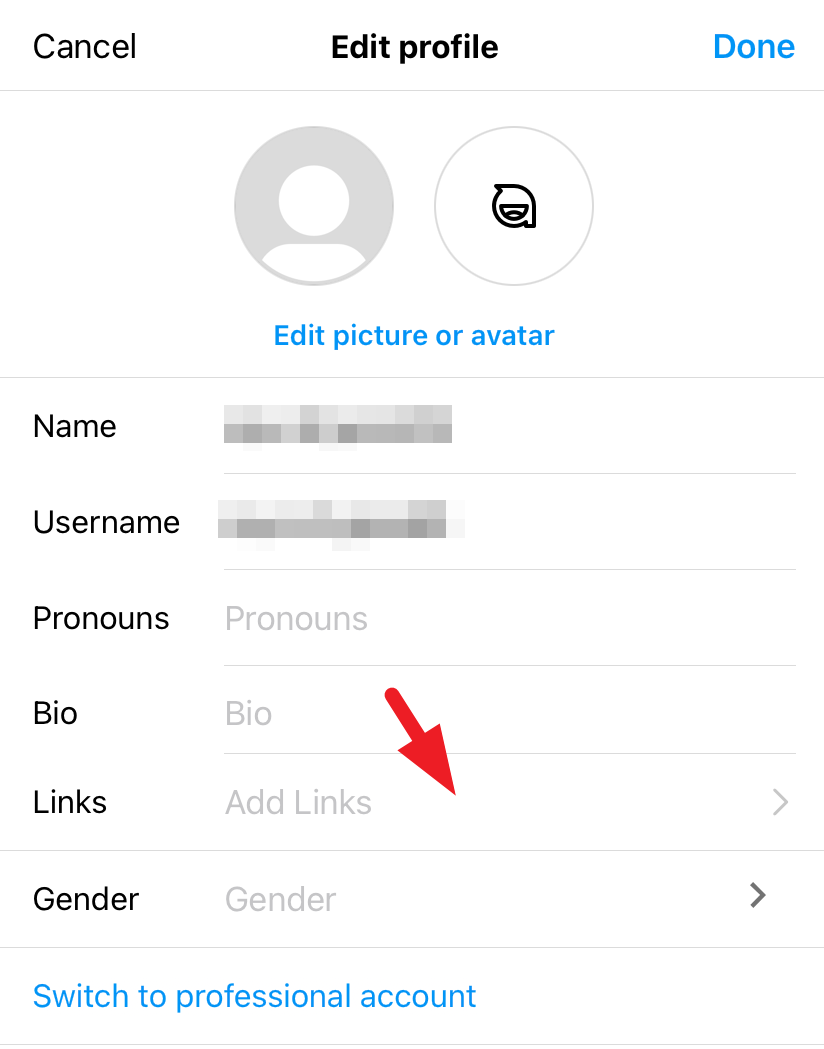 On the next screen, tap 'Add external link'.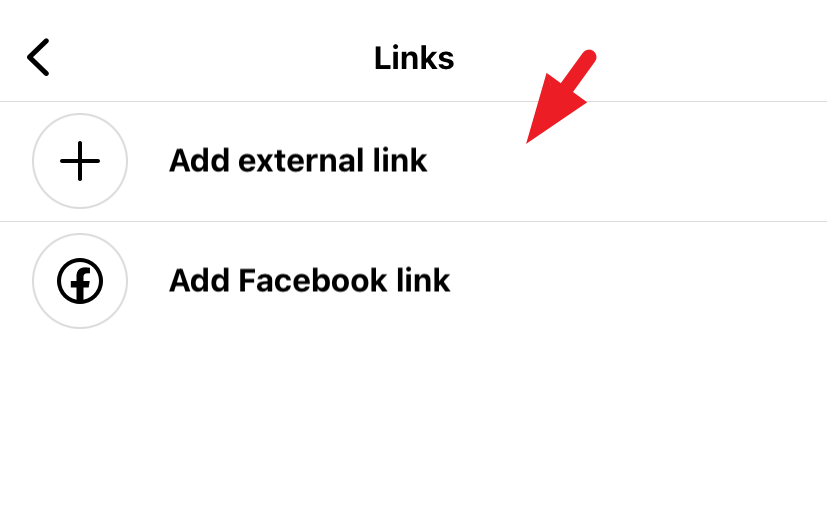 Finally, long tap on the URL field and paste the Threads profile link here. You can also add a title for the link in the field below. Once set, tap 'Done' in the top right corner.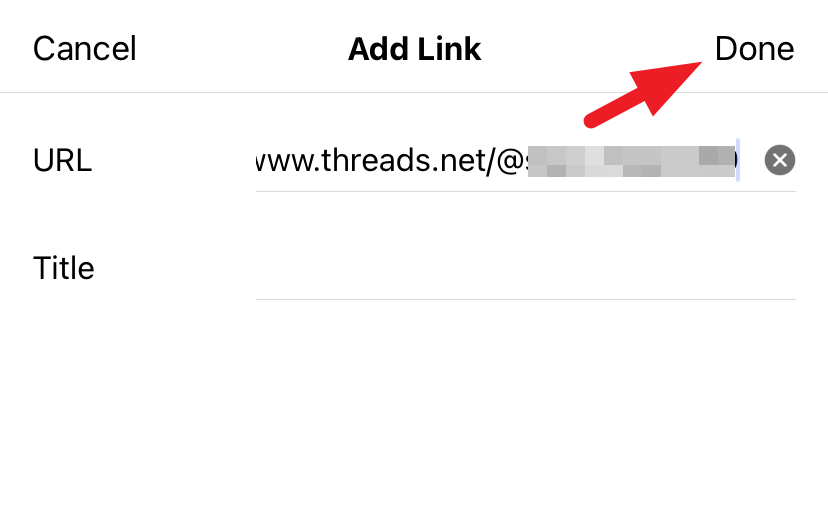 Now, from the main screen, tap 'Done' again to save the changes.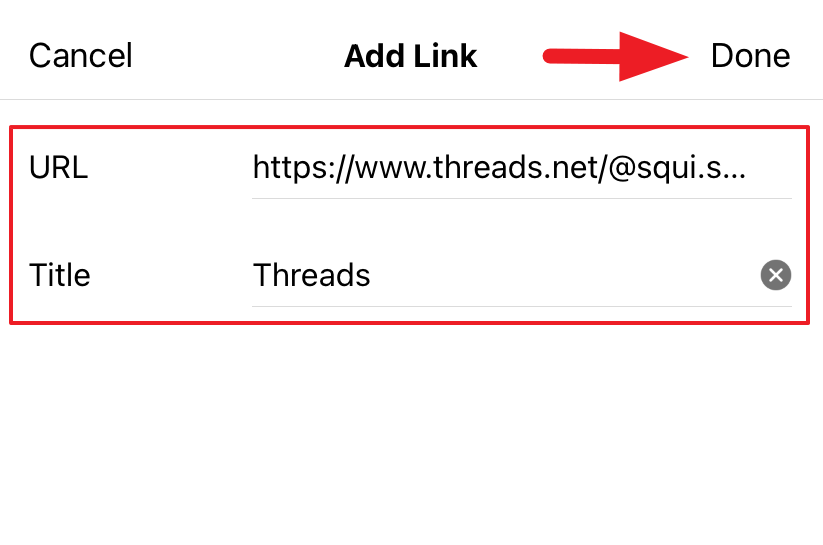 And that's it. You have successfully shared your Threads profile on your Instagram Bio.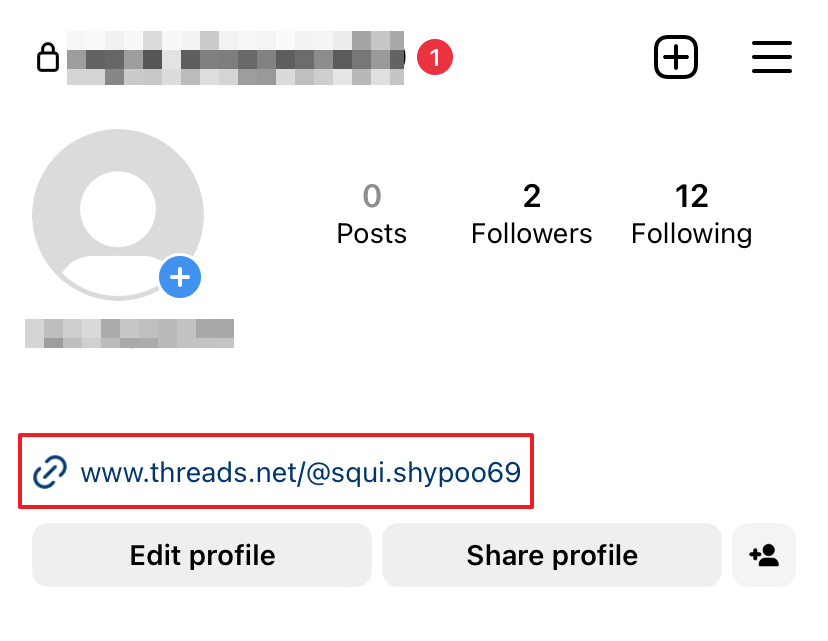 Instagram also displays a 'Thread Badge' on your profile once you have made an account on Threads. Instagram will automatically detect that and add a badge to your profile. When tapped, it takes the profile visitor straight to your Threads profile, and they can follow you easily.
Note: It might take a couple of hours for the badge to appear on your Instagram profile.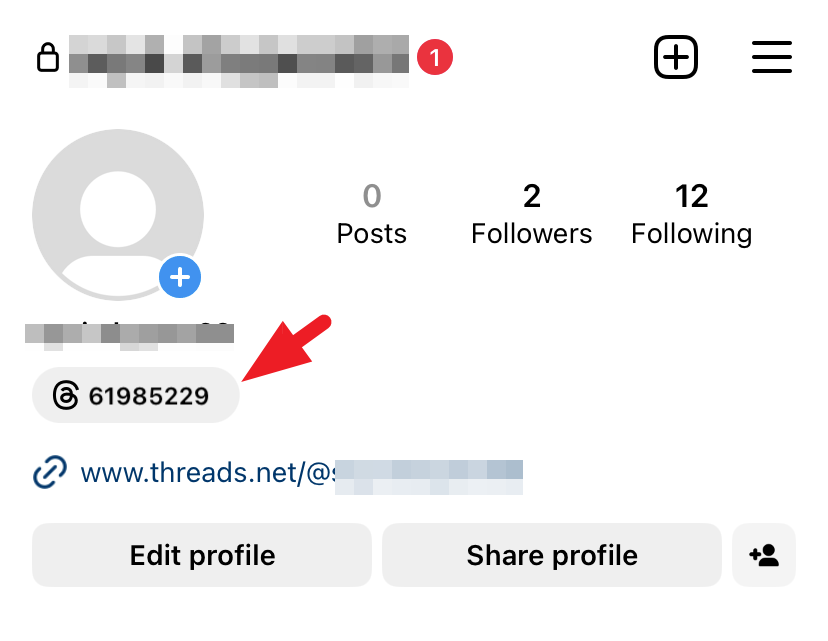 Tip: Once the 'Threads' badge appears, you can remove the link to your Threads profile, as the badge will serve the same purpose.
---
That's about it, people. Share your Threads profile on your Instagram Bio and let everyone who visits your profile know about your Threads account too.