So you've jumped onto the latest craze sweeping the digital realm like a dust devil in a tumbleweed convention, huh? I'm talking about Meta's exciting new kid on the block – Threads.
For the uninitiated (shoutout to the two folks living under a digital rock), Threads is Meta's new Twitter-like platform, connected to another one of Meta's apps, Instagram. Yep, you got that right. Just when you thought your social media plate was heaving, here comes a side dish. Here's the full recipe, I mean the guide to using the app.
But, uh-oh! Turns out, this wasn't the love-at-first-tweet you'd expected, and now, you want out. But here's the kick in the digital pants: to delete Threads, you'll need to bid adieu to your Insta account as well. Here's all the nitty-gritty you need to know!
Can you Delete your Threads Account?
Yes, you can delete your Threads account, but only by deleting your Instagram account. Threads is integrated with Instagram, and trying to separate them is like trying to separate peanut butter from jelly in your sandwich.
In fact, there's no separate option to delete your Threads account in the app. The only way to go about this is by going to the Instagram app and deleting your Insta account from there.
If you think about iit'st's a pretty good strategy from Meta. Since Threads is linked to your Instagram account, it takes only a few seconds to set it up. You can even follow all the same people from your Insta account on Threads without lifting a finger. This is probably the reason the app surpassed 50M udon'tas quickly as it did. Keeping the two linked mthere'sso prove to doesn'tusers. However, Instagram has said that they are looking into a way that'll let you delete your Threads account without affecting your Instagram account. But in the tech world, "might" is as solid as a marshmallow foundation, so, don't hold your breath.
Meanwhile,'if you 'on't want your Threads account around any longer, there's a way that doesn't involve giving up on your precious Insta acco'nt; you 'an deactivate your Threads accoun'. This 'on't deactivate y'ur Insta account b't will hide your Threads'profile, posts, and any in'eractions until you reactivate it again. You can also delete your Threads posts before deactivating your account if you want to remove the traces more thoroughly.
Note that deactivating your Insta account will also deactivate your Threads account even if the vice versa isn't true.
Deactivate Threads Account from the Settings
Deactivating your Threads account is a relatively straightforward process. Open the Threads app on your phone.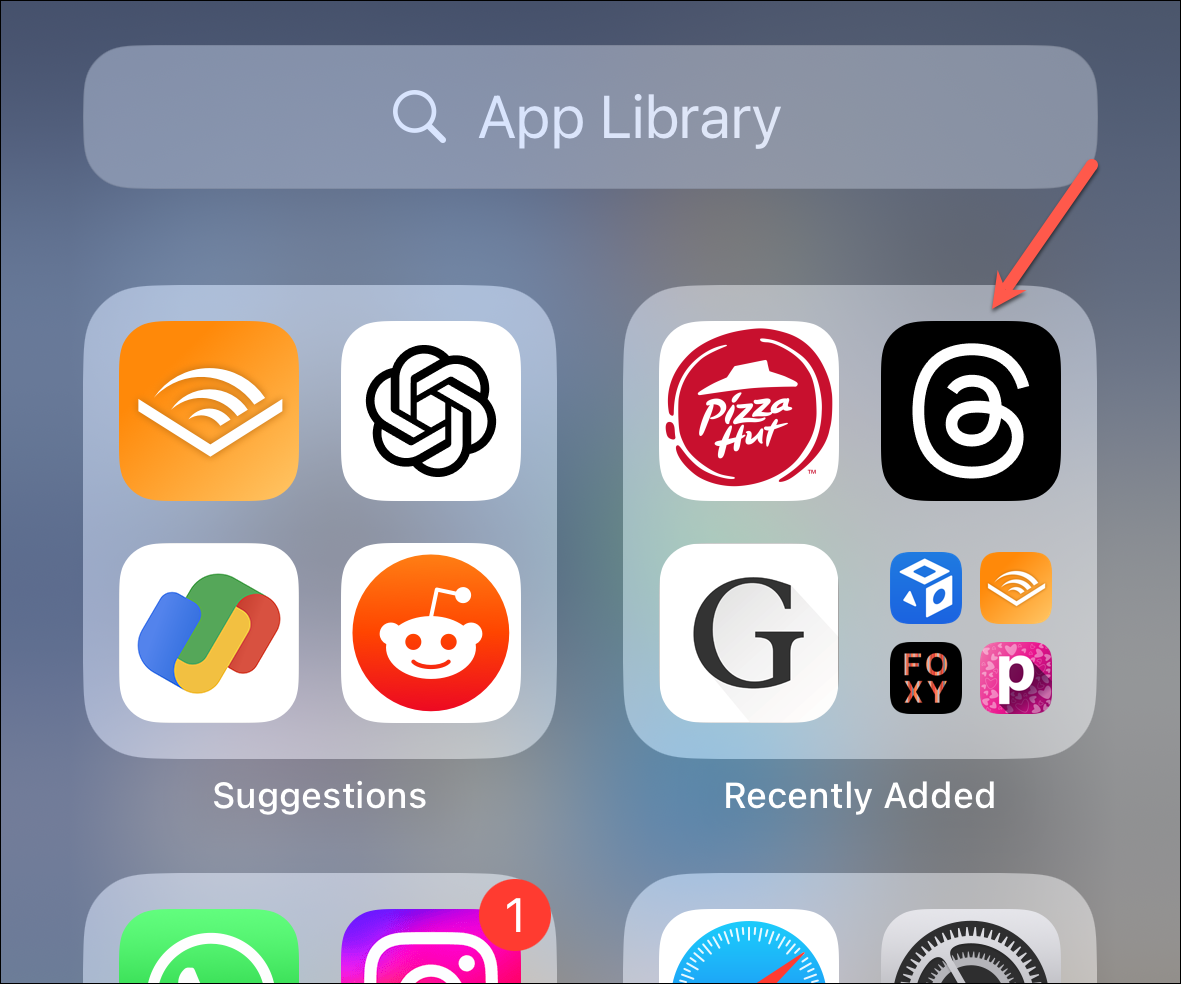 Navigate to the 'Profile' section from the toolbar at the bottom.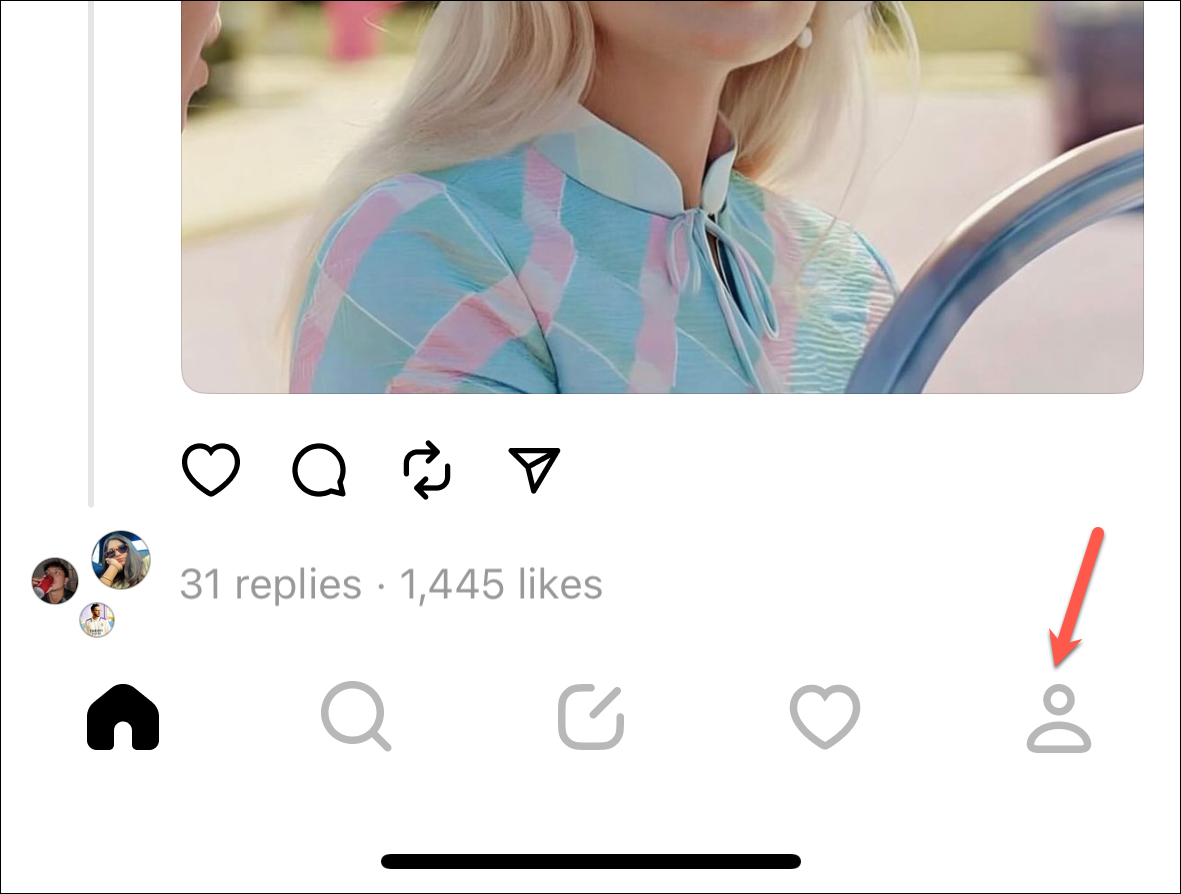 Then, tap the two stacked lines in the top-right corner of the screen to access 'Settings'.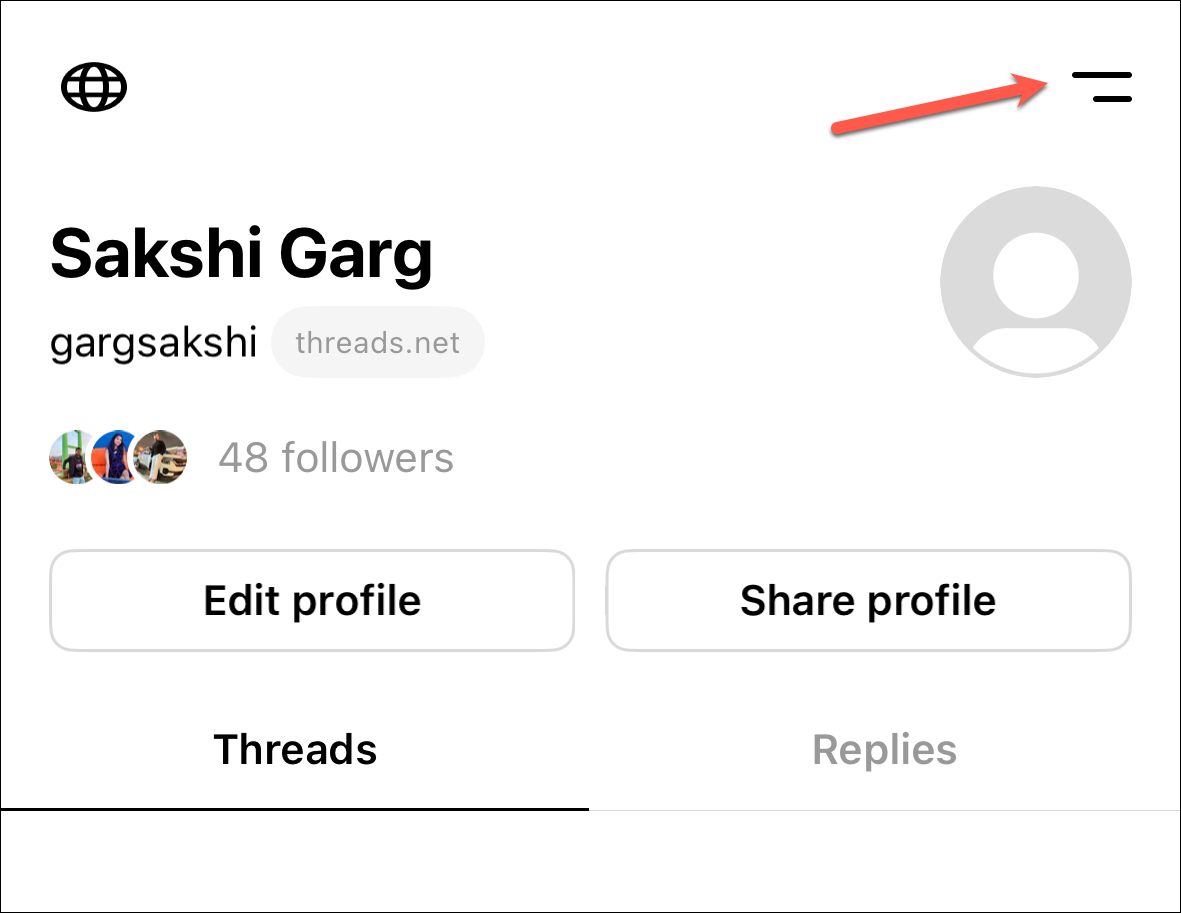 From the settings menu, go to 'Account'.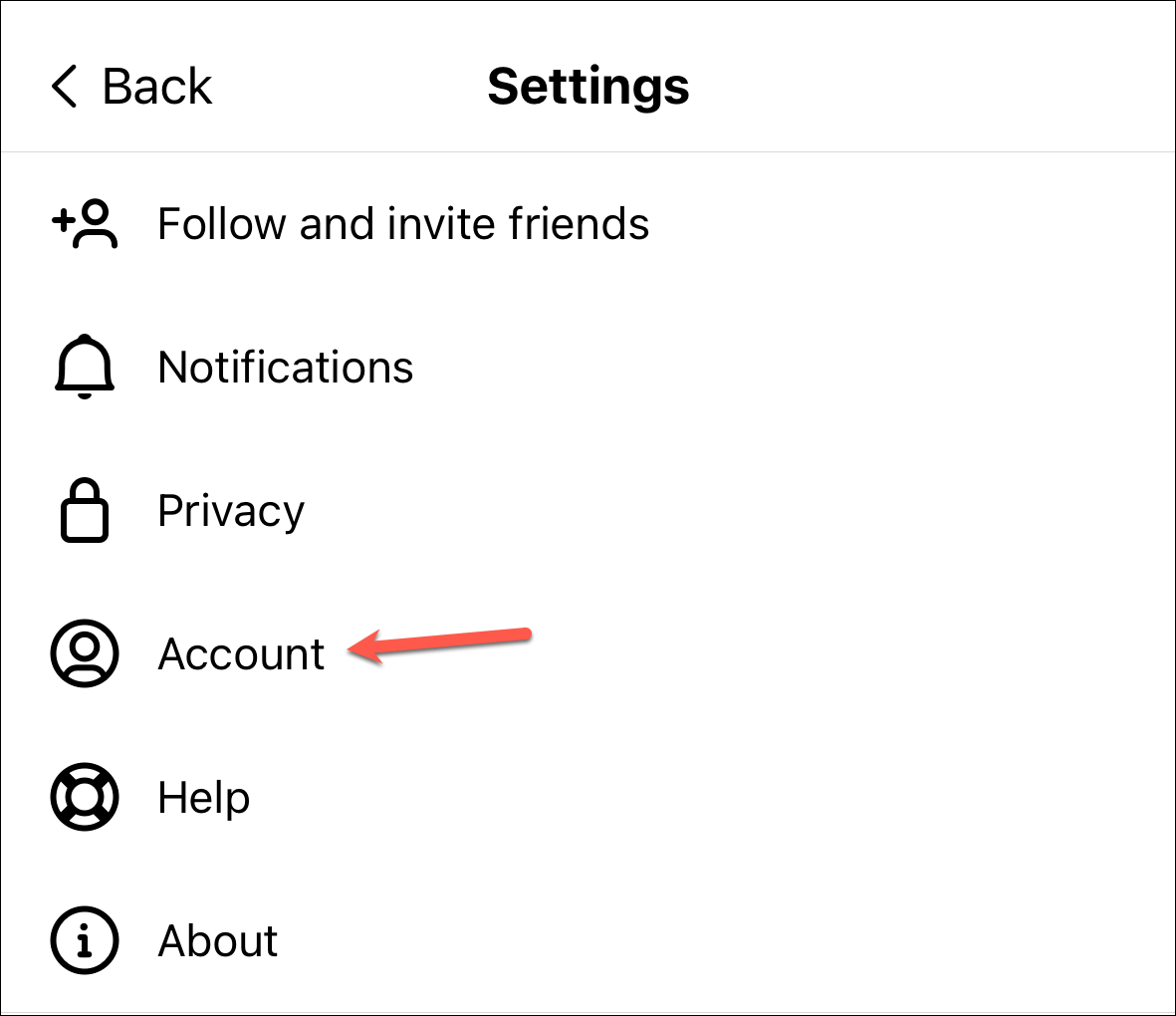 Then, tap the 'Deactivate profile' option.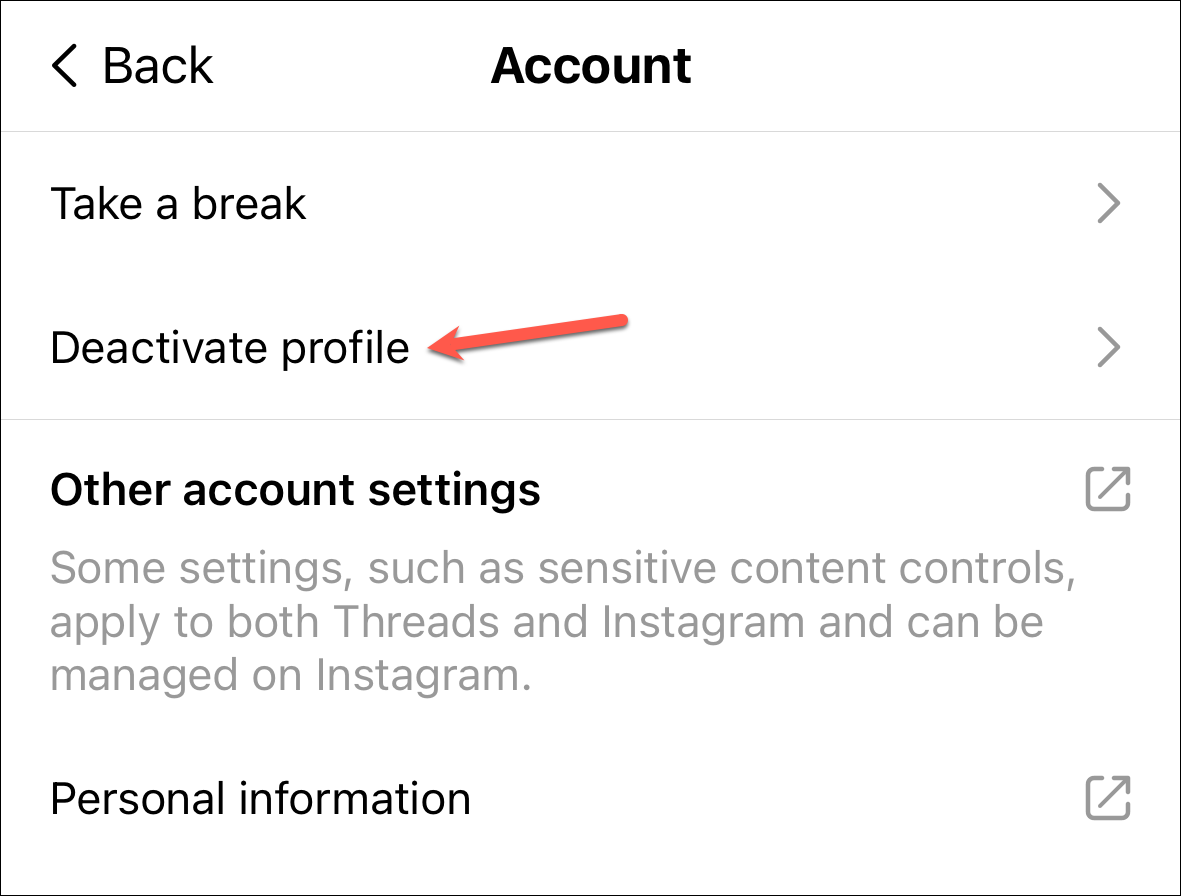 Next, tap the 'Deactivate Threads profile' option to confirm your choice.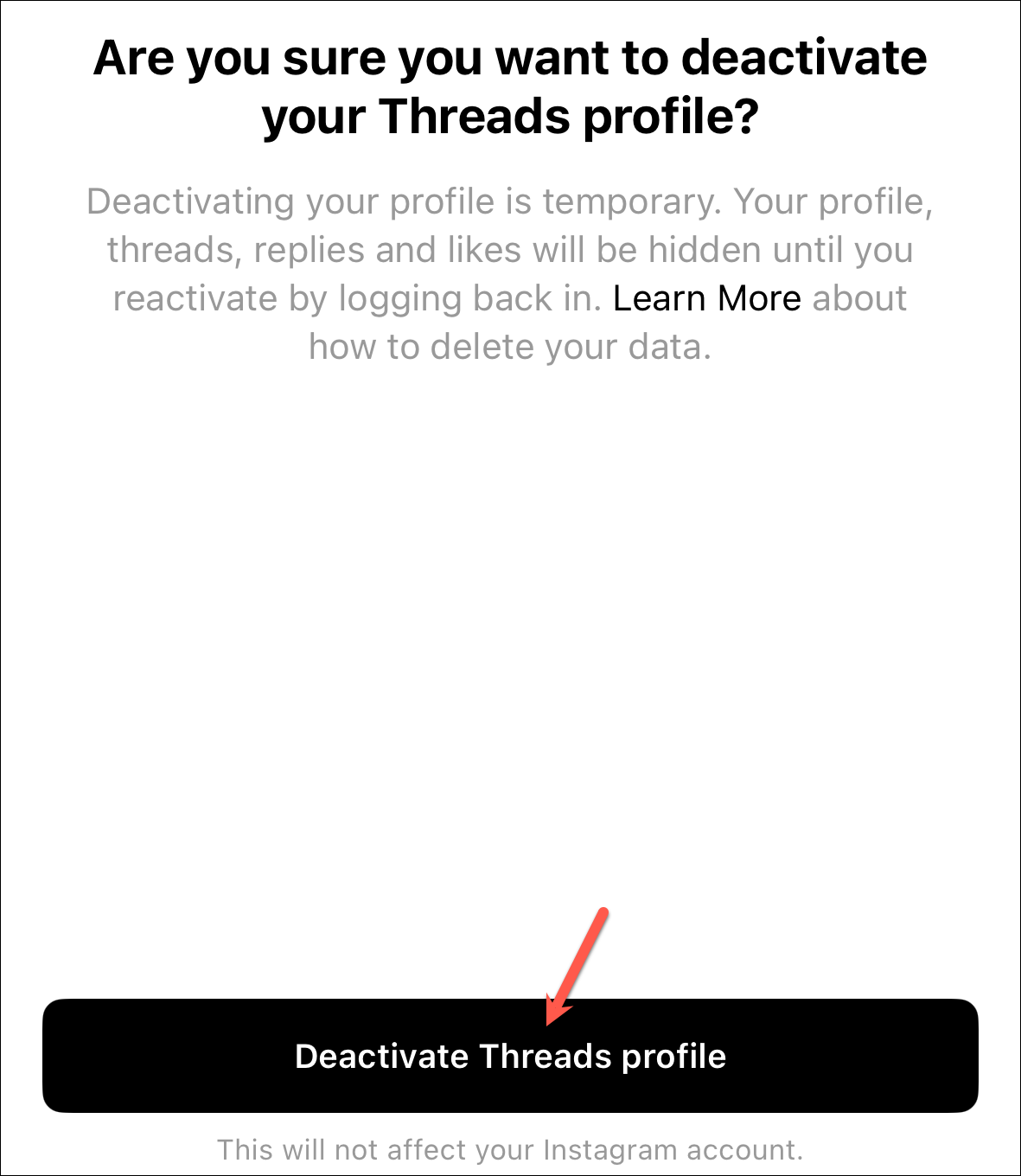 Congratulations! Your Threads account is now as quiet as a mime in a library. It's there, but it's not there. And you can reactivate this account anytime, especially if Threads becomes the new Twitter, you get FOMO, or you lose a bet. You can even reactivate it just to delete it if the option ever really pops-up. It's up to you, really.
---
And that's all there is to it. Whether you don't want another app to suck you into the vortex of doom-scrolling at 3 AM or you just didn't like it, use this method to safely navigate your way out of the Threads web without saying bye-bye to your beloved Instagram account.