FaceTime is an amazing way to keep in touch with friends and families living far away. What is not fun is receiving a FaceTime call from an unknown number or a contact you recently deleted from your iPhone.
Fortunately, iOS allows you to silence unknown FaceTime callers automatically. When the feature is enabled, it will silence all FaceTime calls from unknown numbers and will be displayed in the 'Recents' list as a missed call.
Silence Unknown FaceTime Callers From Settings
Launch the 'Settings' app on your iPhone.
Navigate to the 'FaceTime' option.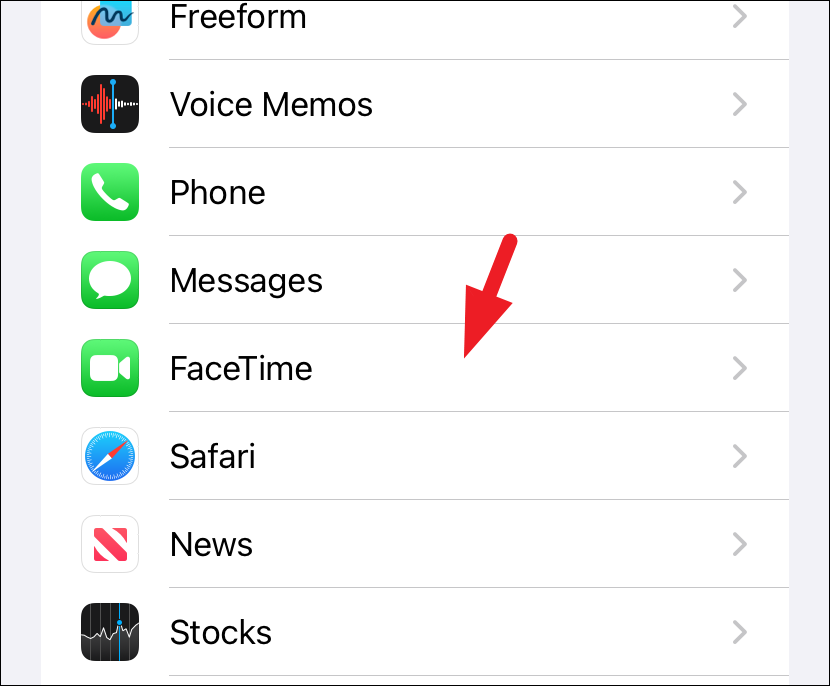 On the subsequent screen, tap on 'Silence Unknown Callers'.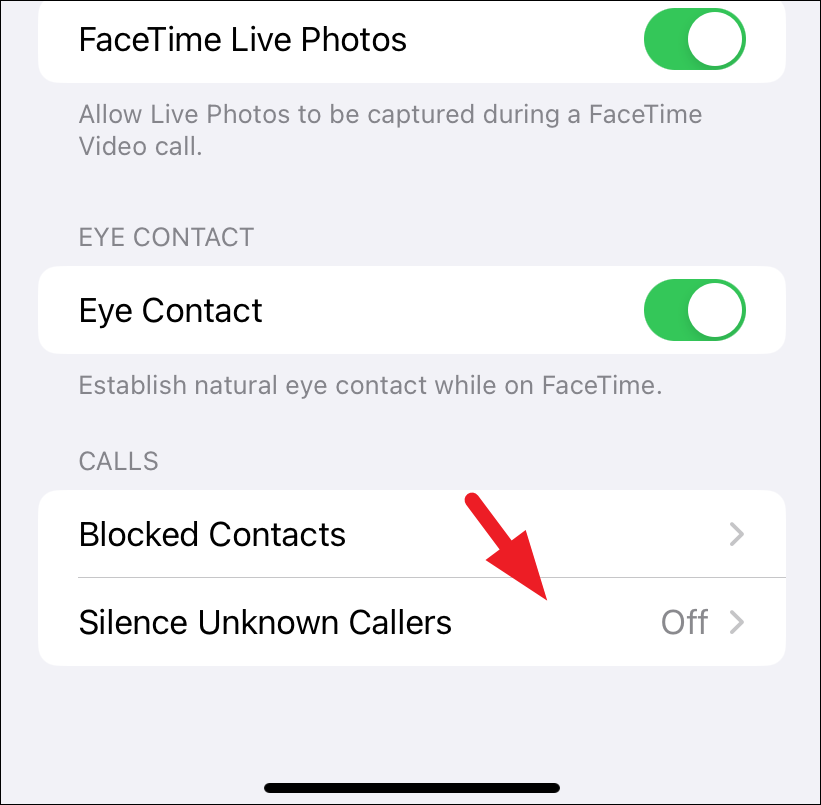 Turn On the toggle switch next to the 'Silence Unknown Callers' feature.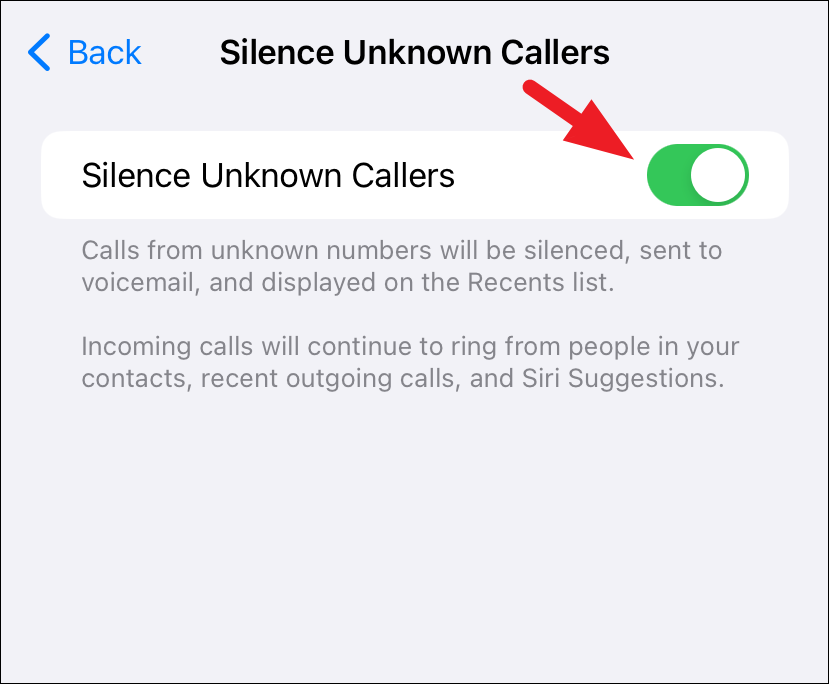 With this setting enabled, FaceTime calls from unknown numbers will be sent to voicemail and will not ring your iPhone. You will still see a notification for the missed call in your FaceTime recents list.
💡
Note: FaceTime calls from people in your contacts list, people you have called before, and people suggested by Siri will still ring your iPhone, even if this setting is enabled.
---
What if the unknown caller is a known person calling from a different number? If the device they are using is running iOS 17 or higher, they can always leave you a video message for you to review. Otherwise, they can always leave you a text or give you a normal call.
Will the unknown FaceTime call show up on my screen when ringing? When you have enabled the 'Silence Unknown callers' feature for FaceTime, the call will not show up on your screen. It will only be shown as a missed call in your 'Recents' list.
---
Conclusion
Silencing unknown FaceTime callers is a simple way to reduce the number of unwanted interruptions you receive. If you are concerned about your privacy and security, or if you are receiving scams or phishing attempts, this may be a good option for you. However, keep in mind that you may miss important calls from people you do not know if you enable this setting.