How to Stop Live Preview in Google Photos App on iPhone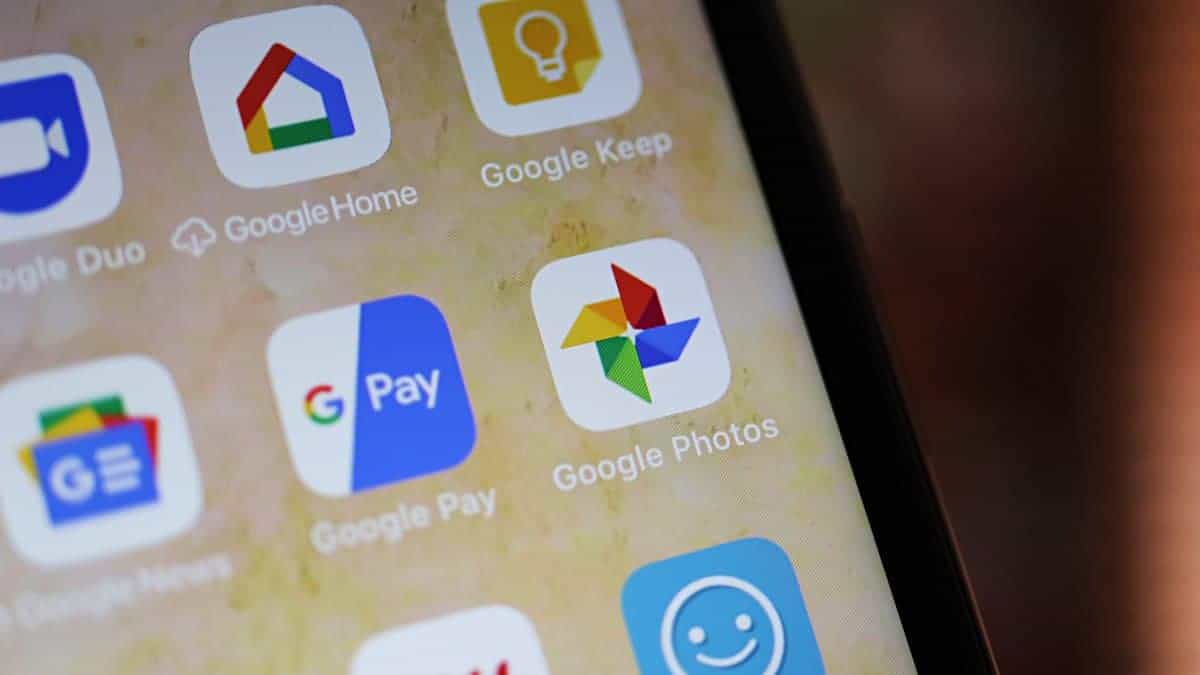 If you use Google Photos on your iPhone, you know that it can be very annoying that every time you open a live photo, it starts to play on its own (with sound). But luckily, there is an option in Google Photos that lets you stop the live preview of all the live photos stored on your device.
To get started, open the Google Photos app from the home screen of your iPhone.
Then, open any live photo in the app. If you can't find one because of the sheer magnitude of the number of items stored on the app, tap on the search bar situated at the very top of the screen and type 'live photos' or 'motion photos'. All live photos stored on the device or in the cloud will be displayed. Tap on any photo to open it.
When you open the live photo, there will be a pause/play button on the upper right side of the screen (well, almost center). When the live preview is on, it will show the pause symbol. Tap on it. It will turn off the automatic live preview of all live photos on the Google Photos app until you enable it again.
If you want to turn on the live preview, tap on the play button and it will be turned on for all live photos.
You can still tap and hold a photo to manually turn on the live preview while the automatic preview is off.