Midjourney is an AI art platform that can generate unique and realistic art for users using only the words they enter. Unlike some other AI platforms out there, the images it produces aren't useless. In fact, they come across as real or having been created by some insanely-talented artist for users unaware of how to spot AI-generated images (which is becoming increasingly tricky) and art. It's that amazing!
But to use this tool, you need to become a paying subscriber. Let's dive right in so you can be on your way to creating amazing art.
Do you need a Midjourney Subscription?
If you want to use Midjourney, you most certainly do. The app used to offer a limited free trial, which could be availed by any user even without providing payment information. Users could generate 25 jobs with the free trial in fast GPU time, so you could get an idea of what the app has to offer before paying.
But that's all history now. The app has suspended free trials, citing an influx of a large number of users as well as abuse of the free trial using throwaway accounts.
In short, the only way now to use Midjourney is by subscribing to it until free trials are a thing again.  
Midjourney Subscription Plans
Midjourney currently offers three subscription plans which cost:
Basic: $10/month
Standard: $30/month
Pro: $60/month
You can also get a 20% discount on the subscription if you pay yearly instead of monthly.
Each plan offers a different level of access to Midjourney's features.
The Basic plan is the most affordable option and comes with around 3.3 hrs/month of Fast GPU Time. As you use Midjourney to generate jobs, you exhaust time from your subscriptions. This time is equivalent to generating approximately ~200 jobs. However, don't consider it a hard limit, as the amount of Fast GPU Time a job takes varies due to several factors.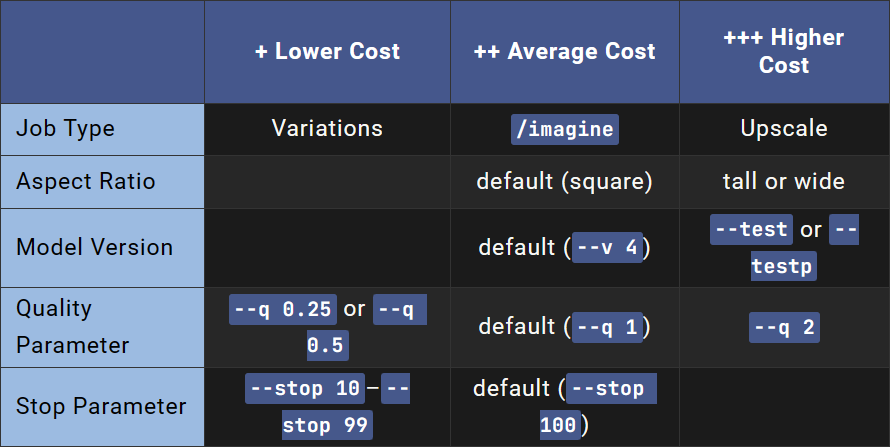 Standard Plan gives 15 hrs/month of Fast GPU Time, and the Pro Plan gives 30 hrs/month. But with both these plans, you also get unlimited Relax GPU Time per month which you can use if you end up exhausting all your Fast GPU hours. Relax mode isn't available with the Basic tier subscription.
Now, what's the difference between Fast mode and Relax mode? The former is the default state and gives you priority access to a GPU whenever you generate a job. However, in the Relax mode, your job is added to the queue, and a GPU is allocated when it becomes available. The time in the queue can be anywhere from a few seconds to ten minutes.
But depending on your usage of the Relax mode, the time can vary. If you use Relax mode more, the time you have to spend in the queue will be more. But this priority is reset whenever the monthly subscription is renewed. You can switch between the two using /fast and /relax commands.
You can also buy more Fast Time at $4/hour.
The Pro plan also gives you access to Stealth mode, which the other two plans don't. You can find complete information about each plan here.
How to Subscribe to Midjourney
There are two ways you can subscribe to Midjourney. For your convenience, we'll cover them both here. For both these methods, you need a Discord account that you have connected to Midjourney. For this guide, we're assuming you already have that. If not, you can find the instructions to join Midjourney in our guide below.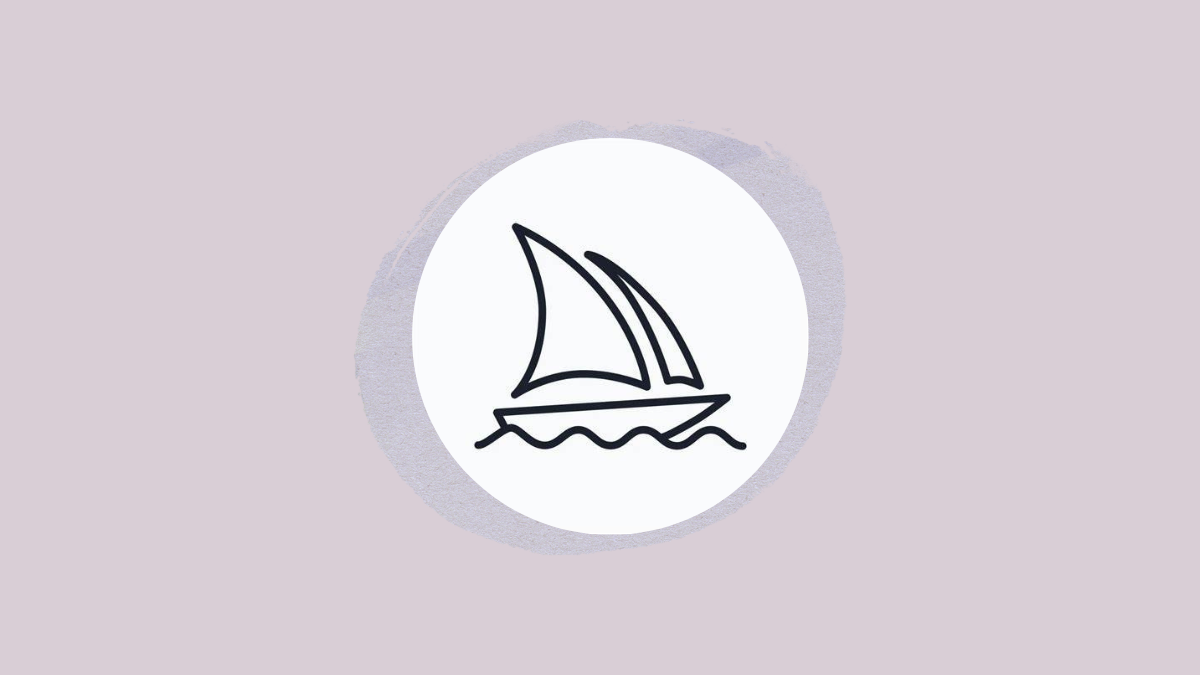 Subscribe from Midjourney Website
Go to the Midjourney website and click the 'Sign In' button if you're not already signed in.
💡
Pay attention to the account you are signing in with before subscribing to Midjourney. Many users often end up subscribing with a throwaway account whose login information they don't remember. This makes it difficult/ impossible to access Midjourney or
unsubscribe
from it.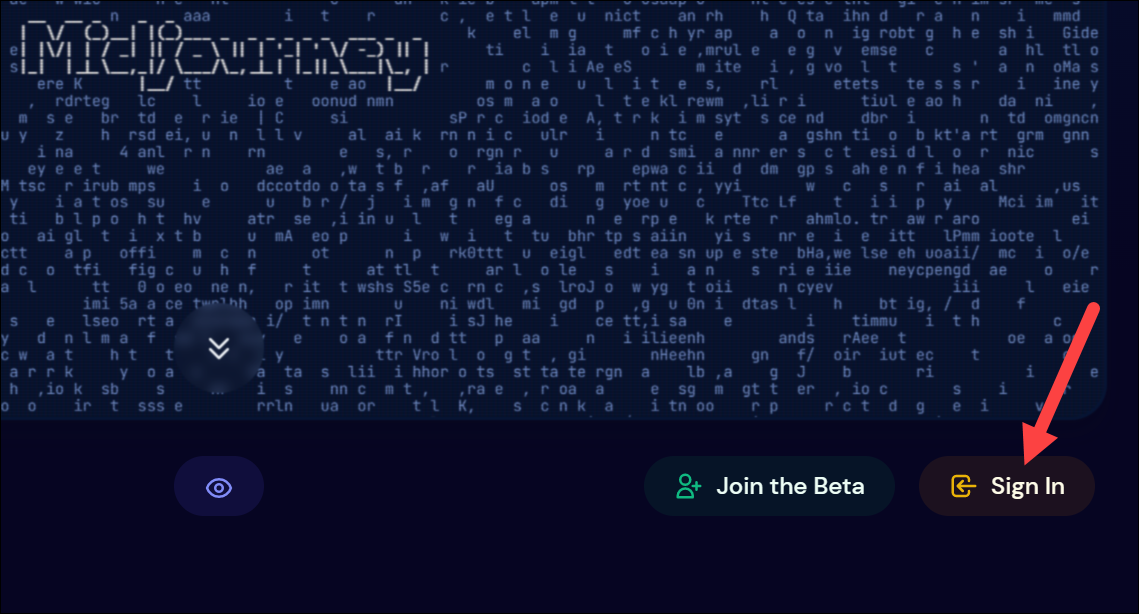 If a Discord authorization screen appears, click on 'Authorize' to continue.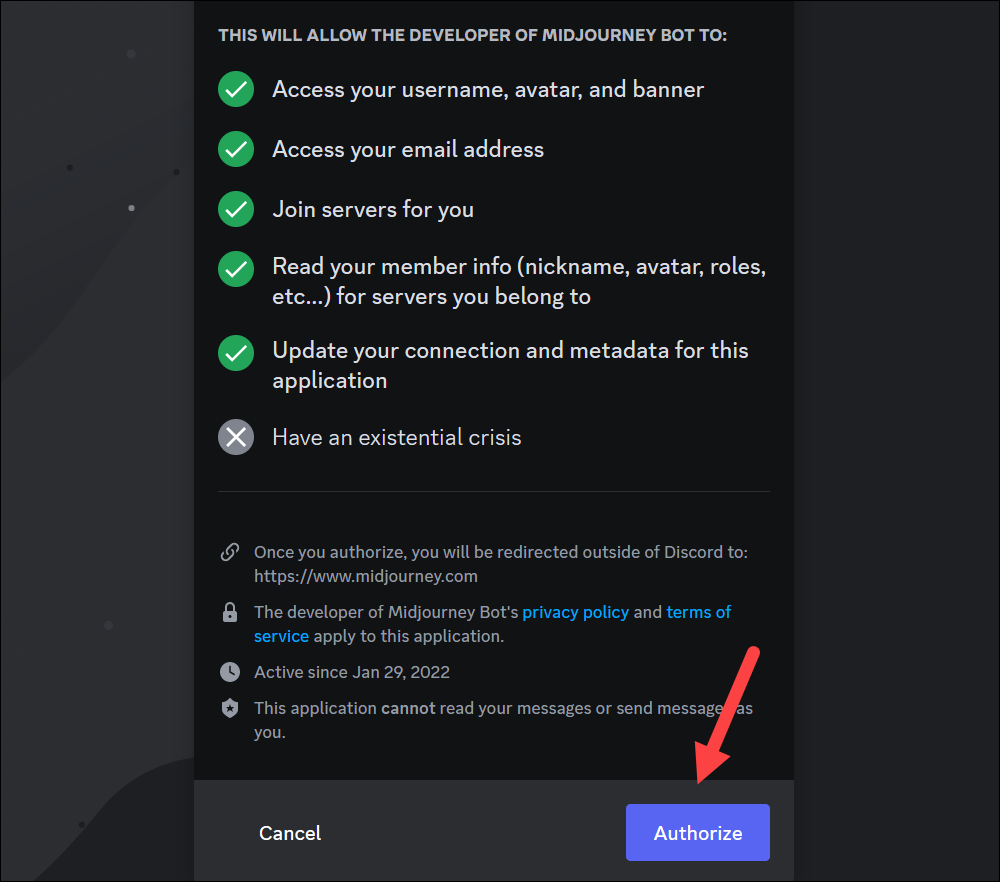 Your account page will open. Click on the 'Purchase Plan' button on your profile header.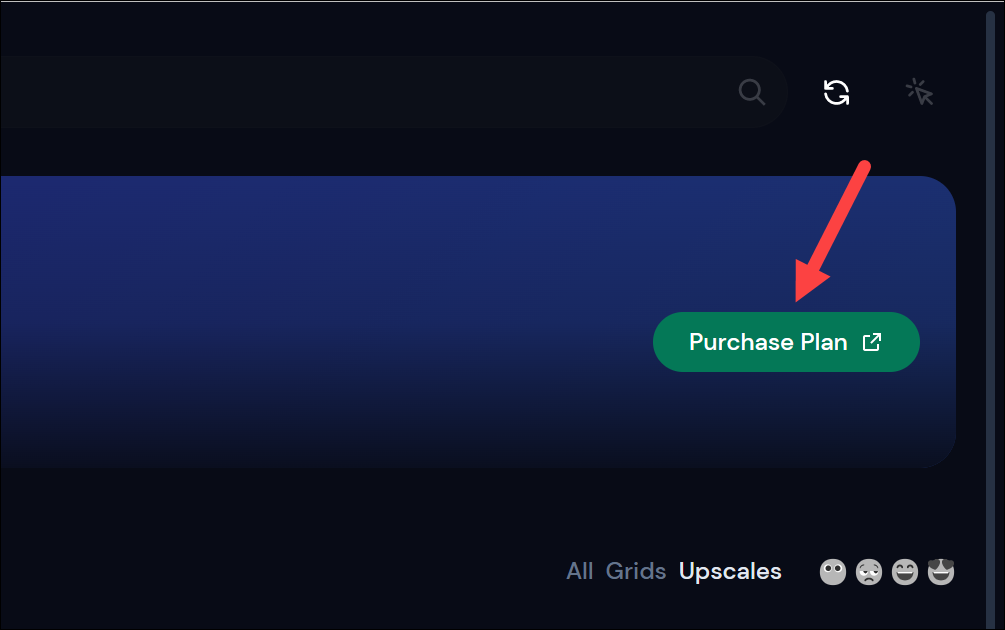 You can also go to the 'Manage Sub' option from the navigation menu on the left.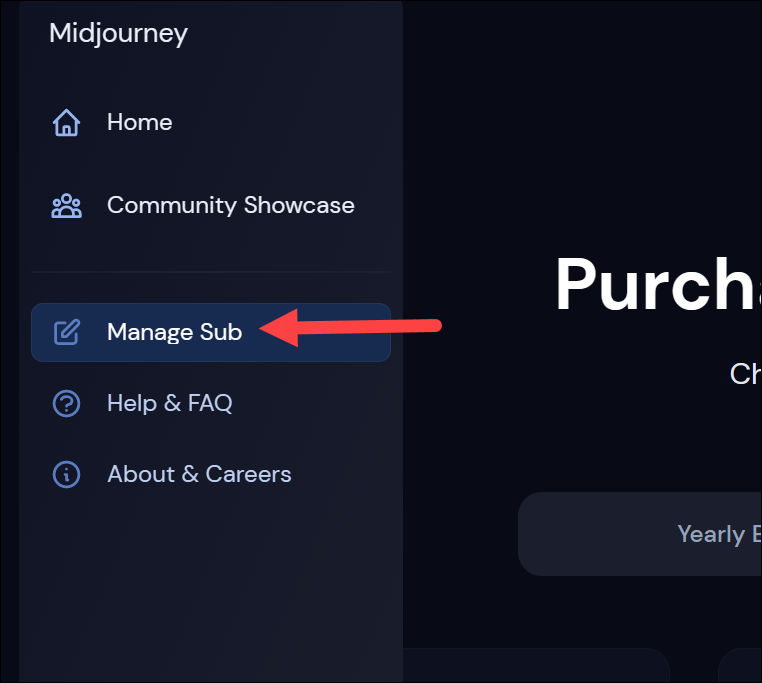 Then, choose whether you want to opt for yearly or monthly billing and click on the 'Subscribe' button on your chosen subscription plan.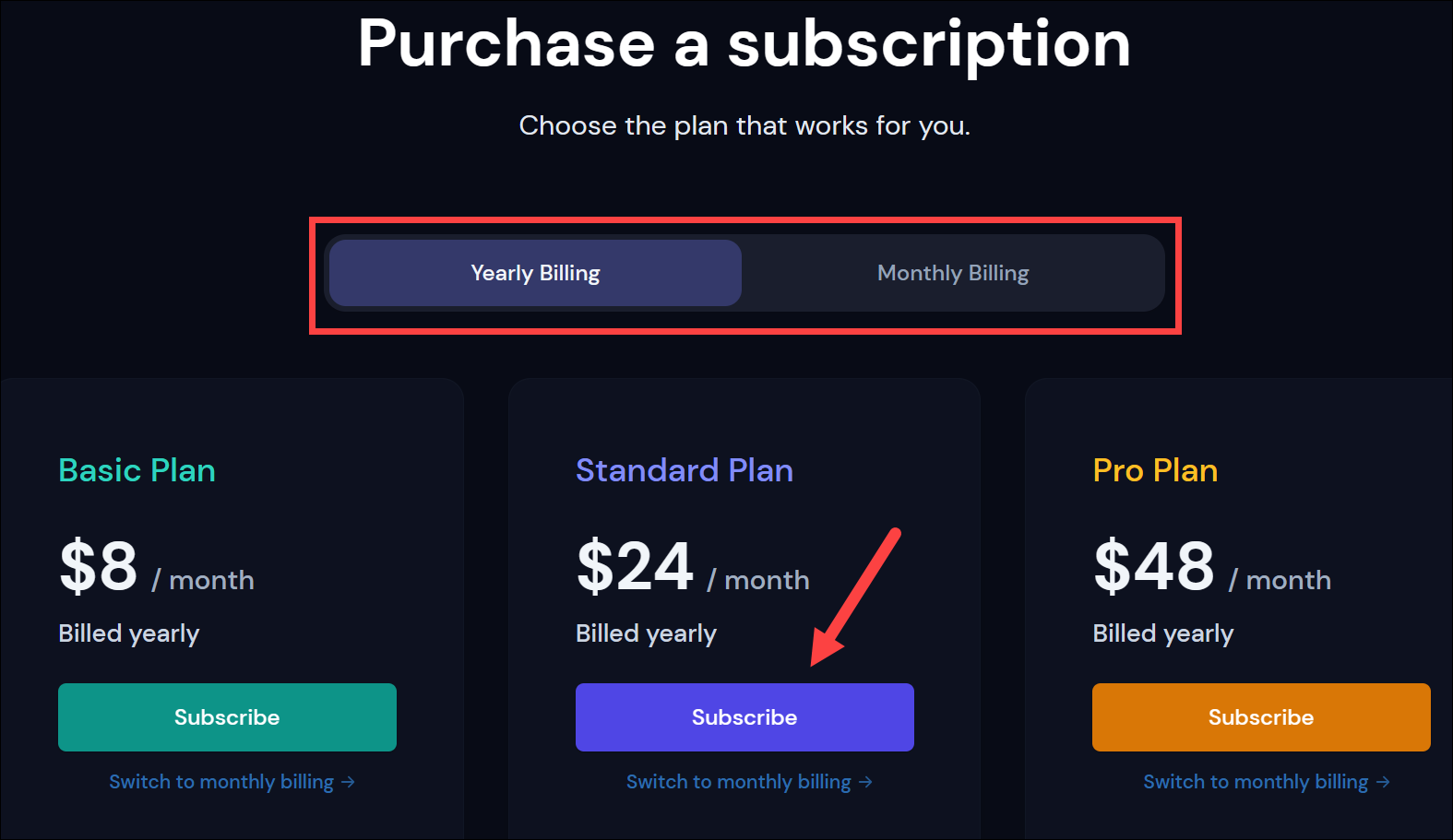 Then, enter your payment information and complete the payment to subscribe to Midjourney. You can use the methods accepted by Stripe (credit or debit cards issued by services like Mastercard, VISA, or American Express) to make a payment. Depending on your region, Google Pay, Apple Pay, and Cash App Pay might also be available.
Once you have subscribed to Midjourney, you can go to the Midjourney server on Discord and start creating AI art!
Subscribe using Discord
If you prefer using the Midjourney Discord server more than visiting the website, you can subscribe from there.
Go to Discord and log in to your account. Then, navigate to the Midjourney Discord server or the private server where the Midjourney bot is added.
Type the following command in one of the newcomer channels: /subscribe. Press Enter or click on the matching command. Then, press Enter once again to send it to the bot.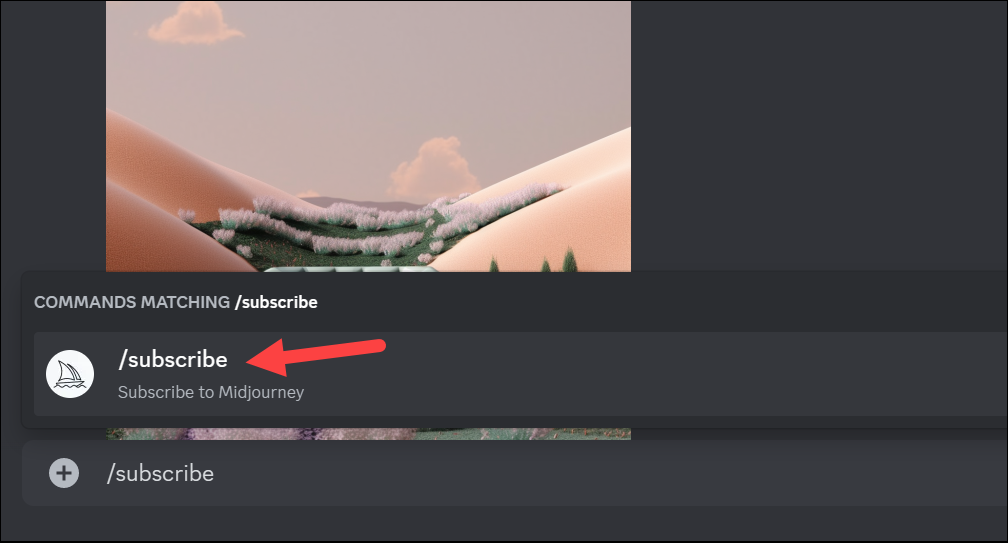 The Midjourney bot will generate a link for subscribing that's unique to your account, and only you will be able to see the message. Don't share this link with anyone else. Click on the generated link.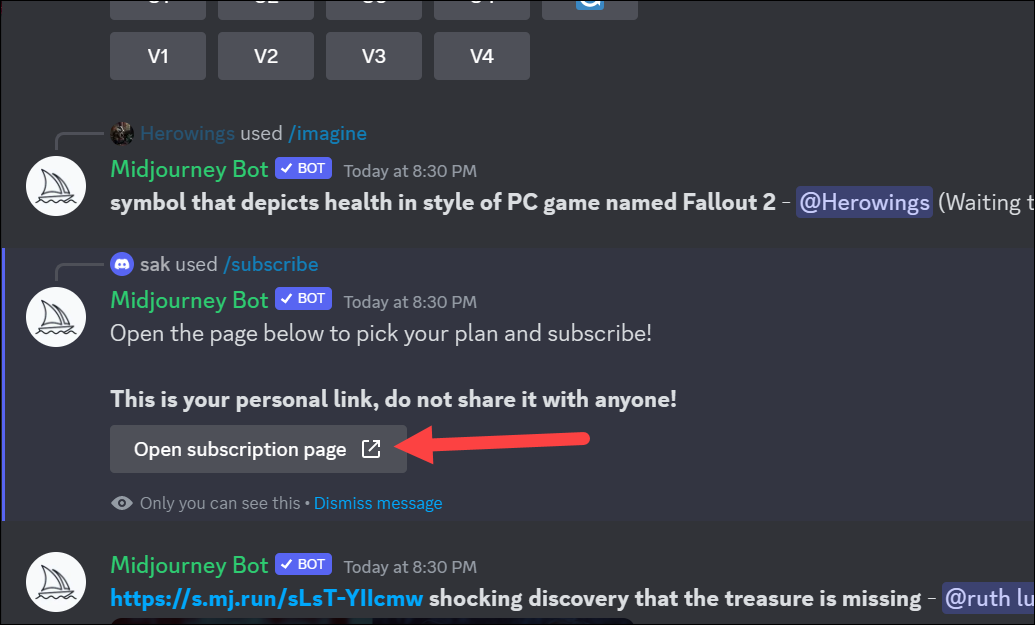 You'll reach the same subscription page as before, where you can switch between monthly and yearly billing and choose your plan. Complete the payment using one of the supported payment methods.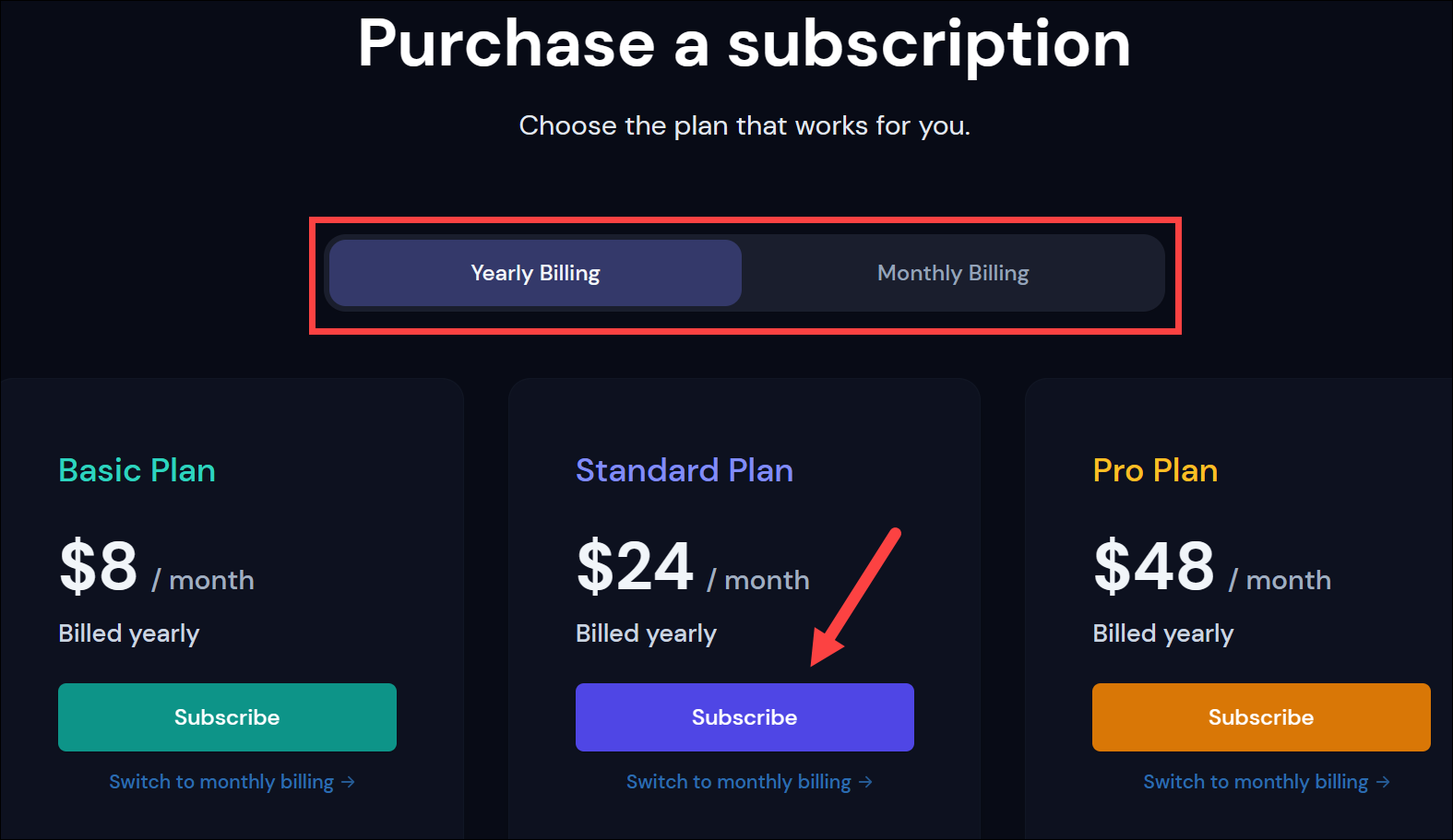 ---
Whether you're an artist or just want to have fun with this tool, use the guide above so you can begin your journey into Midjourney!