Mouse acceleration can be either a benefit or a concern for many. A number of Windows users wish to have a precise mouse movement for efficient work.
If you move your mouse quicker, the cursor will move farther away on the screen. Disabling mouse acceleration helps ensure precision in mouse movement. Let's say, you are a gamer, you would want the cursor movement to be proportional to the movement of the mouse. You have to make changes to the default setting to achieve this.
Disabling Mouse Acceleration
Right-click on the Windows sign on the extreme left corner of the taskbar and select 'Settings'.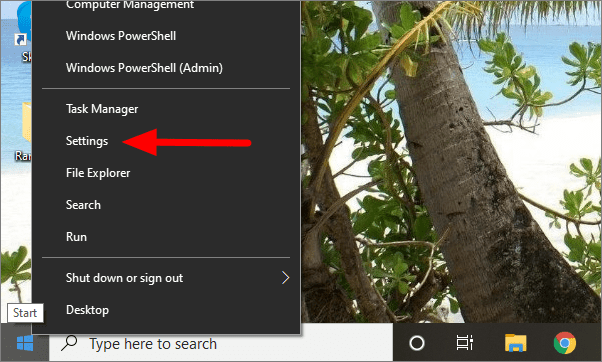 In the Windows Settings, click on 'Devices'.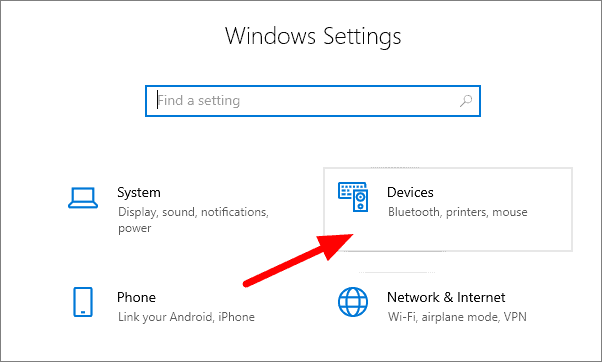 Click on the 'Mouse' option on the left corner.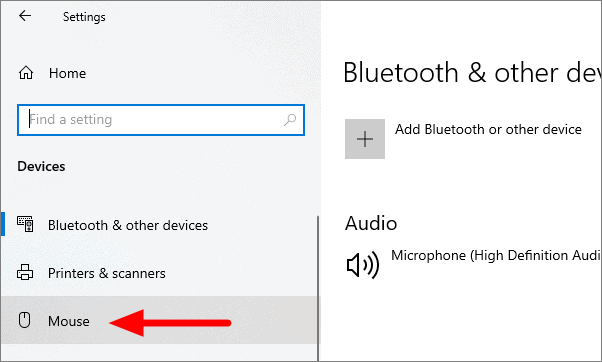 Here, you will have a number of options to adjust your mouse settings. To turn off mouse acceleration, click on the 'Additional mouse option'.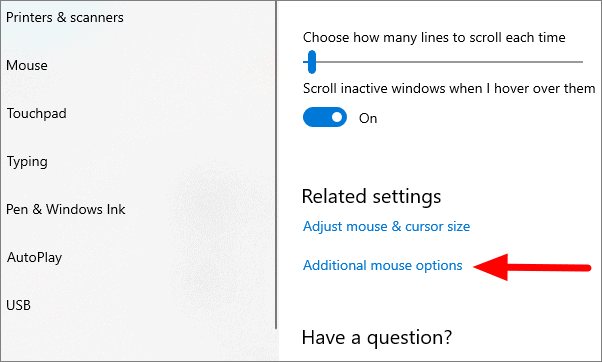 In the next window, go the Pointer Options tab.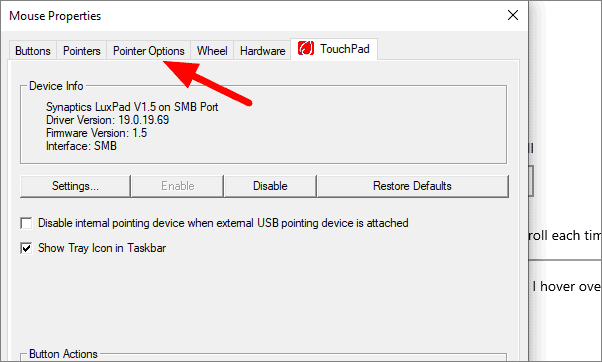 Under the Pointer Options tab, untick the checkbox 'Enhance Pointer Precision'.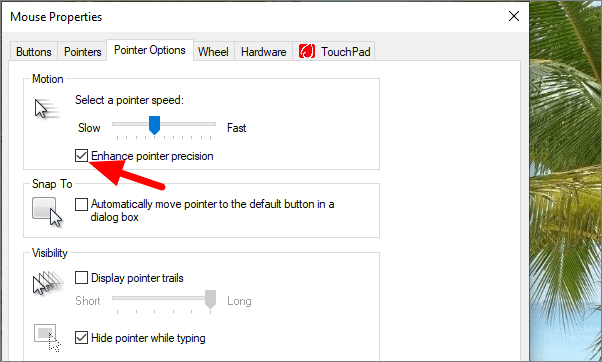 Click on 'Apply' at the bottom to confirm the changes and then click 'OK' to close the window.
You now have a seamless and precise mouse movement. You can also revert the changes by following the same process.