With a vast majority of us are living under lockdown/quarantine due to Covid-19 Pandemic, we are mostly connecting with our co-workers, family or friends via video conferencing apps like Zoom, Google Meet, Microsoft Teams etc. Even though you can take video calls on the go from your smartphone, using a desktop/laptop computer is ideal for working professionals. For some reason, if you are not satisfied with the video quality of your PC webcam, then don't rush immediately to Amazon or other online shopping sites to buy a new webcam.
Instead, you can use your phone camera itself as a webcam. Especially, if you have an iPhone or a mid range Android phone, then, definitely you will get much better video quality than your PC webcam. In order to use your smartphone as a webcam, you need a third party software like iVcam.
What is iVcam?
iVcam converts your smartphone/tablet (Android/iOS) to a HD webcam for Windows PC. In addition to providing exceptional video quality than a USB-connected or an integrated PC webcam, iVcam also allows to record videos as well. Since, it is compatible with most webcam enabled applications, you can use iVcam on almost any application that uses a webcam.
In order to use your phone camera as webcam, you need to install iVcam software on both your computer and smartphone.
Download iVcam Desktop app
To download and install the iVcam Windows client software on your computer, navigate to E2Esoft website. Then, click 'Download for Windows' button on the page.
Once the file gets downloaded, go to the folder where you had saved the file earlier and double-click on the .exe installer file. Then, follow the on-screen instructions to install iVcam client on your computer.
Till you install the iVcam app on your smartphone, you will see the prompt "Waiting for…" on your computer screen.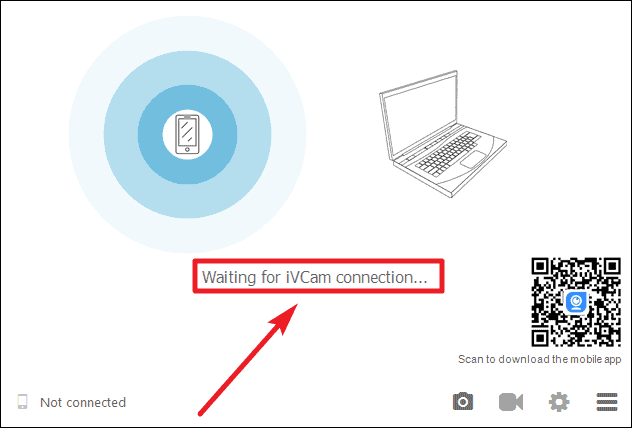 Set up your Phone as a Webcam with iVcam
Setting up iVcam is similar on both iPhone and Android devices. You can get it for either of the devices from the respective App stores.
After installing the app on your phone, open it and give the required permissions for iVcam to access your phone's camera and microphone1.
There are two ways to connect your iPhone with iVcam to use it as a webcam on your PC.
If your are using a Wireless connection, then make sure that your iPhone and computer are connected to the same wireless network.
If you don't use Wi-Fi on your computer, then use the USB cable that came with your iPhone or Android device to connect to the computer.
Wait for iVcam to detect and configure your phone as a webcam. Once it's ready, you will see a bunch of icons to control the video settings on the iVCam toolbar on your device' screen.
You can switch to the rear camera of your device because it's generally equipped with better hardware and thus provides better video output. Also, when using the rear camera, you can enable the Flashlight to help in low light situations. Though, you may have to find a way to limit the flashlight brightness (a piece of tissue paper, maybe), else you'd probably burn your eyes.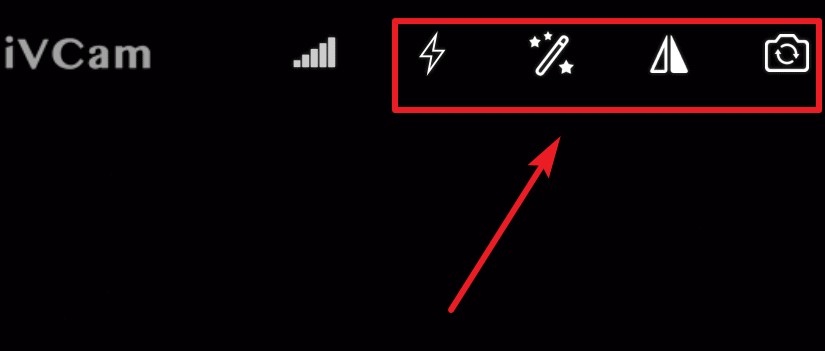 If you click the 'Camera' icon on the bottom of the iVcam screen, then it will capture the image and store it directly on your computer. Likewise, if you tap the 'Video' icon, the video recording will start. After you stop recording, you can access the videos from your computer.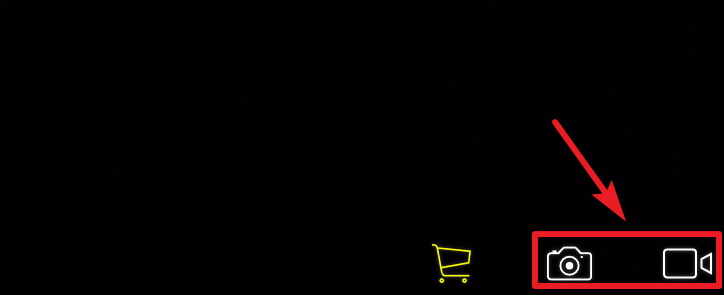 ---
Using iVcam as Camera in Zoom Meetings
Launch iVCam app on your computer and phone. Then, open the Zoom Desktop app on your computer and click the 'Settings' icon located on the top right of the Zoom home screen.
Under the list of options displayed on the left of 'Settings' dialog box, click 'Video'. Then, from the drop-down menu next to 'Camera' setting, select the 'e2eSoft iVCam' as your camera device.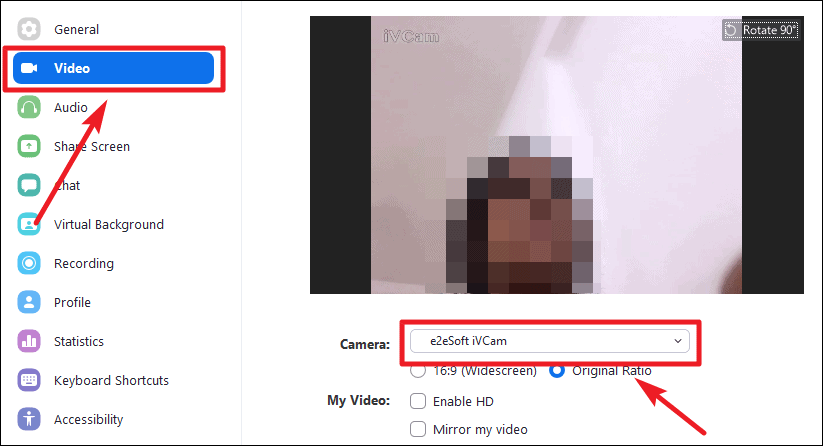 After you have selected iVCam as the camera source, you can use your phone camera as a webcam in Zoom meetings.
---
Using iVcam Camera Device in Microsoft Teams
Open Teams Desktop app on your computer and click your profile icon located at the top right of the Teams window. Then, click on 'Settings' from the list of options displayed on your screen.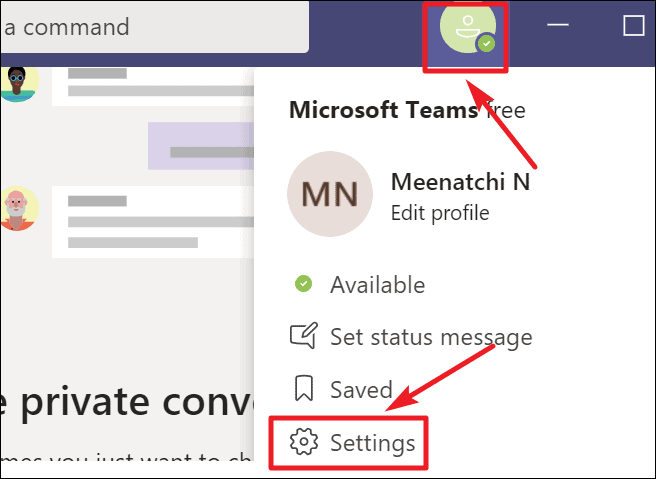 On the Settings dialog, click on 'Devices' located on the left. Then, from the drop-down menu next to 'Camera' setting, select the 'e2eSoft iVCam' as your camera device.

The iVcam virtual camera will now be used in video meetings on Microsoft Teams.
---
Using iVcam as Video Camera in Google Meet
On your browser, navigate to meet.google.com. Then, click 'Sign in' located on the top of the page to login to your account.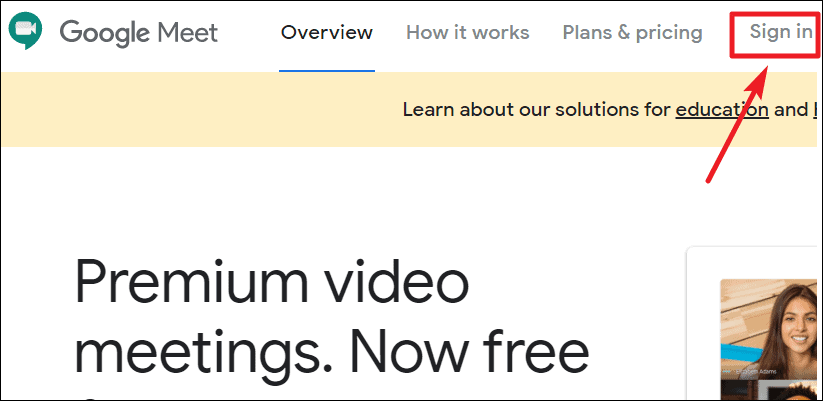 After you are logged in, click 'Settings' icon on the top right of the page.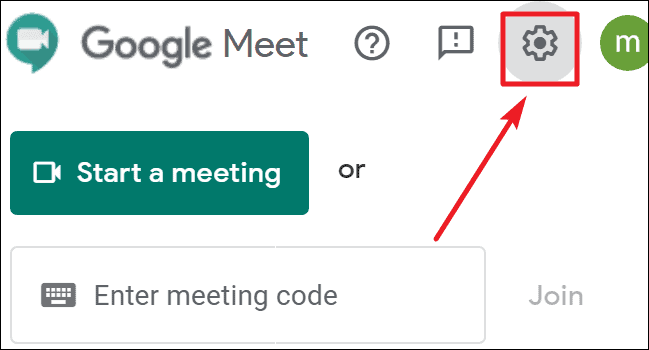 In the new dialog box that pops up on your screen, click on 'Video' tab. Here, select the 'e2eSoft iVcam' device from the drop-down box under Camera settings. Lastly, click 'Done' on the bottom of the dialog box to save your settings.

---
Using your phone camera as a webcam can help you save big money. Getting a webcam of the same quality as your phone's rear camera can be expensive. If you've got a spare phone, then use that. It'll save you the trouble of setting up your regular device.
Also, make sure you find yourself a phone stand for this set up to make sense. Don't think about holding the phone (camera) in hand while video conferencing, it'll be a mess. You'll give your work colleagues a headache with your shaky video feed if you hold the phone being used as webcam in the hand.