Apple introduced a new method for moving apps in iOS 13, but it isn't free of bugs. Many users have took it to the Apple Community forums explaining how they are unable to rearrange apps on their iPhone after updating to iOS 13.
According to the users, they can get into the jiggly mode and drag the app icons wherever they want but the apps won't stay at the new location. Even after moving the position, the app icons would go back to their previous position like you never moved them.
One user even made a recorded his iPhone's screen to demonstrate the issue. Check it out below:
---
🔎 Disable "Zoom" in accessibility to fix the issue
While Apple hasn't released a fix for this issue even in the latest iOS 13.1 update, a user (PaulTJ) over at the community forums has suggested a fix that appears to be working for many users.
PaulTJ suggests that affected users should disable the "Zoom" function in Accessibility settings on their iPhone.
To do this, open Settings app on your iPhone, and select "Accessibility" from the list of options.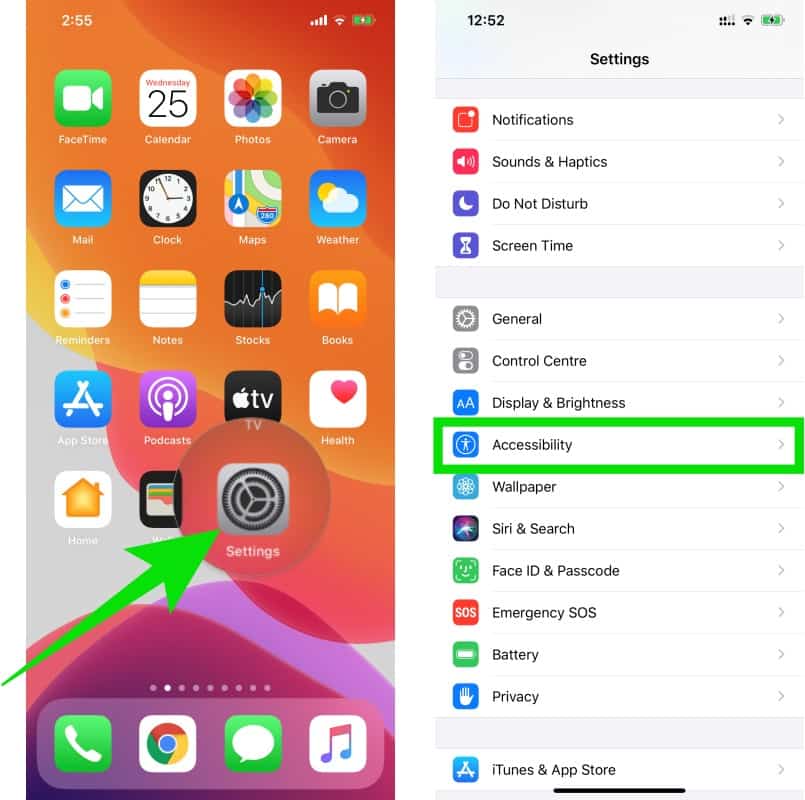 Then under Accessibility settings, tap "Zoom" and turn off the toggle switch to disable the feature.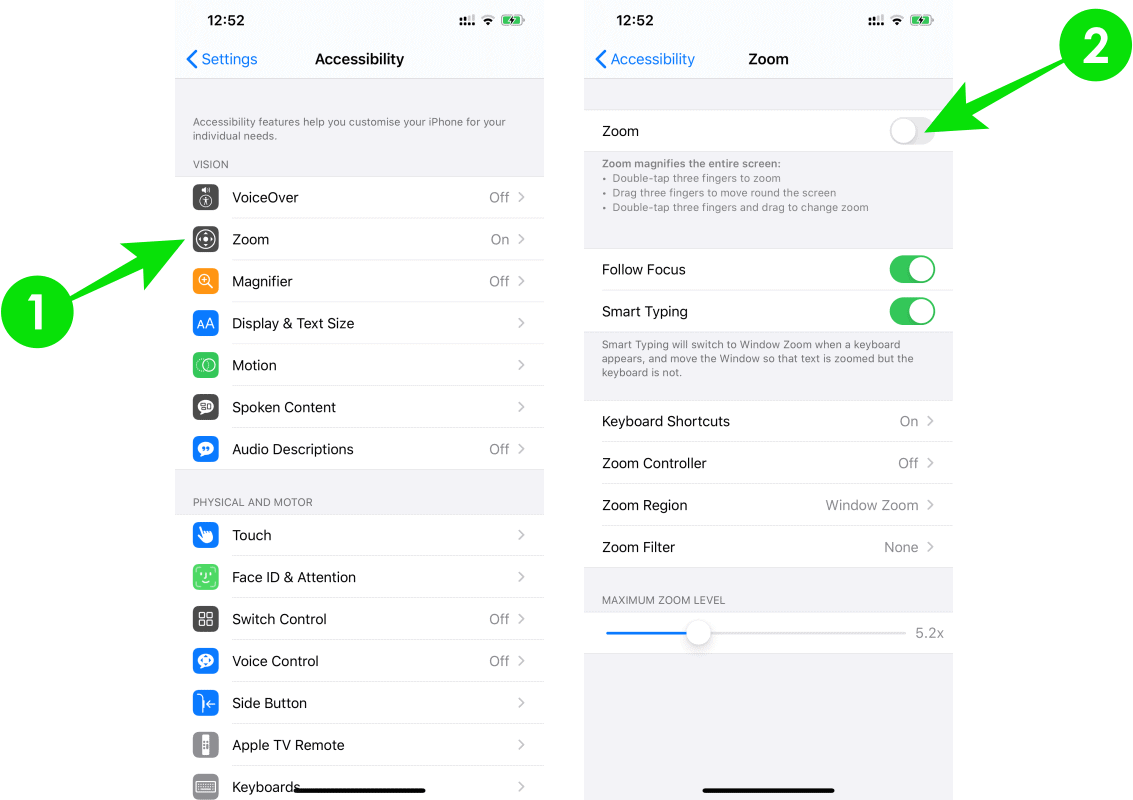 Try rearranging the apps again on your iPhone after disabling Zoom function. It should work as usual.