iPhone 6 slow after iOS 12 update? Here's how to fix it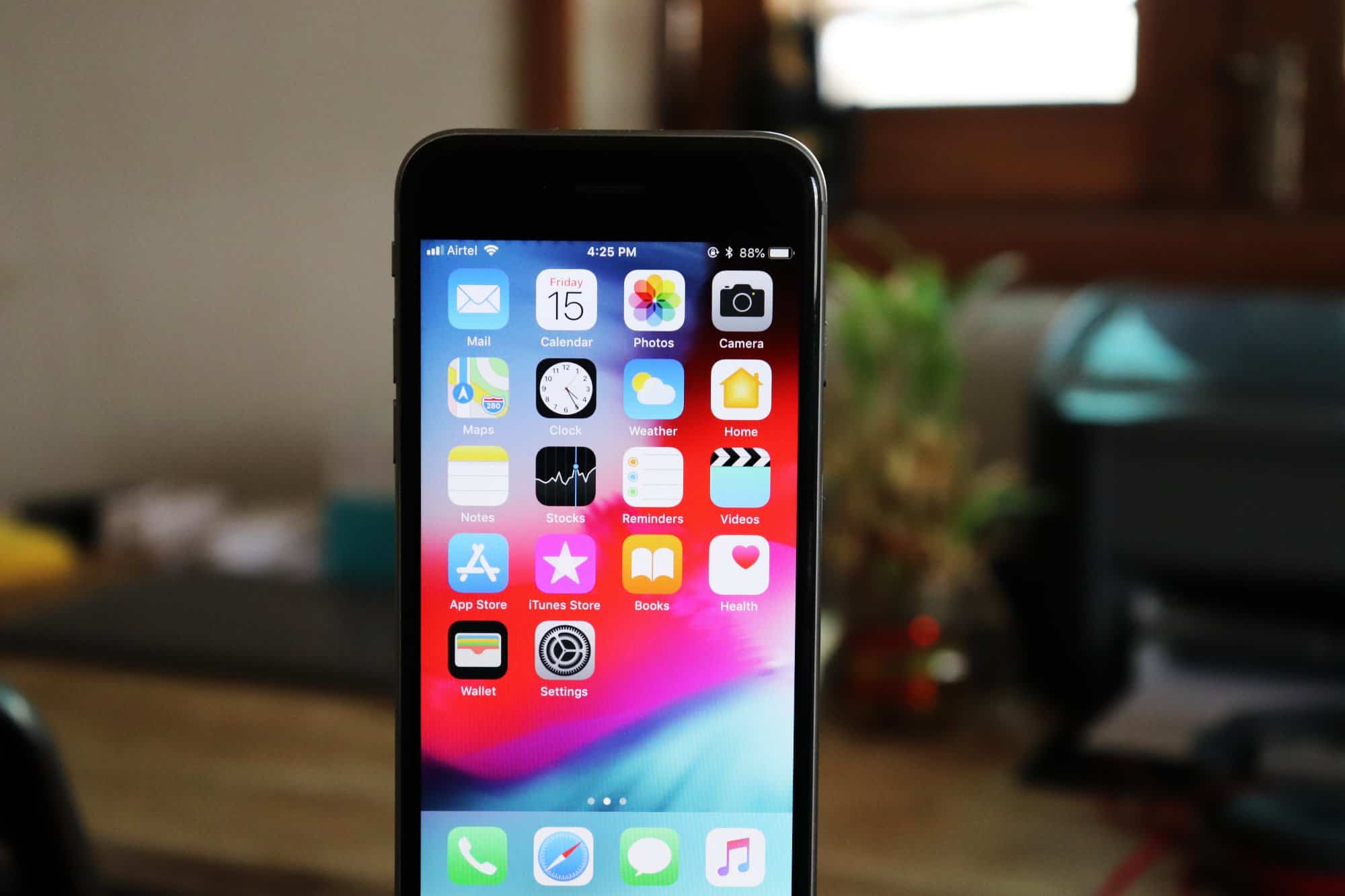 The iOS 12 is a performance-oriented update that is aimed to increase the speed and battery life of your iPhone. However, if the update isn't installed correctly, it might do the reverse of what it is meant to do. It might slow down your iPhone.
We noticed a significant boost in speed on our iPhone 6 when running on iOS 12. However, it is pretty common for iOS updates to slow down an iPhone. It happens all the time, sometimes because the update is intentionally designed to slow your aging iPhone (like iOS 11 did), but mostly due to incompatibility issues with your iPhone.
If your iPhone 6 is slow after installing iOS 12, it's most likely a compatibility issue which can be resolved by performing a full factory reset on the device.
Also read: 30+ iOS 12 Beta problems you must know
The instructions to do a full factory reset are available below. But before you do that, make sure you backup all your photos, videos and important data to your computer. Also, take a full iCloud or iTunes backup of your iPhone 6 before performing the reset.
How to fix slow iPhone 6 on iOS 12
Make sure you backup your iPhone via iTunes or iCloud.
Go to Settings » General.
Select Reset.
Tap Erase All Content and Settings. If you took an iTunes backup, tap Erase Now. Else, select Finish Uploading Then Erase.
After the reset, set up your iPhone as new and it should be running smooth. If you restore your iTunes backup, chances are your iPhone will get slow again. It's better to start fresh.