Although iOS 12 is a performance-oriented update, it's no stranger to bugs and issues. It has been a week since iOS 12 developer beta released, and we are still discovering new problems in the software every other day.
None of the iOS 12 problems we have discovered so far are specific to a single iPhone model. They are minor bugs and mostly UI related issues which can be easily ironed out in the final release when iOS 12 comes out in September 2018.
The most common problem iOS 12 users are facing on iPhone is with the new Screen Time feature. Screen Time is not working as we expected it to be. For most users, Screen Time often doesn't record their iPhone's usage stats, and it even disables itself the new feature when trying to set up Family sharing.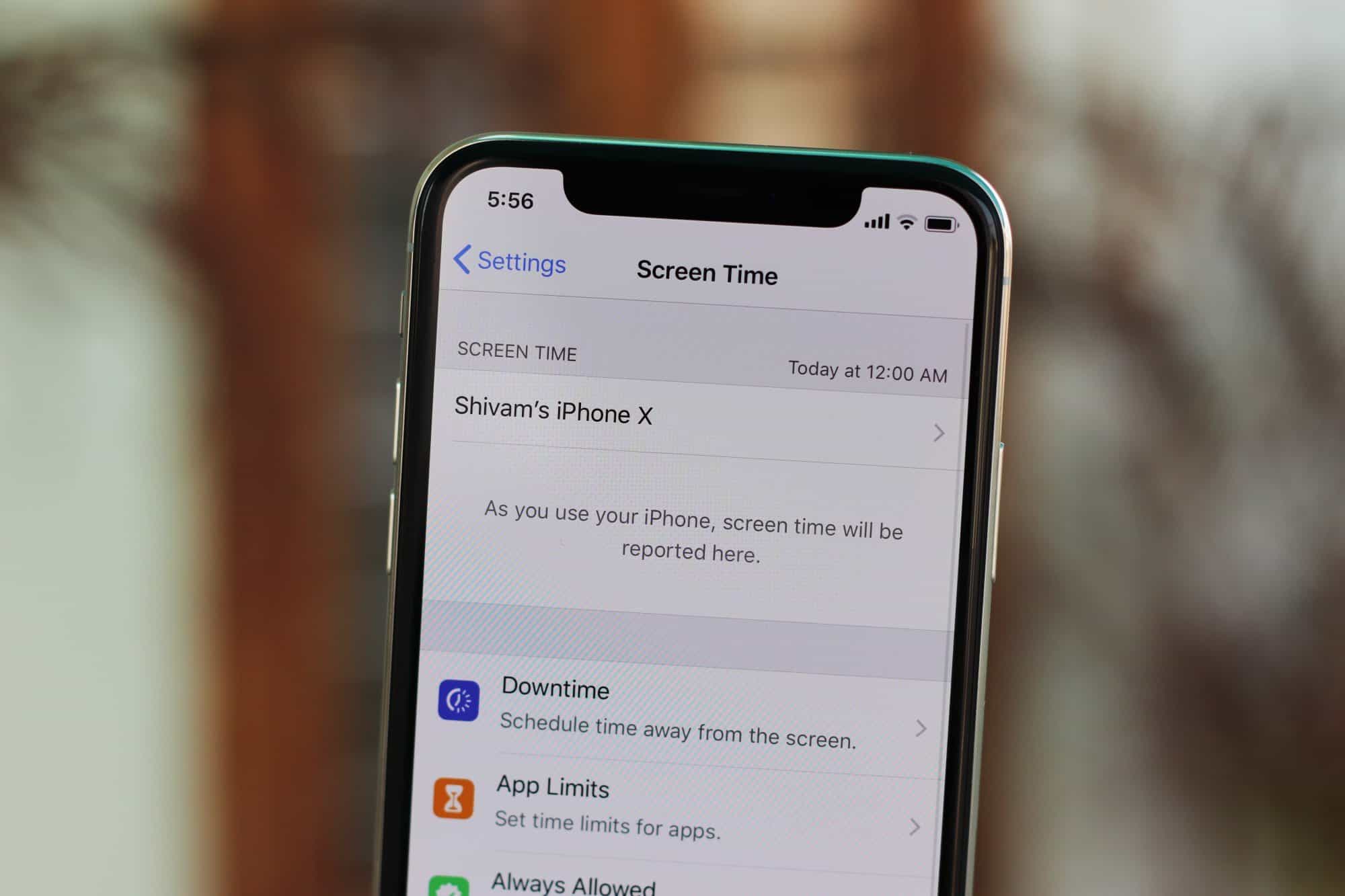 While we wait for the next iOS 12 beta release to fix Screen Time problem, for now, you can try to get it working by opening the Screen Time settings twice or thrice every day on your iPhone. Apparently, when you open Screen Time settings after a long time, your iPhone takes a lot of time to create and show you the report. Sometimes it even fails to generate a report. So if you open Screen Time settings frequently, it won't have to create a lengthy report, and so it might fix the problem as well.
Another common iOS 12 problem is with GPS. You may not get GPS signal on your iPhone when running iOS 12. The problem isn't system wide though. Apple Maps works perfectly, but Waze and Google Maps may not be able to grab GPS signal at all on iOS 12.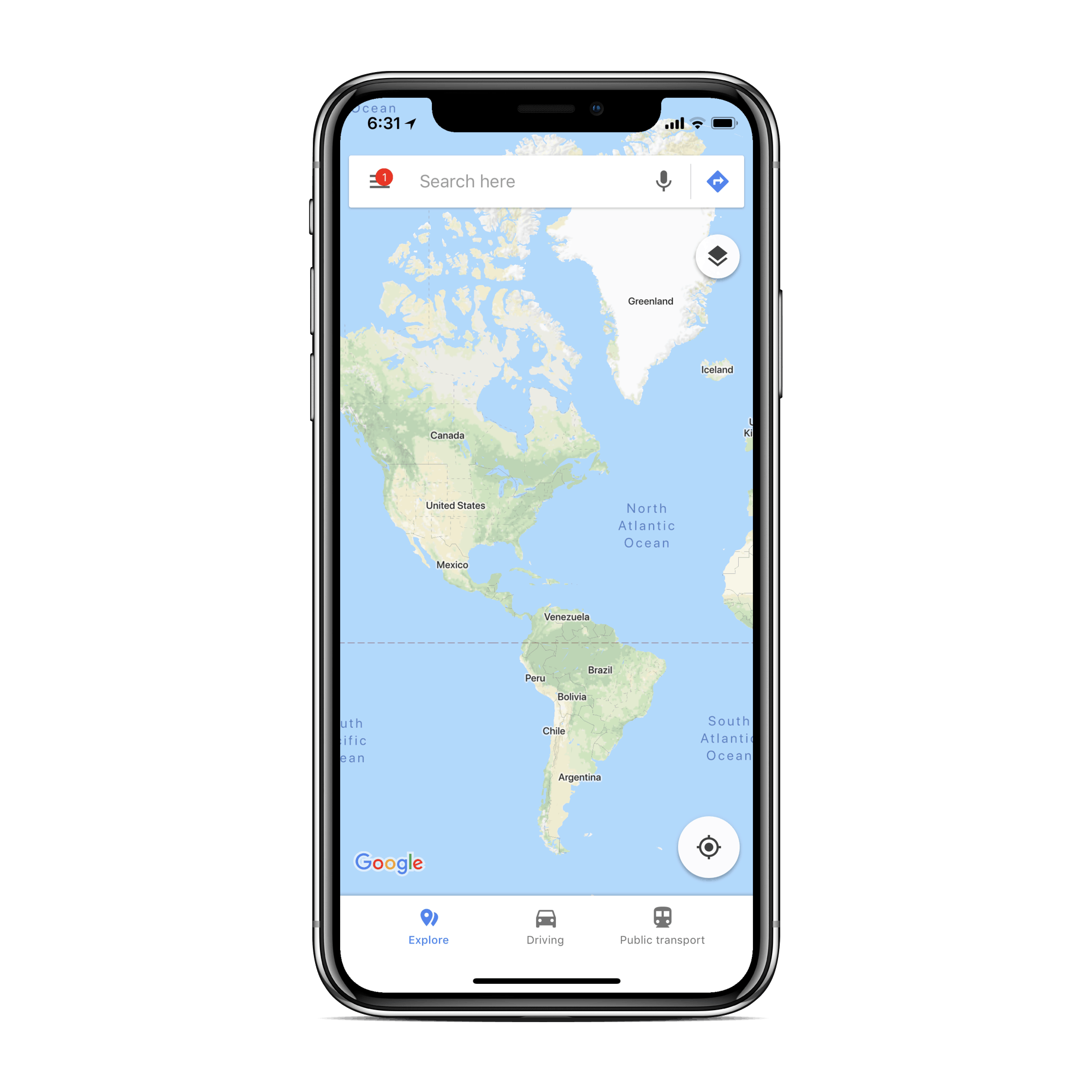 The fix to iOS 12 GPS problem is a hit or miss. You can try to delete and re-install the apps not getting GPS signal right, and also restart your iPhone. Most iOS problems are often fixed with a restart, so don't forget to try it.
Some users are also experiencing WiFi issues after installing iOS 12 on their iPhone. Apparently, their iPhone keeps saying "incorrect password" when trying to connect to WiFi even when the password is correct. This is a common iOS problem, and we have seen this happening on iOS 11.4 as well.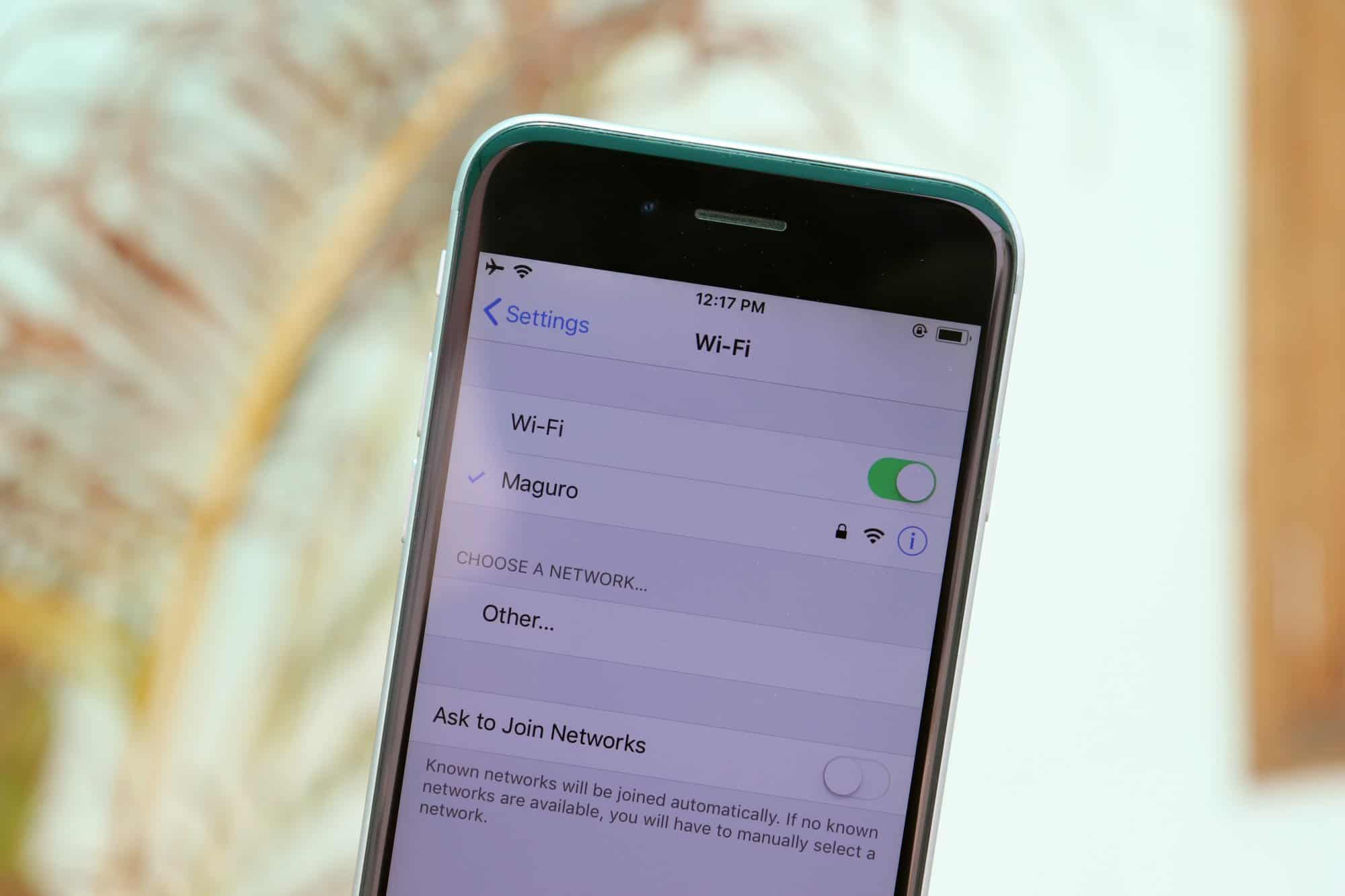 To fix incorrect password problem on iOS 12, try the fixes mentioned below:
Make sure the WiFi strength is excellent. If you have got a weak WiFi signal on your iPhone, it's most likely the cause of the Incorrect password error as your device isn't able to communicate with the WiFi router.
Restart your WiFi router. Do this. It often fixes such issues.
---
These are just some of the common problems iOS 12 users have been facing. We hope Apple fixes them when iOS 12 releases to the public later in September 2018.