iPhone Screen turned Grayscale, shows no color? Here's a fix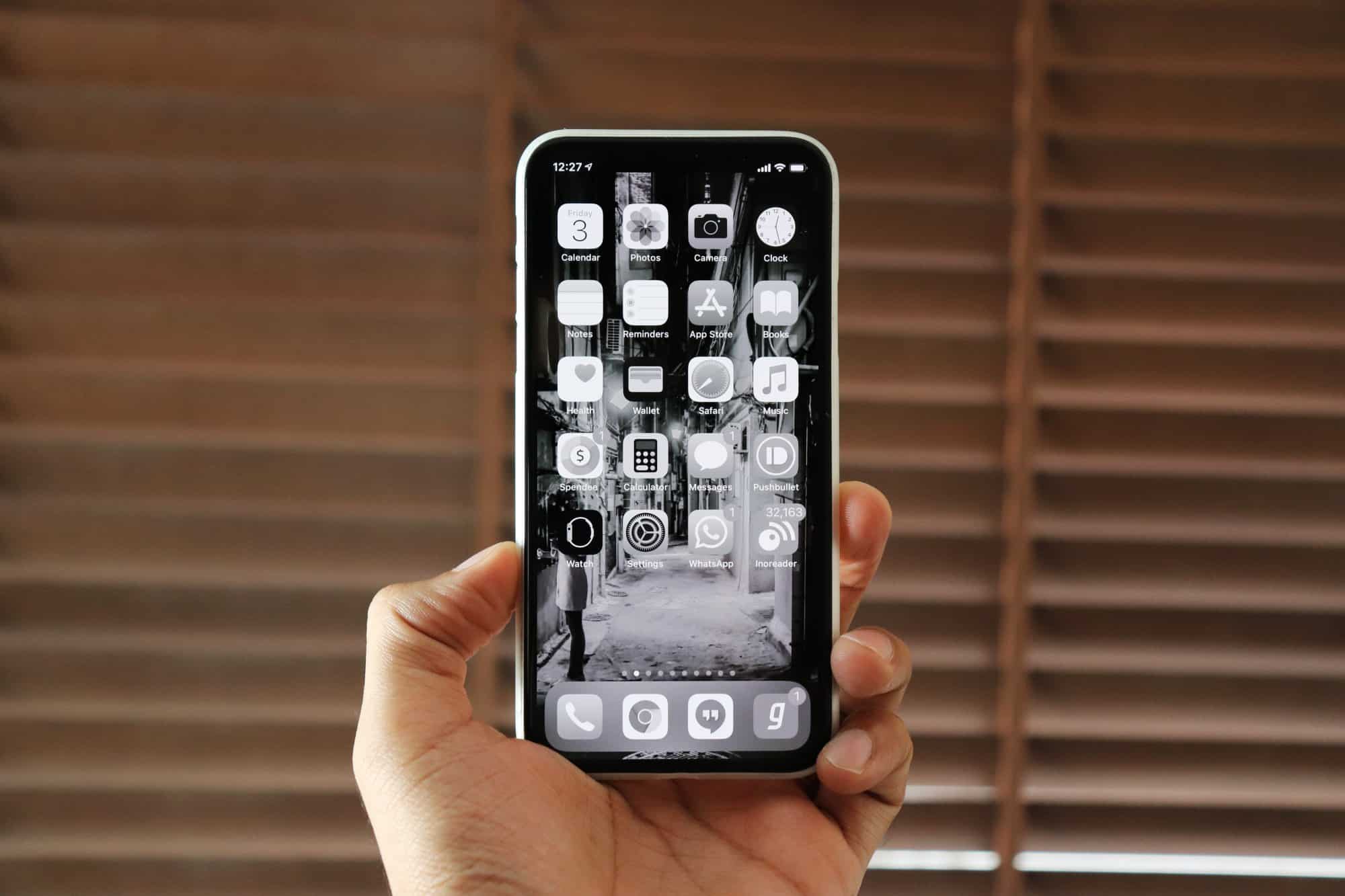 Has your iPhone screen turned to grayscale all of a sudden? The display shows no sign of color on your otherwise happy and fruity app icons? Fret not. It can be fixed through the device settings.
iOS features multiple display modes to help the common color blindness that many people have. One of the display modes is Grayscale. The chances are that you unknowingly enabled the Grayscale color filter on your iPhone which turned it into a colorless piece of tech.
There are a couple of ways to enable grayscale display on iPhone. Take a look at them and disable any of the methods active on your iPhone.
Turn Off Color Filters
Make sure the Color Filters feature is disabled on your iPhone. This is the most common setting enable Grayscale display in iPhone.
Go to Settings » General » Accessibility.
Tap Display Accommodations.
Select Color Filters » and make sure it's turned off.
If the display was set to Grayscale under the Color Filters option, turning off the setting would resolve the issue. But if Color Filters option was already disabled on your device, you need to check the second method below.
Disable Zoom Filter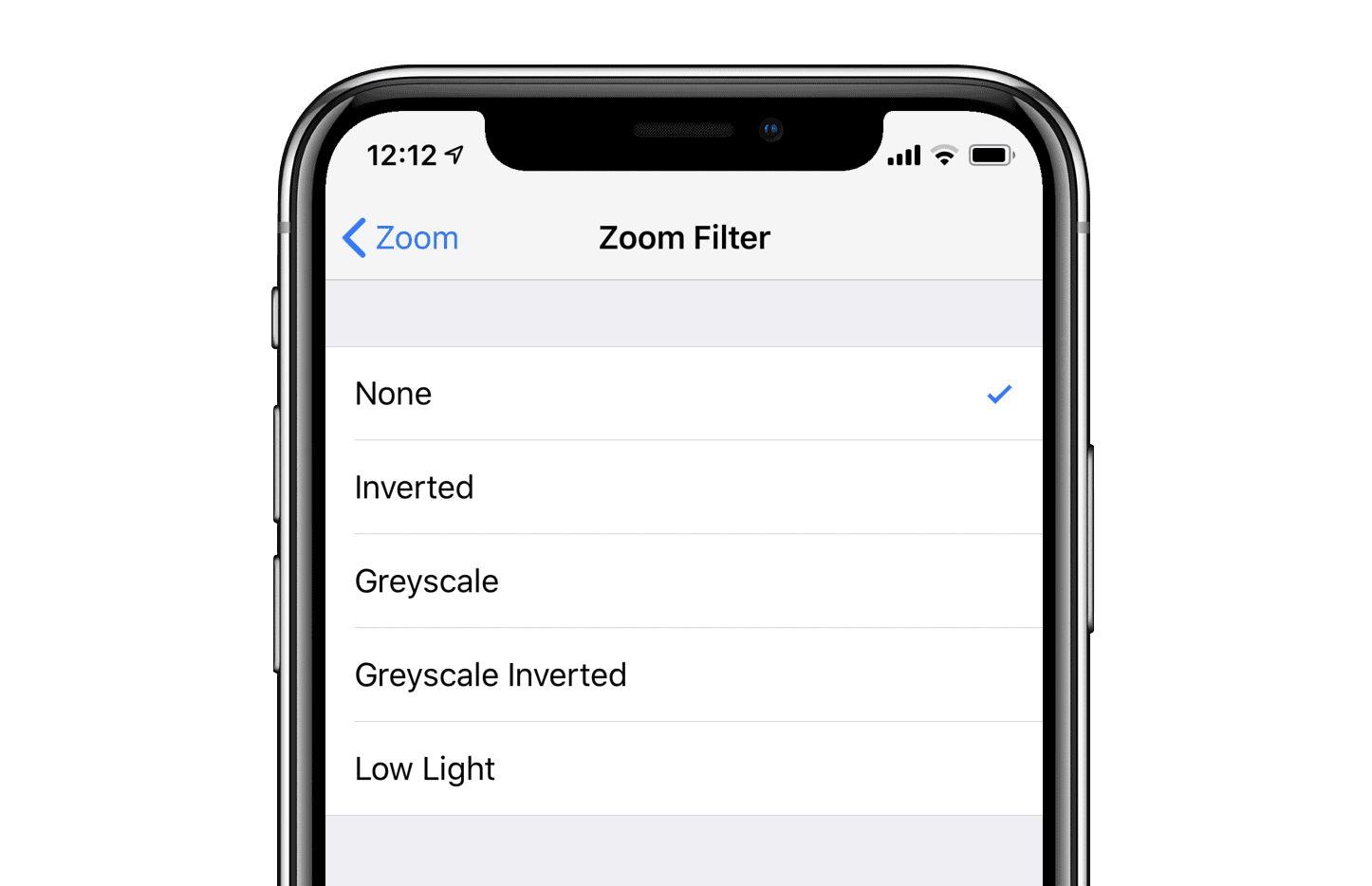 The grayscale display can be enabled from Zoom Filter settings as well under the Accessibility settings. If turning off Color Filters didn't help, it's probably the Zoom Filter that is making your display go gray.
Go to Settings » General » Accessibility.
Tap Zoom.
Select Zoom Filter and set it to None.
That's it. Your display should come back to life now. If not, give it a quick restart and everything be normal again.