How to Reduce iPhone 5s Battery Drain on iOS 12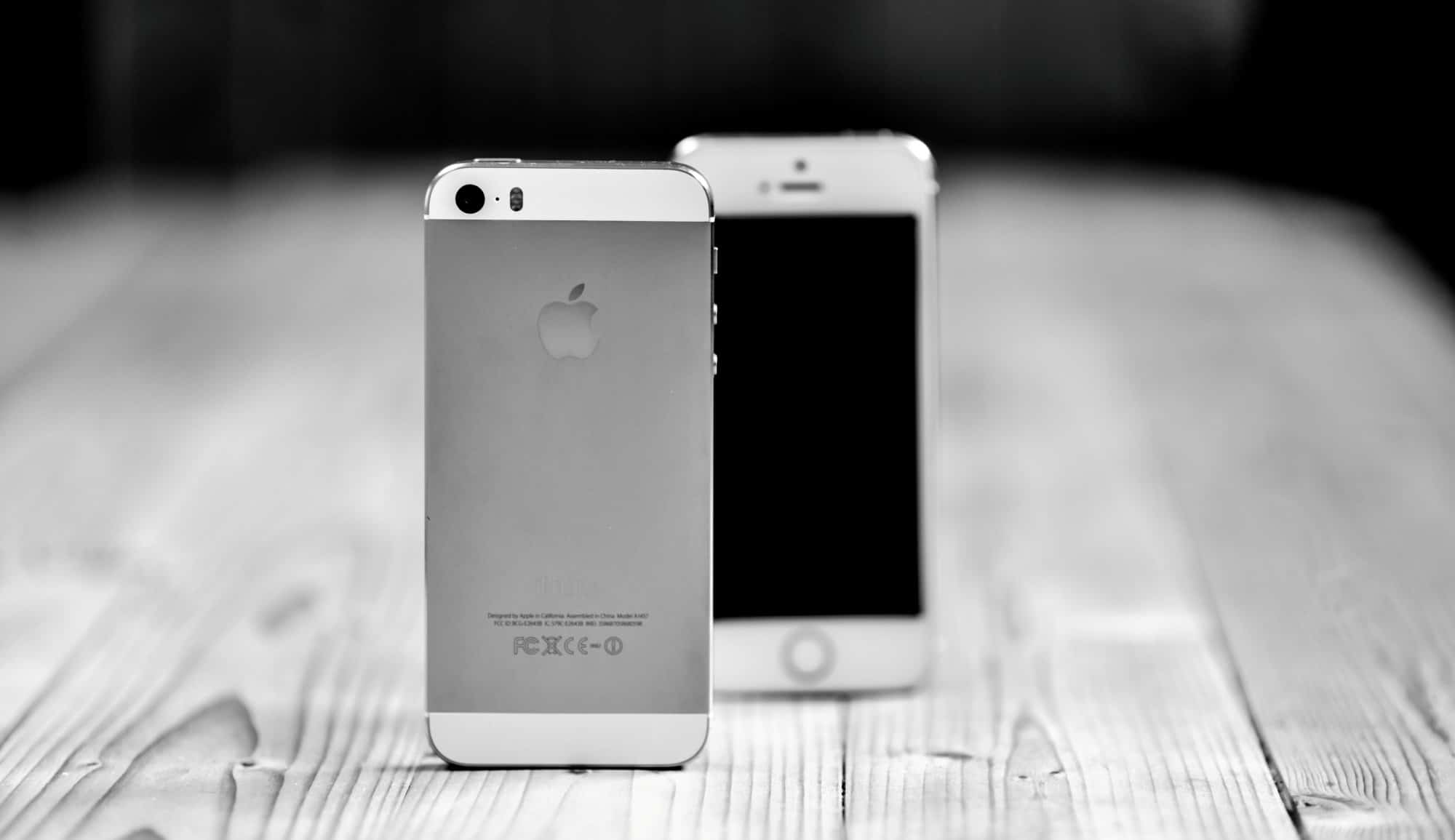 The iPhone 5s being a 5-year old device in 2018 has seen a fair share of iOS updates for itself. The iOS 12 will probably be the last major iOS update that the device would receive.
iOS 12 is a performance update aimed at improving the performance of your iPhone 5s. However, you cannot expect the same battery backup out of it as you had on some of the older iOS versions.
iPhone 5s features a 1560 mAh battery which is significantly low powered by today's standards. And if you have never replaced the battery on your iPhone 5s, it's likely the cause of excessive battery drain you see on iOS 12.
READ: How to Fix iOS 12 Battery Drain Problem
Replace the battery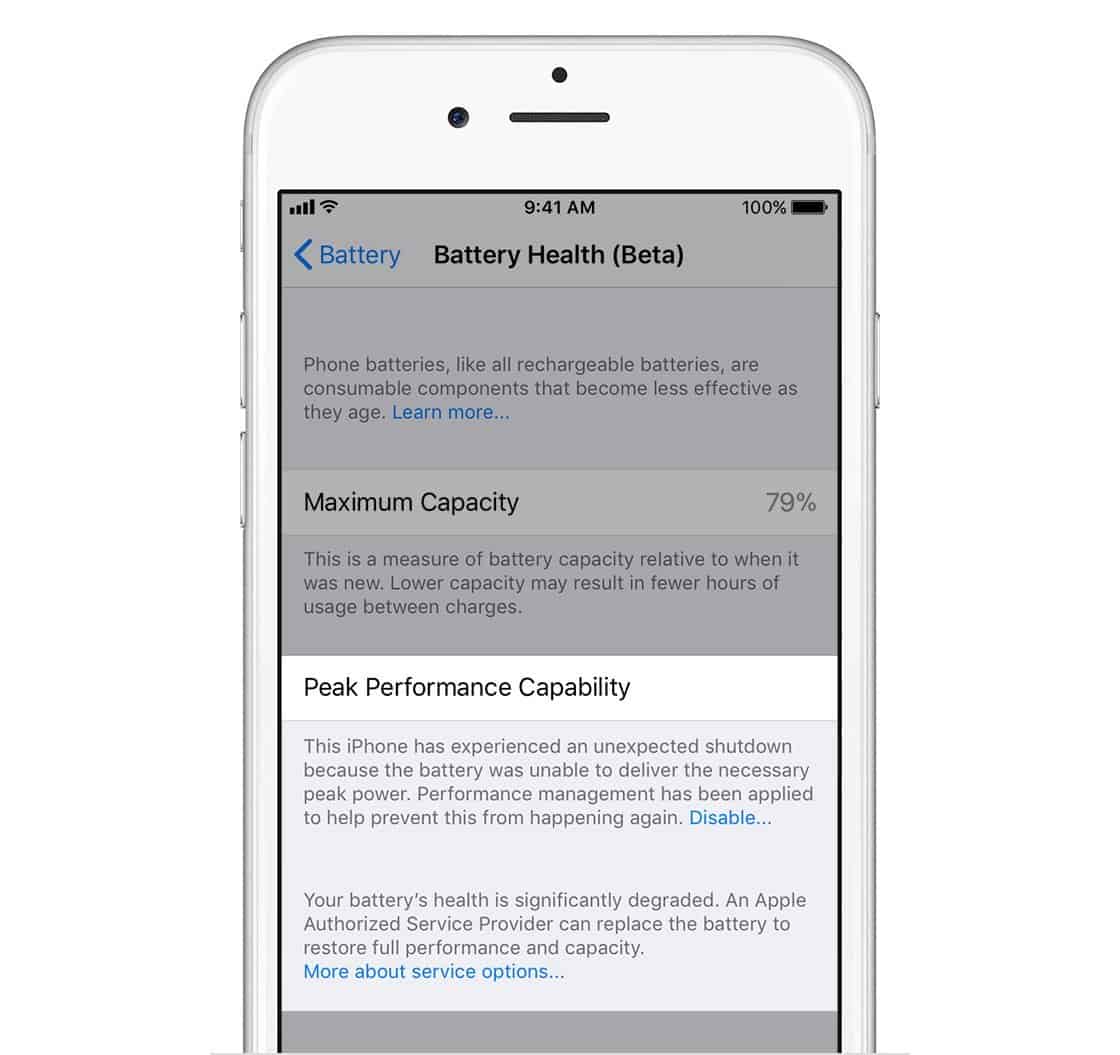 The first thing you gotta check is whether your iPhone 5s battery is strong enough to get you through a day. Go to Settings » Battery » Battery Health, and check your battery's current maximum capacity. If it has degraded below 80%, it's time to get your iPhone 5s a new battery.
You'll see a significant improvement in battery backup on your iPhone 5s after replacing the battery. However, there are still things that you can do to improve day-to-day battery life of your device.
Common battery saving tips
If you're using an iPhone that was released five years ago, you cannot expect it to be similar in performance to the latest iPhone models. Your device is not built to optimally handle the apps and games of today like it once did five years ago.
So you've to trim down on your smart usage of the device. Keep only the essential apps, turn off location services, and more.
Uninstall apps that you do not use: Keep only the apps that you use on a regular basis on your iPhone. Apps like Facebook, Twitter can be replaced by the web apps that these platforms provide. You'll save a good amount of battery if you switch to web apps.
Turn off location services: GPS is one of the things you use only when you commute. There's no need to keep location services enabled all time on your iPhone, especially when you know you don't have the luxury of a sufficiently powered iPhone.
Turn off Background App Refresh: It's the single most effective trick to reduce battery drain on your iPhone 5s. Turning off Background App Refresh will restrict apps from refreshing their content in the background. For example, WhatsApp won't give notifications for new messages until you open the app. To turn off Background App Refresh:

Go to Settings » General.
Select Background App Refresh.
Tap Background App Refresh again, and select Off.

That's it. We hope the tips shared above will help fix the battery drain problem on iPhone 5s on iOS 12.